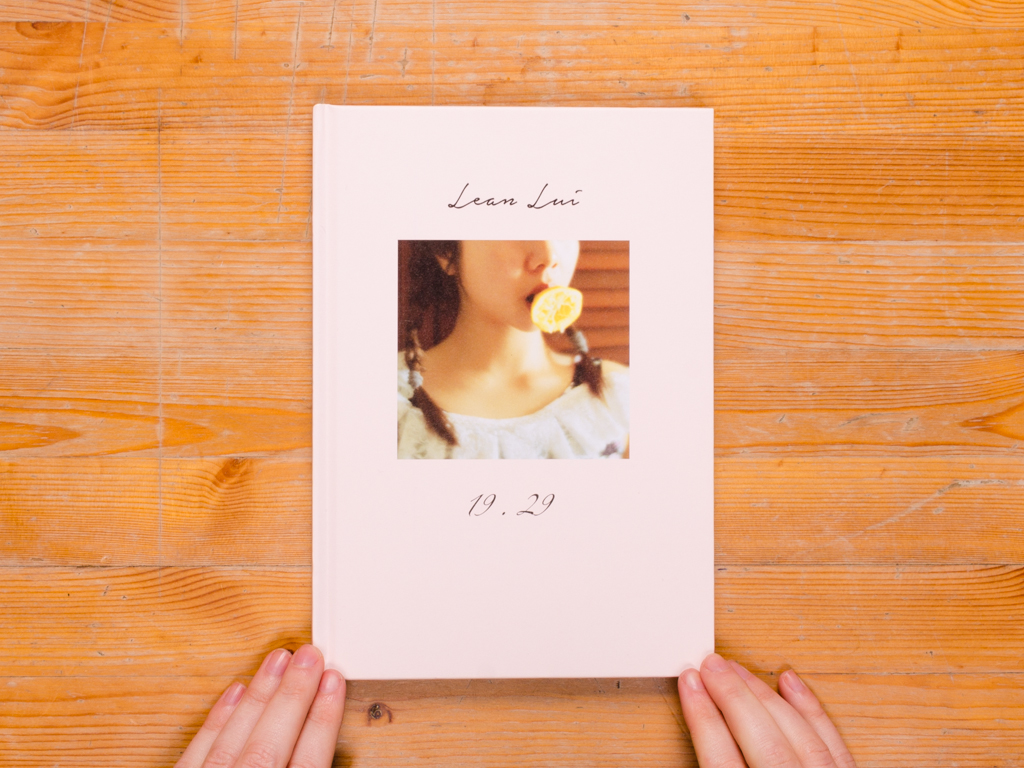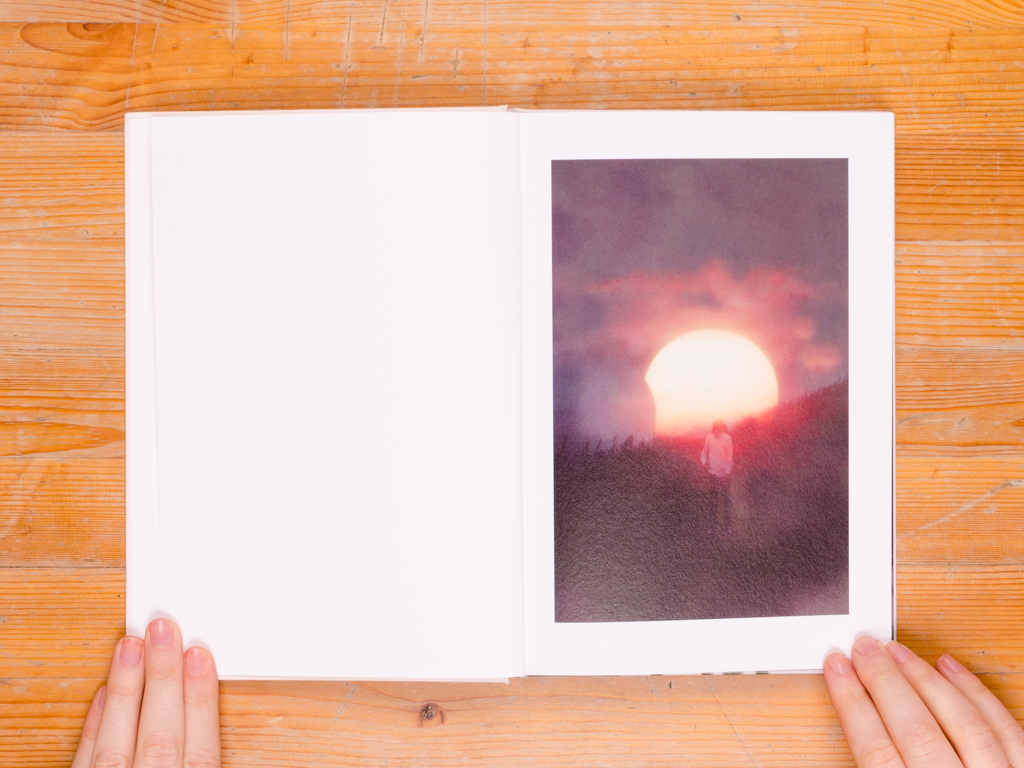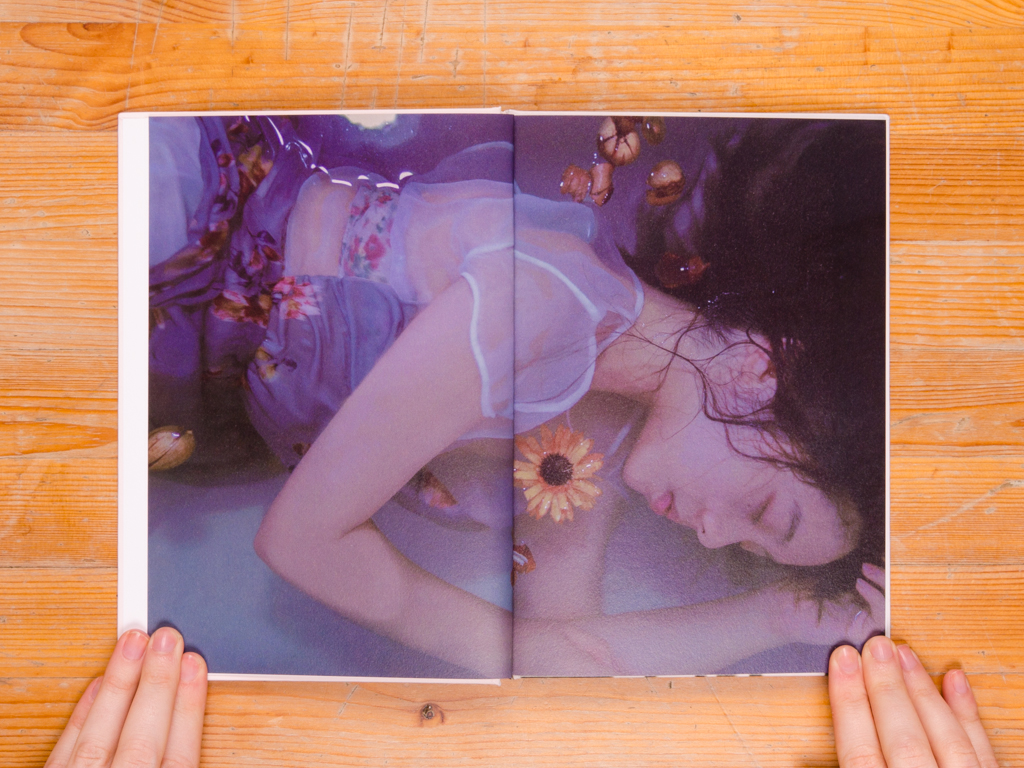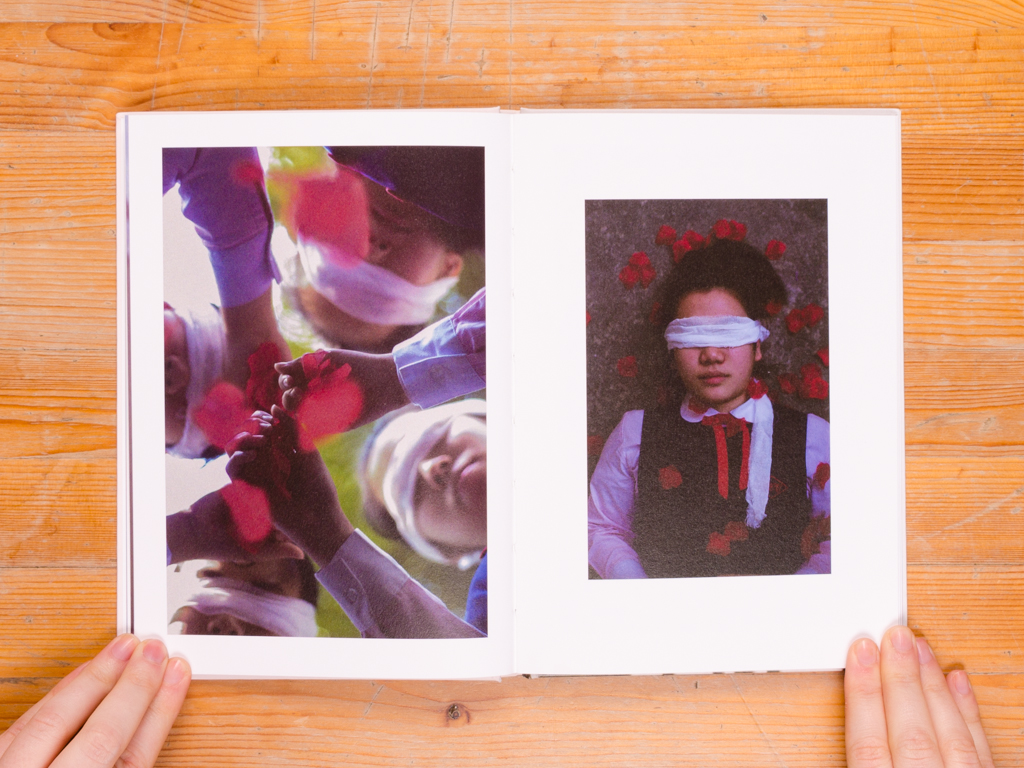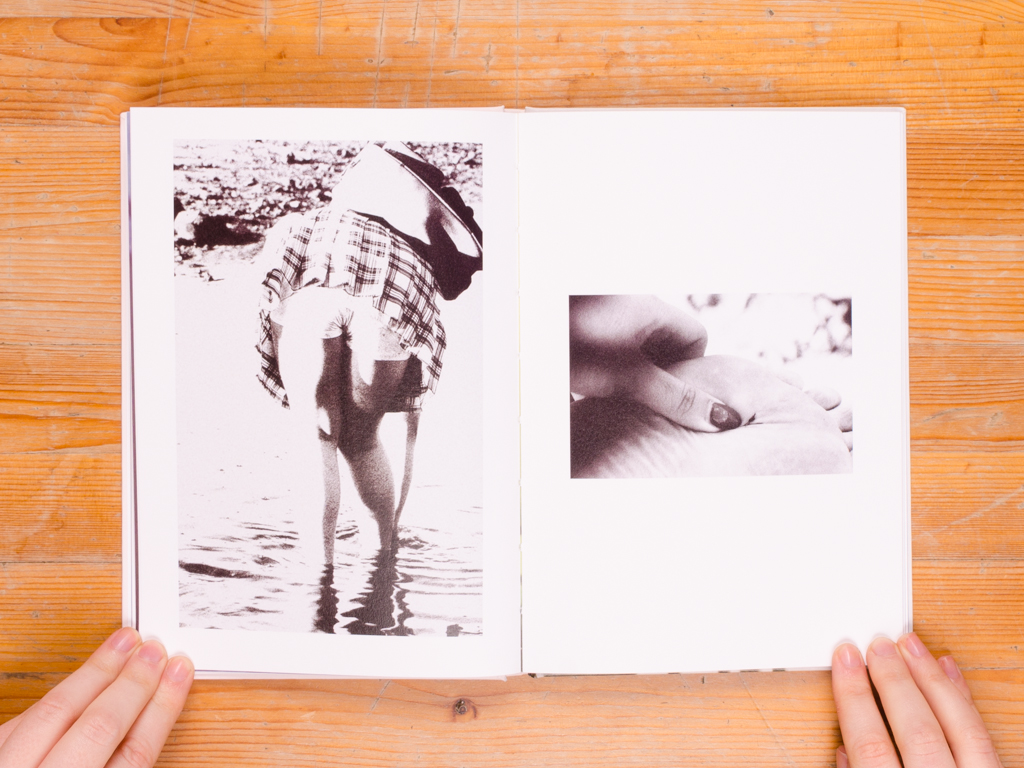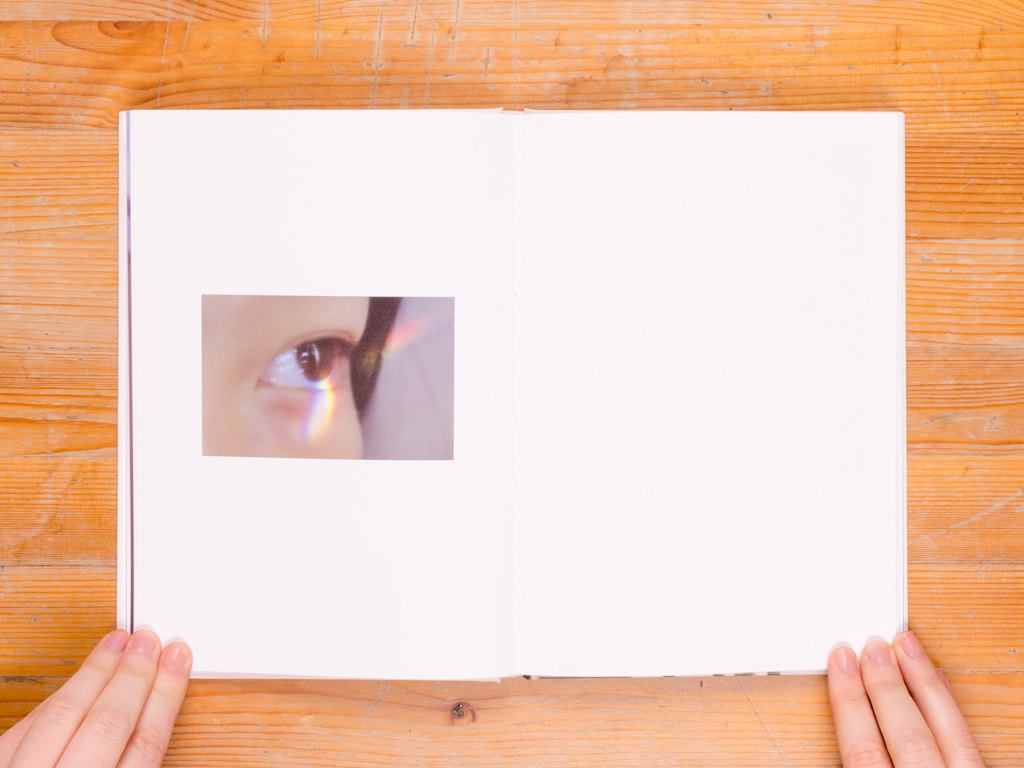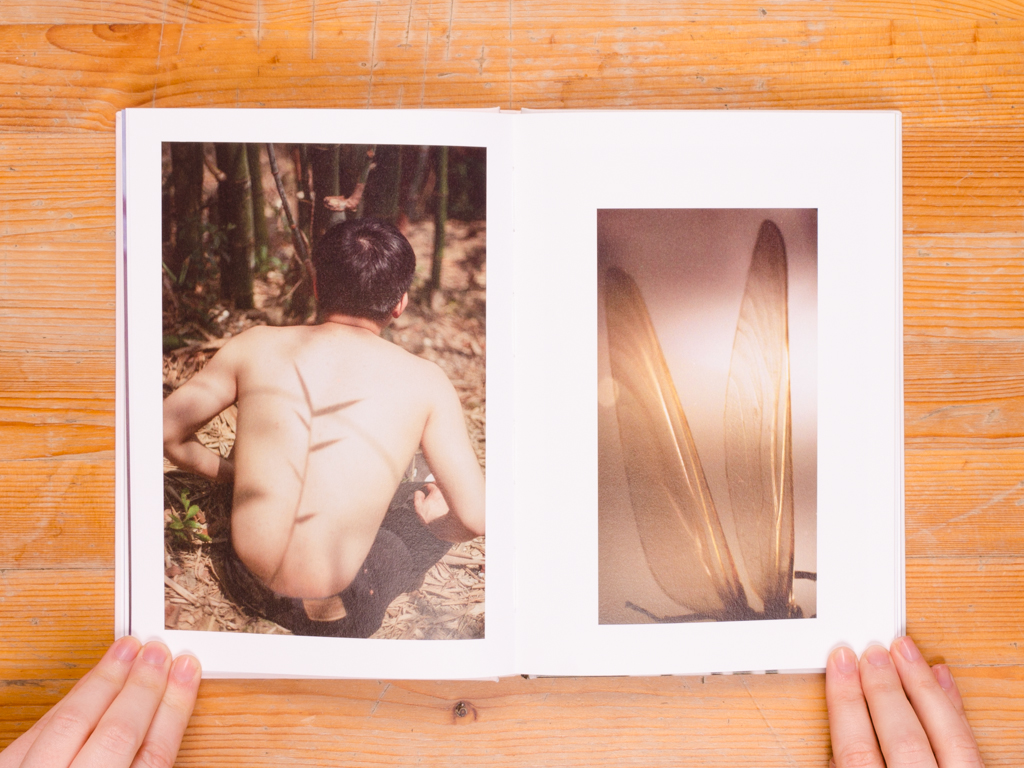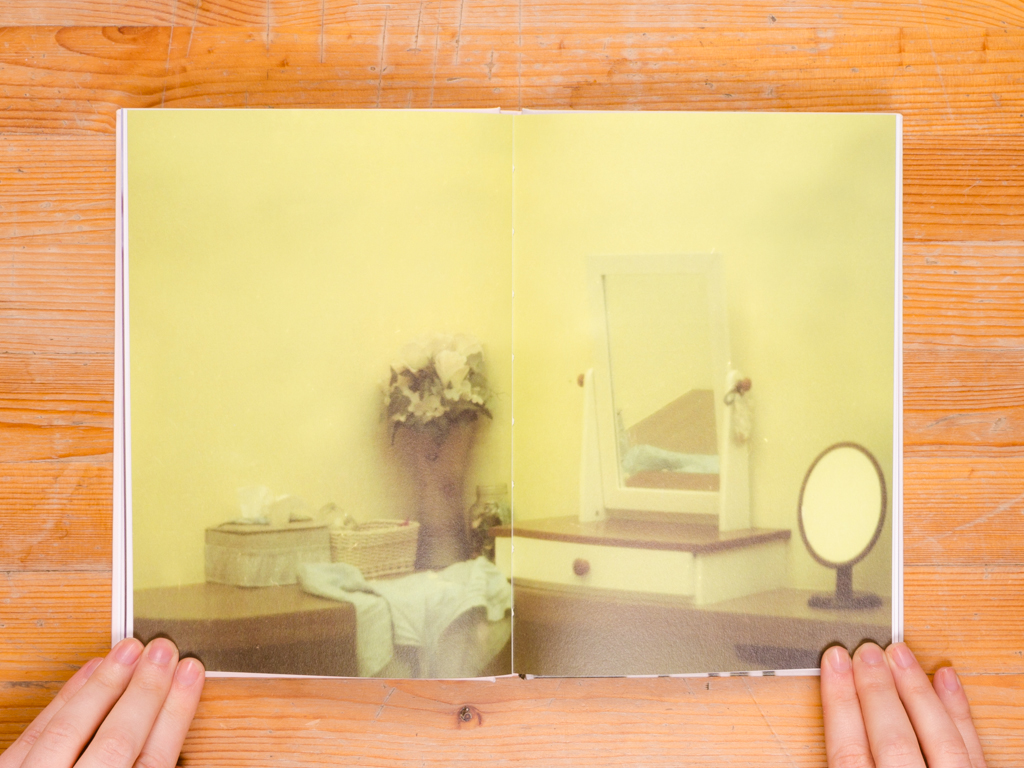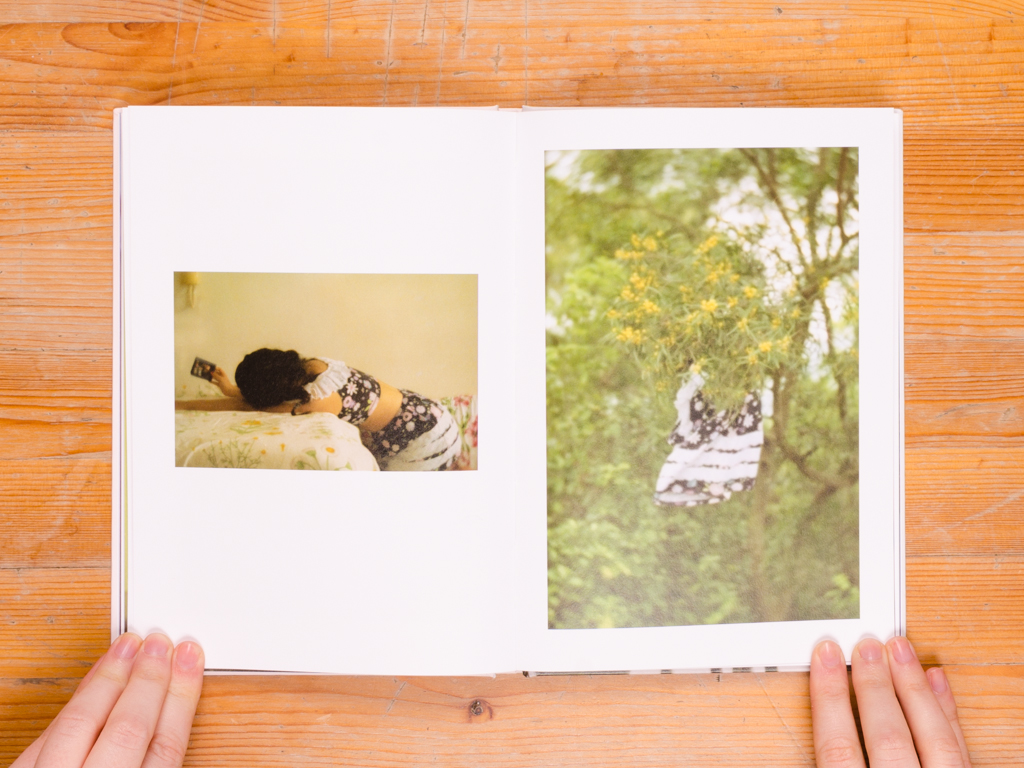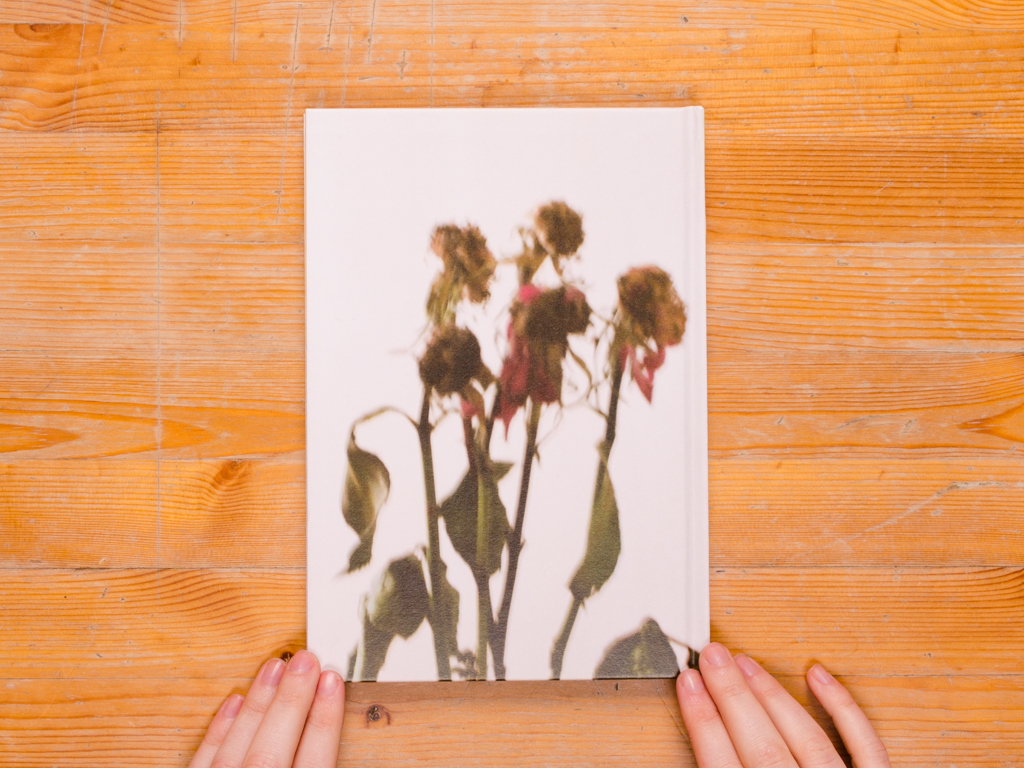 Title:

192

Artist:

Lean Lui

Designer:

Lean Lui

Editor:

Lean Lui

Imprint:

Lean Lui

Printer:

Legend Printing Production Company

Publication date and place:

September 2018; Hong Kong

Edition:

100

Format, binding:

Hardcover

Size:

21cm x 14.8 cm

Number of pages and images:

56 pages, 42 images

Type of printing and paper:

offset printing, 160gsm fine art paper, Japan Ink

Retail price:

$60
Book description:
19.29 published on the 29th September,2018, my 20th birthday.
This is rather personal book, more than the connections in the corresponding pages, this book is a connecting thread of my experiences, feelings and changes of the past 20 years, it can be regarded as a private diary: from birth, childhood to puberty... (school bullying, love, fancy…) every single significant event that happened to me and all those who mean a lot to me are transformed into abstract and metaphorical photographs in the book. I have always believed that are is a media for expressing our hearts, it also reveals what a person sees, reads and thinks. I hope that when the readers read this book, they can feel each subtle change through each period and have a play in my world.