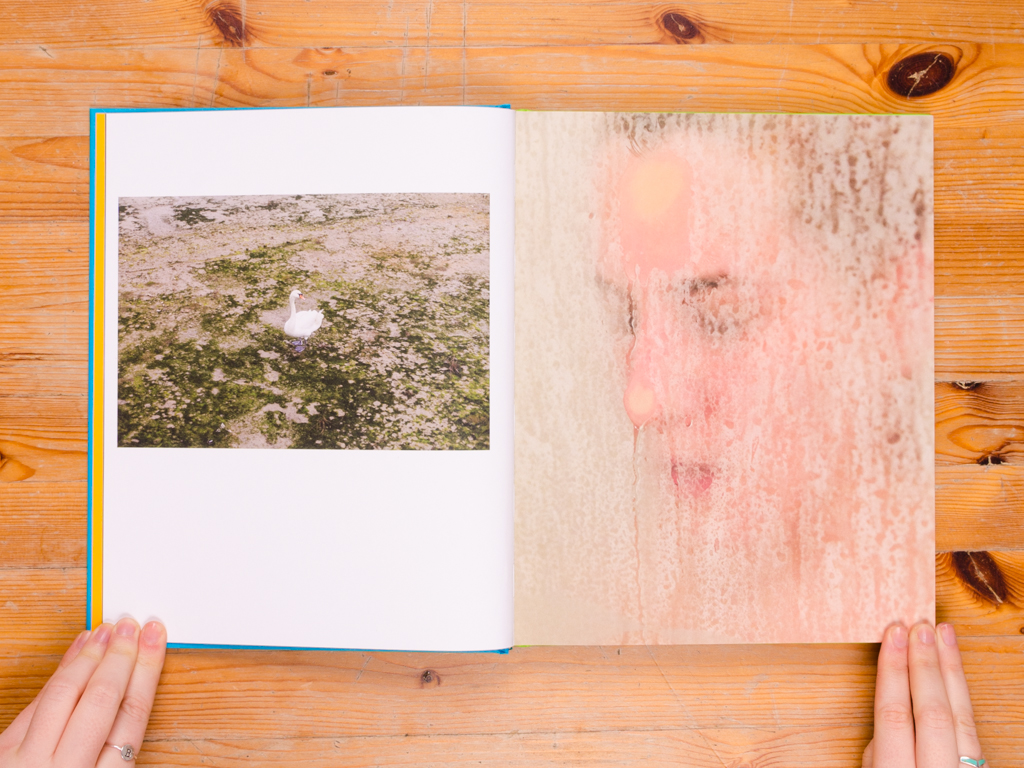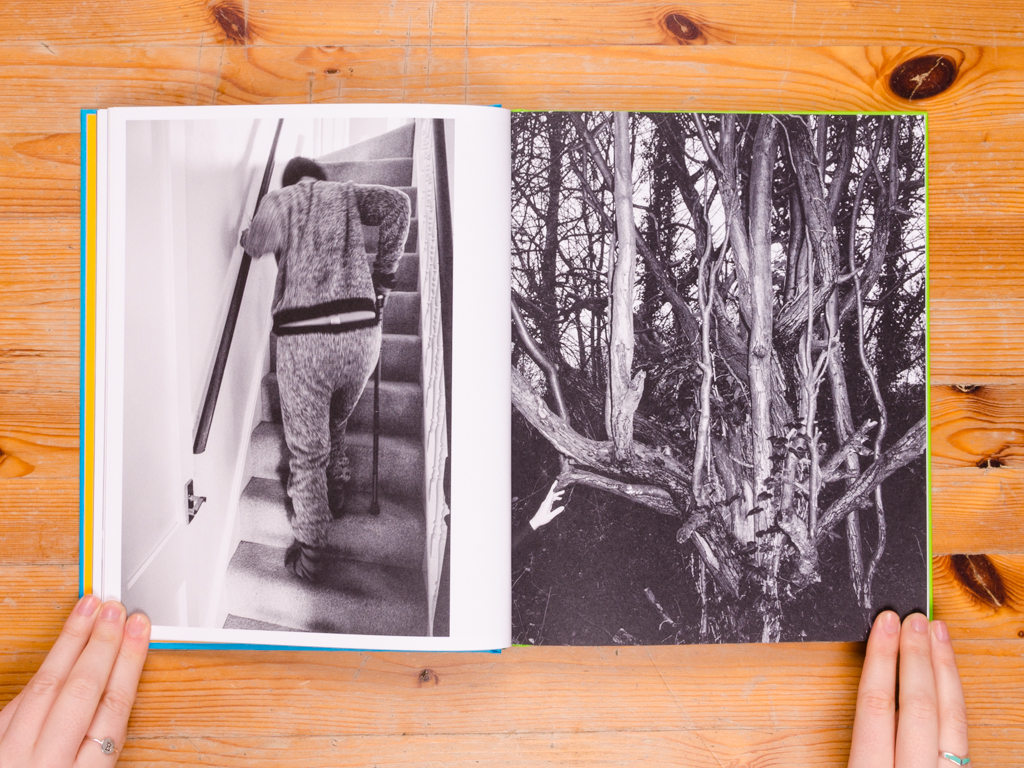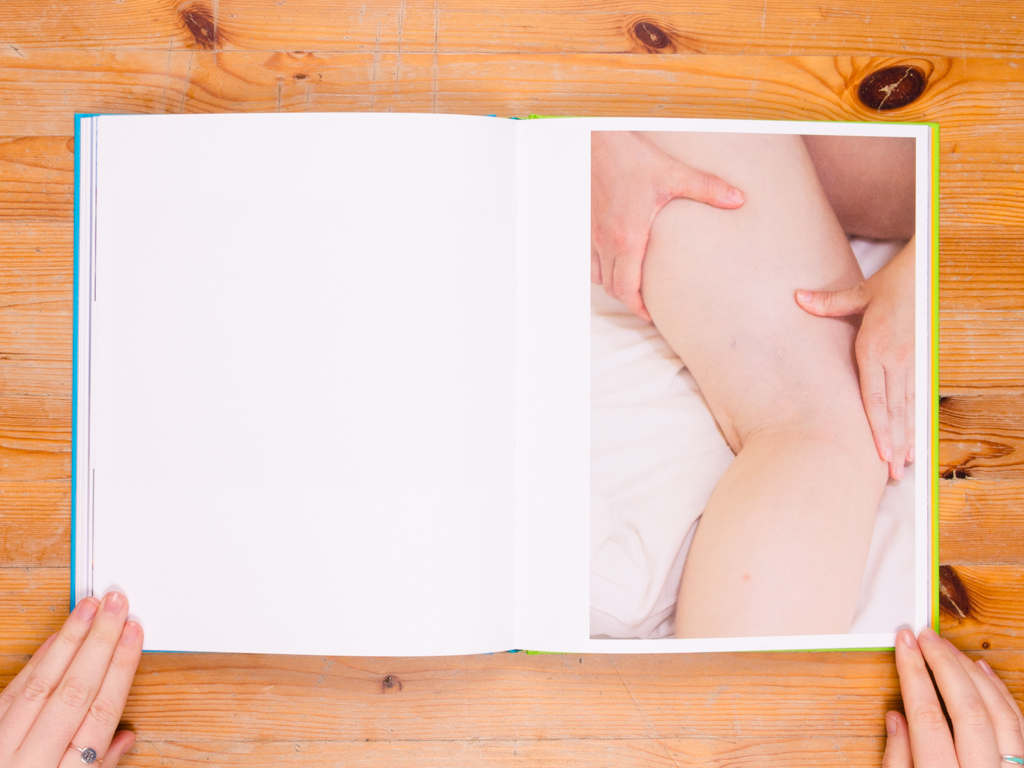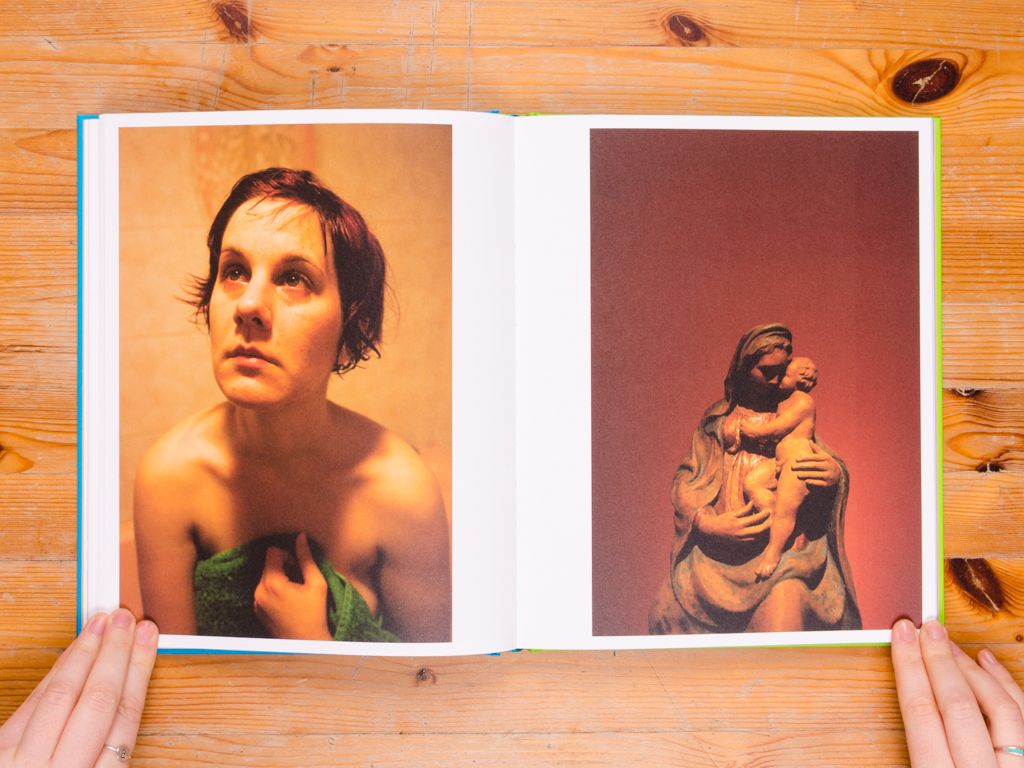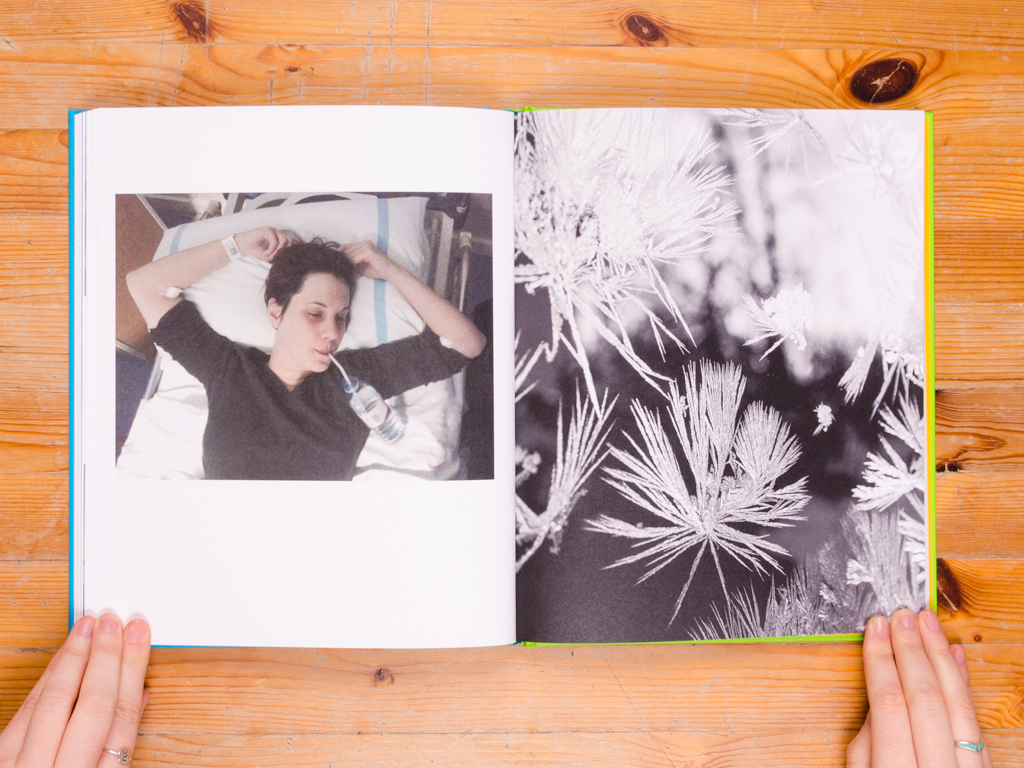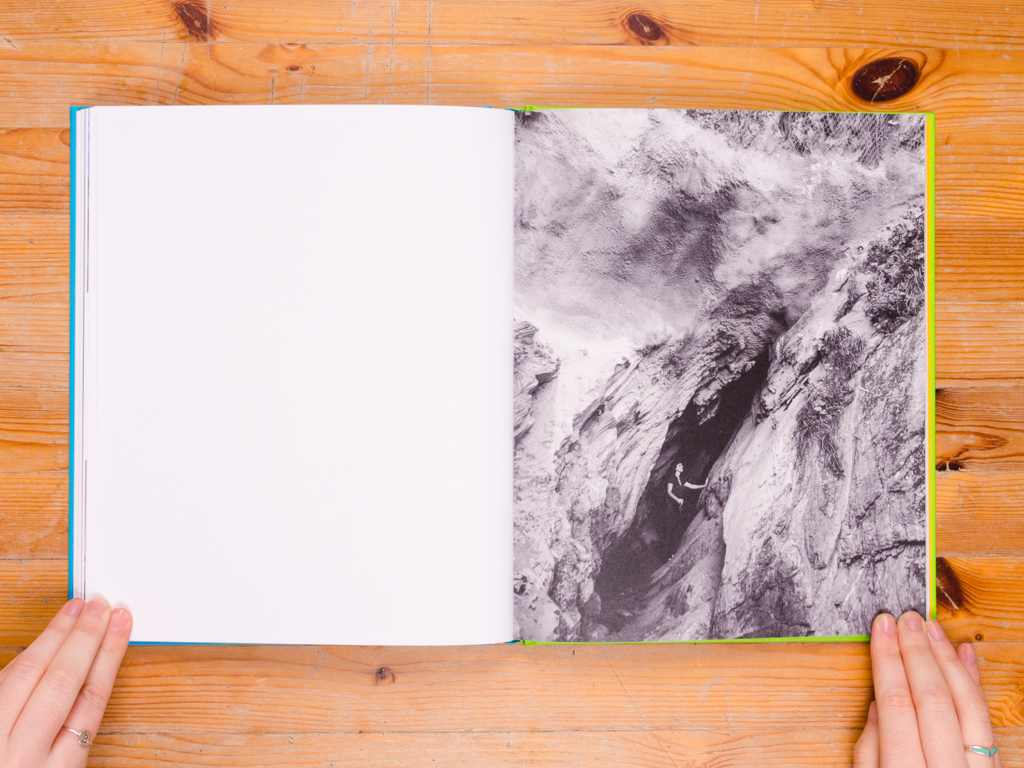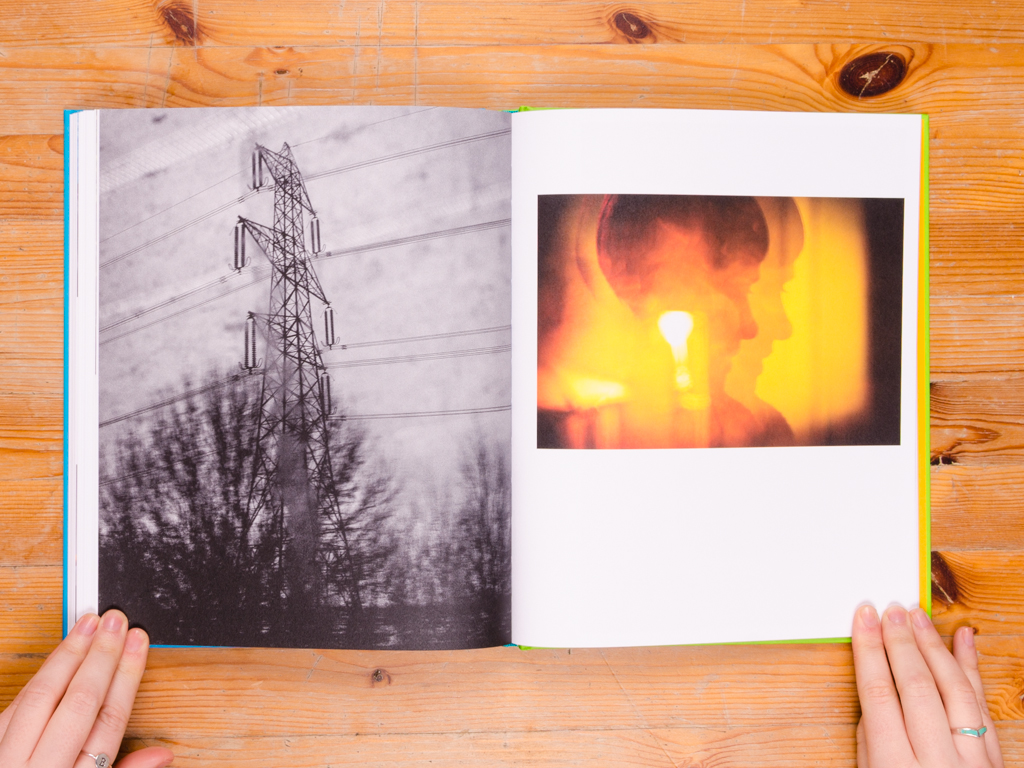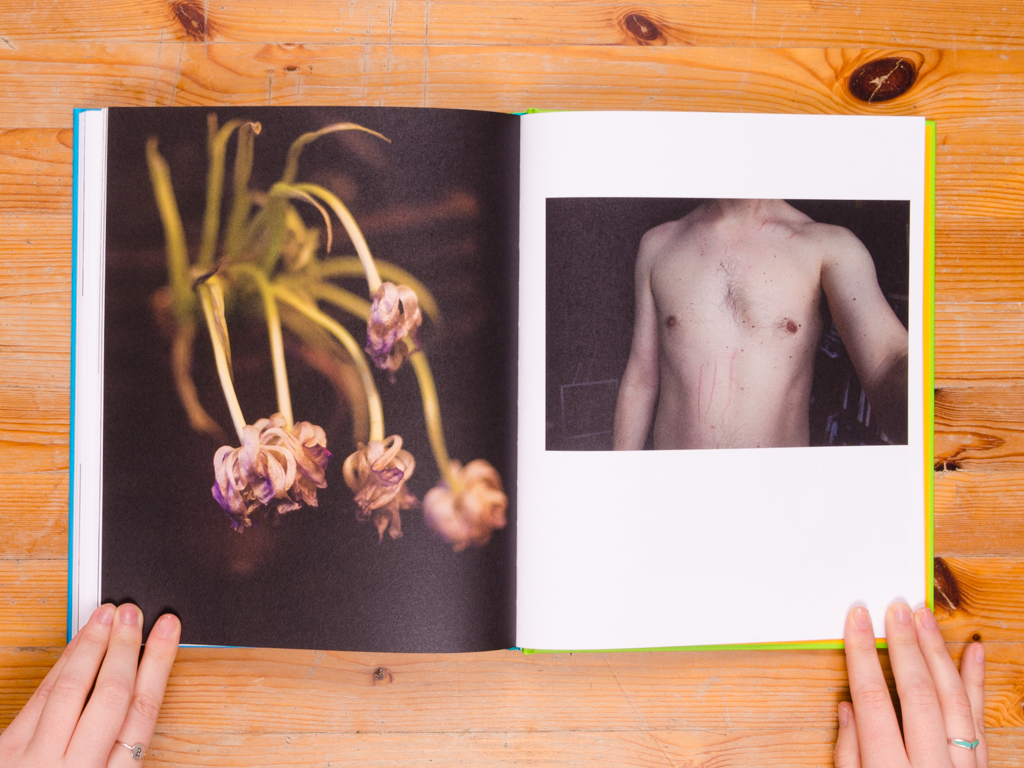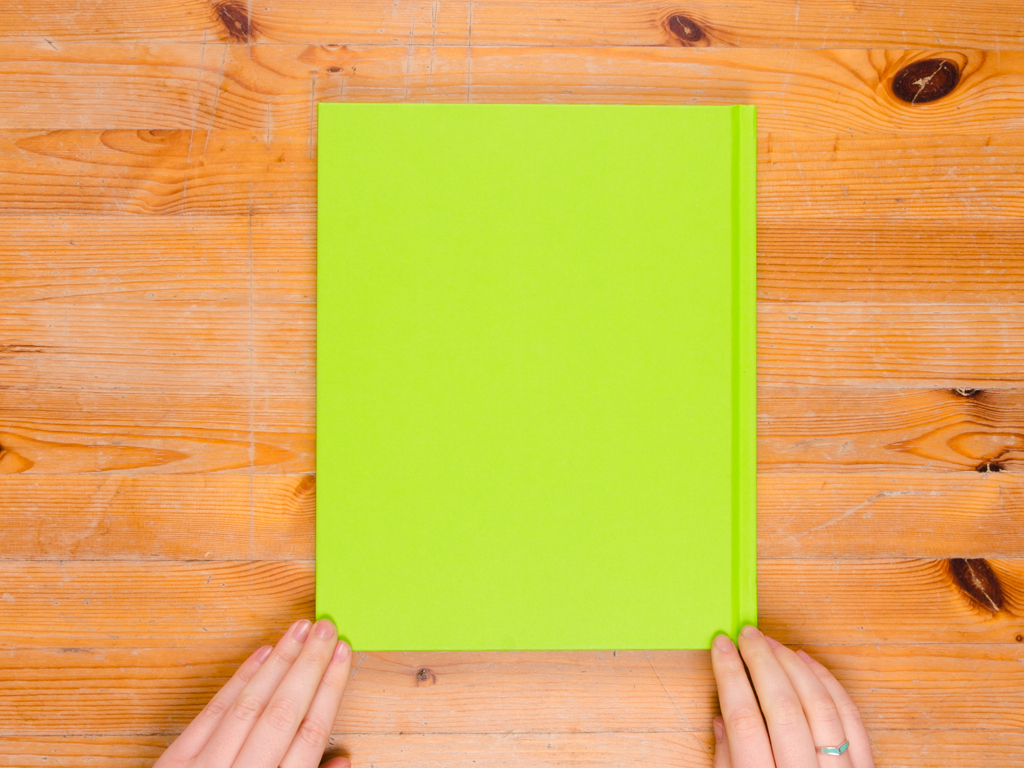 Title:

Look, I'm wearing all the colours

Artist:

Rikard Österlund

Designer:

Rikard Österlund / Cover design by Zara Carpenter & Rikard Österlund

Editor:

Rikard Österlund

Imprint:

Ampigt Förlag AKA Rikard Österlund

Printer:

Narayana Press, Denmark

Publication date and place:

October 2018; Rochester, UK

Edition:

500

Format, binding:

Hardcover, section sewn

Size:

20.3 x 25.4cm

Number of pages and images:

120 pages / 90 images

Type of printing and paper:

Offset / Munken Kristall Rough 150g

Retail price:

£30
Book description:
This book uses images taken over a 13 year period to explore my journey as both husband and photographer trying to understand my wife's illness.
I started photographing Zara when we first met. Images of nights out, eating and kissing were soon joined by images of flare ups and hospital visits. Her conditions join us as silent partners in our relationship with each other, and our wider world. The book is a tribute to life and love, reminding us that there are opportunities in the midst of life's difficulties.