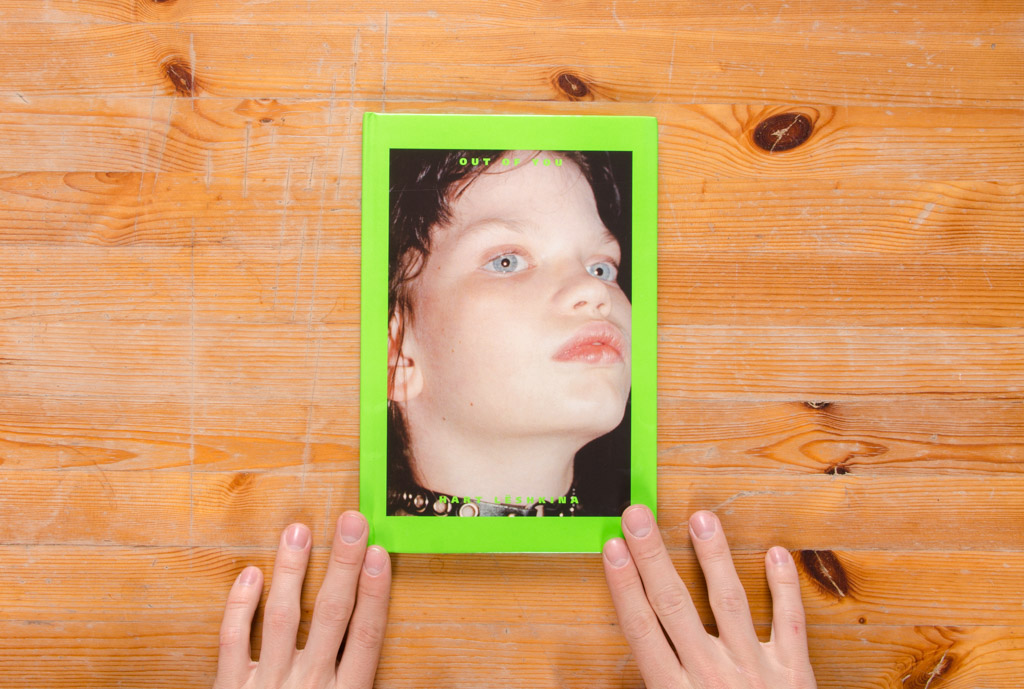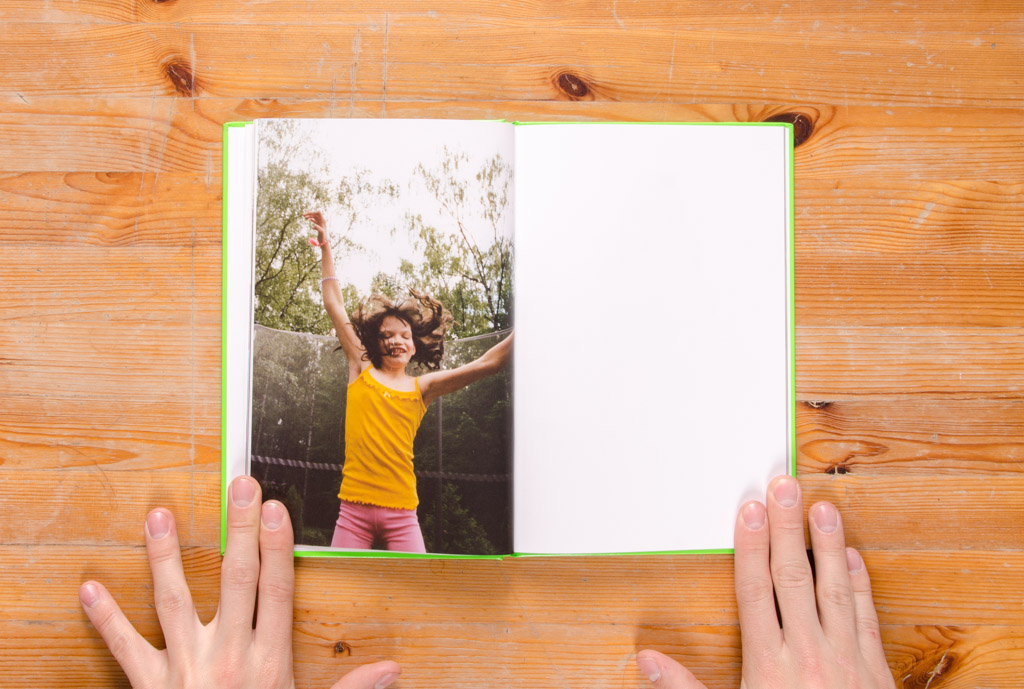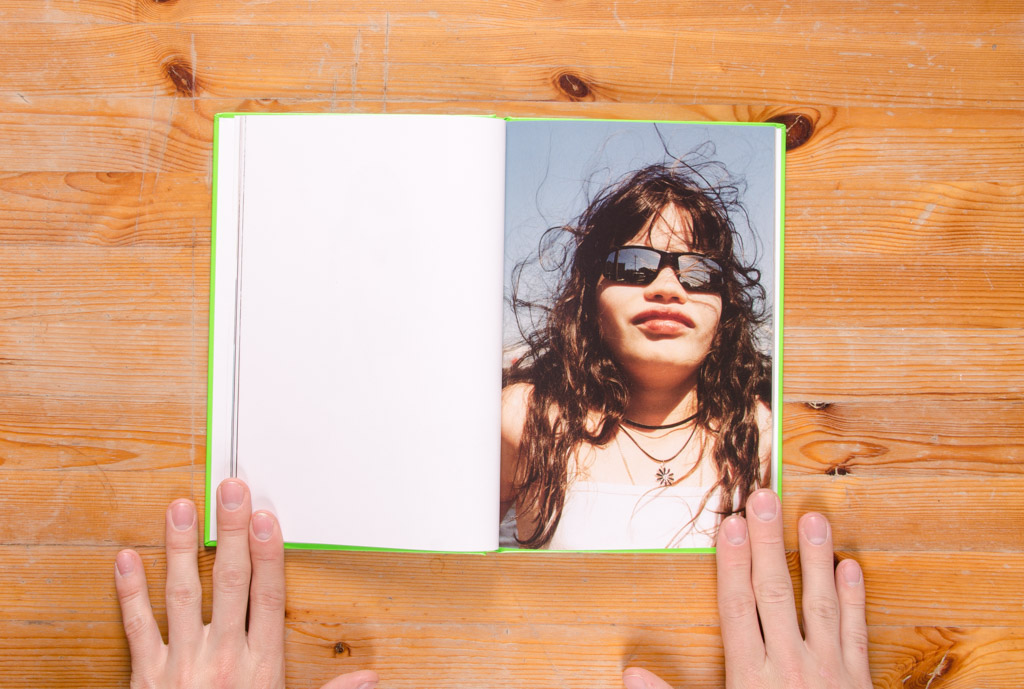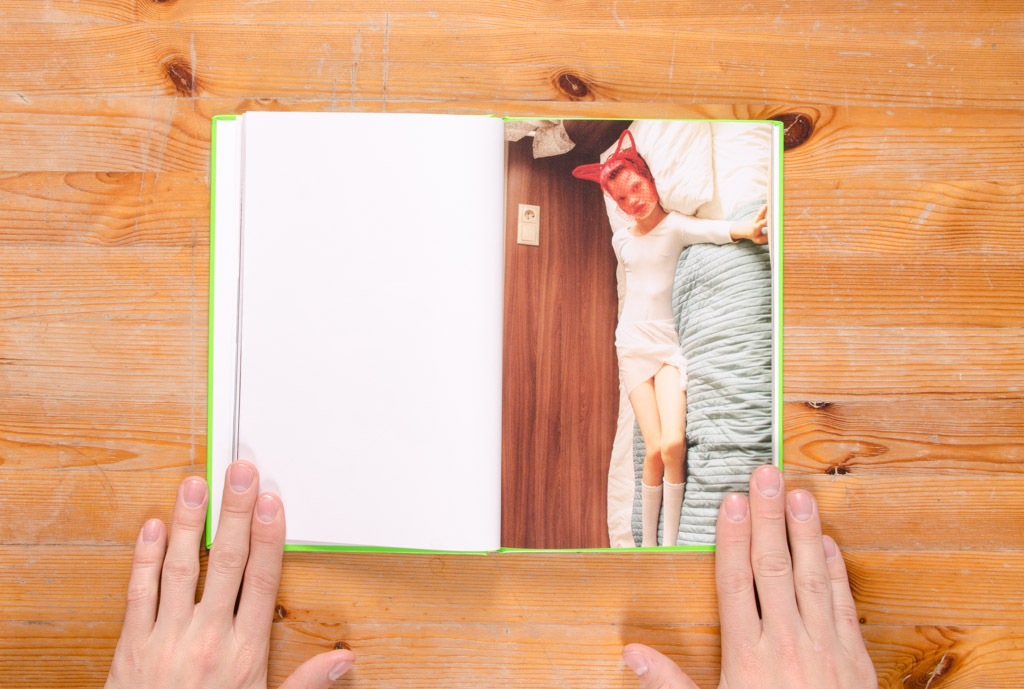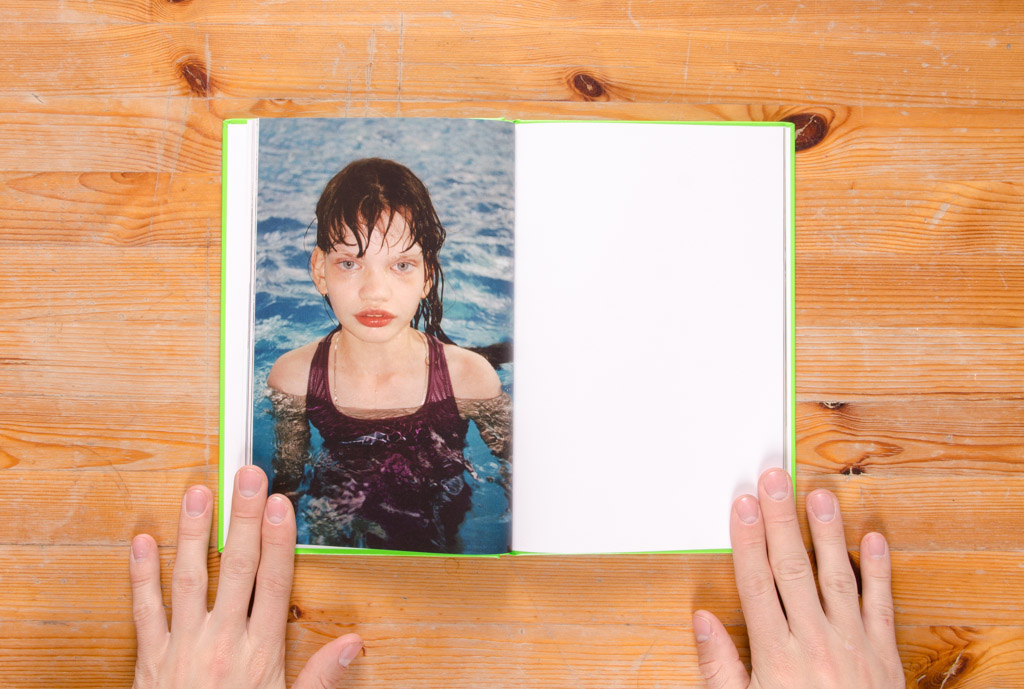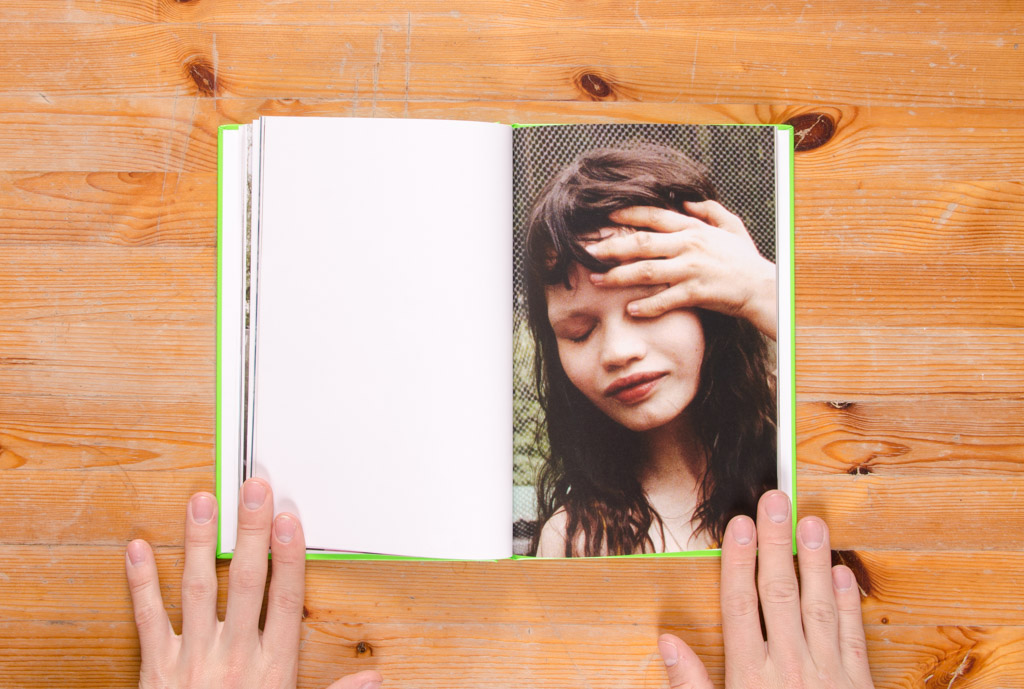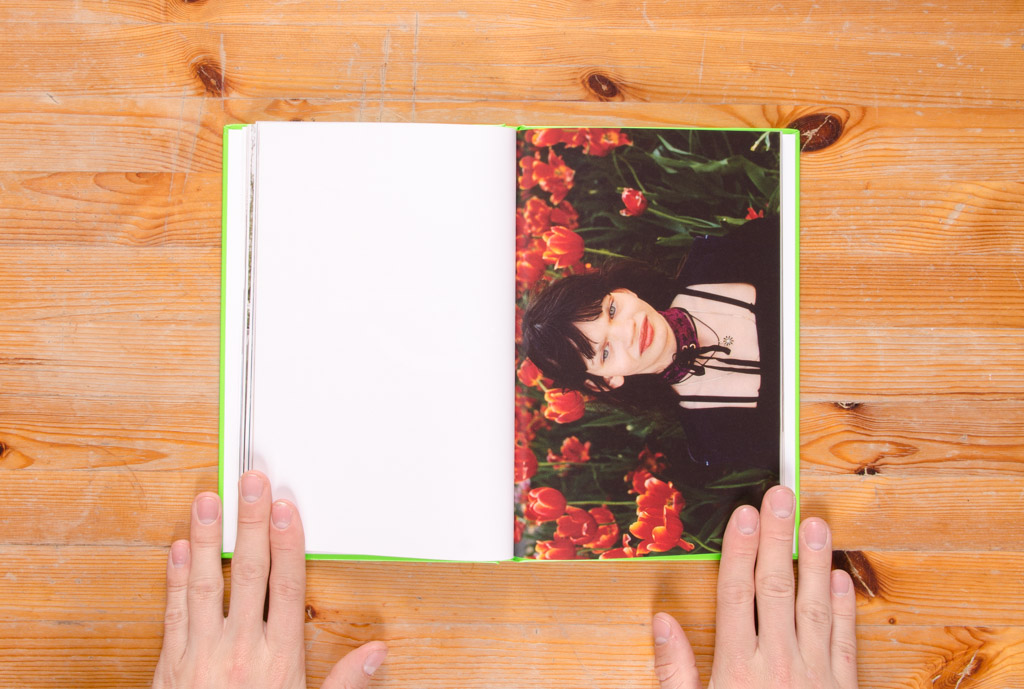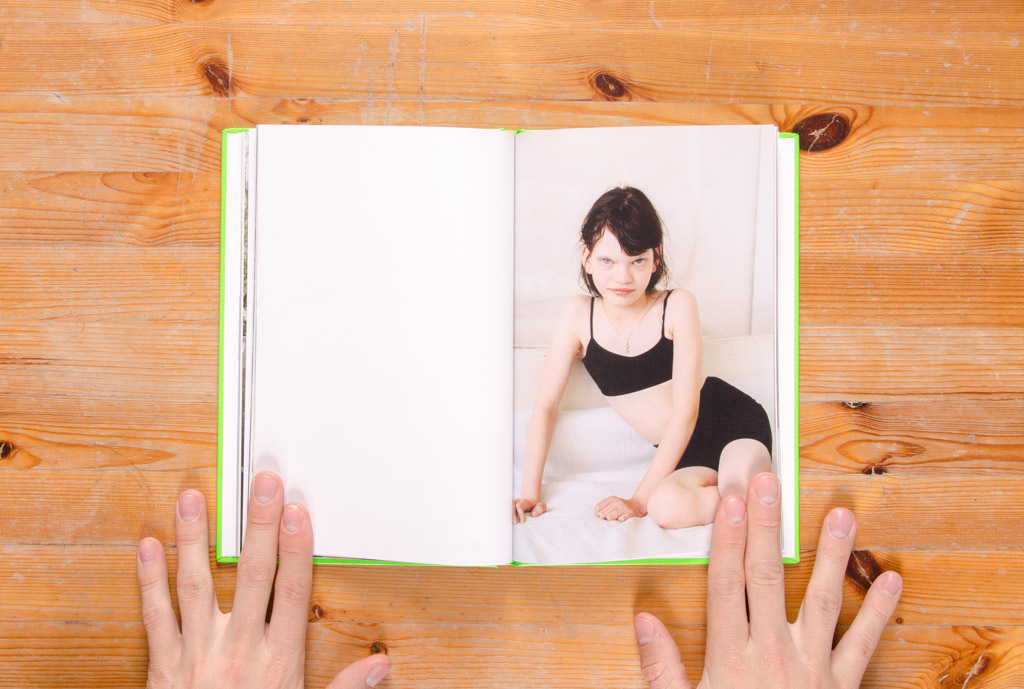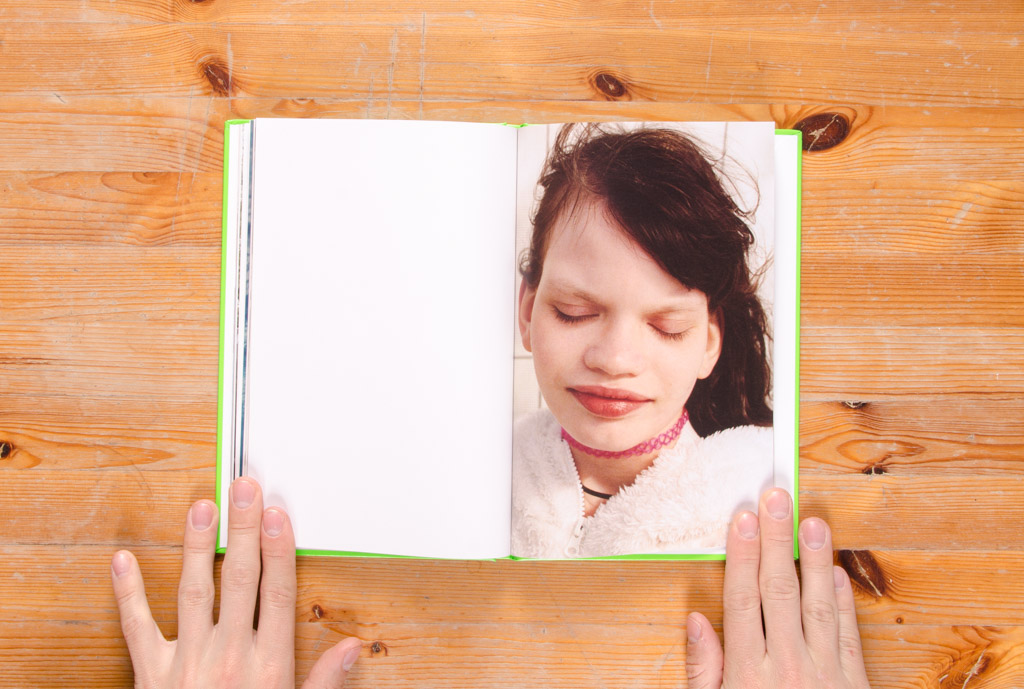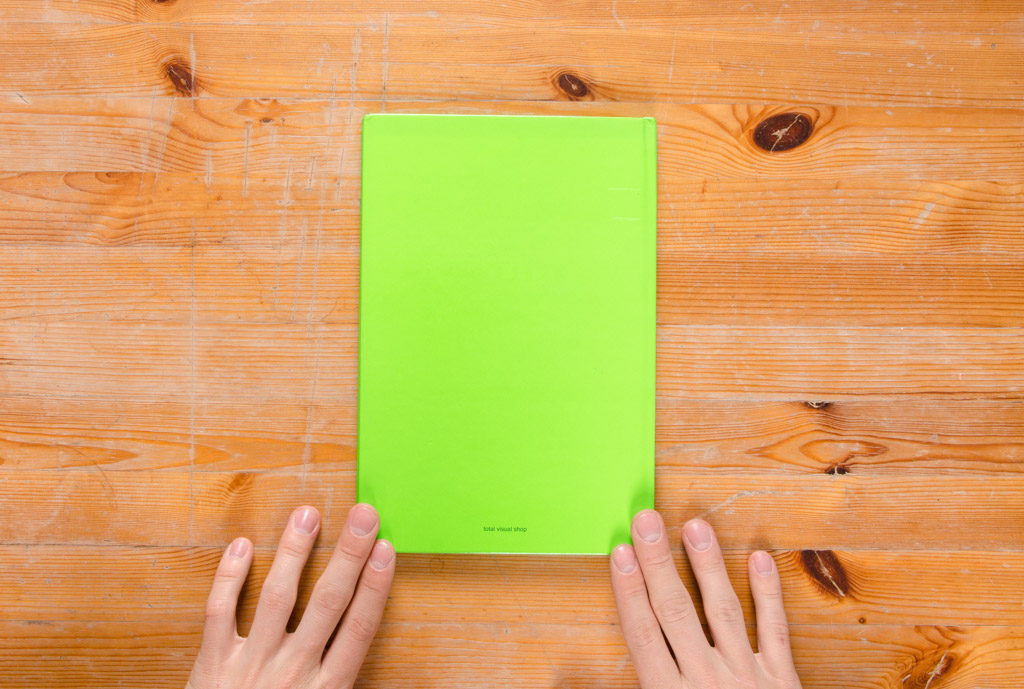 Title:

Out of You

Artist:

Hart Lëshkina

Designer:

Hart Lëshkina and James Gamboa

Editor:

Hart Lëshkina

Imprint:

TotalVisualShop

Printer:

FE Burman, London, UK

Publication date and place:

December, 2018, Los Angeles, CA USA

Edition:

500

Format, binding:

Hardcover / Sewn

Size:

24x16.5cm

Number of pages and images:

78 pages, 34 images

Type of printing and paper:

offset, Opus matte 130mg

Retail price:

$38
Book description:
Hart Lëshkina's new monograph Out of You explores themes of self-representation and construction of identity, subjectivity and memory. The book depicts an identity in constant flux at the time of transition between childhood and adolescence, rendering the moment when self-discovery intersects with a new awareness of being observed by others. The chronology of the photographs is disrupted, each image an isolated frame, like recollections of fragmented memories. While the focus of the work is a young girl, Out of You, is not a portrait of an individual, but rather a character constructed by the artists. The girl in the photographs interprets and performs this role for the camera directed by the artists. The fact that these images are carefully staged is in contrast to their intimate and candid quality. Though these photographs have been created over a short period of time, the character transforms before our eyes appearing to be a young child on one page, then a teen on the next. What's revealed to the viewer is something internal to themselves that maps onto their own personal psyche and memories.