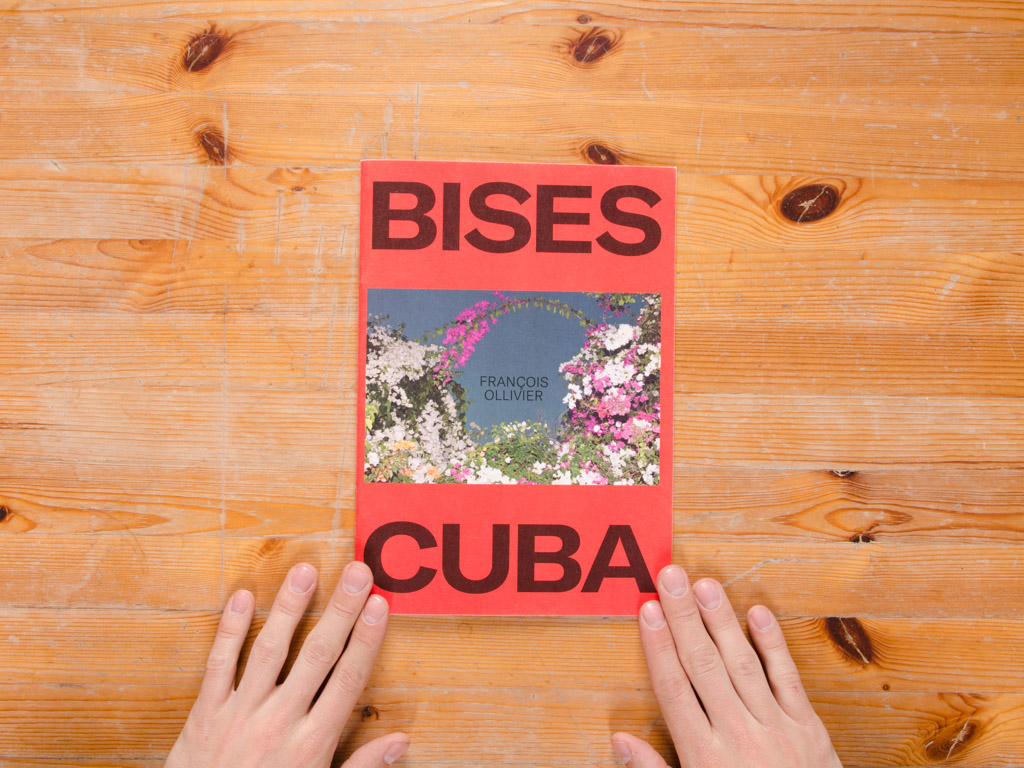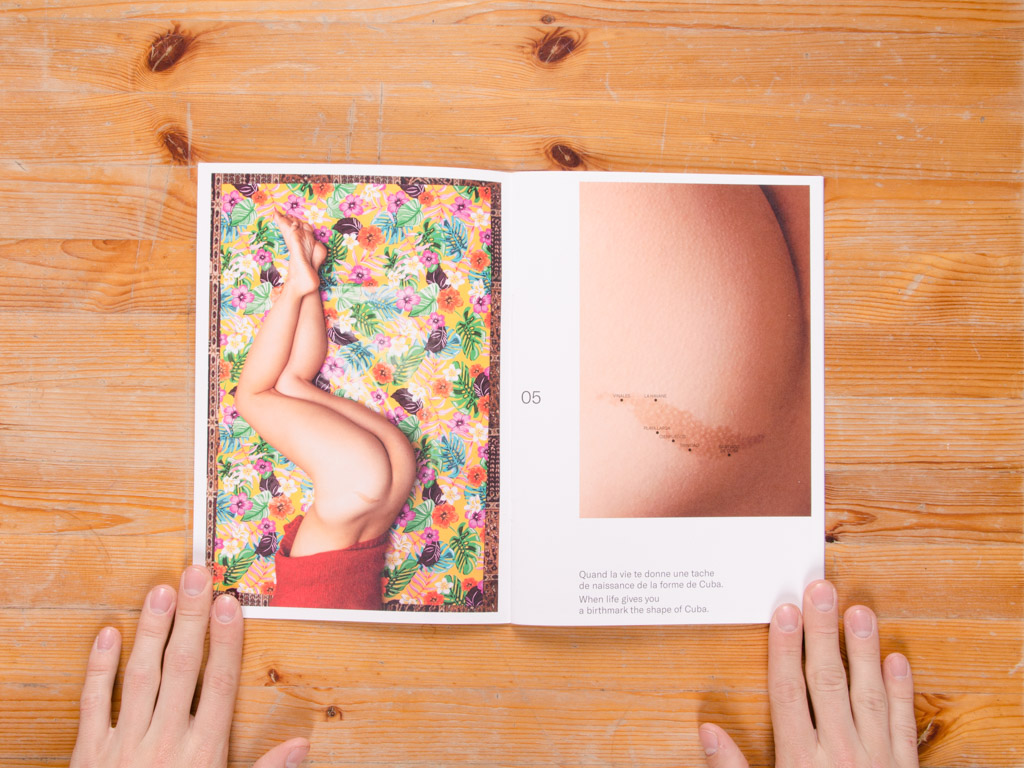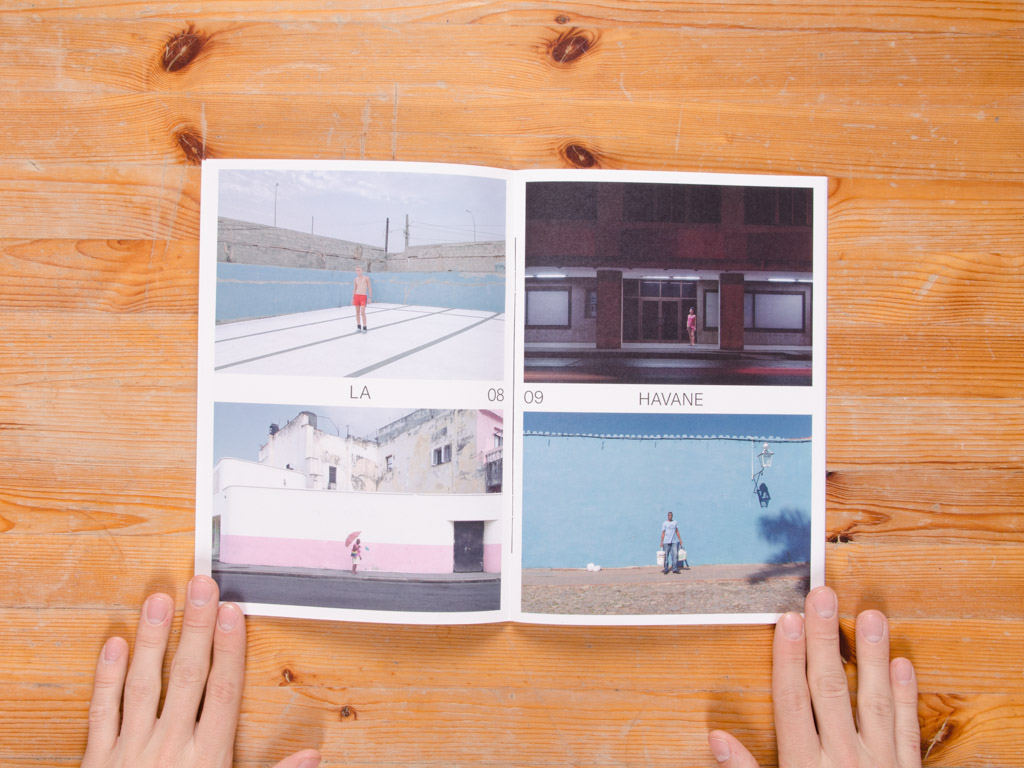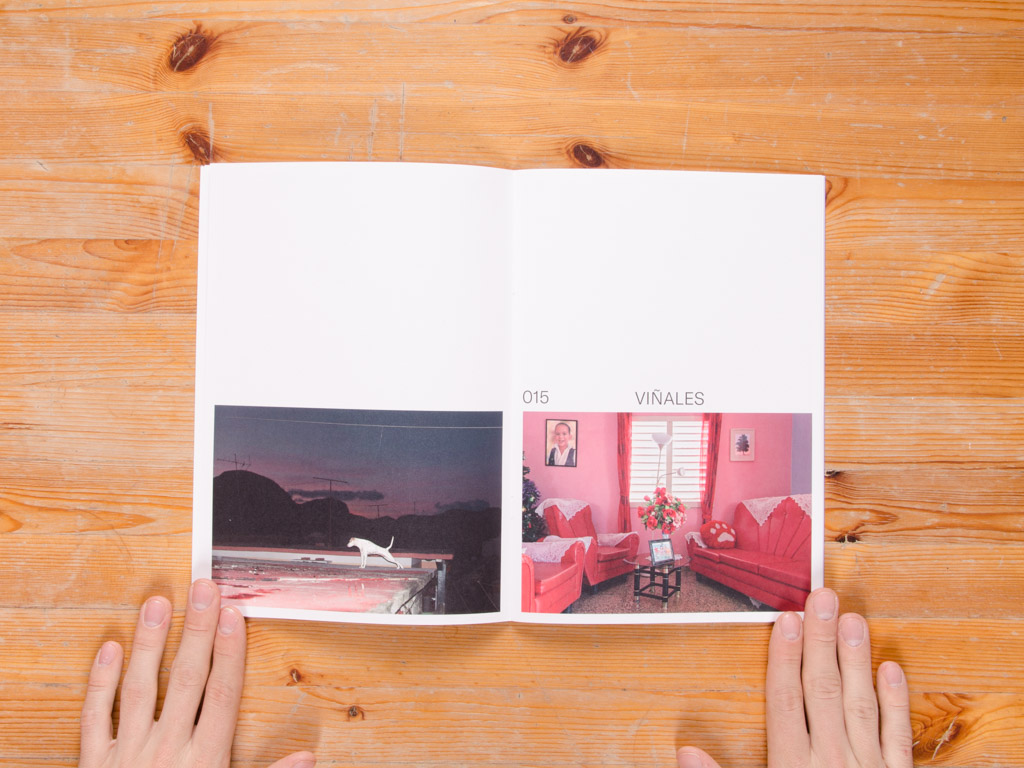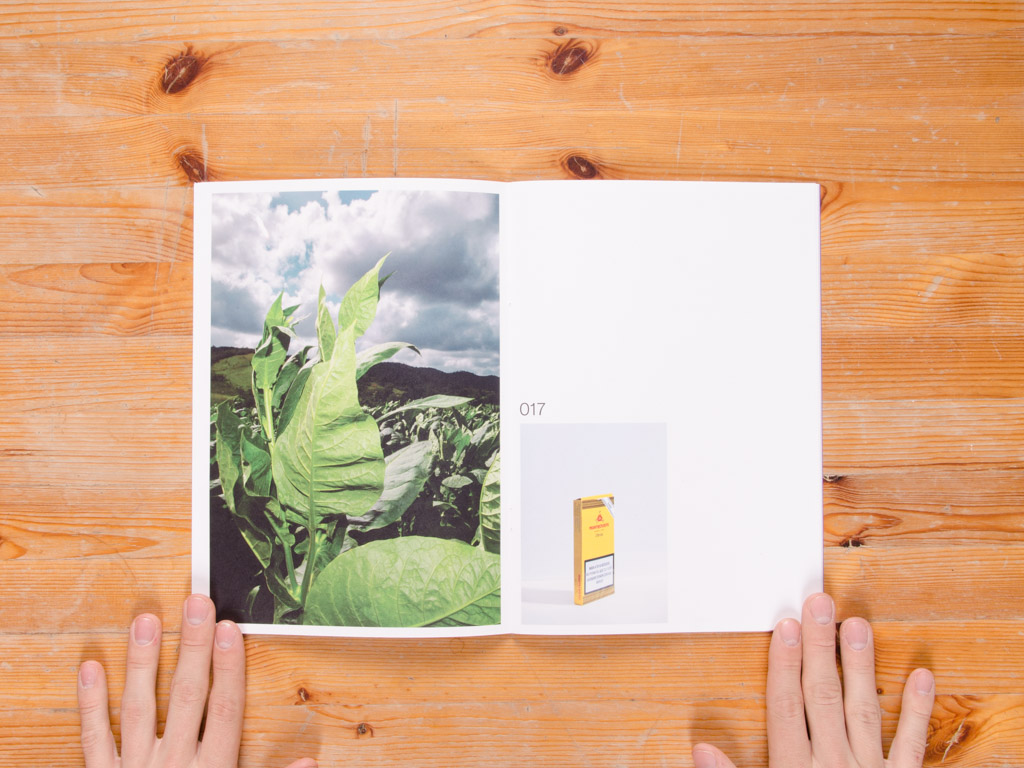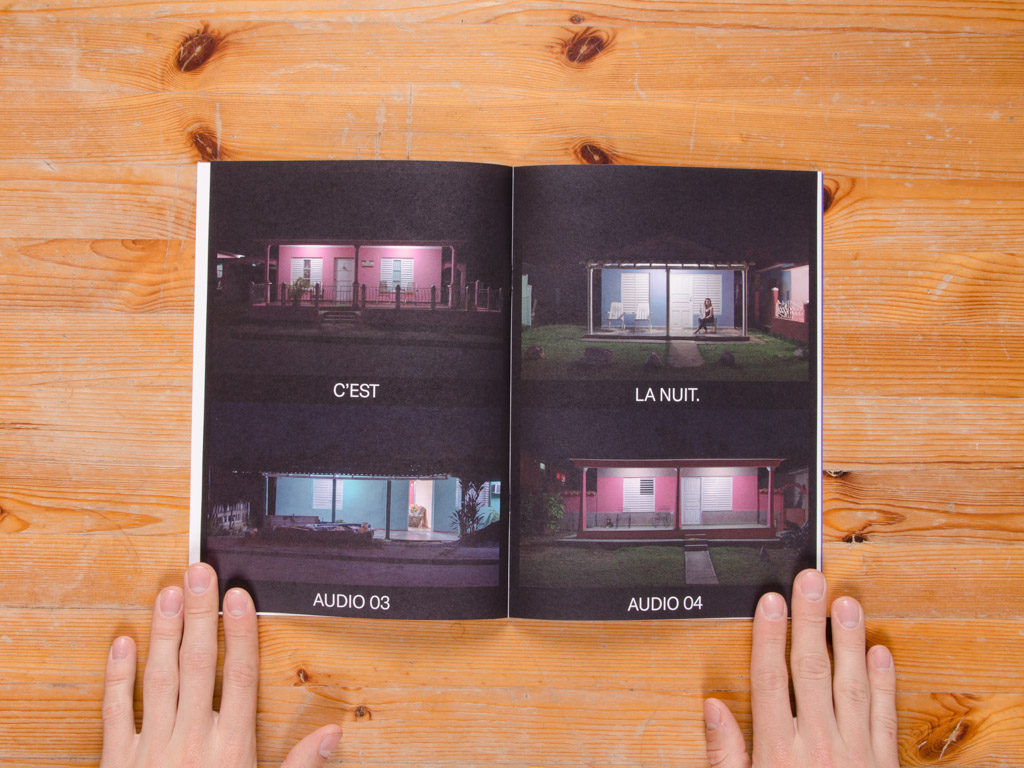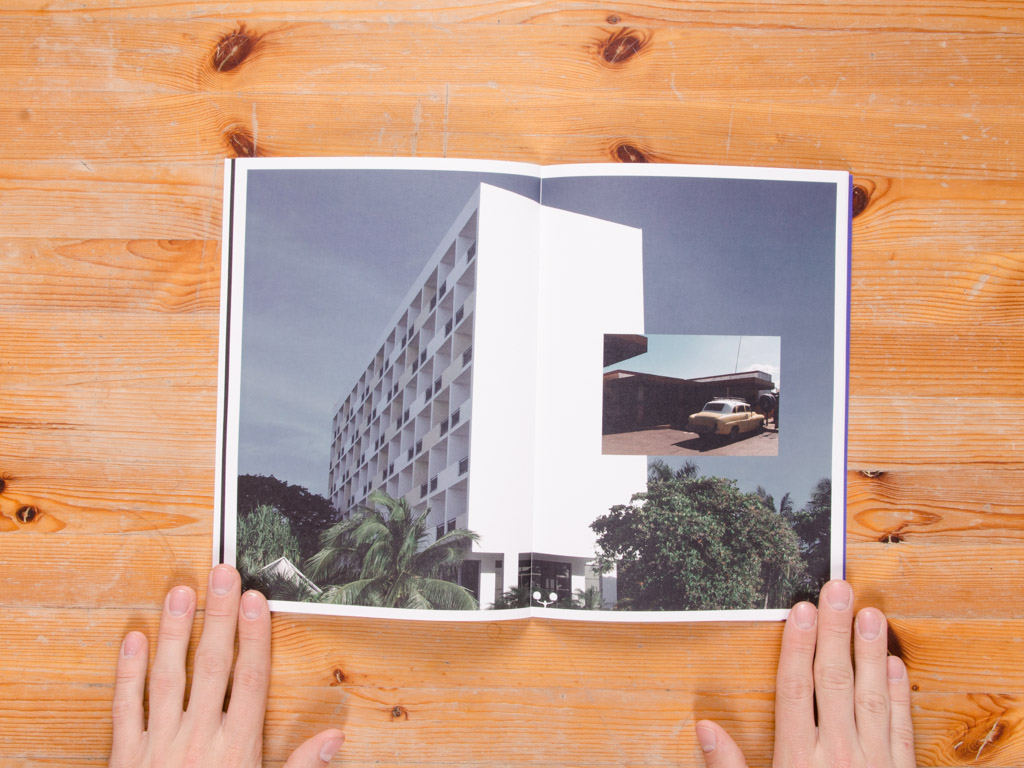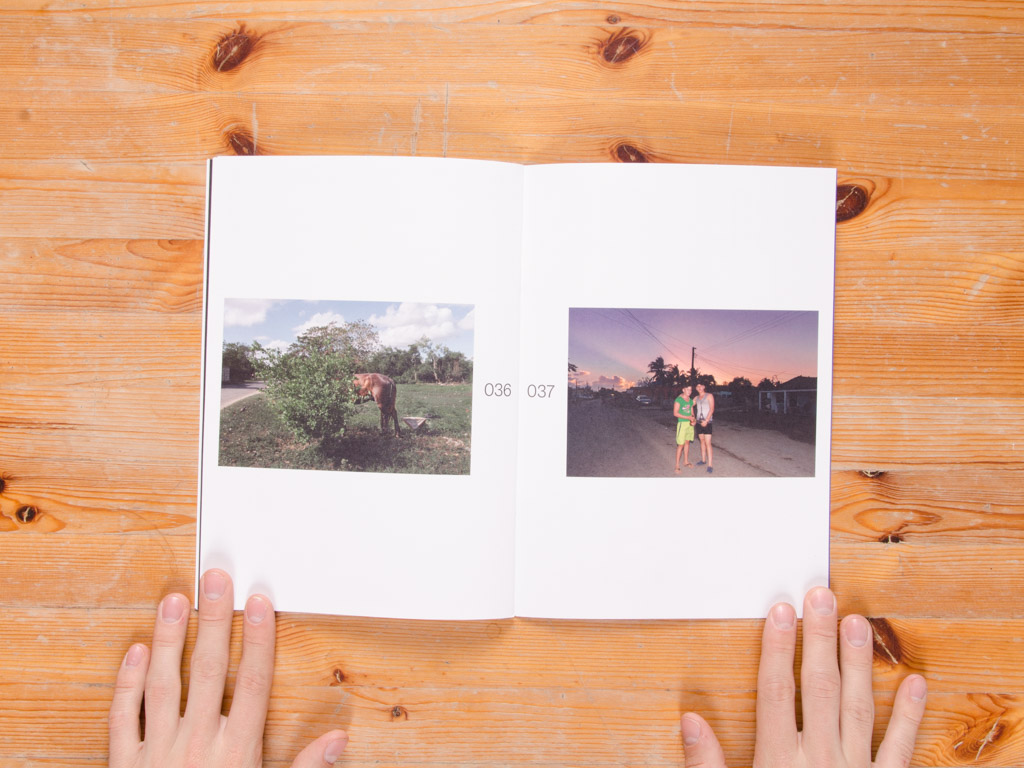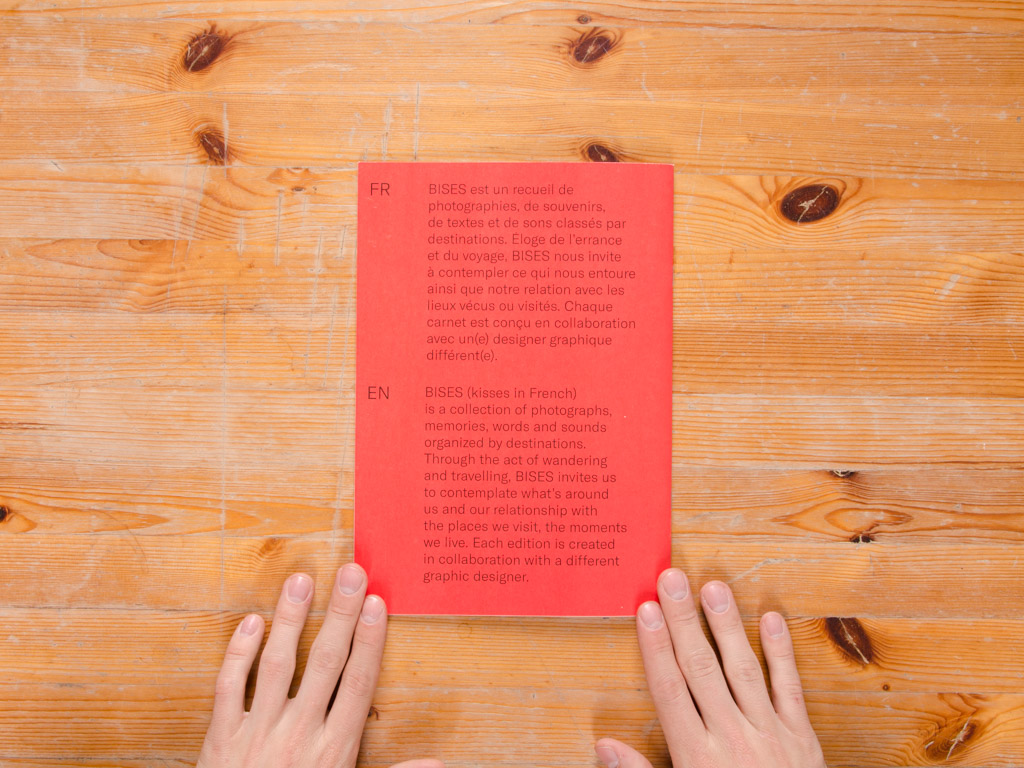 Title:

Bise - Cuba

Artist:

Ollivier

Additional Contributor:

English texts by Annika Ramchandani

Designer:

Simon Langlois

Editor:

François Ollivier

Imprint:

Bise

Printer:

Quadriscan, Montréal, Québec, Canada,

Publication date and place:

Montréal, Canada. December 2018

Edition:

100

Format, binding:

Softcover, saddle-stitched

Size:

25,4 x 17,8 cm

Number of pages and images:

36 pages / 36 images

Type of printing and paper:

Indigo, Enviro 100 paper 160M

Retail price:

14 $CAD
Book description:
Self-published and collaborative project initiated by photographer François Ollivier, BISES (kisses in French) is a collection of photographs, memories, words and sounds organised by destinations. Through the act of wandering and travelling, BISES invites us to contemplate what's around us and our relationship with the places we visit, the moments we live. That particular one about Cuba includes a link to listen to sounds recorded while traveling. Audio cues are printed next to the images, so the reader can get a more immersive experience with sounds and atmosphere from the exact time the image was taken.