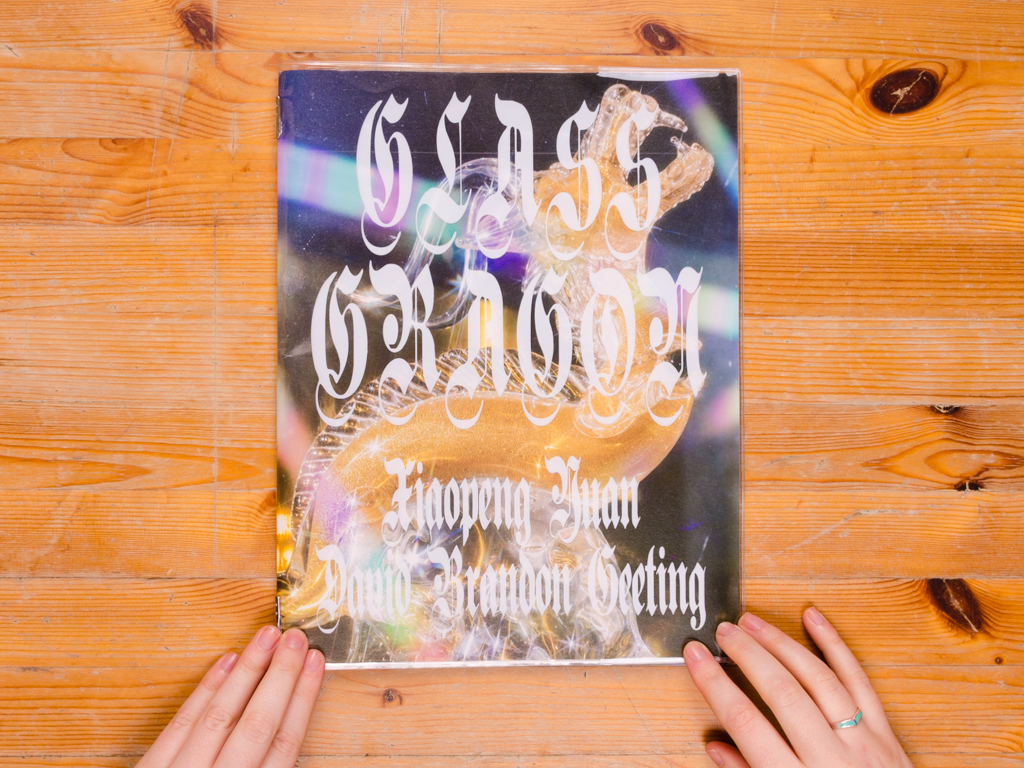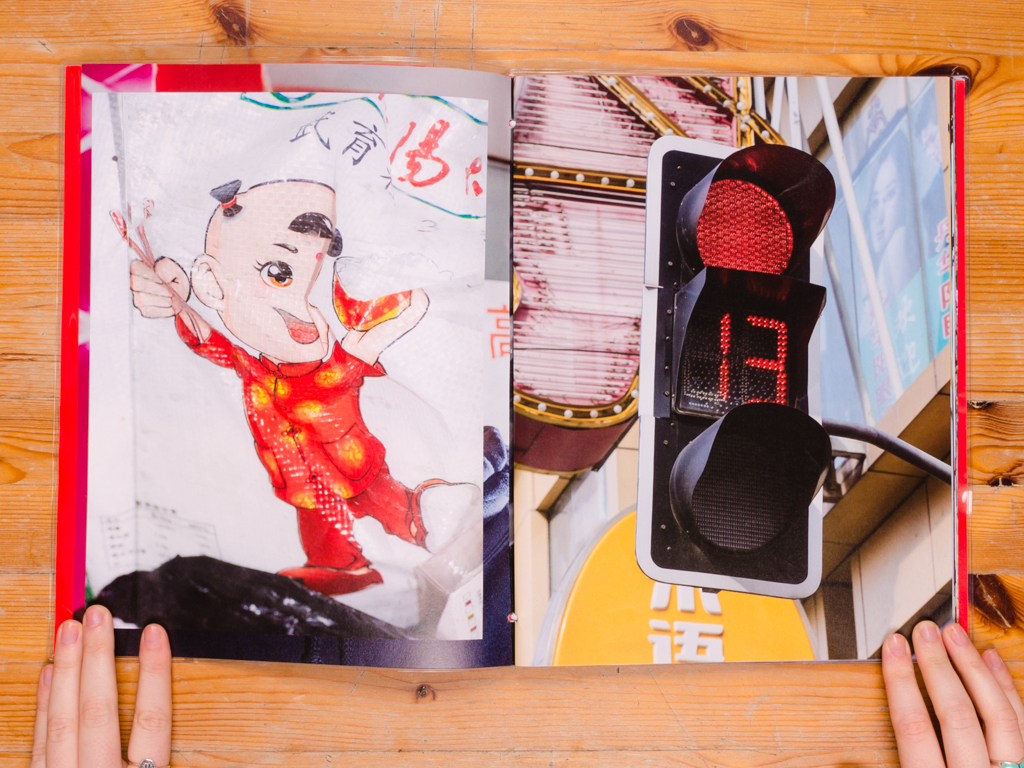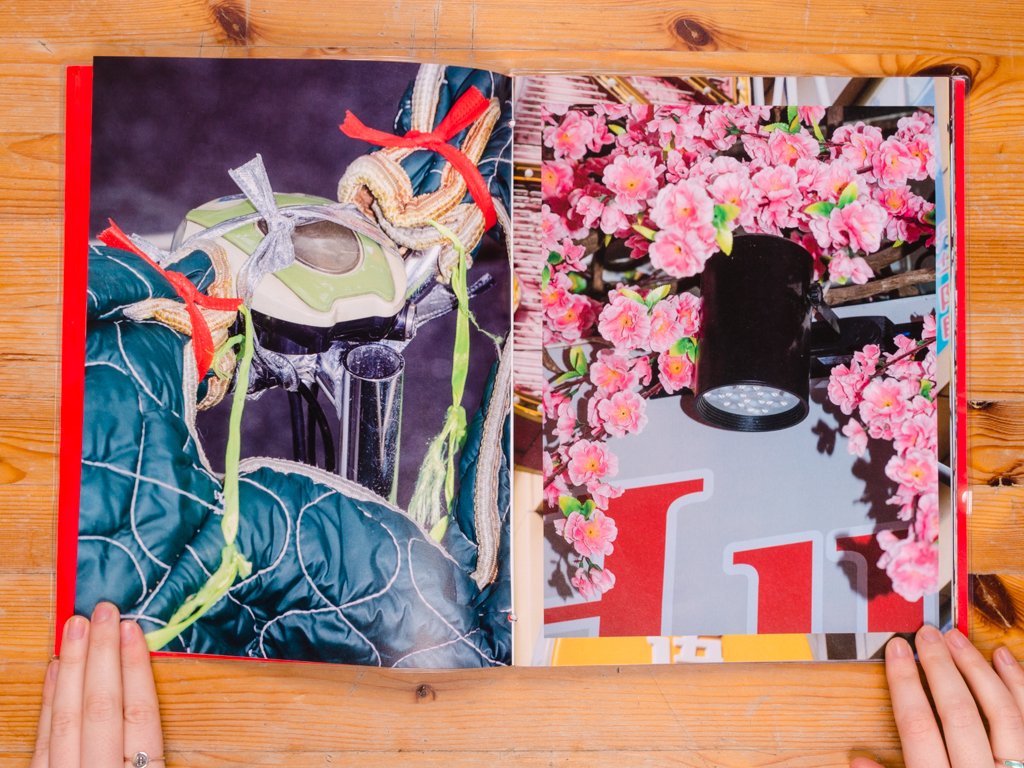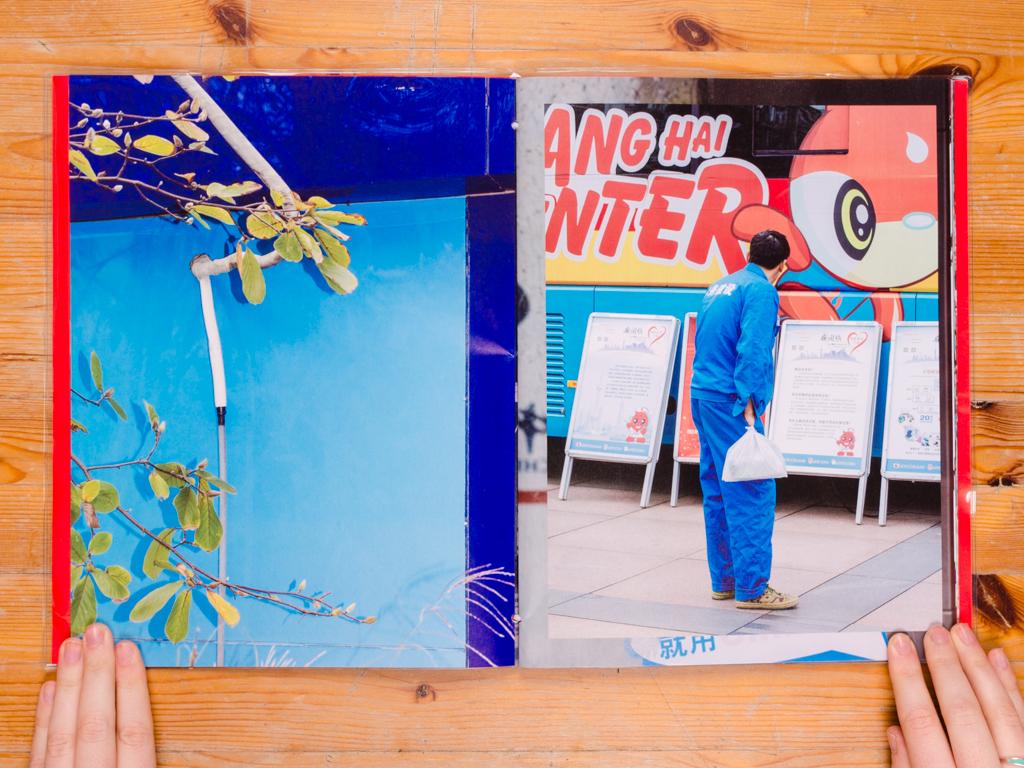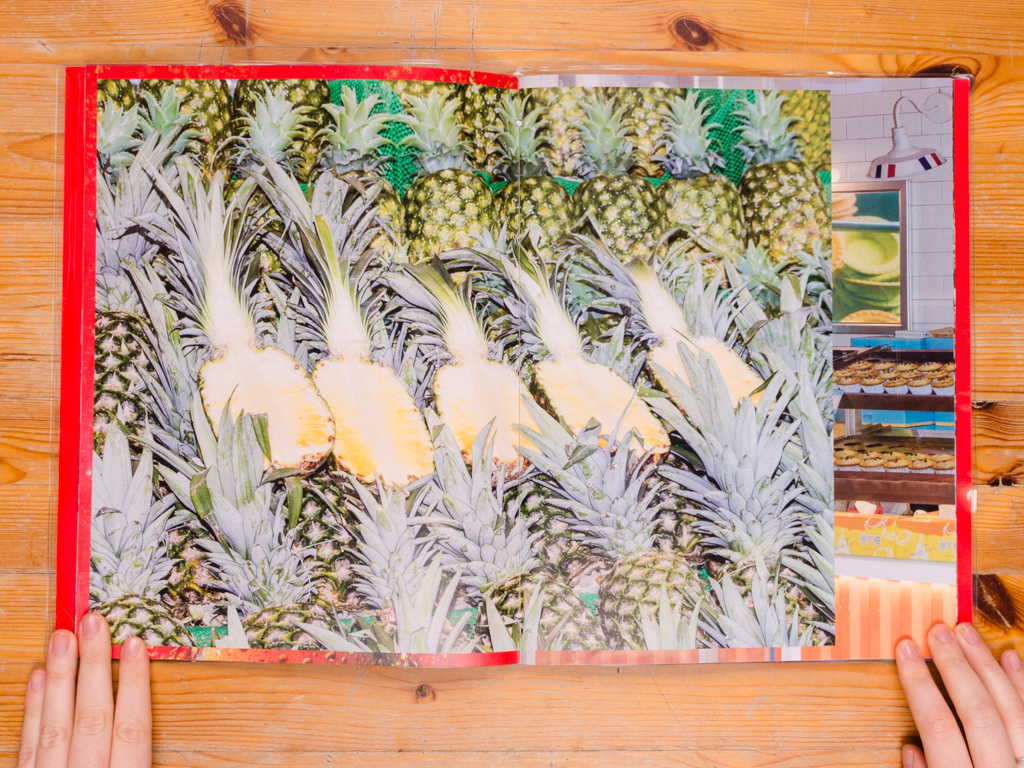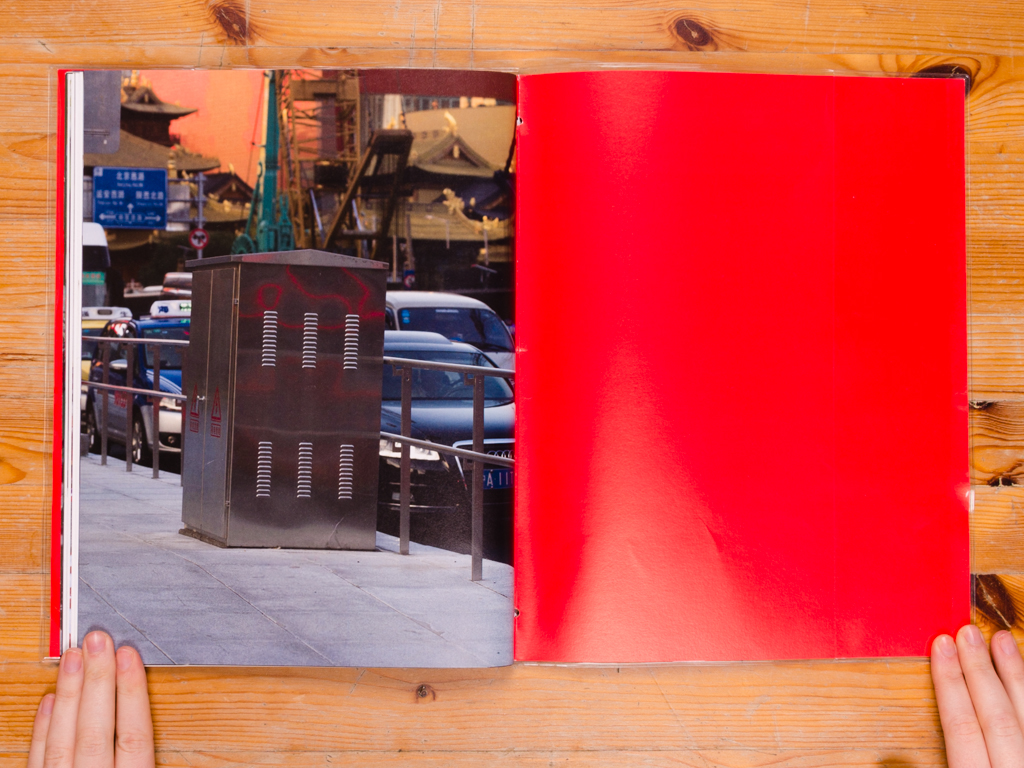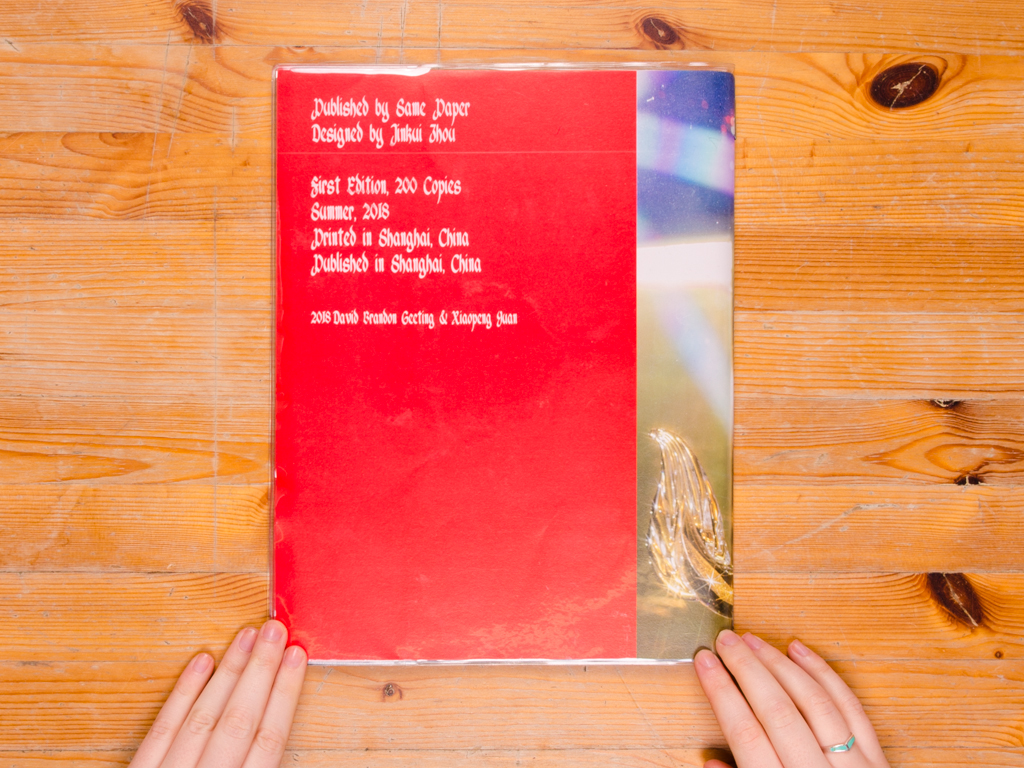 Title:

Glass Dragon

Artist:

David Geeting and Xiaopeng Yua

Designer:

Jinkui Zhou

Imprint:

Same Paper

Printer:

Printed in Shanghai, China

Publication date and place:

June 2018,Shanghai, China

Edition:

200 copies

Format, binding:

Soft PVC cover, perforated rubber band binding

Size:

22.5x28.5 cm

Number of pages and images:

84 pages

Type of printing and paper:

offset,150 grams paper

Retail price:

30 USD
Book description:
Glass Dragon is composed by New York-based photographer David Brandon Geeting and Shanghai-based photographer Xiaopeng Yuan. In this photo zine there are more than 80 pictures taken by the two photographers. David is always attracted by the violent and fierce images and scenes that is continuously happening on the street, so he took a day while he was staying in Shanghai during fall 2017, wandering around the streets with photographer Xiaopeng Yuan and took a large amount of pictures. After arranging and editing the pictures, they want to present those pictures via a photo zine, thus to document the relieved and delightful status they were in when the shoot happened. The cover of the book is made of transparent plastic with a white metal font printed on, with a perforated rubber band binding. AS for the pages of the zine, The previous image of David's pictures in the zine will also be presented as the next image's lace background underneath at the same time. While separating the photos of the two photographers, the designer used the abbreviations of their names and lightly oiled them after printing. This design is to better present this violent and slender beauty of their pictures.