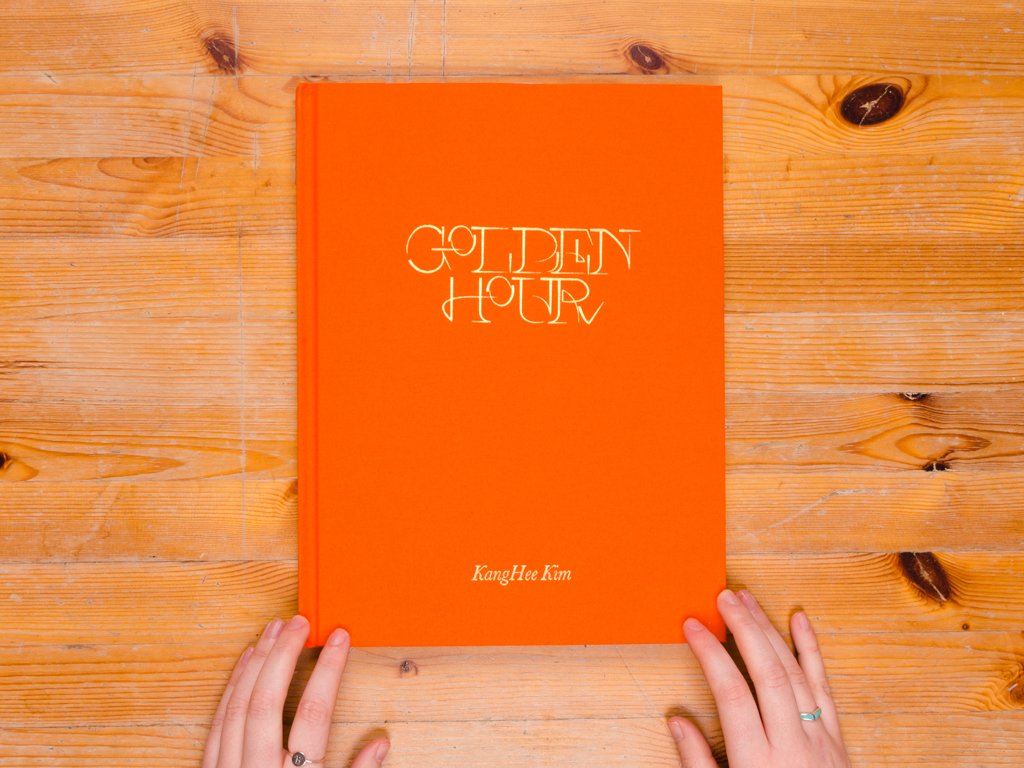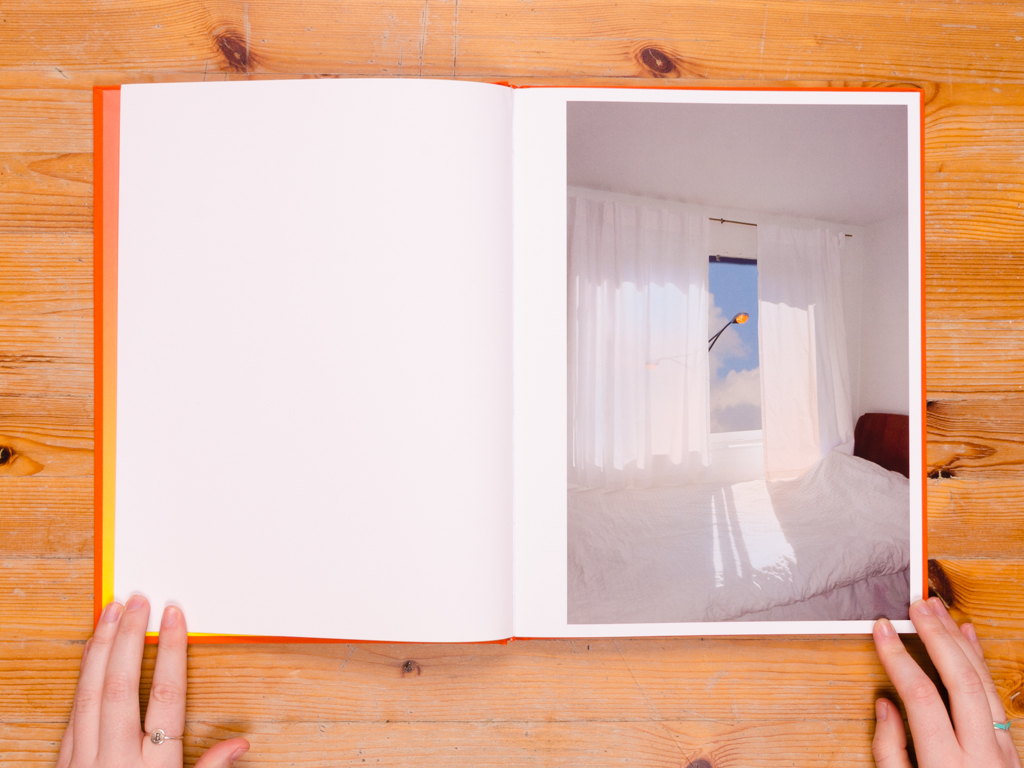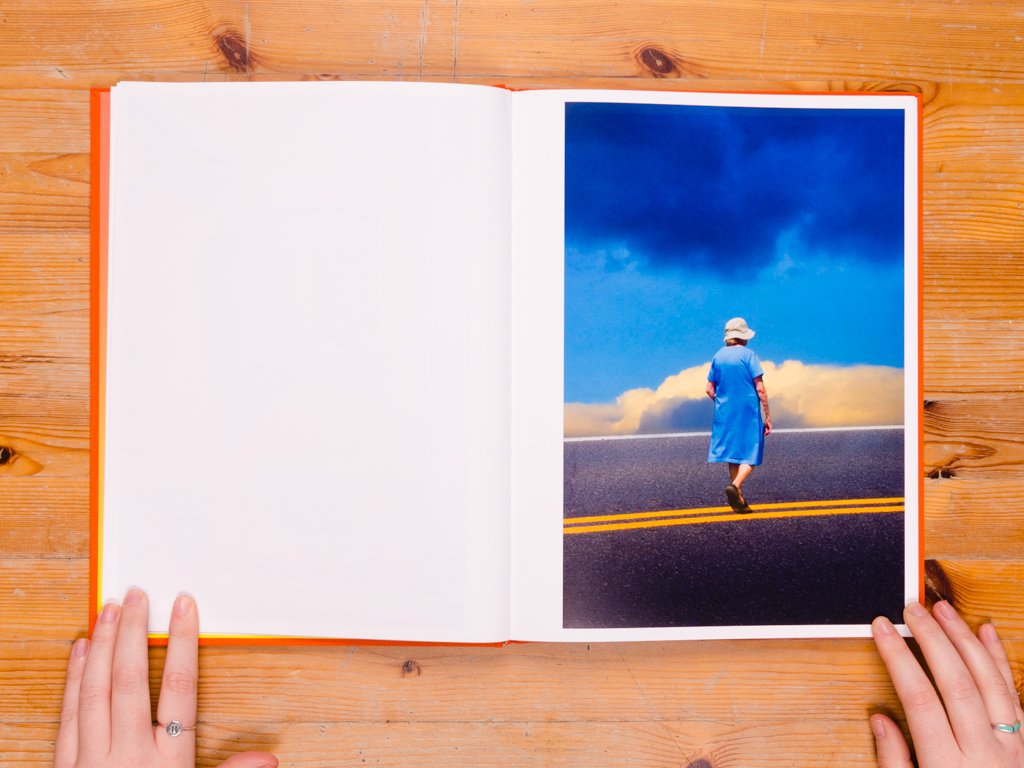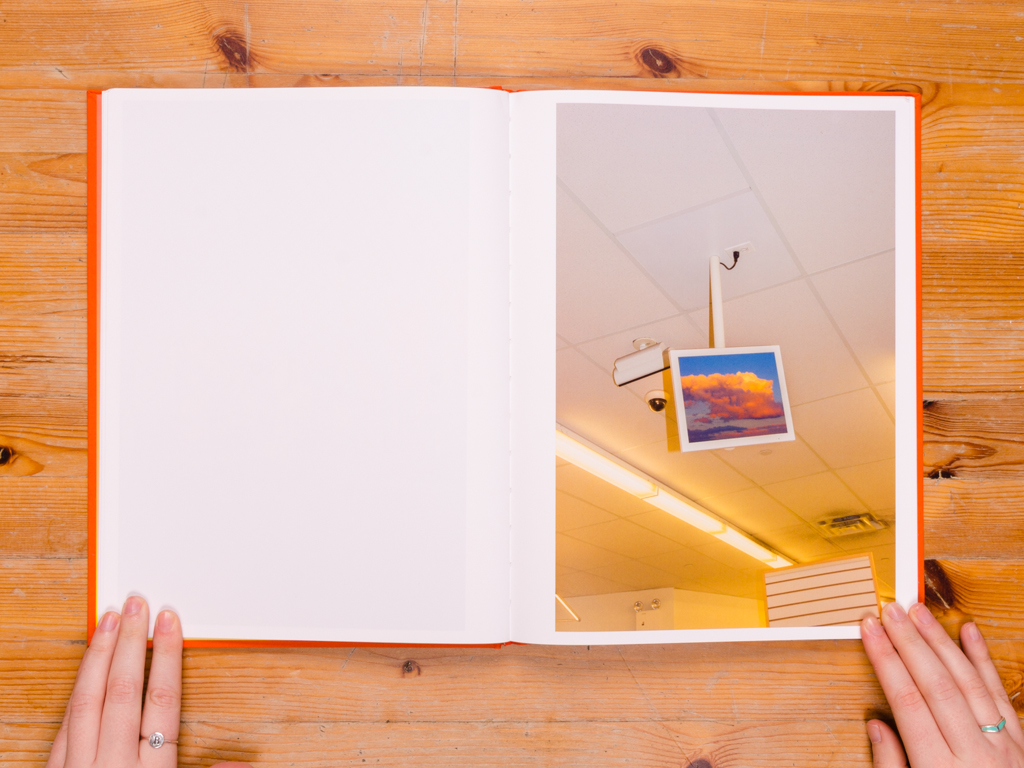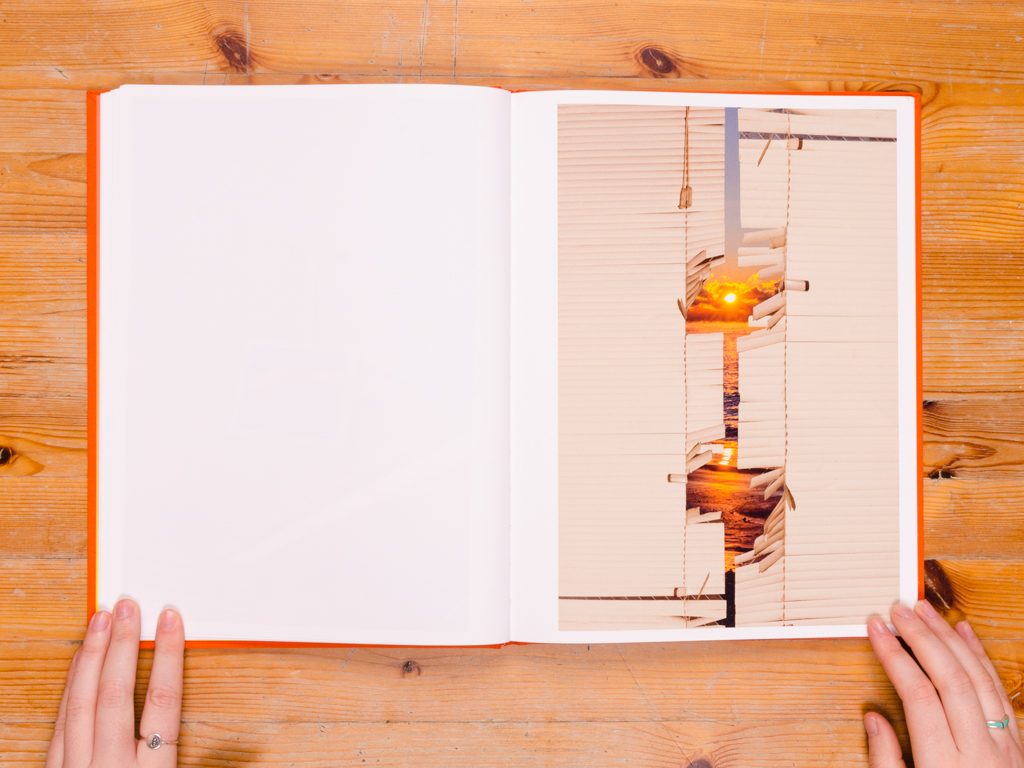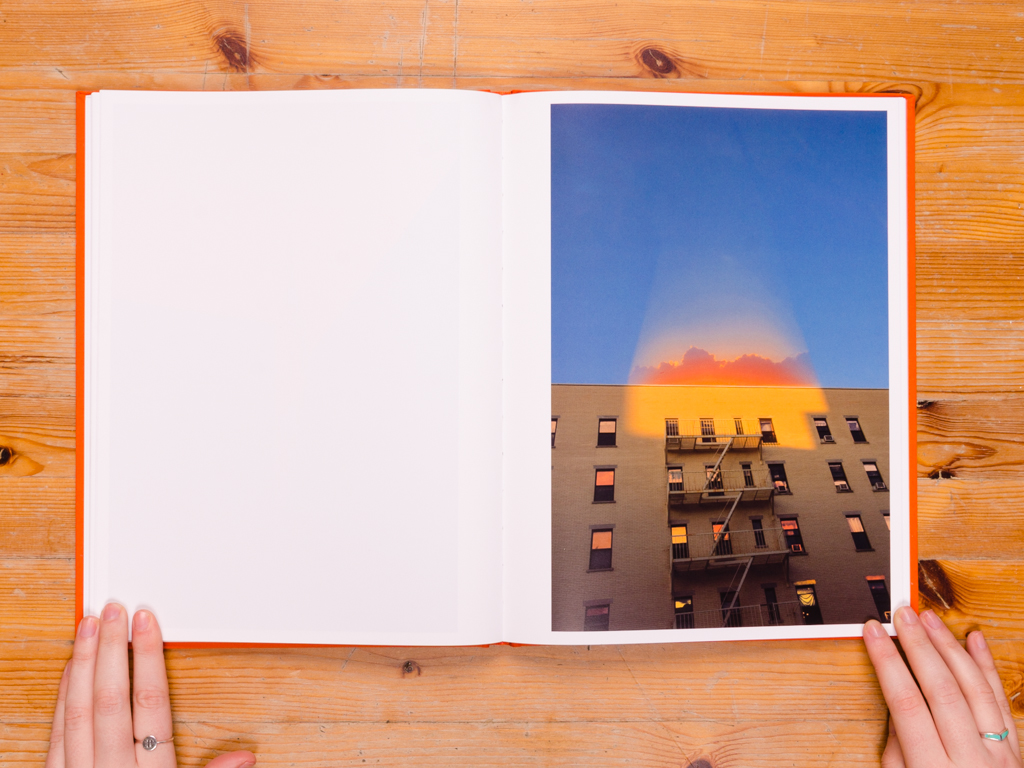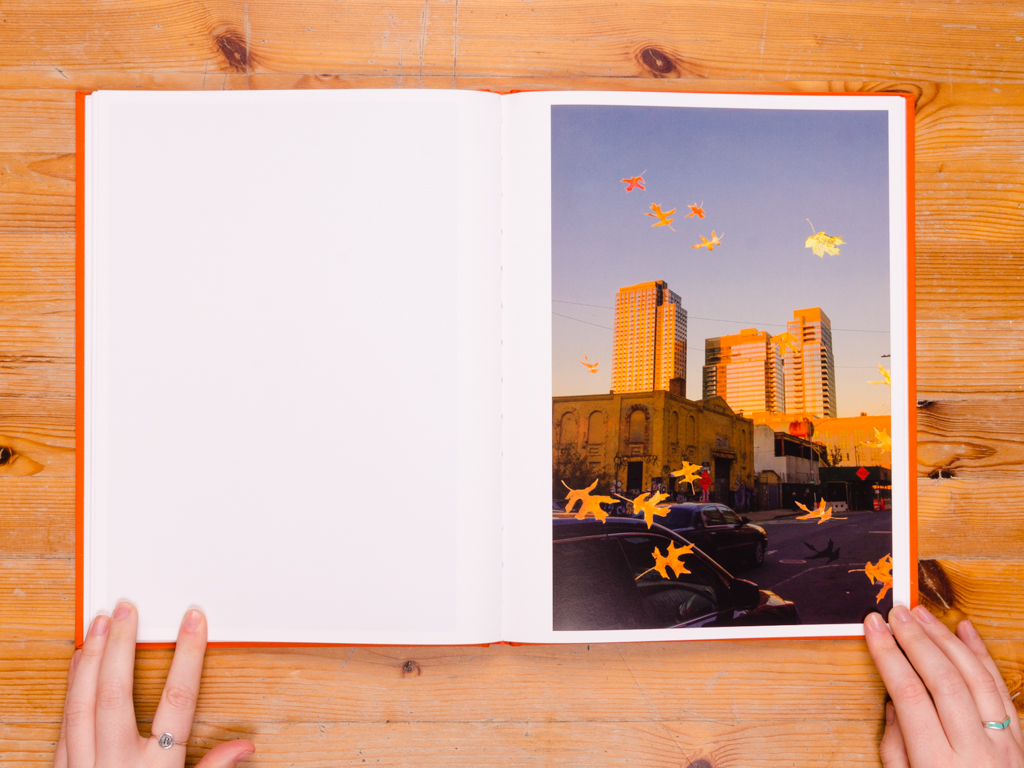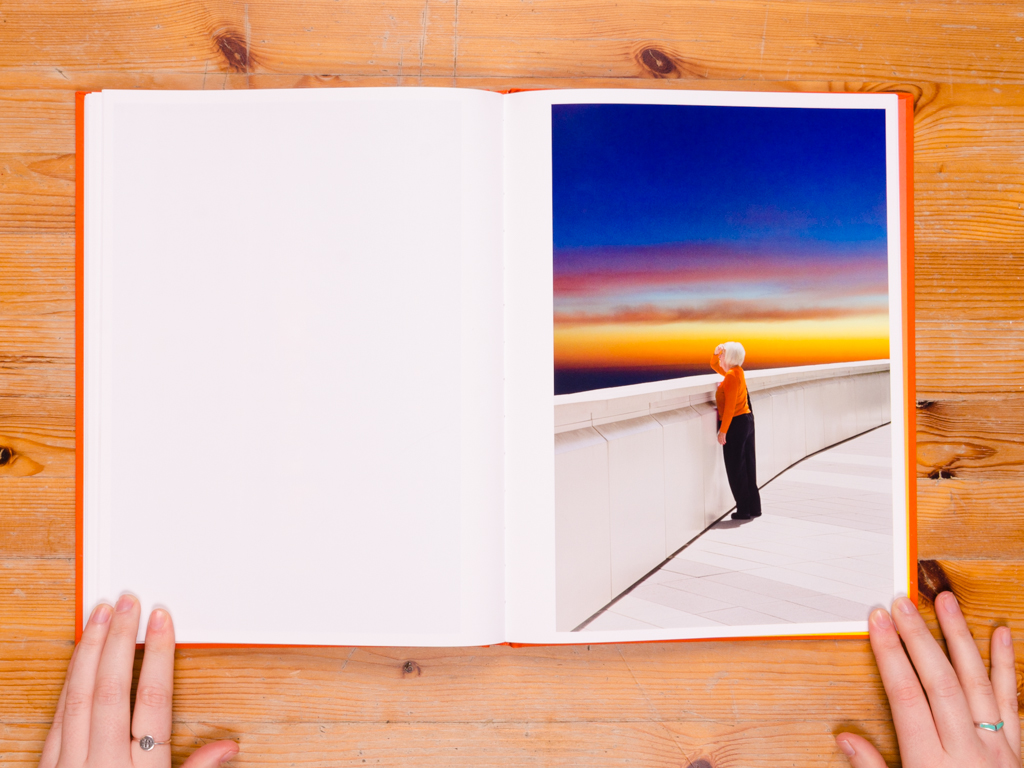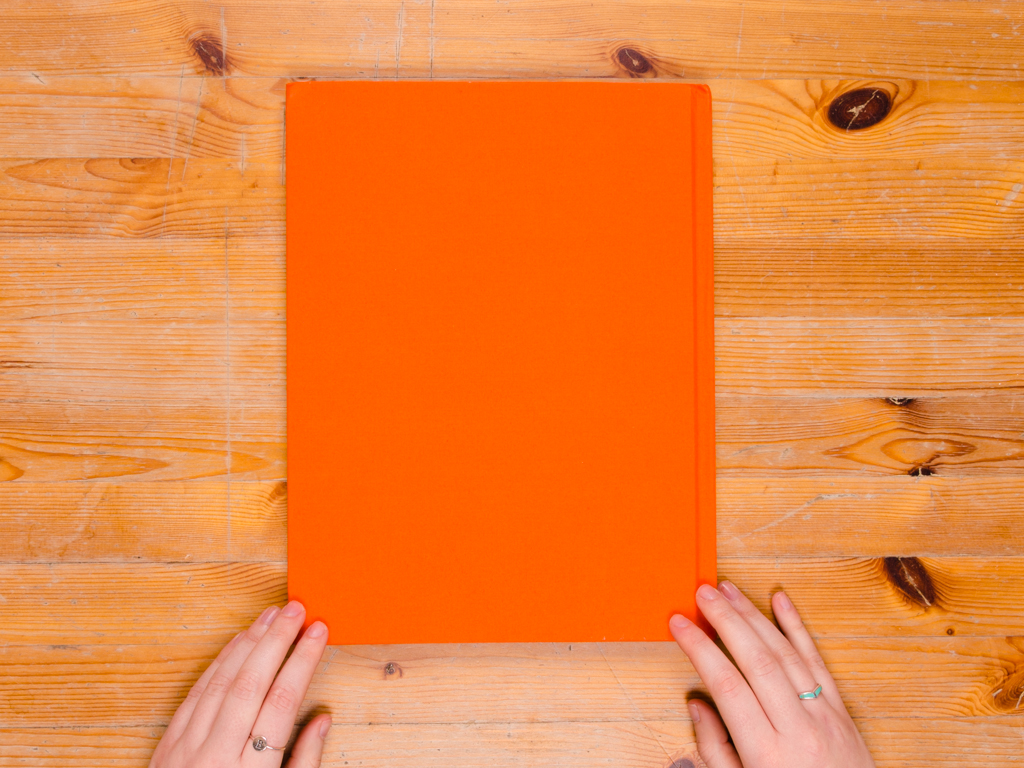 Title:

Golden Hour

Artist:

KangHee Kim

Designer:

Jinkui Zhou

Imprint:

Same Paper

Printer:

Zhejiang Landl Printing Industry Co.Ltd

Publication date and place:

October 2018; Shanghai

Edition:

666 copies

Format, binding:

Hardcover; Thread Binding

Size:

22 x28.4 cm

Number of pages and images:

136 Pages, 64 images

Type of printing and paper:

offset, 110 grams

Retail price:

$45
Book description:
Same Paper presents Korean photographer KangHee Kim's Golden Hour, her second book since her first published series, Magic. Golden Hour captures the magic of the golden hour– the moments immediately after sunrise and before sunset–through a time-lapse from daylight to dusk. Golden Hour is a photography collection from her ongoing project Street Errands, a series of collaged photographs portraying everyday errands in New York, California, Colorado, and Hawaii. Because of visa restrictions, she has not been able to return to Korea or travel outside of the U.S for over ten years. Kim copes with restraints through surreal escapism by manipulating images produced from mundane encounters. She liberates herself from the restraints of reality by layering familiar spaces into new ones.