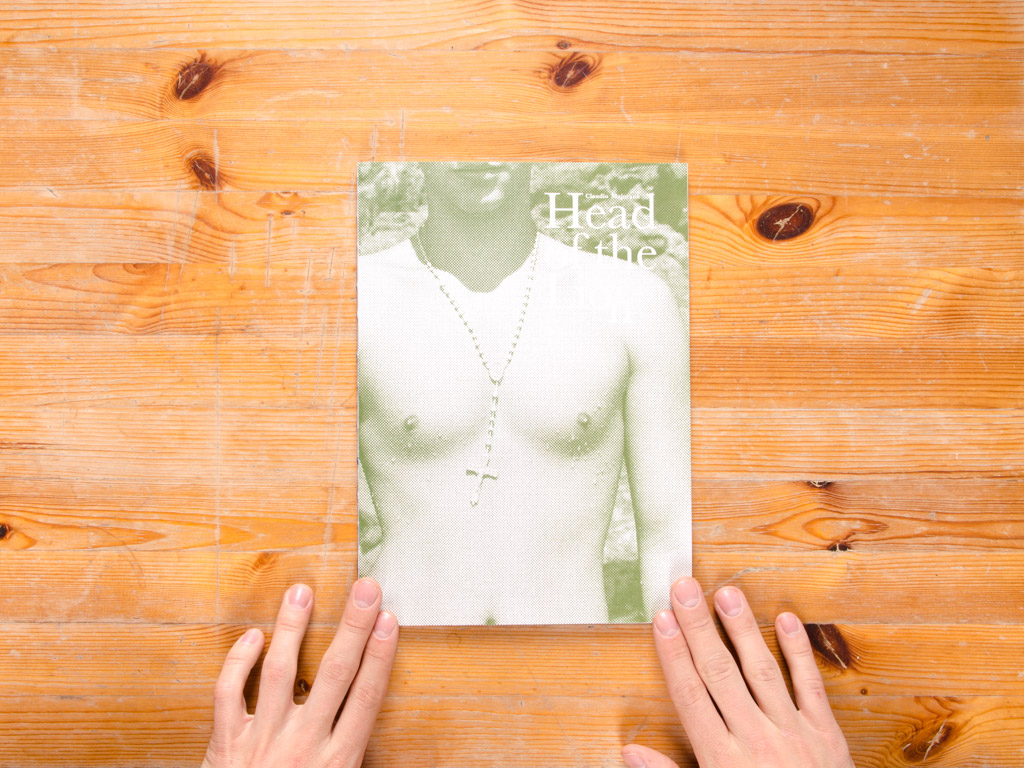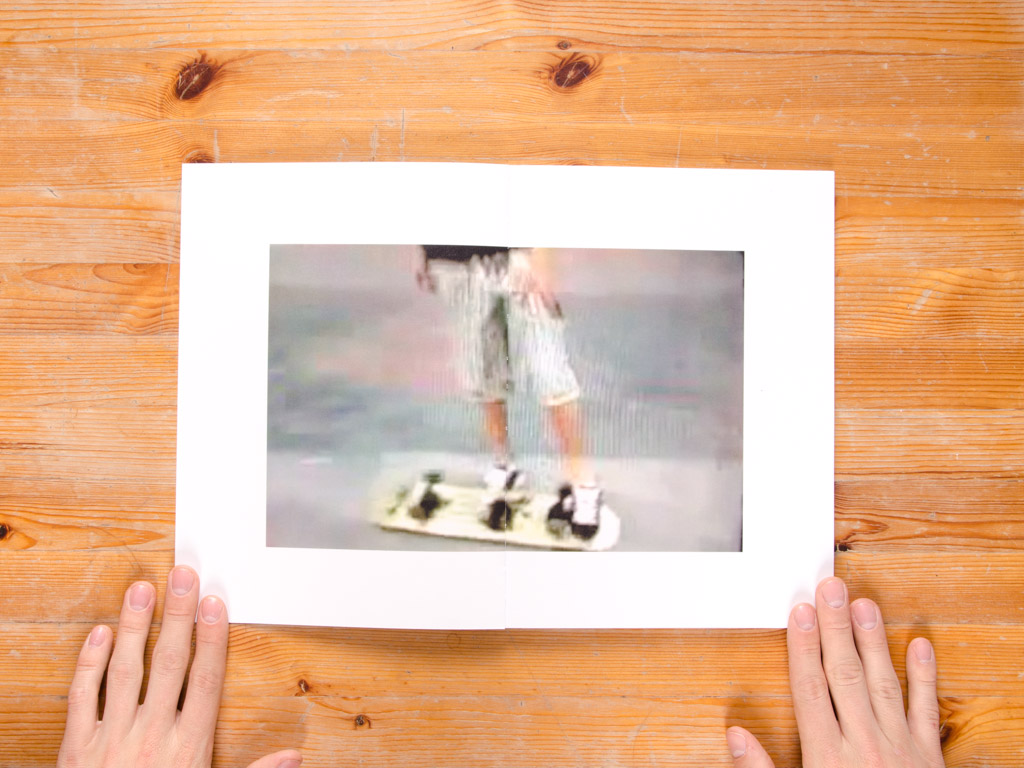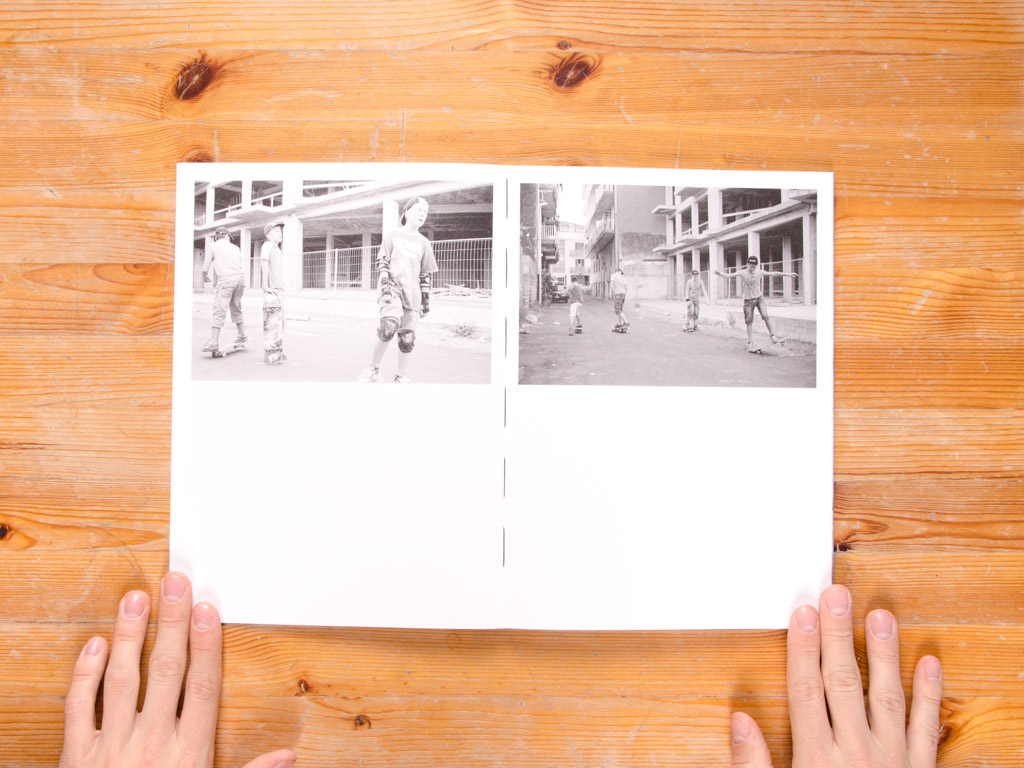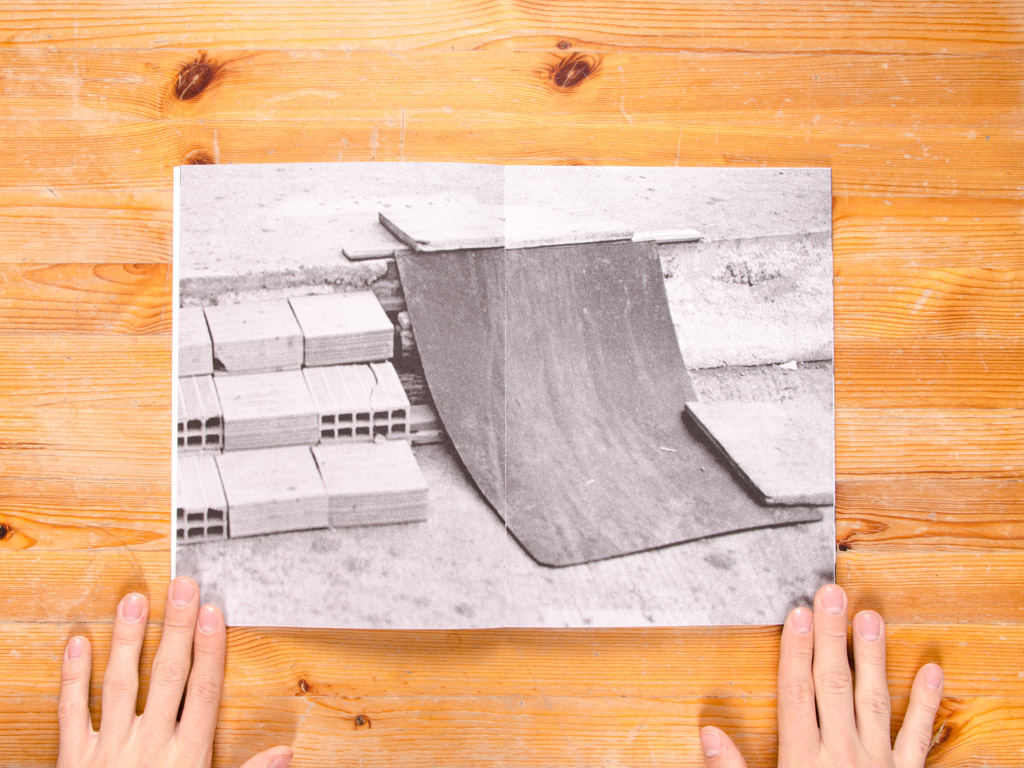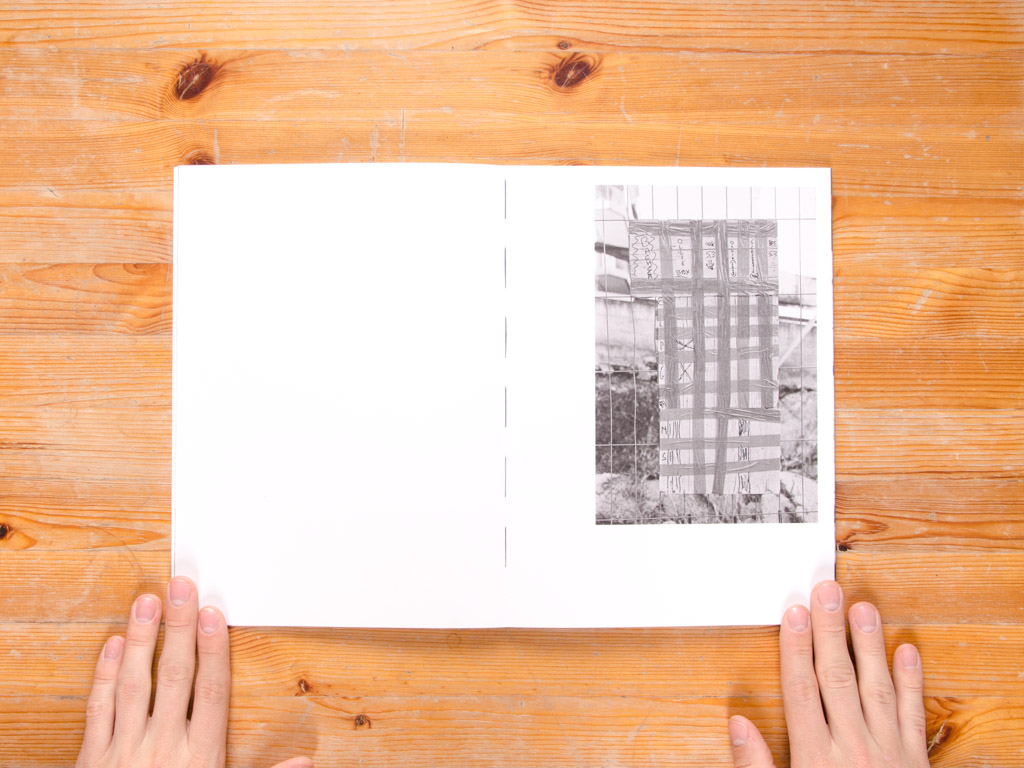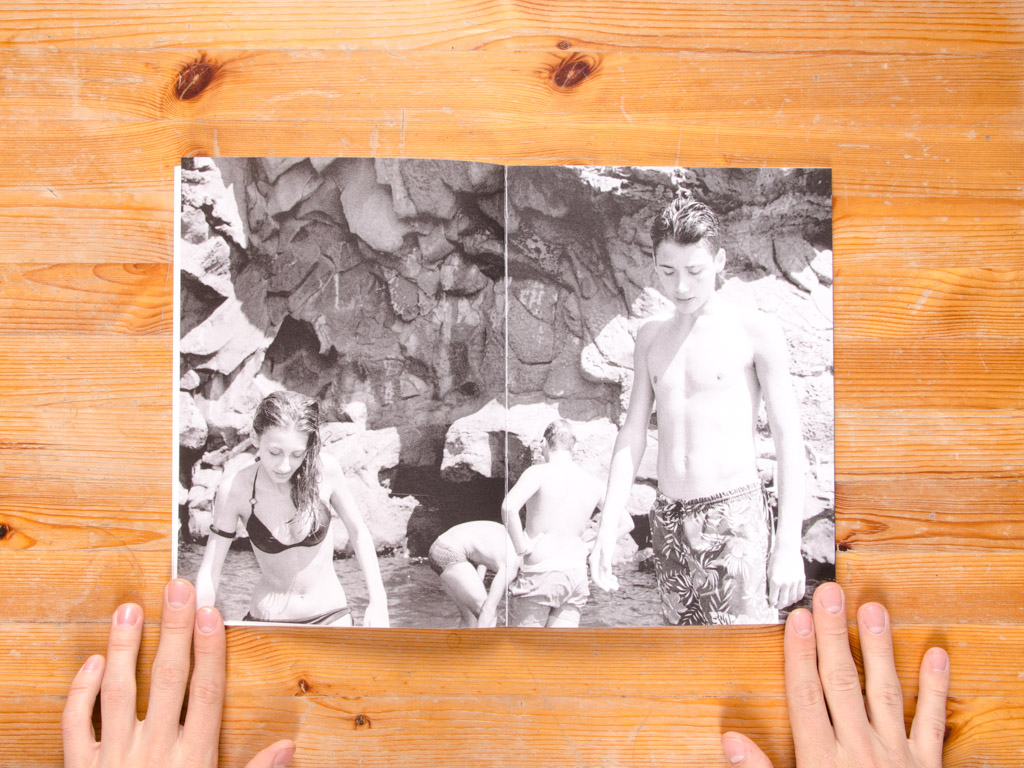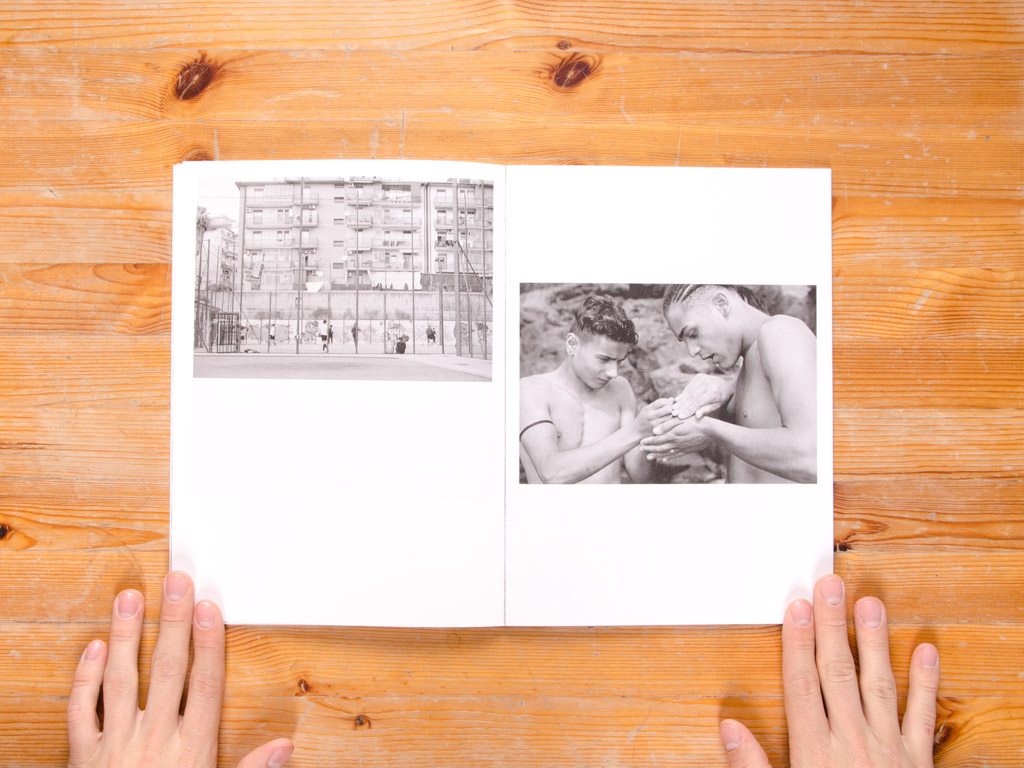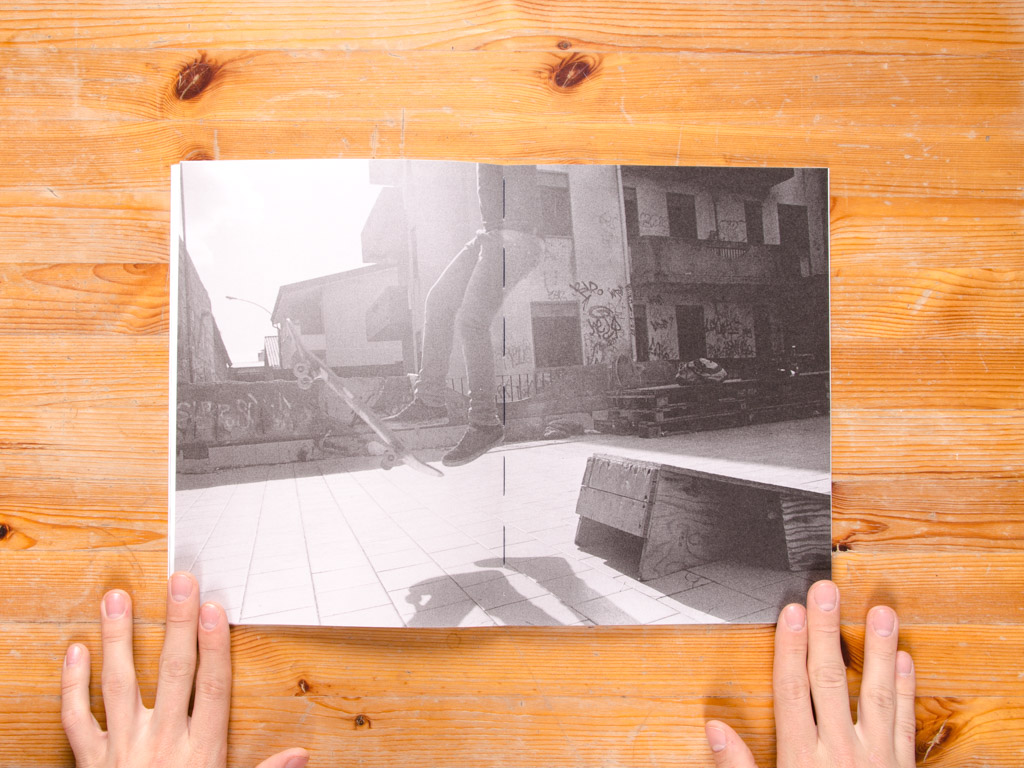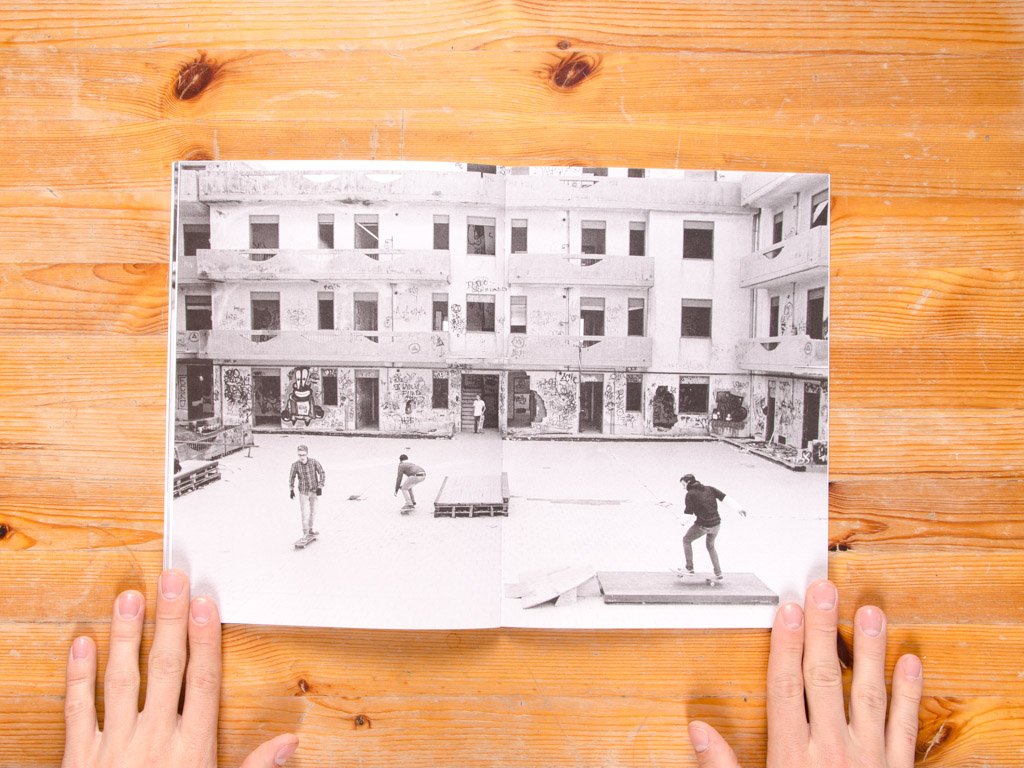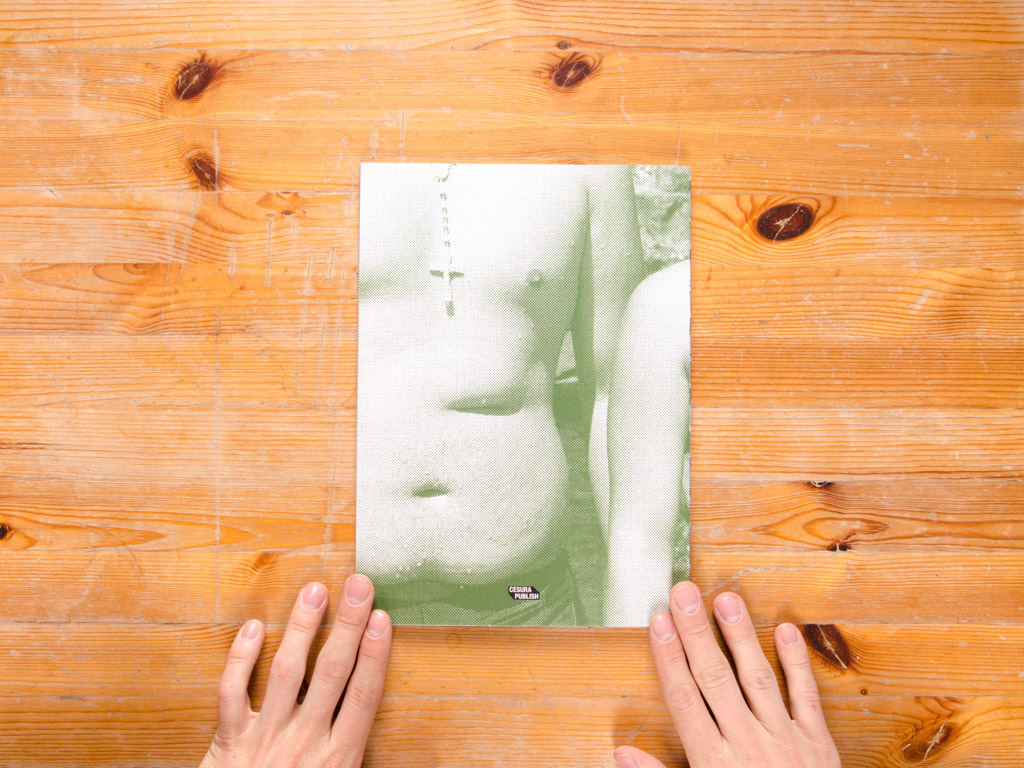 Title:

Head of the Lion

Artist:

Claudio Majorana

Designer:

Emiliano Biondelli

Editor:

Arianna Arcara, Emiliano Biondelli, Claudio Majorana

Imprint:

Cesura Publish

Printer:

Grafiche Faenza, Milan, Italy

Publication date and place:

October 2018 / Milan, Italy

Edition:

300

Format, binding:

softcover / self cover

Size:

19 x 26, 5 cm

Number of pages and images:

68 pages / 37 images

Type of printing and paper:

Digital / Munken Lynks Rough 120gms

Retail price:

23€
Book description:
"You just have to jump slightly forward to avoid the rocks jutting out. Not too much though or you could hit the rocks on the other side of the cliff. Sometimes, during low tide you might touch the seabed with your feet. But it doesn't hurt, trust me." The genuine adolescence of eight kids riding their skateboards along shabby Sicilian roads is what attracted Claudio Majorana to get close to their lives and dedicate six years gathering romantic times and vibrant moments that reach their peak on the Head of the Lion. A lava rock cliff from where they would jump off to show that they were no longer kids.