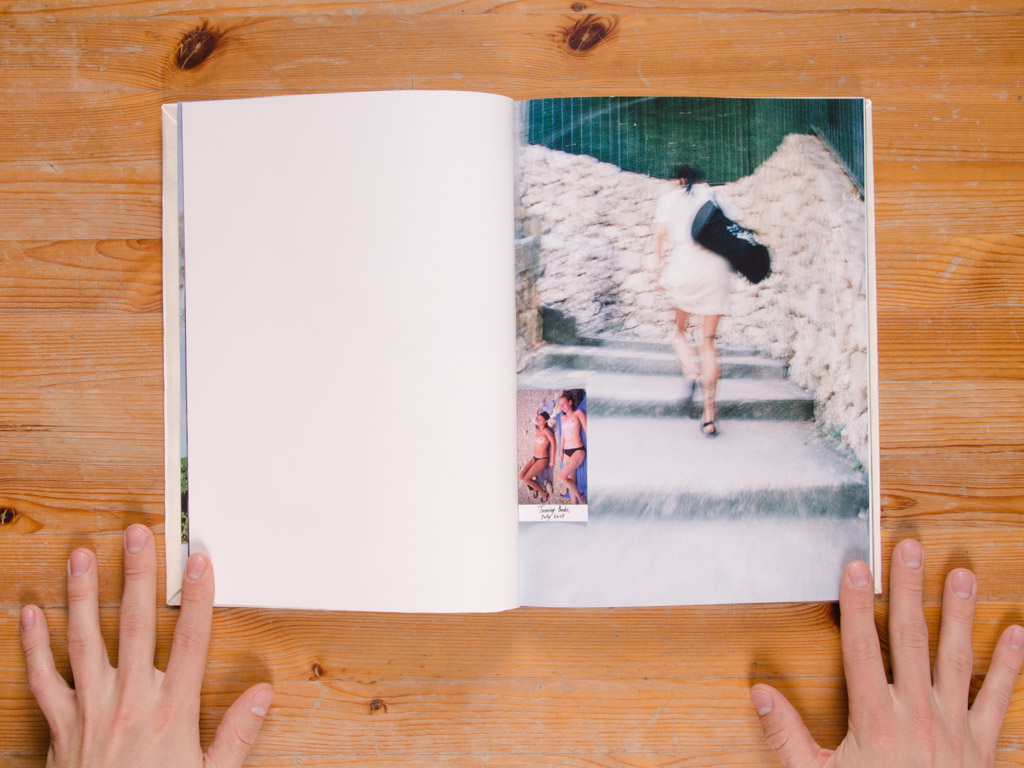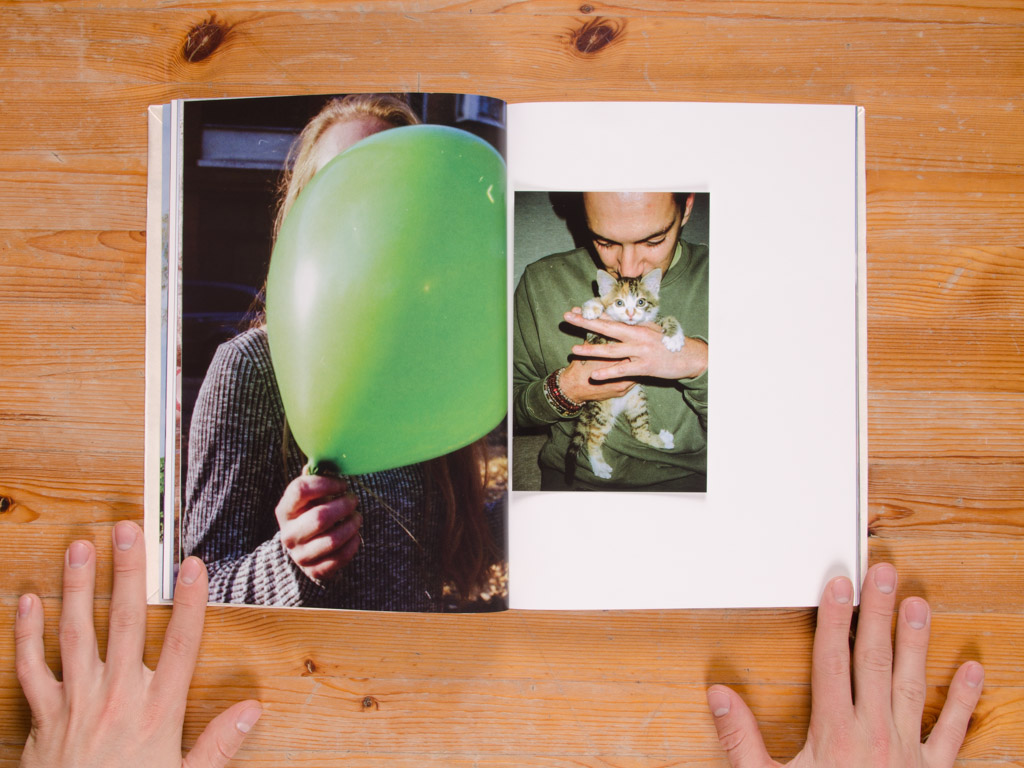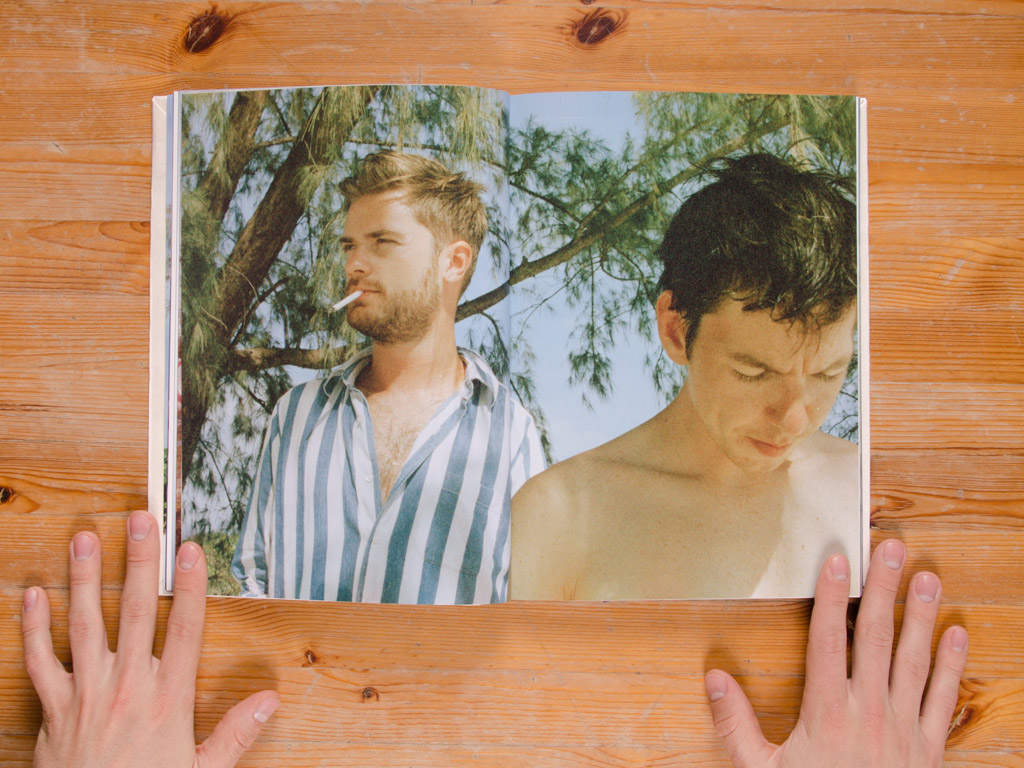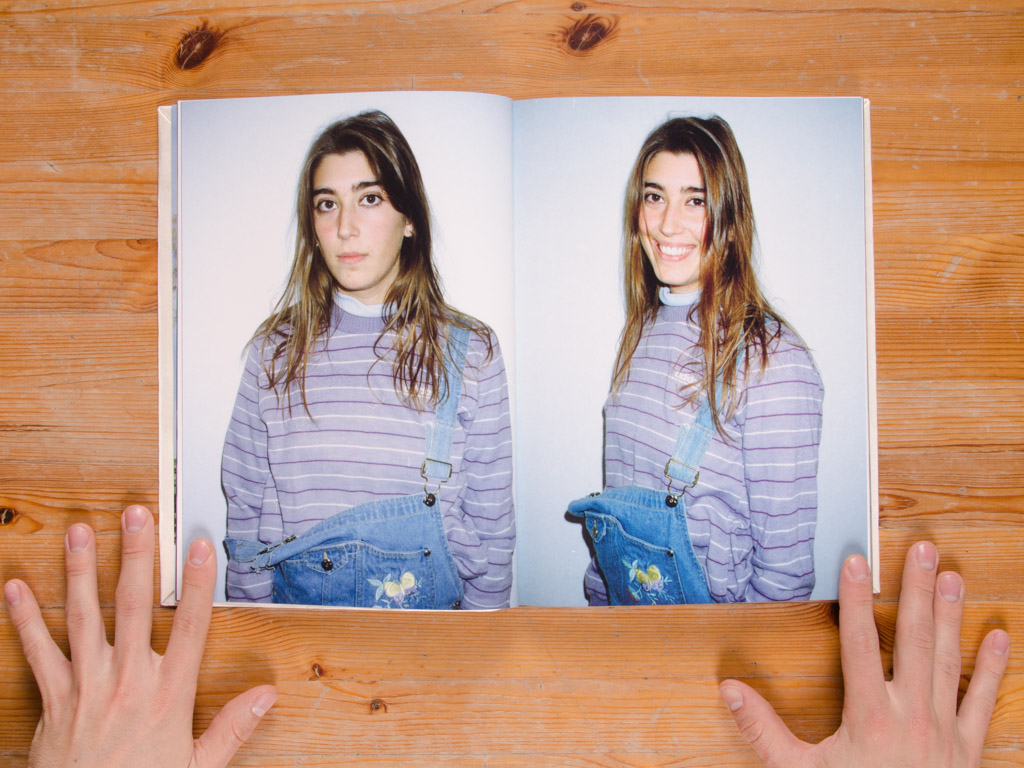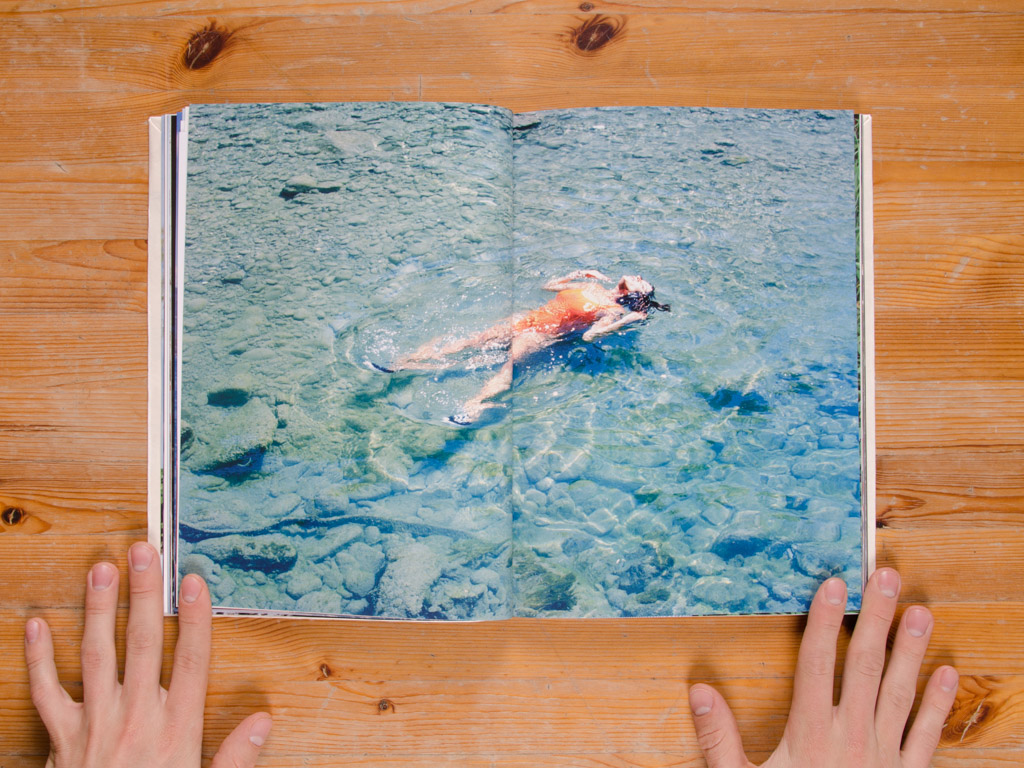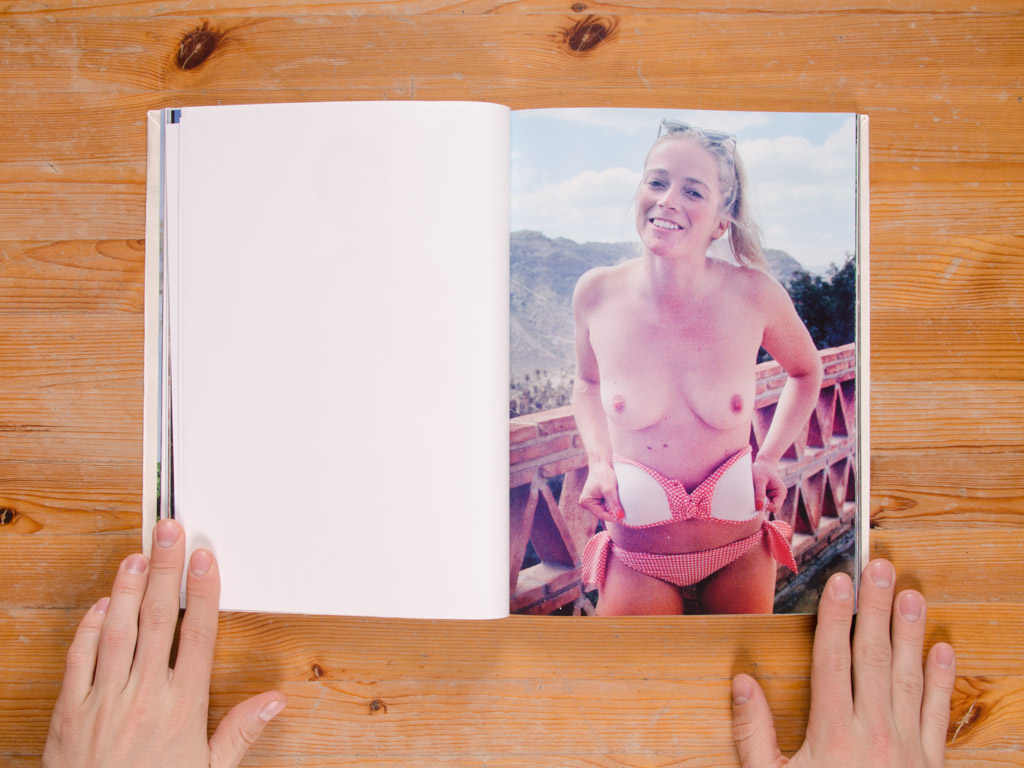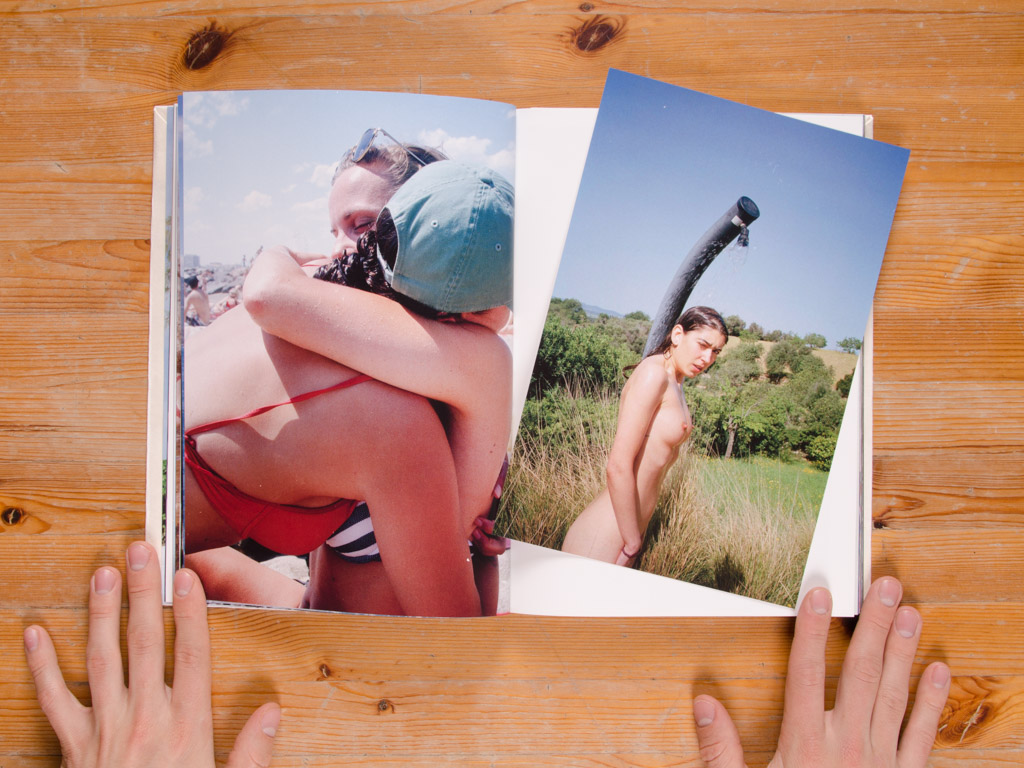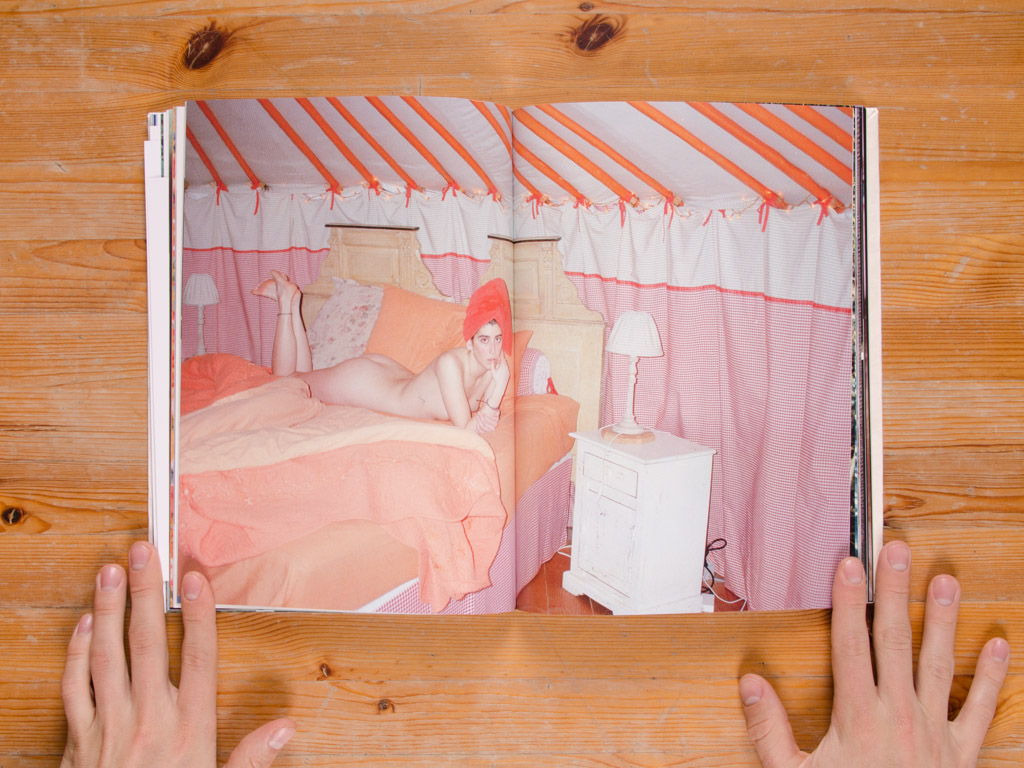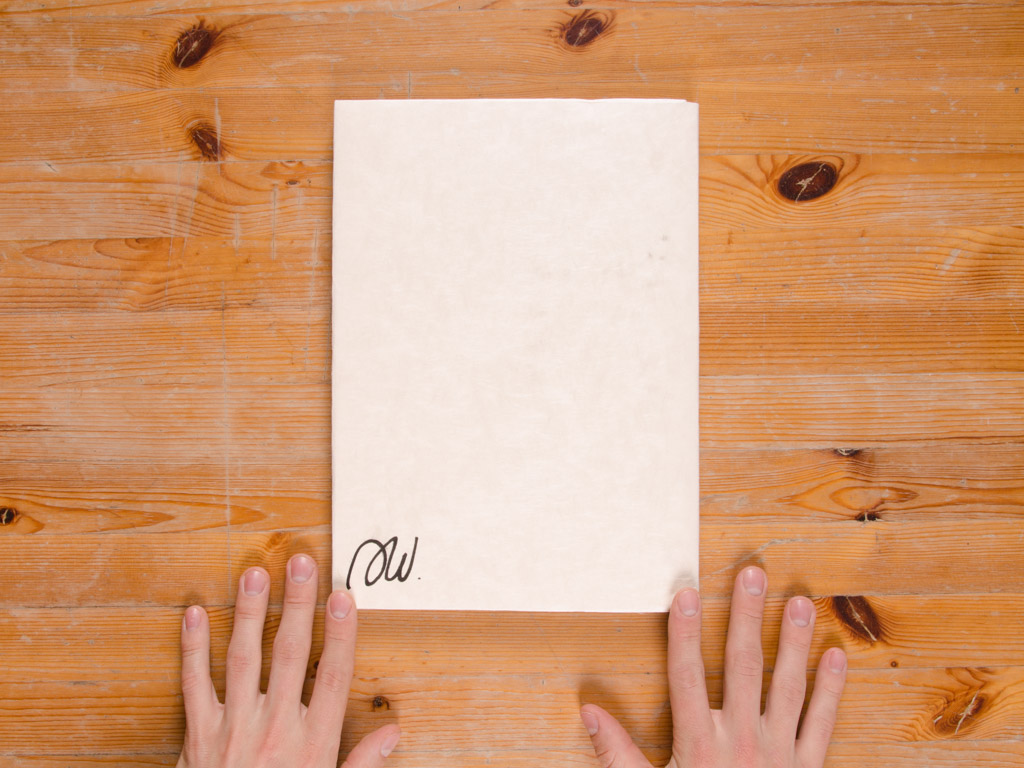 Title:

Personal Collection

Artist:

Dinaya Waeyaert

Designer:

Dinaya Waeyaert & Jordi Coppers

Editor:

Dinaya Waeyaert

Printer:

Drukkerij Chapo, Hasselt, Belgium

Publication date and place:

8 February 2019, Ghent, Belgium

Edition:

200

Format, binding:

Ottobind with handmade Japanese Paper cover

Size:

21x28 cm

Number of pages and images:

140 pages 105 images

Type of printing and paper:

Offset Munken Rag Paper

Retail price:

40€
Book description:
The series Personal Collection explores the concept of time and memory between friends and the relationships that alter throughout years, the work shows a voyeuristic lookout on Dinaya Waeyaert's intimate world. Ever since she started photographing she has been focusing on the people who surround her the most, she has been using these images as the starting point of her work. The image as a personal document is something that has triggered people from around the world and what keeps fascinating everyone. Intimacy between lovers and friends are often shared in private, away from the gaze of outsiders, while she loves to put this out on display. The tender and affectionate is shown in a raw and explosive way. 'Personal Collection' is a new iteration of the female gaze. This brutally honest, intimate and handcrafted book contains multiple different photos and contact sheets.