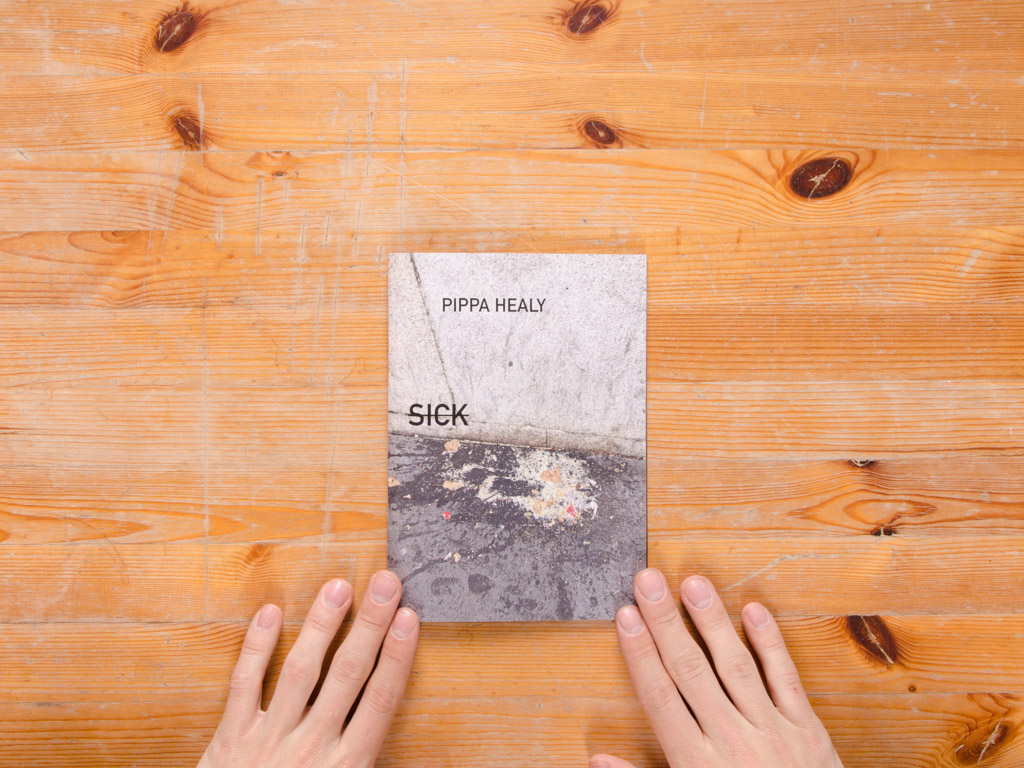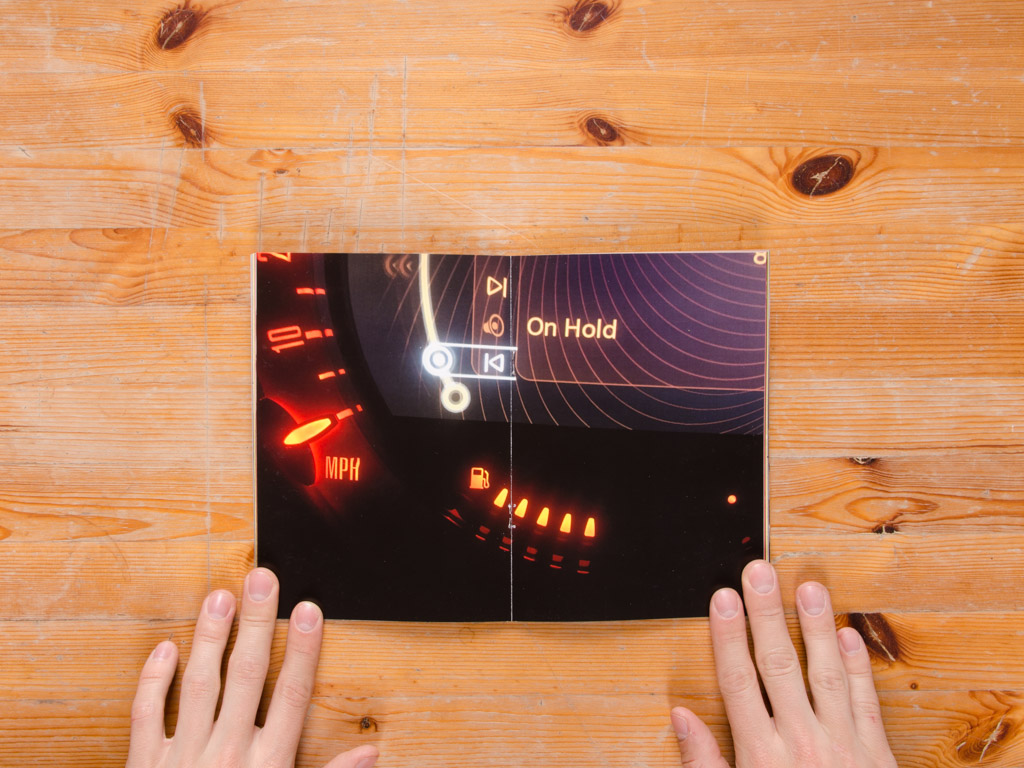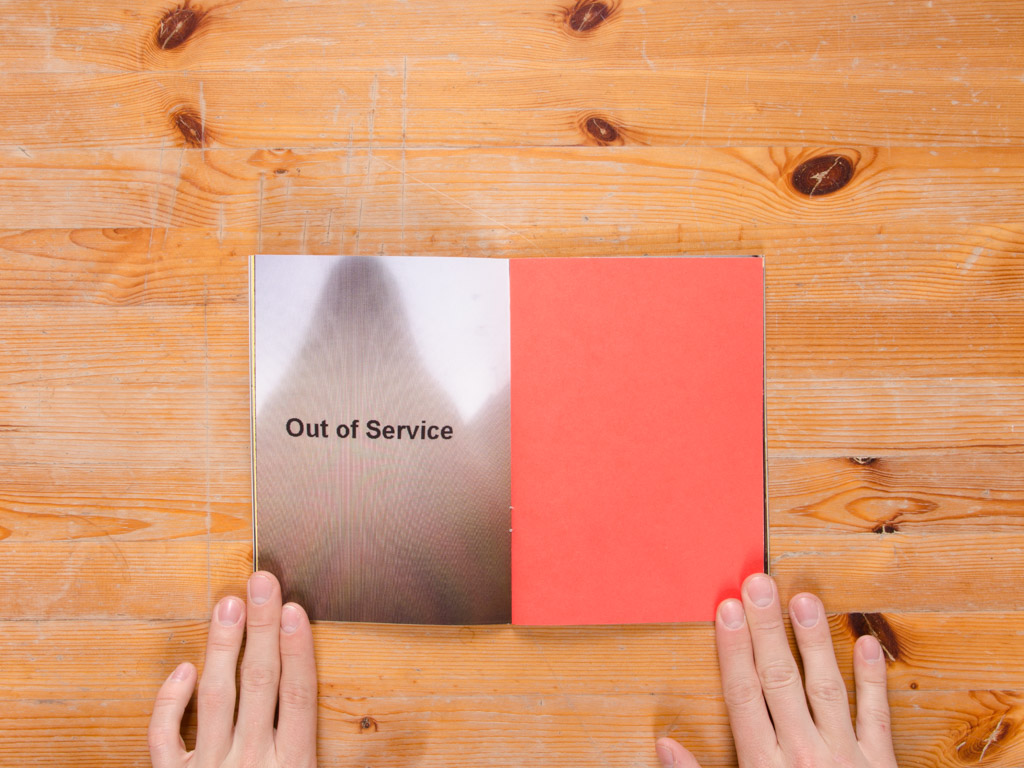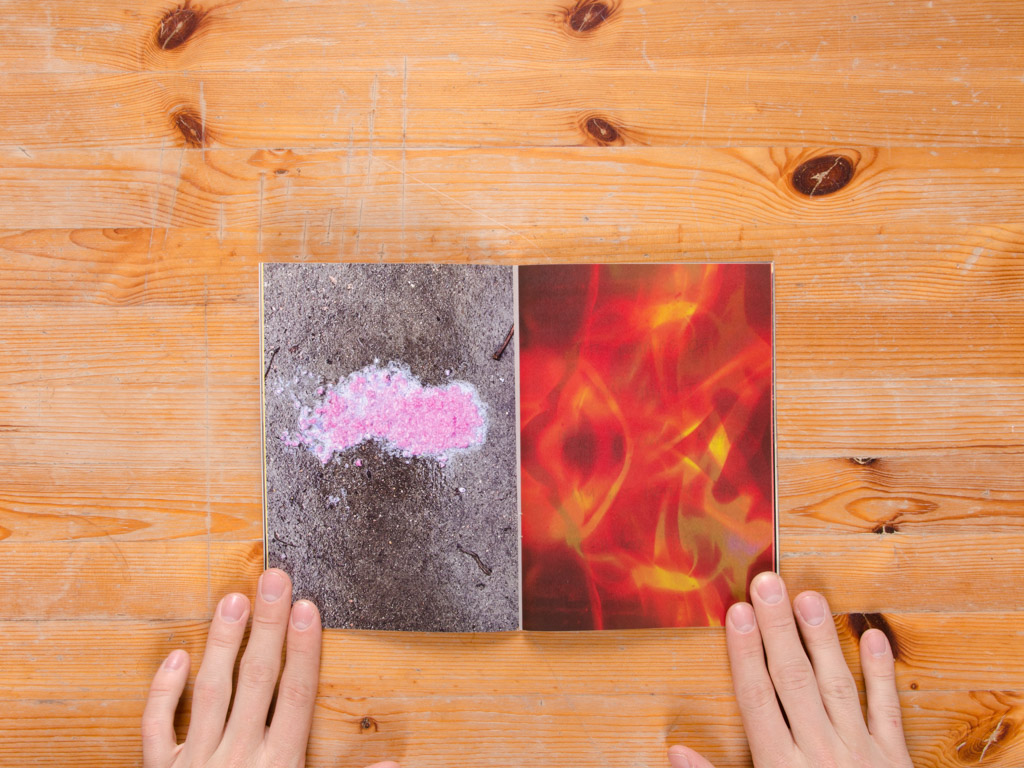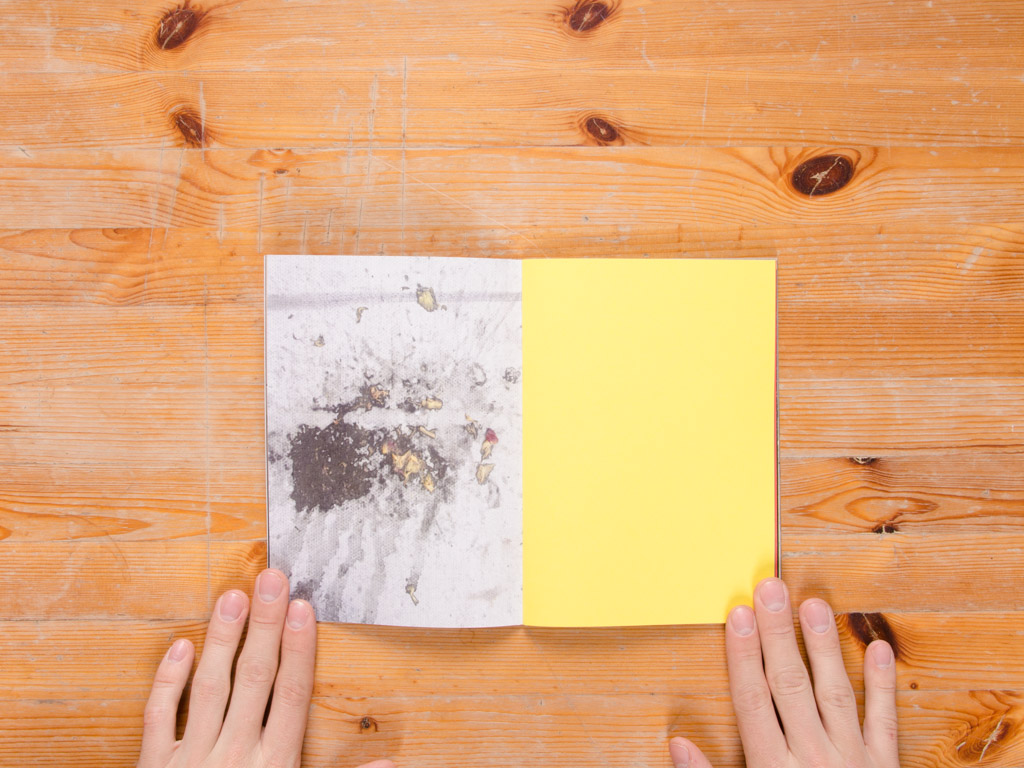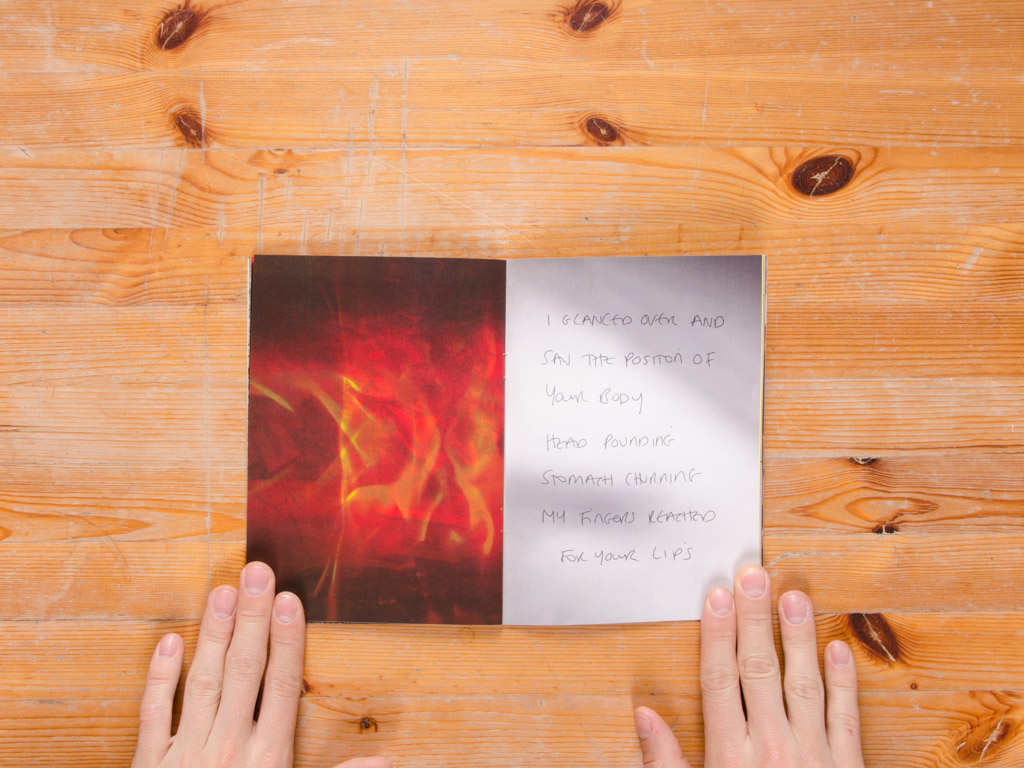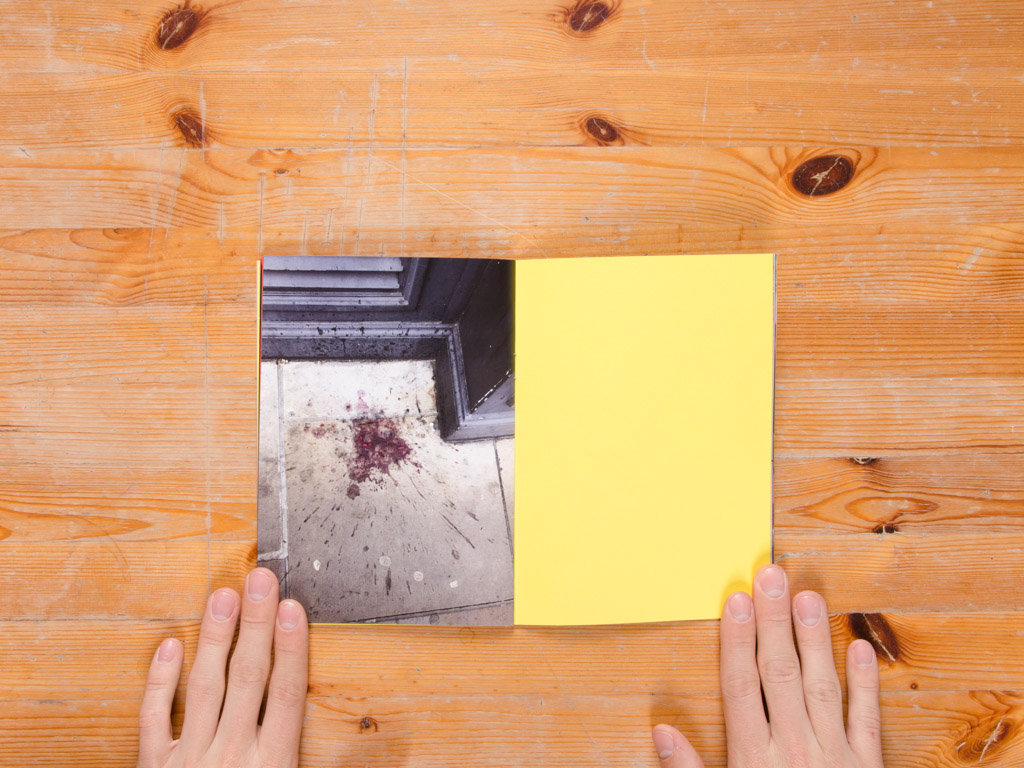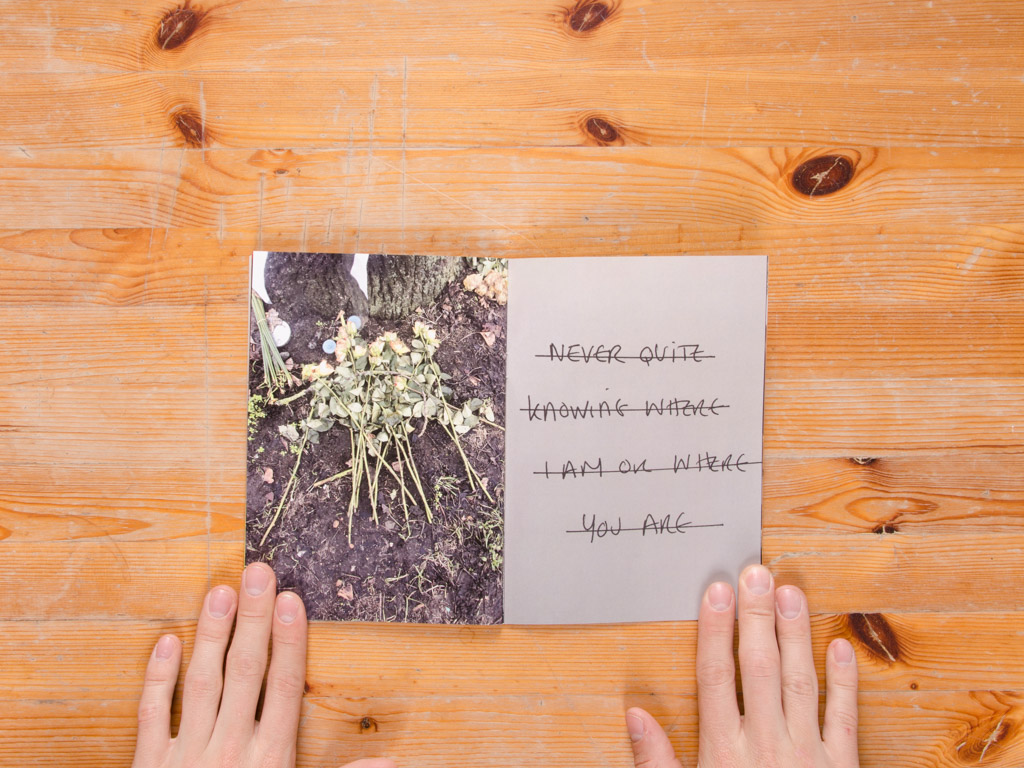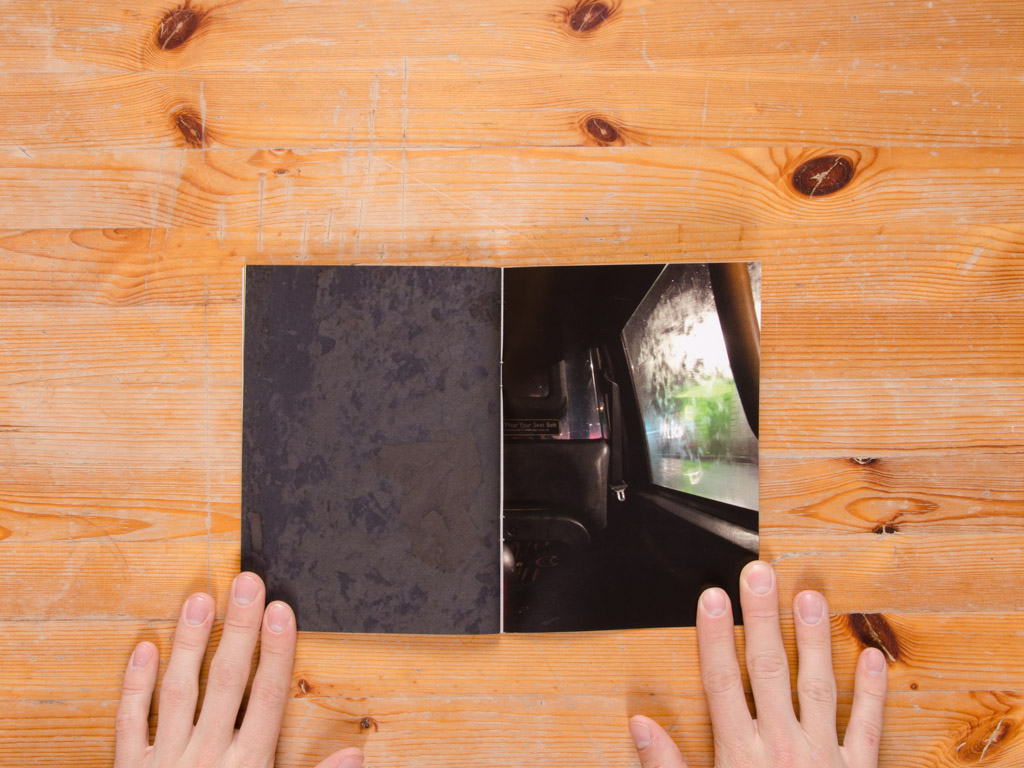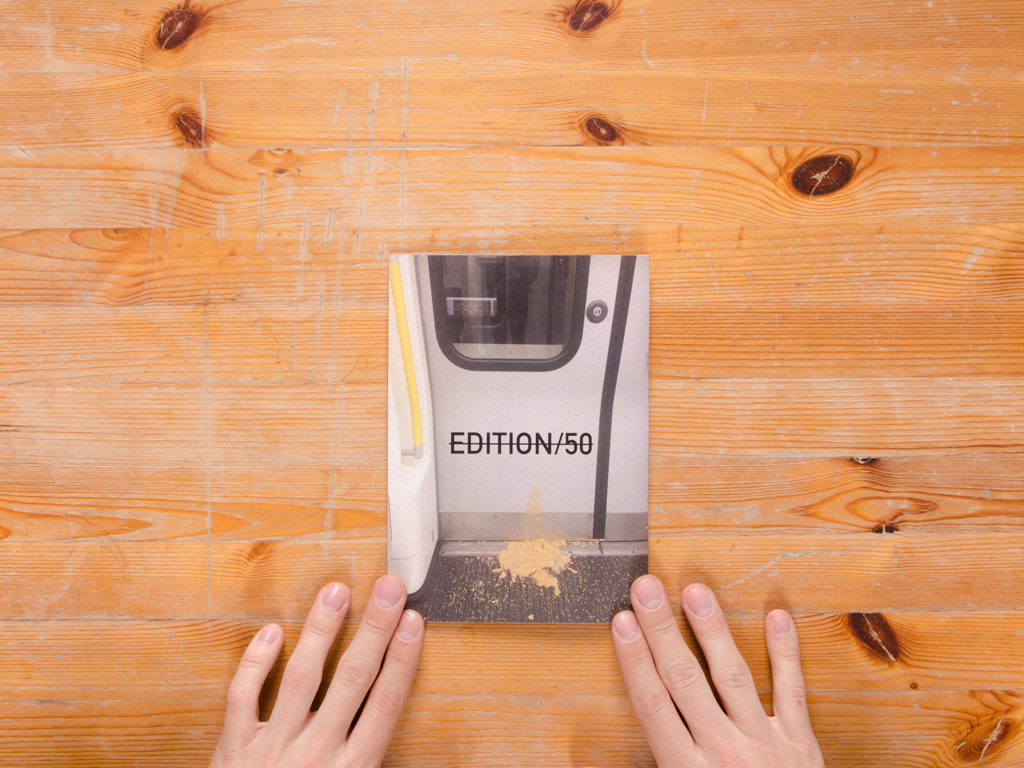 Title:

Sick

Artist:

Pippa Healy

Designer:

Pippa Healy

Editor:

Pippa Healy

Printer:

Xerox London UK

Publication date and place:

April 2018

Edition:

50 (Second edition April 2019 Edition 100)

Format, binding:

Soft cover - stapled

Size:

14.8 x 21 cm

Number of pages and images:

24 Pages/ 48 Images

Type of printing and paper:

Laser Printed. Metallic Paper cover 130gsm C/ Trace paper 112 g/ coloured paper 160g/black paper 80g

Retail price:

£10
Book description:
'The burning of my throat, here it comes again, my hot heavy tears fell onto the street' This Zine is entitled 'Sick'. On Saturday 3rd June 2017, I was walking across London Bridge when terrorists killed a number of pedestrians in a van. My immediate, involuntary and emotional reaction at that time was to vomit. The sight of sick on an urban pavement is something we naturally avoid. We step over or around it. I am fascinated by how it got there - the total loss of control in a public place. I wanted to make a zine rather than a photobook. The paper, the colours, the texture were very important. The cover is printed on metallic paper making the sick image 'precious'. There are bright flashes of colour throughout the book - the type of colours that flash before you as you are about the vomit. My practice centres on themes of loss, longing and death. When we are suffering from grief, others often avoid eye contact – they tip toe around us. They do not want to confront it. They step around us. This is a book you may not want to pick up. Grief can sometimes be very violent. Grief and loss can make you sick.