In this masterclass, artist and photographer Charlie Engman takes an idiosyncratic and personal deep-dive into the mechanics and concerns of contemporary portraiture. Drawing on his experiences making portraits of his mother over the course of a decade, which have been collected in the acclaimed book MOM (Edition Patrick Frey, 2020), as well as taking portraits in commercial and editorial contexts including for the New York Times, the New Yorker, US and Italian Vogue, Interview, Dazed, and clients such as Prada, Gucci, Adidas, Nike, Hermès, Calvin Klein, Kenzo, and Vivienne Westwood, Engman gives a subjective survey of various genres of portraiture – from fine art and fashion to vernacular and kitsch – with the aim of provoking and exploring some of the fundamental questions surrounding photographic portraiture today: what is portraiture and how does it work? What are the criteria by which we might nominate a photograph as a portrait and critique its success? How does technology affect portraiture? What relationship does portraiture have to questions of identity and representation? What roles do consent and power play in portraiture? To what ends are portraits used?
Charlie Engman is an artist and photographer currently living in New York City. Engman came to photography while pursuing a performance practice and a bachelor''s degree in Japanese and Korean Studies at the University of Oxford. His work has been featured in a variety of venues, including the Lisson Gallery; FOAM Museum; Manchester Gallery; OSMOS; Scrap Metal Gallery; and Asama International Photography Festival. His first monograph, MOM, was published by Edition Patrick Frey in 2020.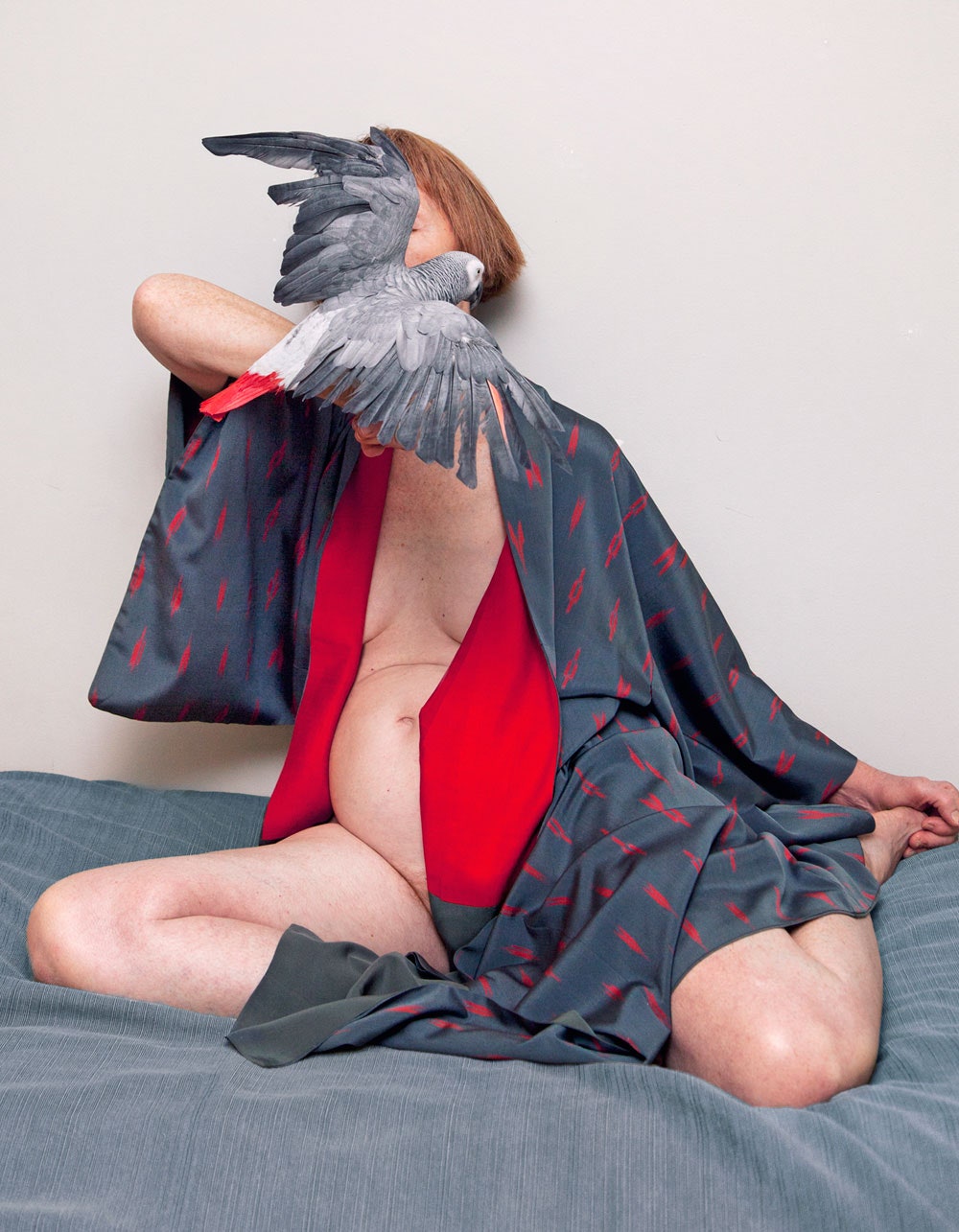 Topics covered in class:
A – Work by Charlie Engman
MOM
Collina Strada – Fall 2021
B – Articles/Books
Ann Mbuti – This Is Not About Kanye (Contemporary And, 2019)
Michael Zhang – W Mag Slammed for Horrible Celeb Photos, But That's Just Juergen Teller's Style (Peta Pixel, 2021)
Max Grobe – If You Don't Get Juergen Teller's Shoot, Maybe Instagram Rotted Your Brain (Highsnobiety, 2021)
Louise Benson – The Sad Irony of Juergen Teller's "Lazy" W Magazine Shoot (Elephant, 2021)
Angela Davis – Freedom Is a Constant Struggle: Ferguson, Palestine, and the Foundations of a Movement (Haymarket Books, 2016).
C – Artists
Heji Shin
Peter Funch
Deana Lawson
Juergen Teller
Tyler Mitchell
Barbara Probst
Olivier G. Fatton
Kotori Kawashima
Leigh Ledare
Pieter Hugo
Nicolai Howalt
Rineke Dijkstra
Bruce Gilden
Philip Kwame Apagya
Martine Gutierrez
Samuel Fosso
Cindy Sherman
Nick Sethi
August Sander
Charles Fréger
Hans Eijkelboom
Osamu Yokonami
LaToya Ruby Frazier