In this masterclass, Nico Krebs looks at how images define our desire and preconception of a place and how they change our physical experience. He assesses a landscape's function within a photograph: as a representation, a monument, backdrop, stage, a metaphor and a trophy.
There is still an essential difference between standing on a desert road in the baking sun and looking at the very same road on Google Street View while sitting inside at your desk. Or is there? Krebs talks about their experiences on the road in the USA, their journeys into Central Asia and Mongolia and working in and with city landscapes such as Berlin for their series, The Great Unreal, Continental Drift, and Building Berlin/Constructions. He considers how a feeling for your environment shapes the images you produce and how these images change over time. Niko Krebs offers insights on how to transform a physical experience into a photograph.
Taiyo Onorato and Nico Krebs (both born 1979) have been working together as an artist duo since meeting at Zurich University of the Arts in 2003. Their diverse projects are evolving around photography, also involving sculpture, installation, film and book publishing.Their work has been shown internationally in many galleries and institutions, including solo shows in MoMA PS1, New York; Kunsthalle Mainz, FOAM Amsterdam; Fotomuseum Winterthur; Kunsthaus, Aarau; CAC Cincinnati; Swiss Institute, New York; LeBal, Paris; and KINDL Centre for Contemporary Art, Berlin. They have published several artist books, including The Great Unreal and Continental Drift, both published by Edition Patrick Frey. Taiyo Onorato & Nico Krebs received the FOAM Paul Huf HUF Award in 2013, and were shortlisted for the Deutsche Börse Photography Prize in 2017. They won the Swiss Design Award in 2011, Most Beautiful Swiss Book Prize in 2010 and 2018, and the Fine Arts Award Kanton Zurich in 2018. They regularly hold workshops and teach at academies and universities around Europe. They live and work between Slovakia and Switzerland.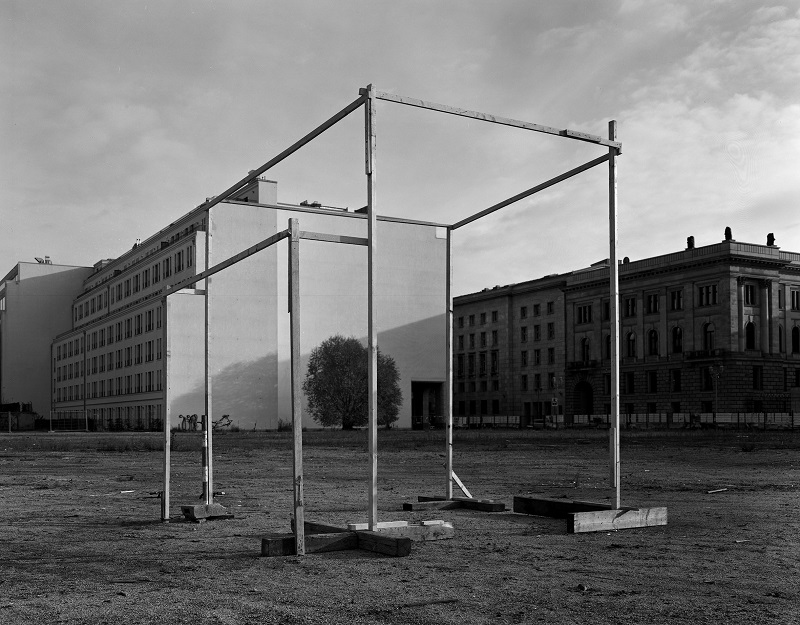 Topics covered in class:
A – Work by Taiyo Onorato & Nico Krebs
The Great Unreal
Building Berlin/Constructions
Chimney, Lamp & Fire
Continental Drift
B – Artists
Ansel Adams
Carleton Watkins
Hieronymus Bosch
Alexander Rosenkranz
Robert Frank
Lewis Baltz
Robert Adams
Stephen Shore
Joel Sternfeld
Martin Kollar
Thomas Struth
Bernd and Hilla Becher
Eugène Atget
Hiroshi Sugimoto
C – Exhibitions
New Topographics: Photographs of a Man-Altered Landscape – George Eastman House, New York (1975)