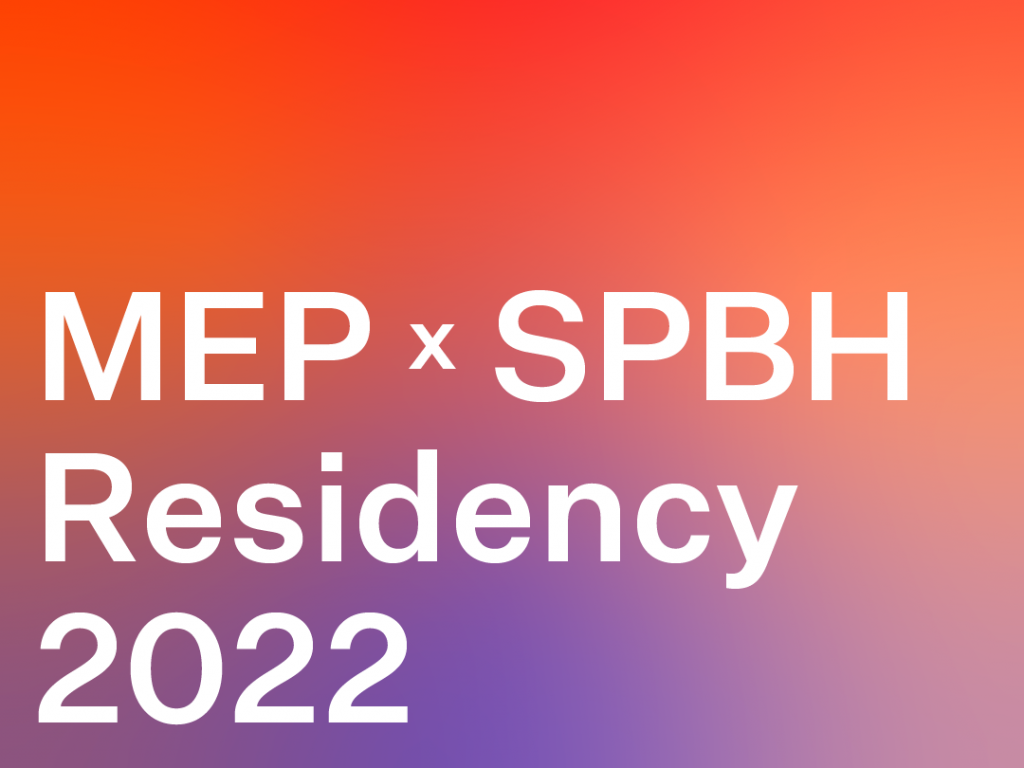 SPBH and the Maison Européenne de la Photographie are proud to announce the artists selected for the SPBH x MEP 2022 residency!
From 13 – 17  June 2022 the five selected artists: Madeleine Anderson, Camille Leveque, Sara Perovic, Andy Picci and Nicole Maria Winkler, will work together in the MEP Library on the conception and realization of an experimental work, at the crossroads of photography, video and digital art, set to music by musician Jean Tonic. The group will be led by Bruno Ceschel, Founder and Director of Self Publish, Be Happy, and will receive support, technical and logistical assistance from the MEP and SPBH teams. At the end of the workshop, the final work will be integrated into the MEP's collections and presented to the public as part of the institution's cultural program.
Camille Lévêque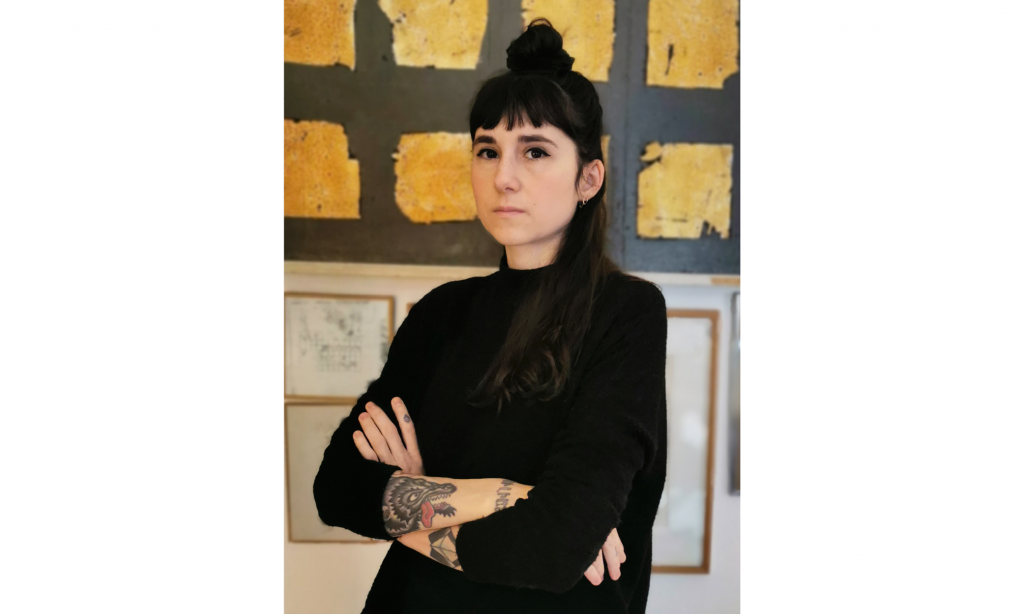 Camille Lévêque is a visual artist whose practice mixes photography, collage, video and installation.
She worked as a reporter for the UNHCR in Armenia and editorial assistant for Magnum Photos in Paris to then focus on her practice as a photographer, editor and graphic designer.
Her works are part of public and private collections such as the FRAC Méca (France), La Villa Noailles (France), The Departmental Collection of Contemporary Art, Saint Denis (France), the PICTO Foundation (France), the Winterthur Photo Museum (Switzerland), the Palais Galliera (France) and the Tbilisi Photography & Multimedia Museum (Georgia).
They are regularly exhibited in institutions such as the Aperture Gallery (United States), UNSEEN (Netherlands), the Fondazione Fabbri (Italy), the Mattatio (Italy), the Fiminco Foundation (France) or the CENTQUATRE (France). Her work is featured in publications such as Le Monde , Liberation , Foam Magazine , Télérama , Dazed and Confused , Internazionale or El País .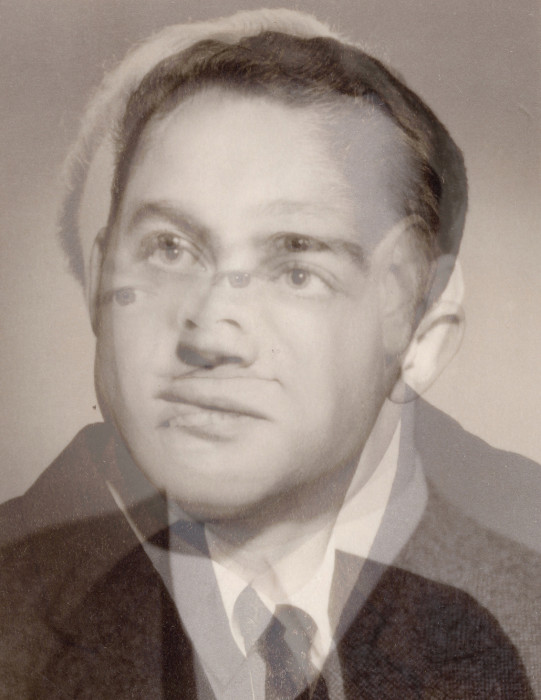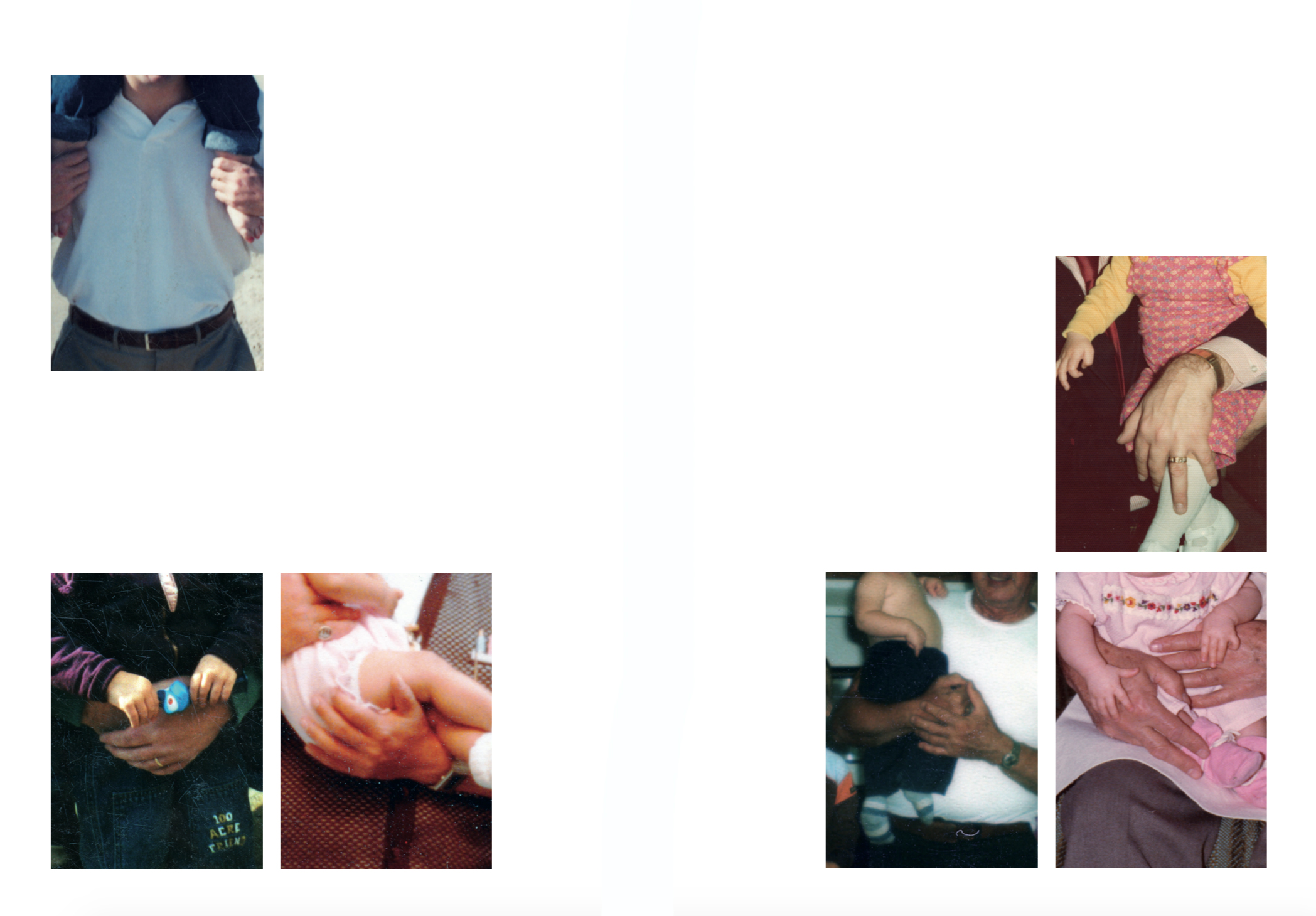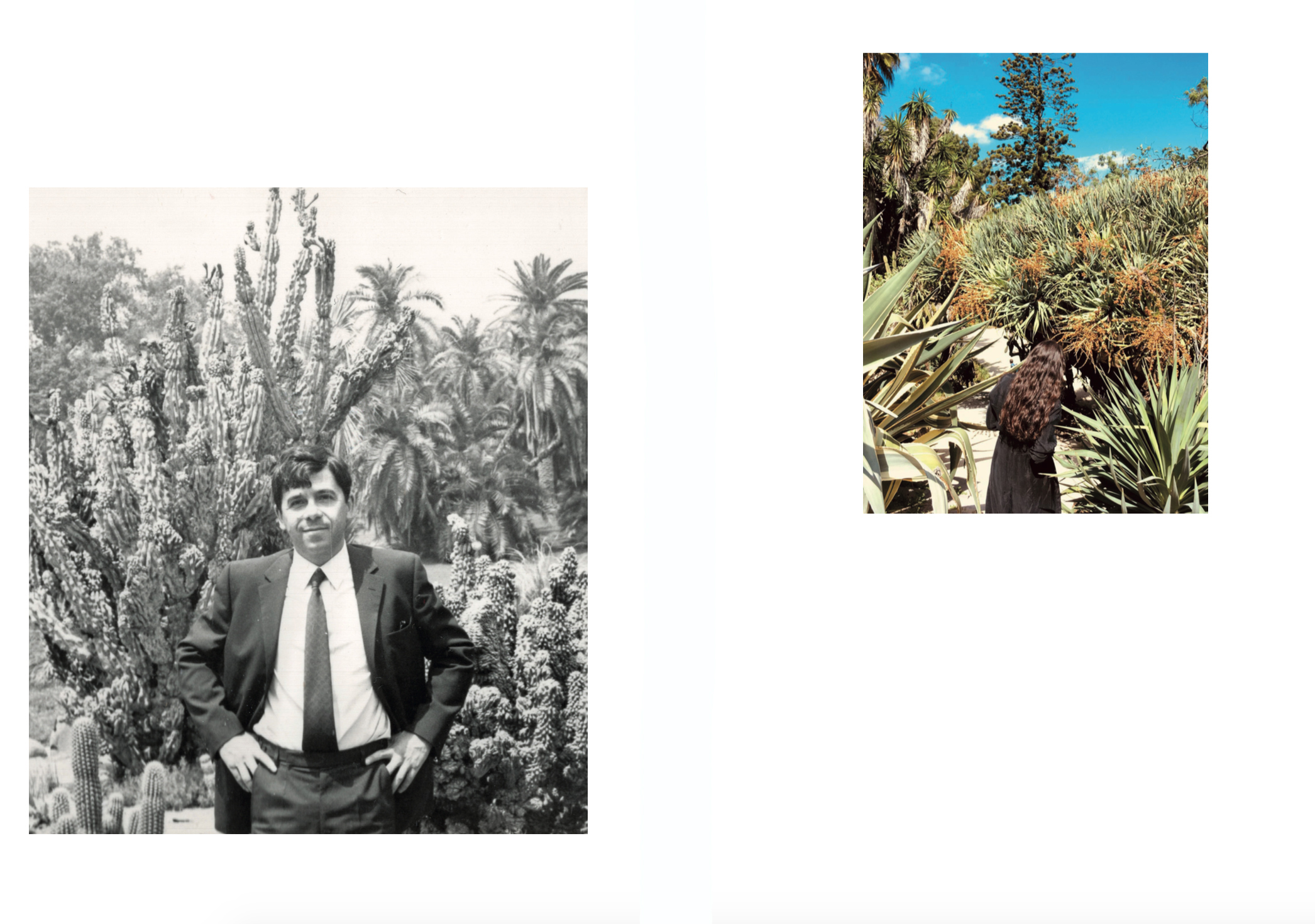 From the series In Search Of The Father
© Camille Lévêque
Nicole Maria Winkler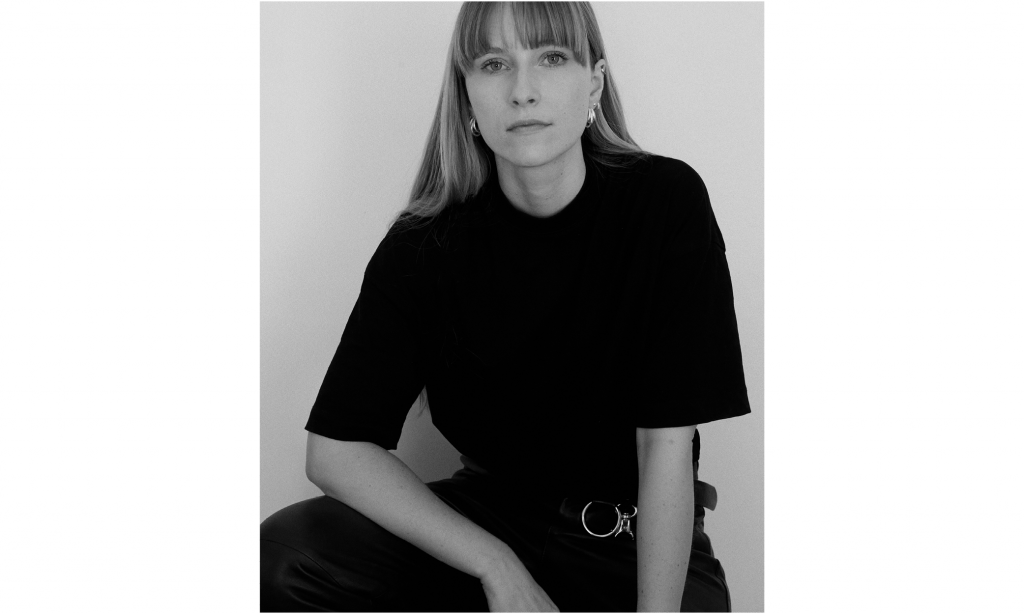 Nicole Maria Winkler is a visual artist who mixes photography and video. Based between Vienna and Paris, she holds a master's degree in contemporary art theory from London's Goldsmiths University and a bachelor's degree in photography from UAL (University of the Arts London). "FUGUES", her first publication of still lifes, was released in 2020 with the collaboration of Elaine Tam, Ella Plevin, Freja Beha Erichsen and Issy Wood. In 2021, she was awarded a grant for artistic photography by the Austrian Ministry of Arts and Culture and participated in a residency organized by the Cité des Arts in Paris.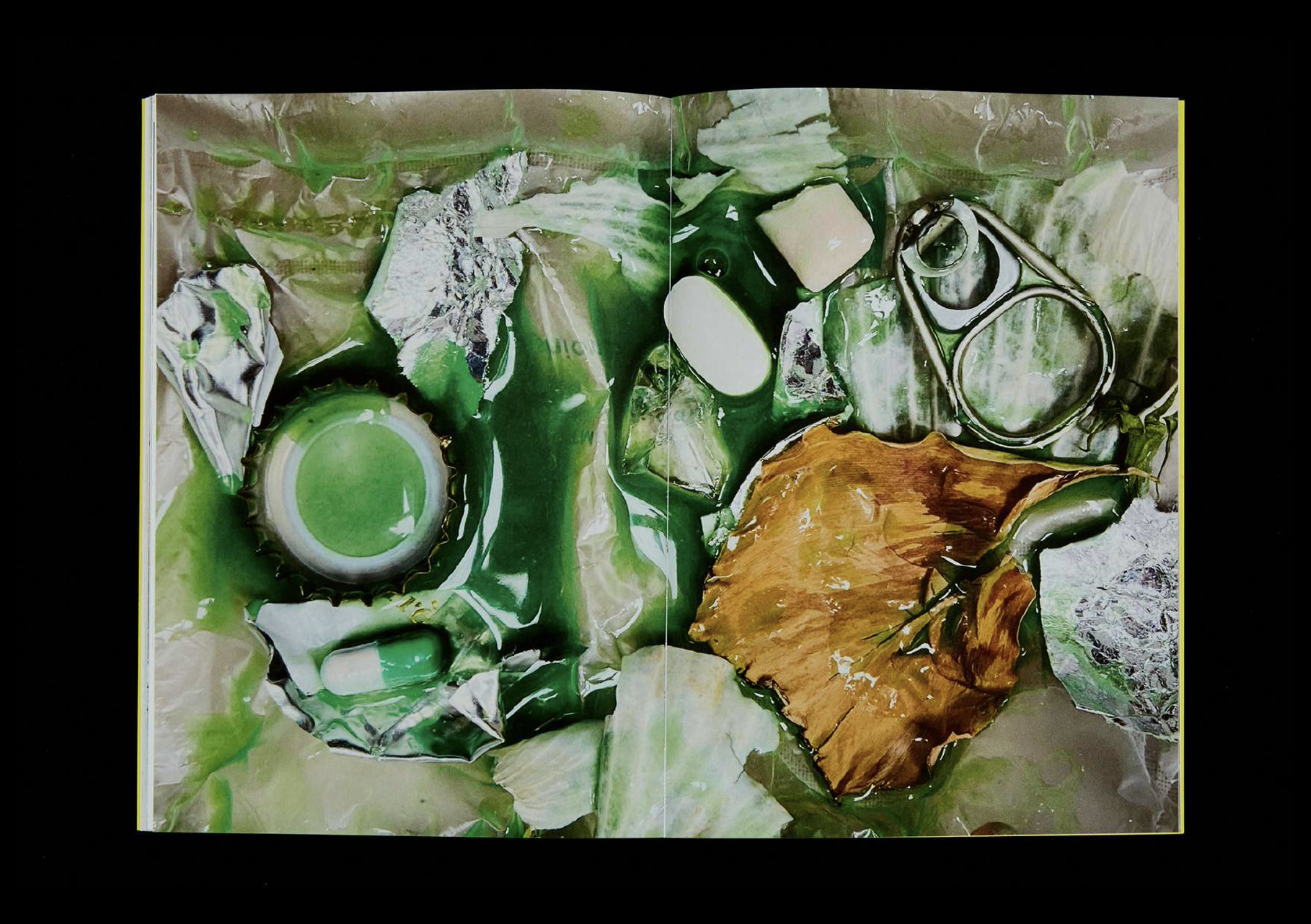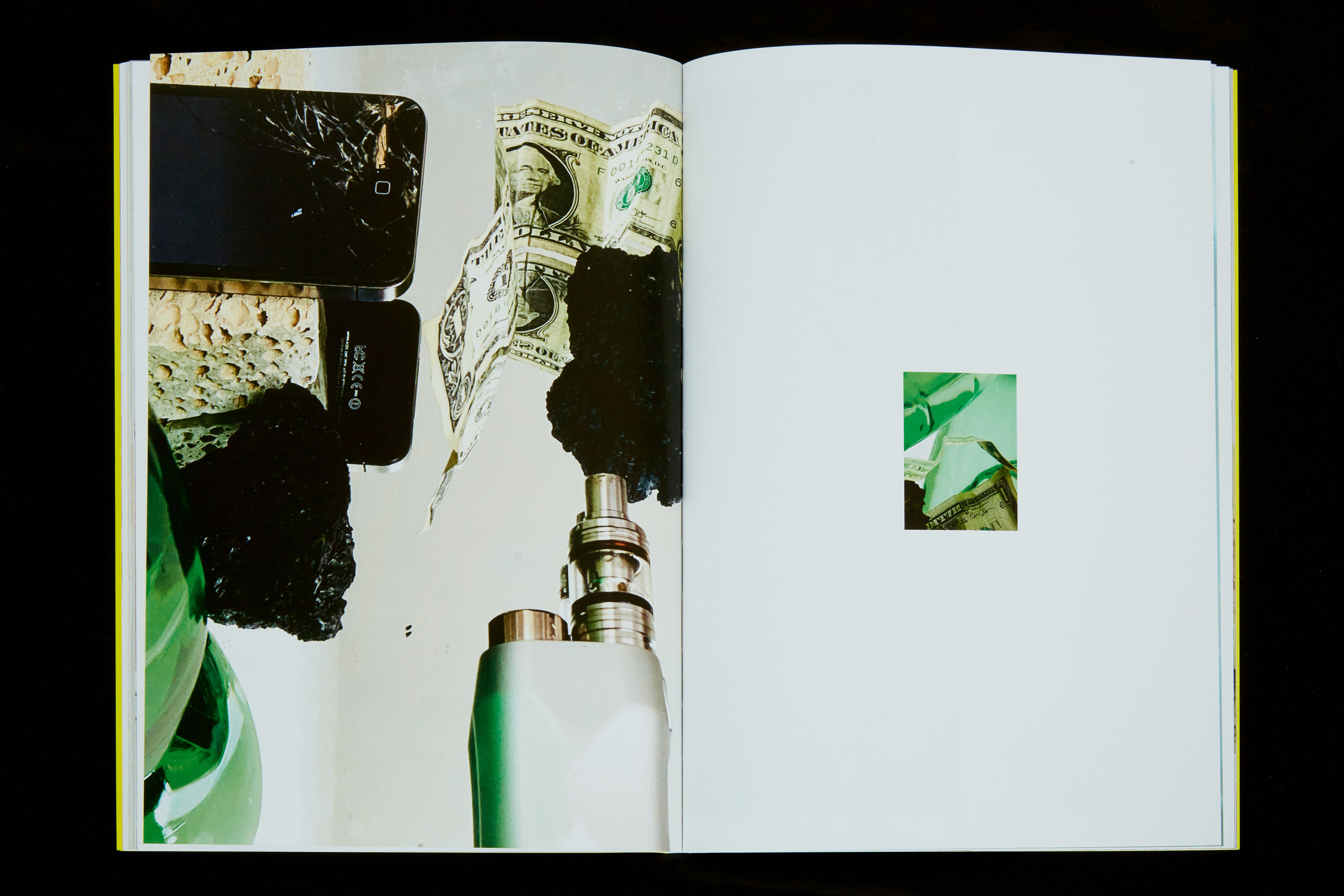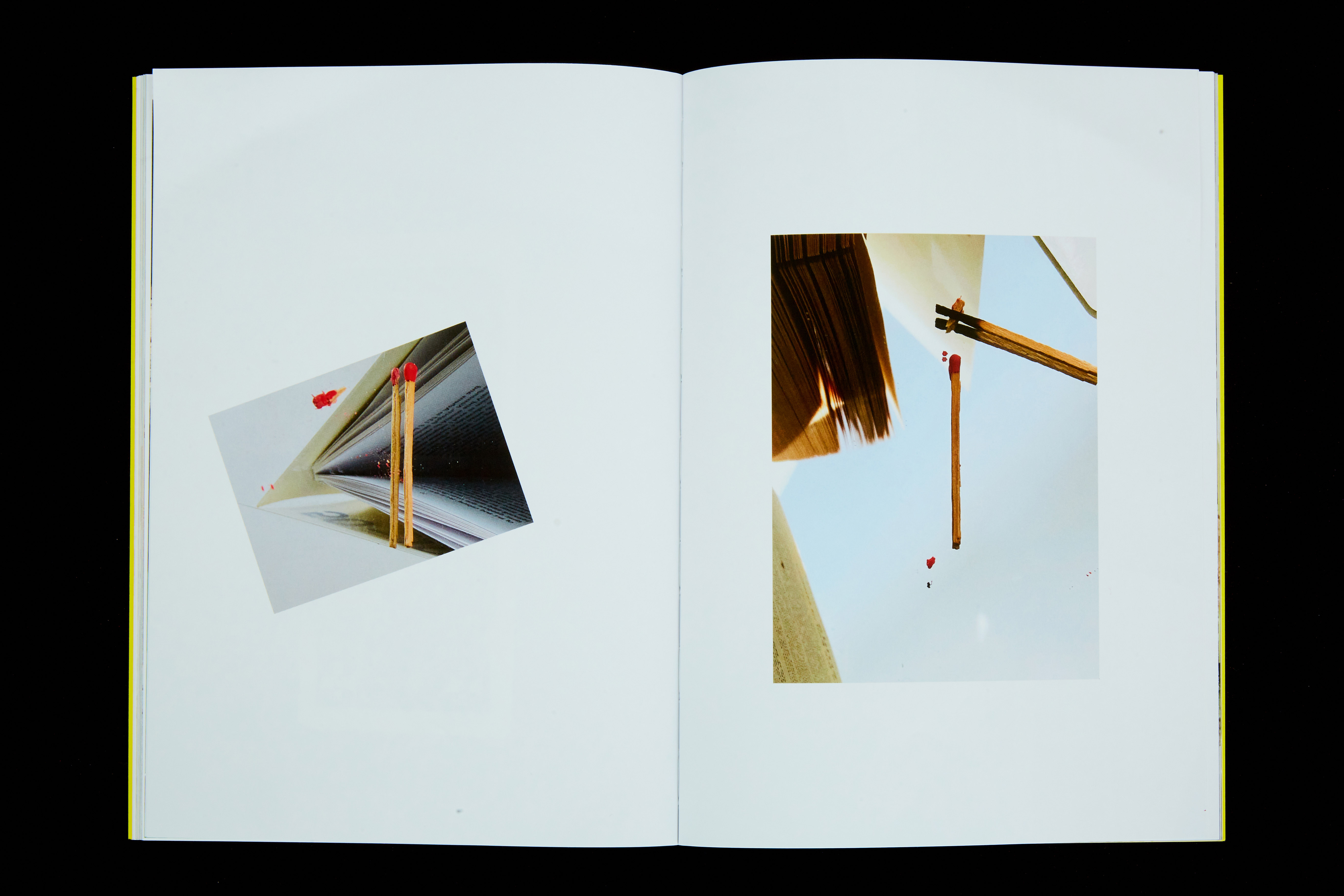 From the series FUGUES
© Nicole Maria Winkler
Madeleine Anderson
Madeleine Andersson is a Copenhagen-based artist whose work focuses on policy research. Combining the concepts of "body of flesh" and "body of knowledge", she uses tools such as intuition and morphology to solve any problem arising from a persistent attachment to modern structures. Madeleine Andersson has notably exhibited her works at the Kunsthal Charlottenborg and the Nikolaj Kunsthal Center in Denmark, at the Accelerator and at the Färgfabriken in Sweden and at the SMAK in Belgium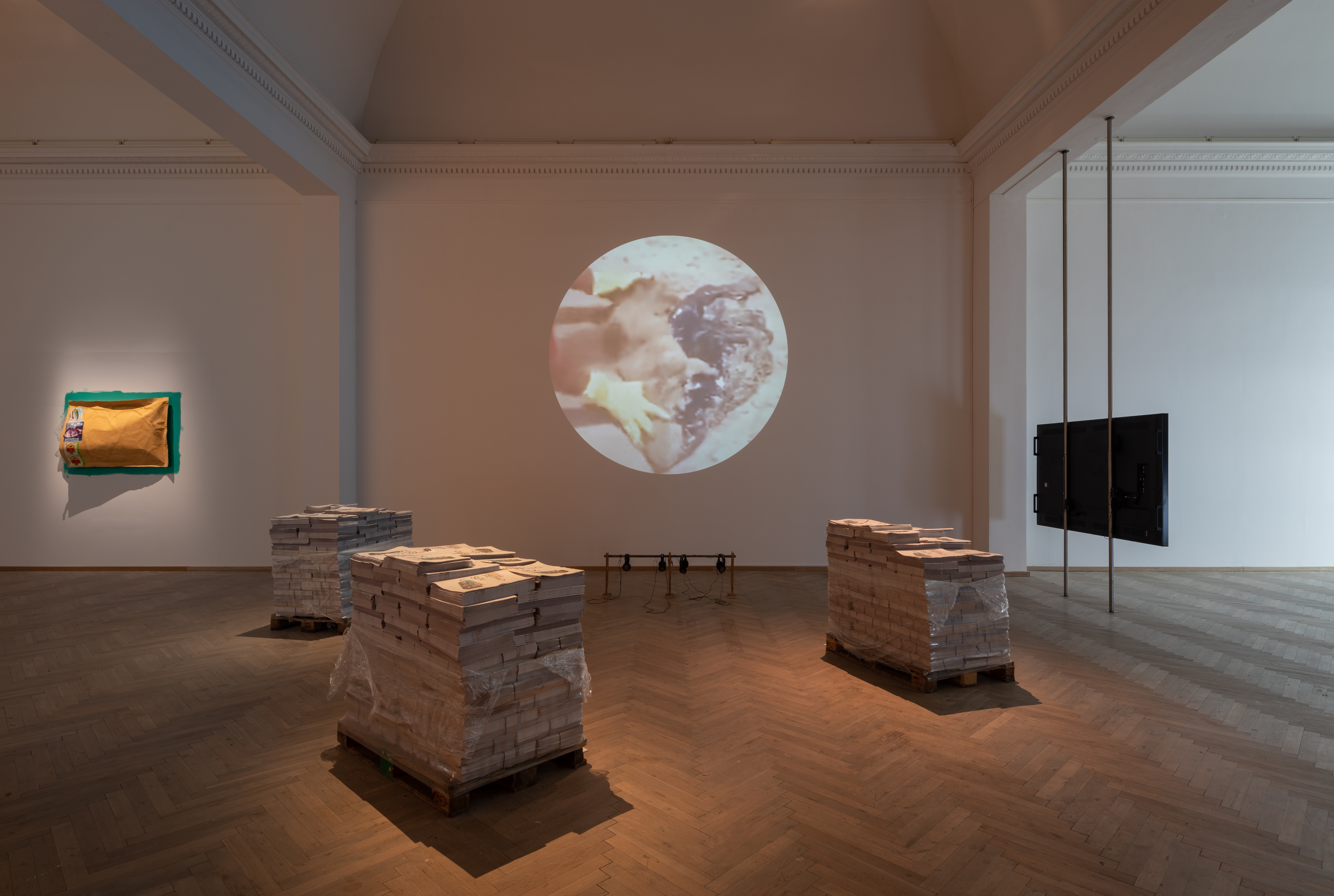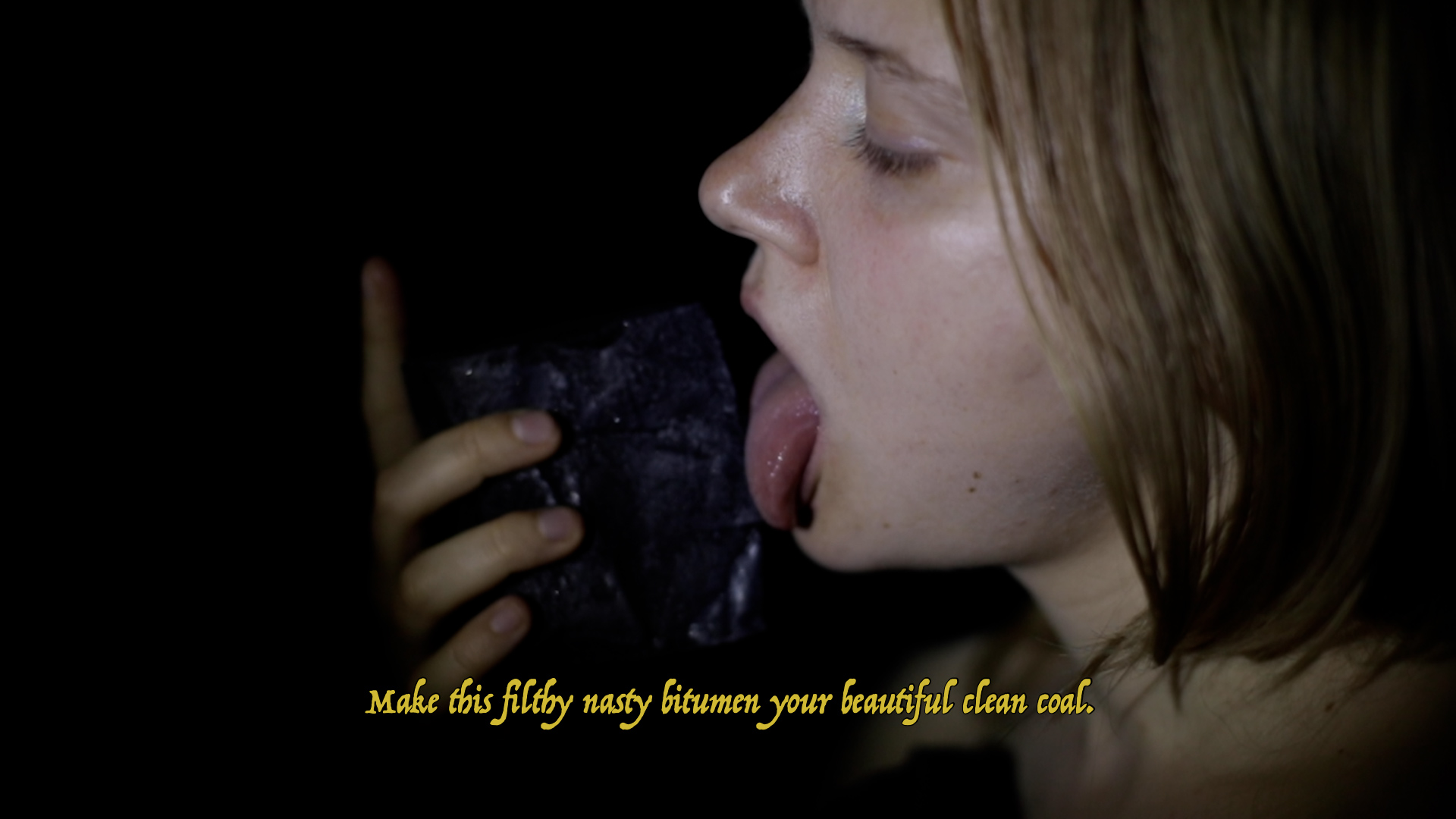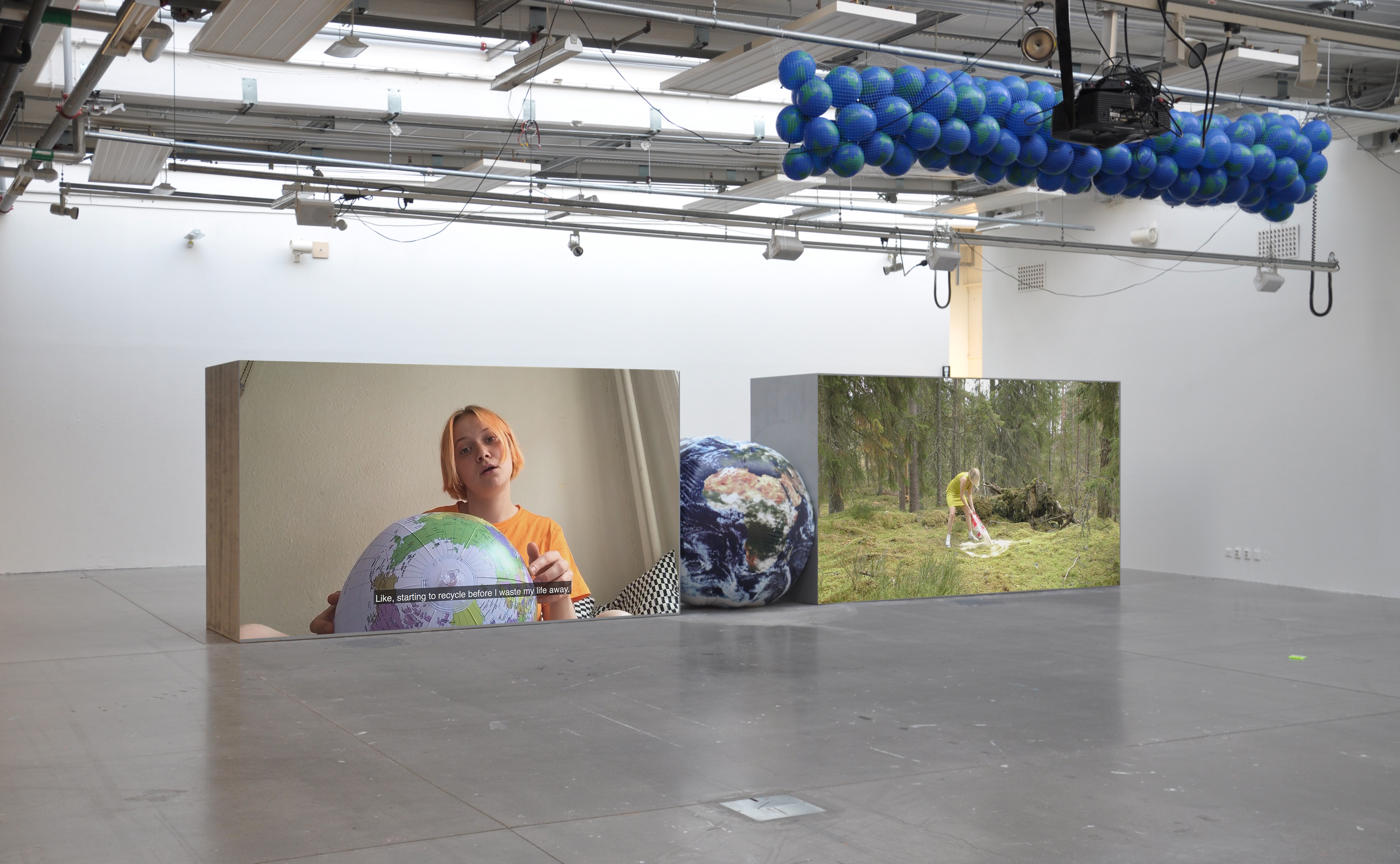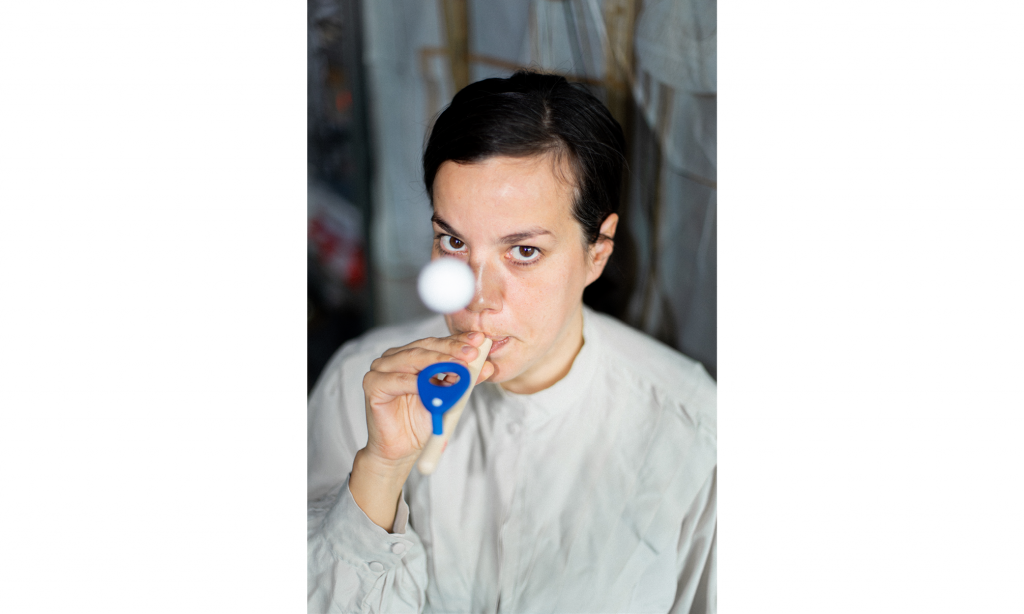 Born in 1984 in Croatia, Sara Perovic is a photographer and architect based in Berlin. Her photographic work is driven by her interests in spatial perception, abstraction, repetitiveness and a sense of self. Her body of work focuses on textures ("Palmeral", 2017), depicts the invisible ("Bura", 2015) and shows the fragility of nature with ethereal photos ("I was there", 2015). Her latest project ("My Father's Legs" , 2020) is a mix of concept and emotion, stretching the boundaries between conceptual art and art therapy.
In 2020, her book "My Father's Legs" was selected for the Rencontres d'Arles Author's Book Prize and the Aperture/Paris Photo First Book Prize. Among several personal and collective exhibitions, she founded and directed the fanzine aTree, which promotes young photographers.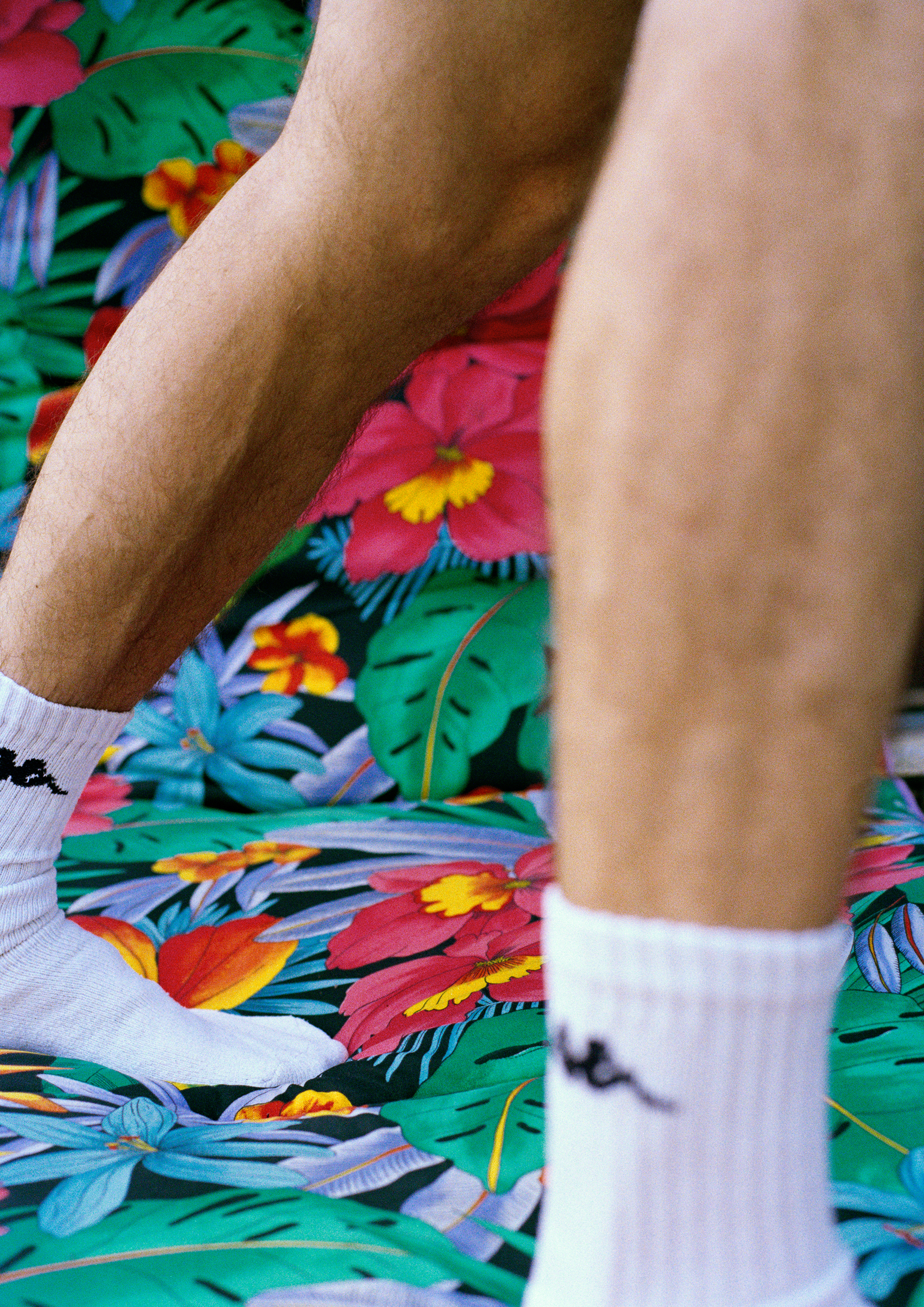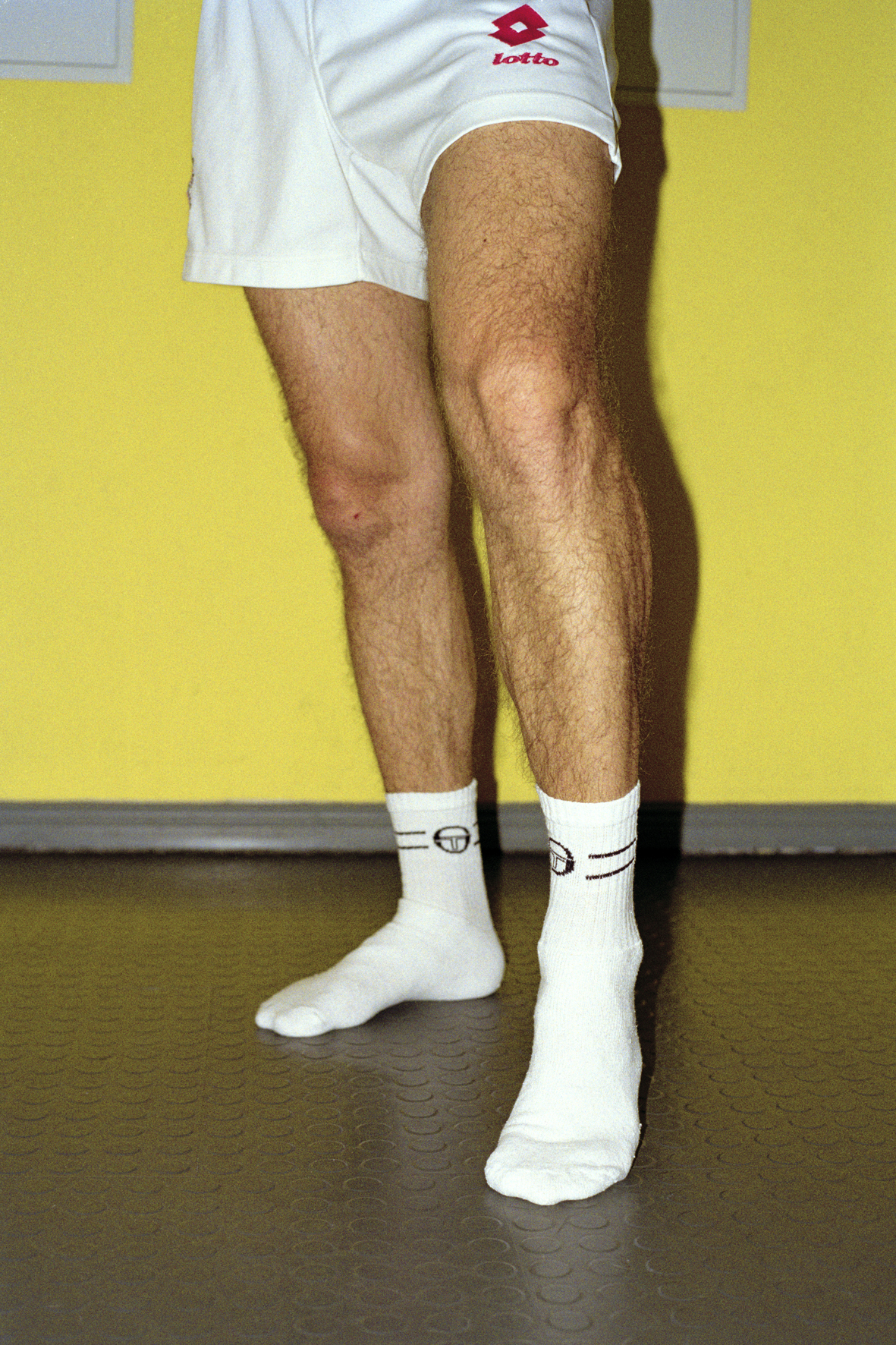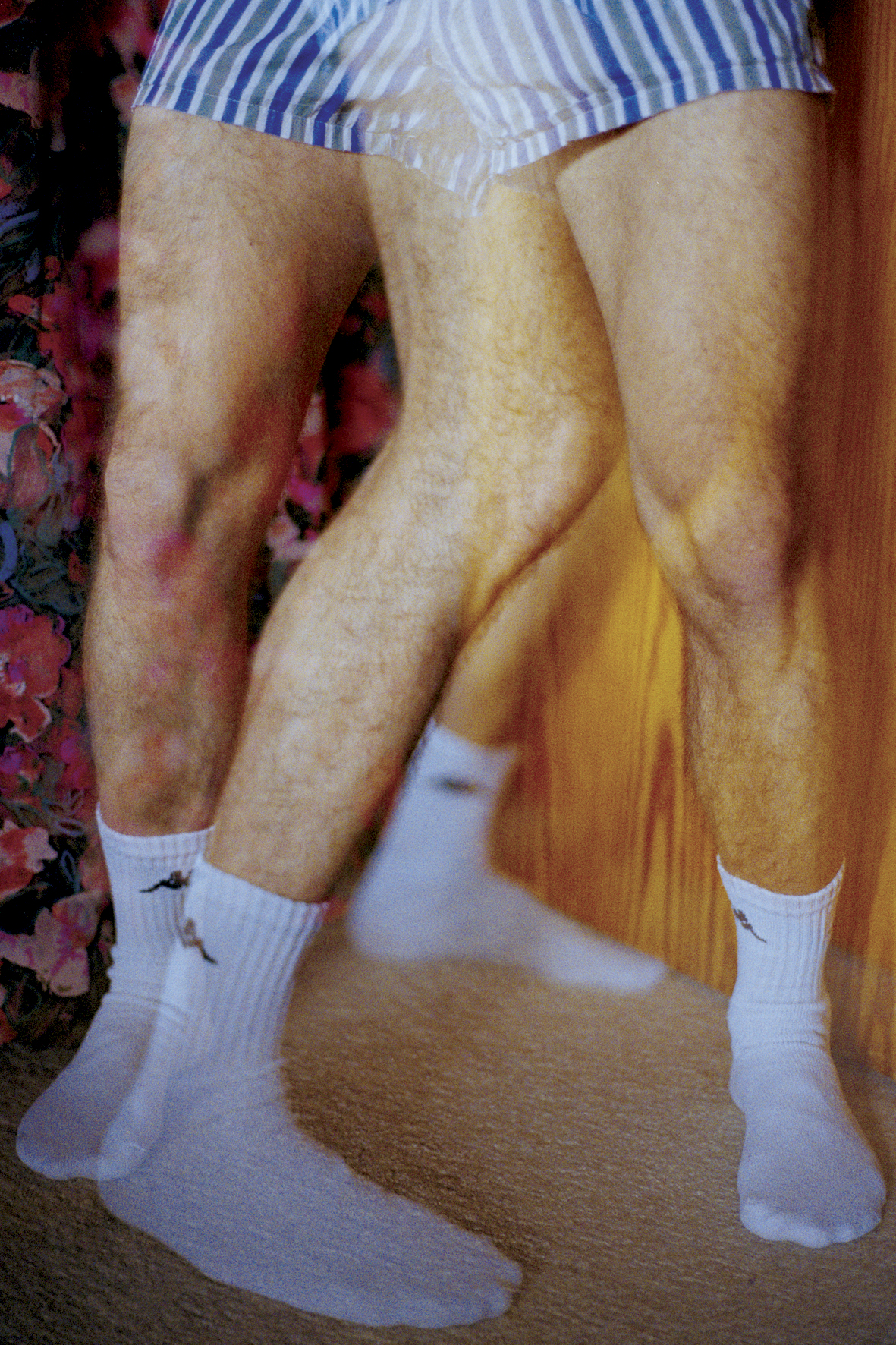 From the series My Father's Legs
© Sara Perovic
Andy Picci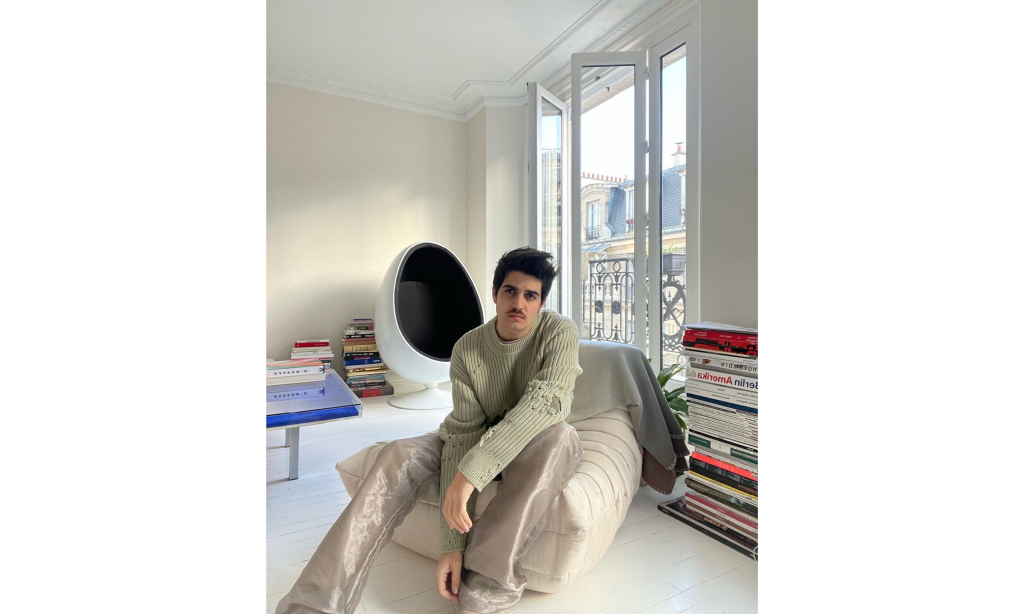 Born in 1989 in Lausanne, Switzerland, where he lives alternately with Paris, Andy Picci studied photography at ECAL (Lausanne), visual communication at ESAM (Paris), and obtained a Master of Fine Arts by Central Saint Martins UAL (University of the Arts London)
Andy Picci is a conceptual artist. His work explores the construction of identity, social networks and the quest for one's own identity in our hyper-digital age. His work has been exhibited in international galleries and art institutions such as the Museum Der Bildenden Künste in Leipzig, the Magasins Généraux in Paris, the Kœnig Galerie in Berlin, the CADAF (Crypto & Digital Art Fair) and the OÖ Art in Linz.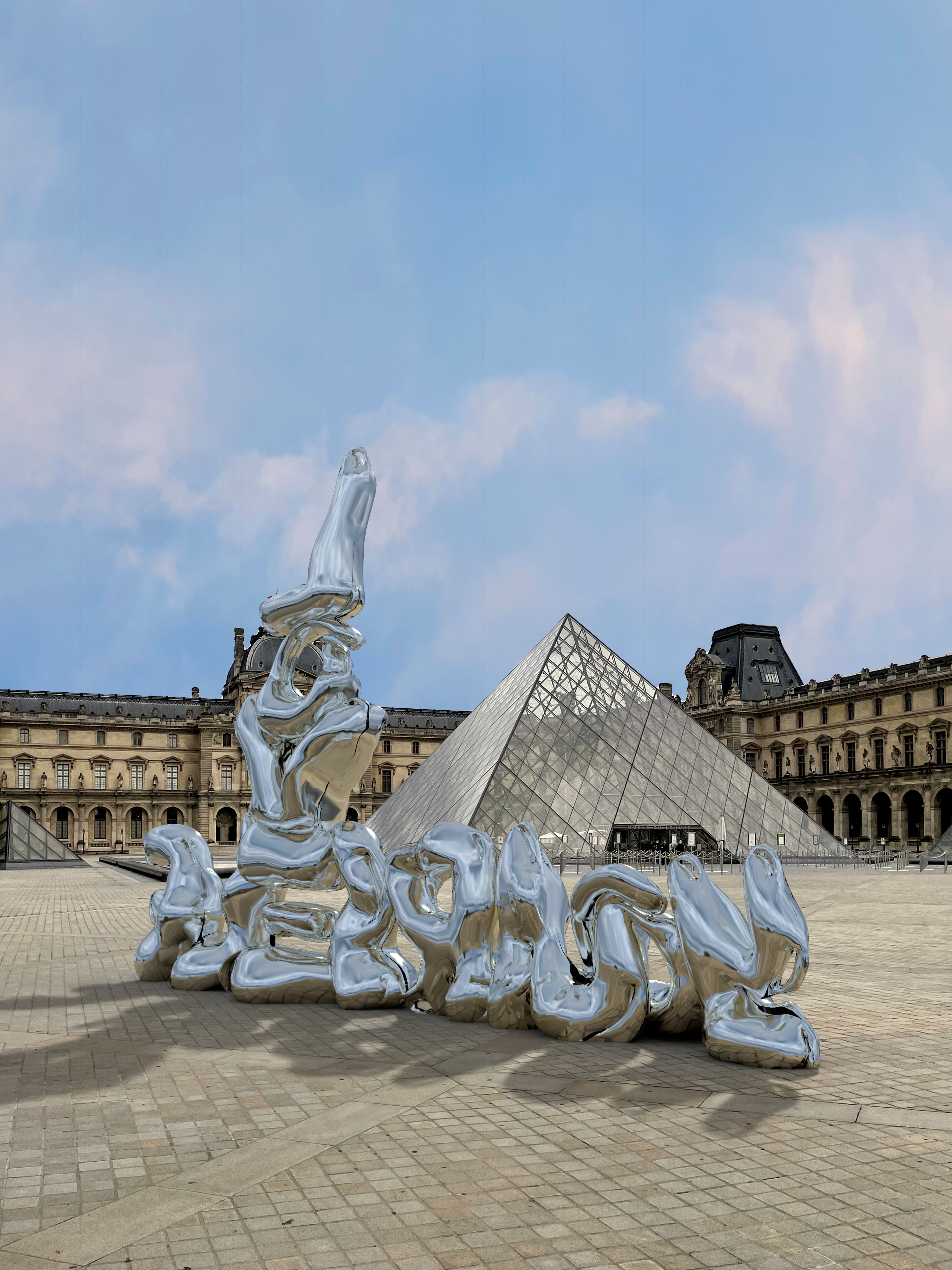 Love yourself , 2021
© Andy Picci
I am so sorry , from the series Confession, 2021
© Andy Picci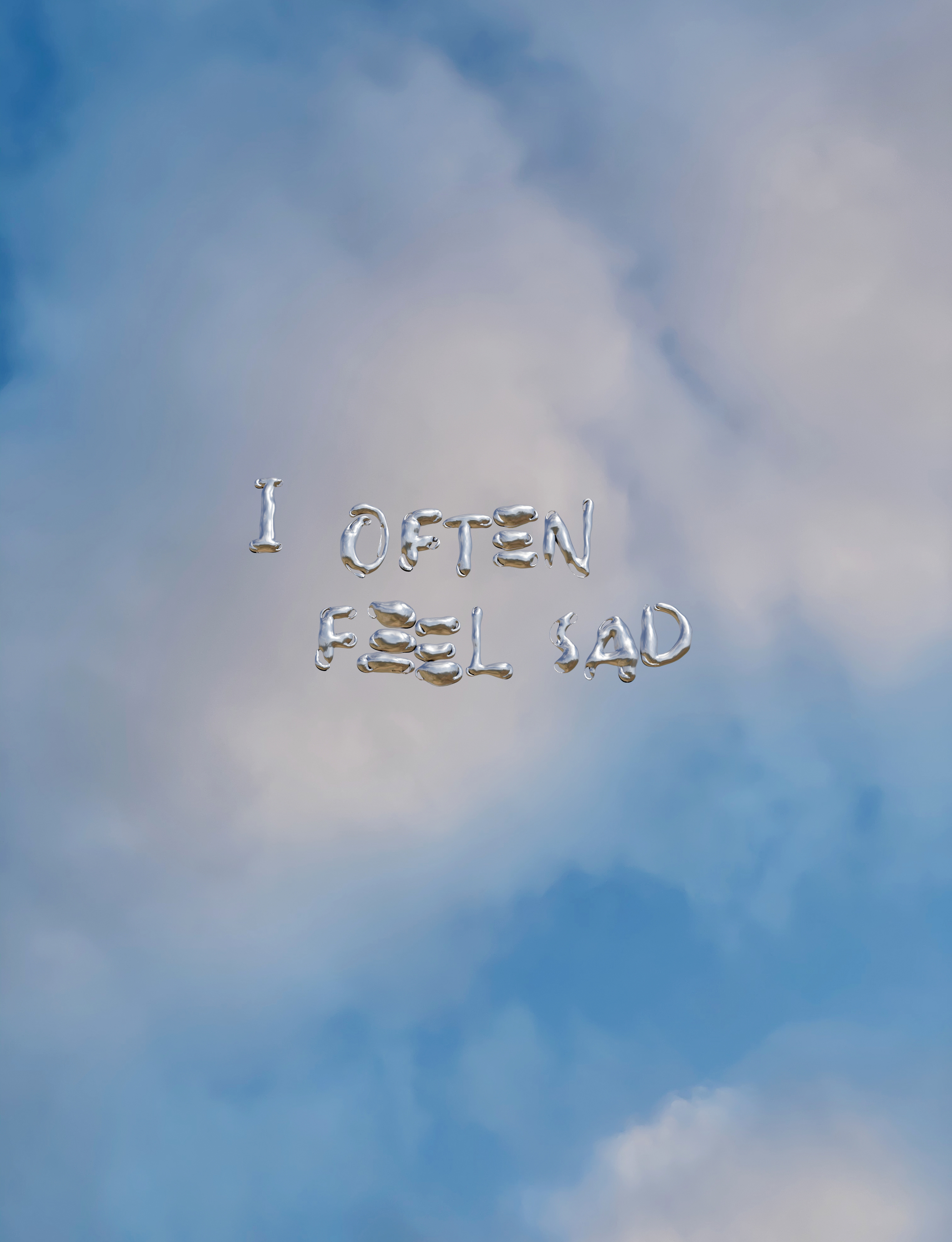 I often feel sad , from the series Confession, 2021
© Andy Picci
I want to be loved , from the series Confession, 2021
© Andy Picci