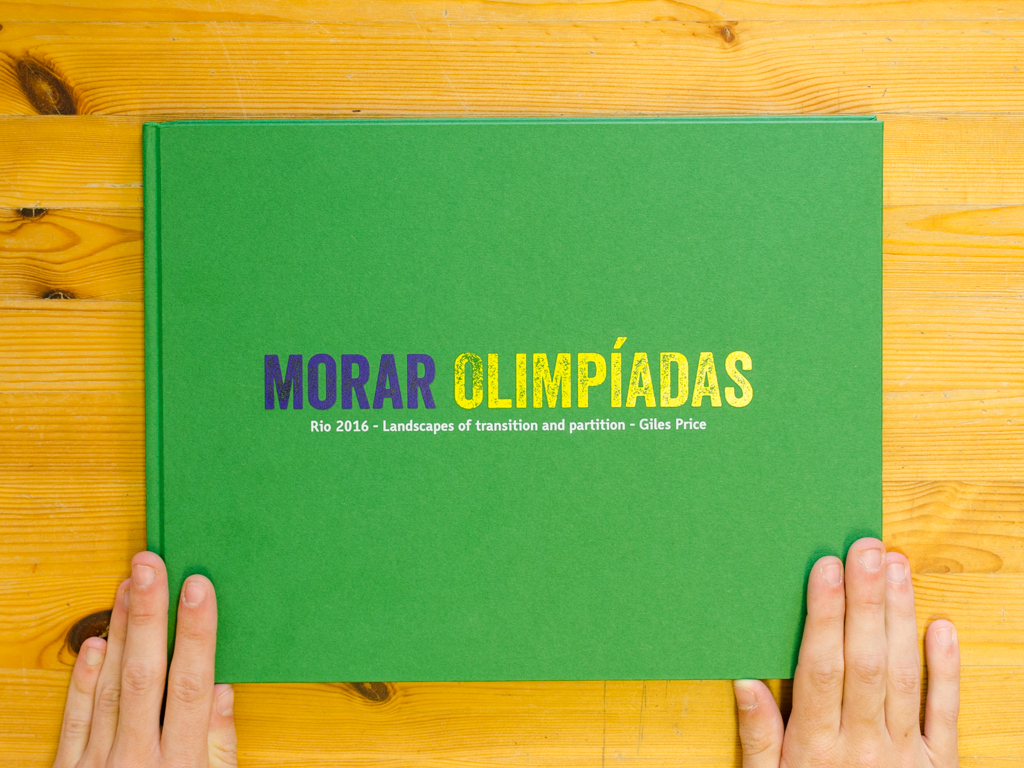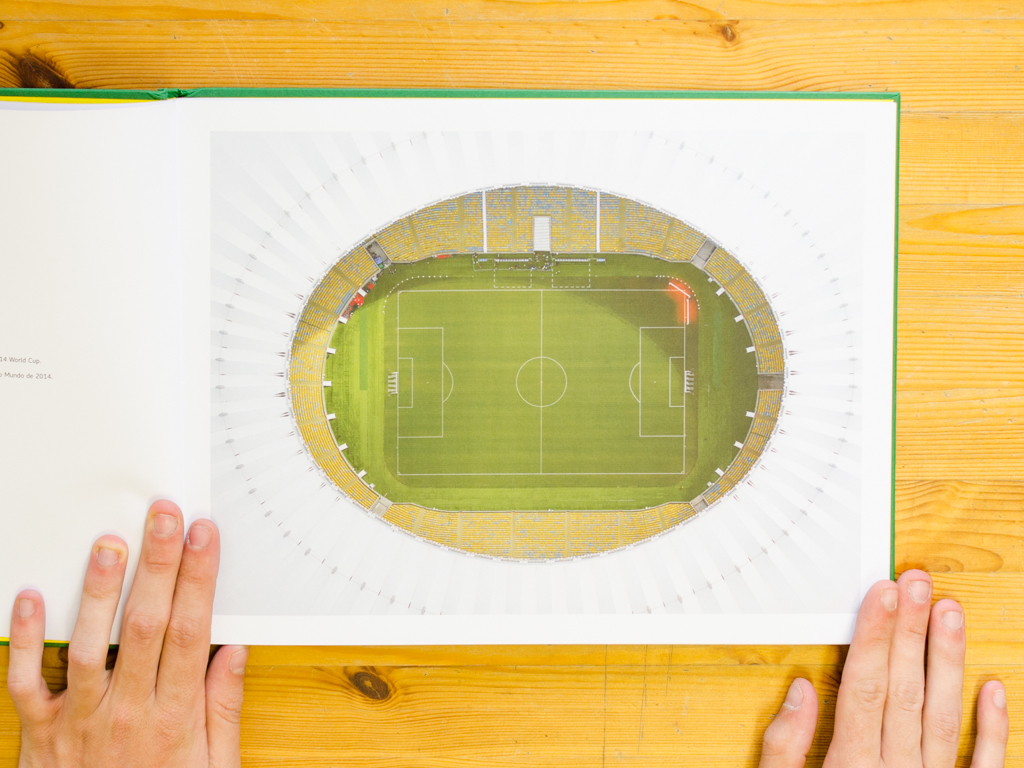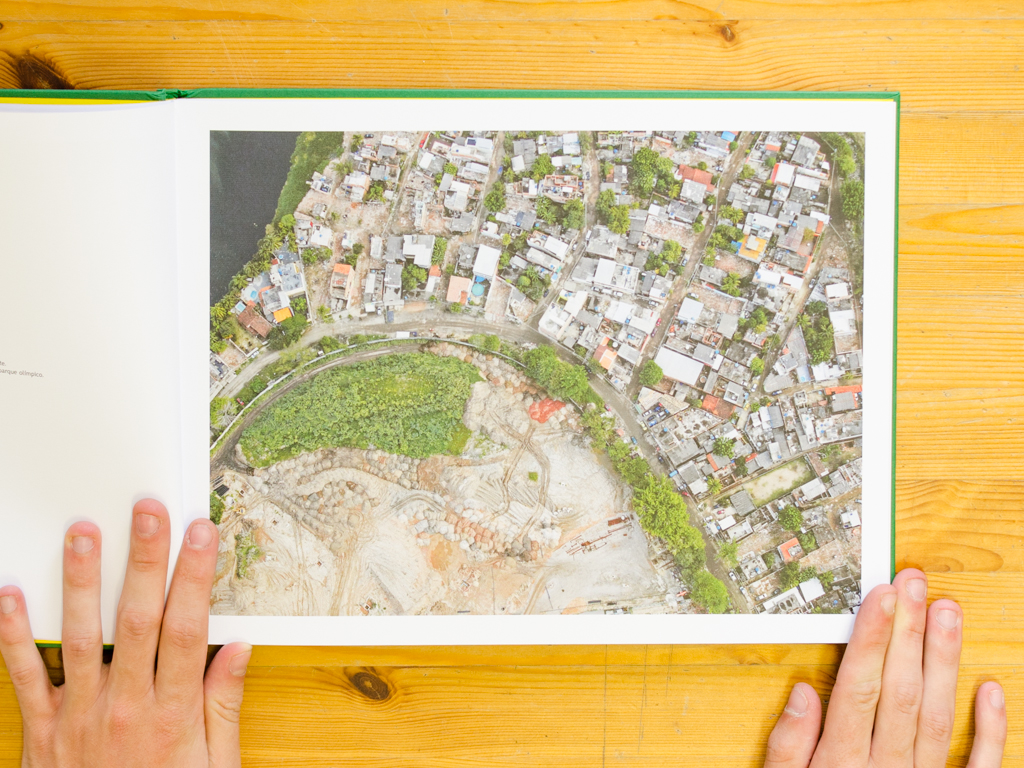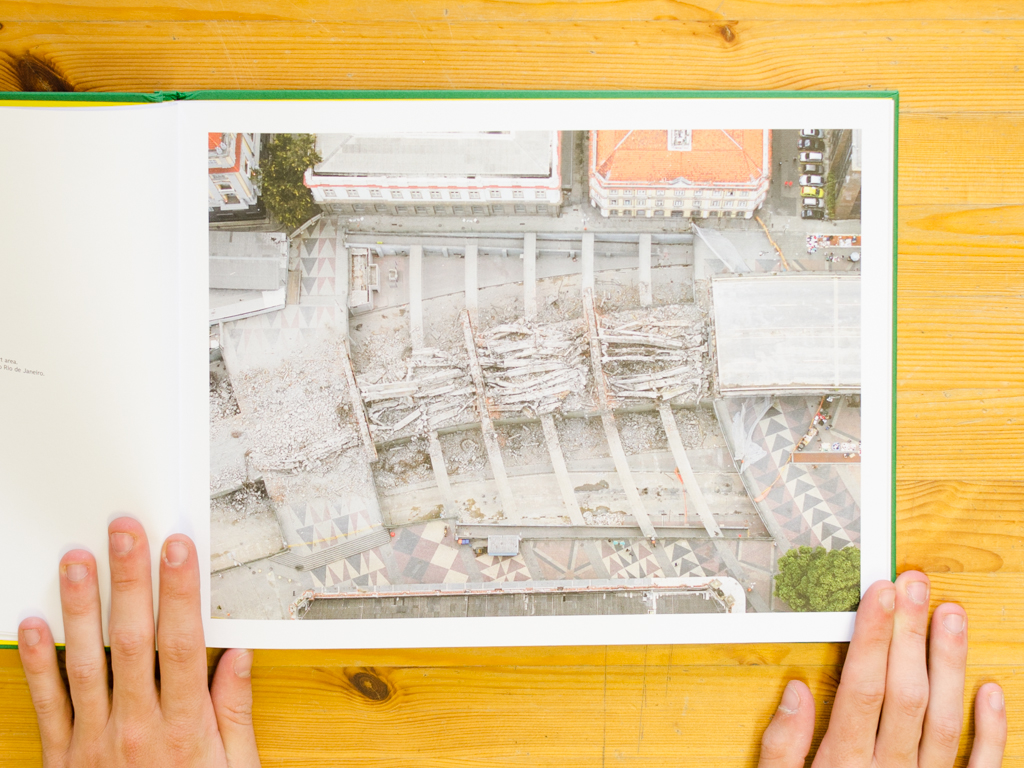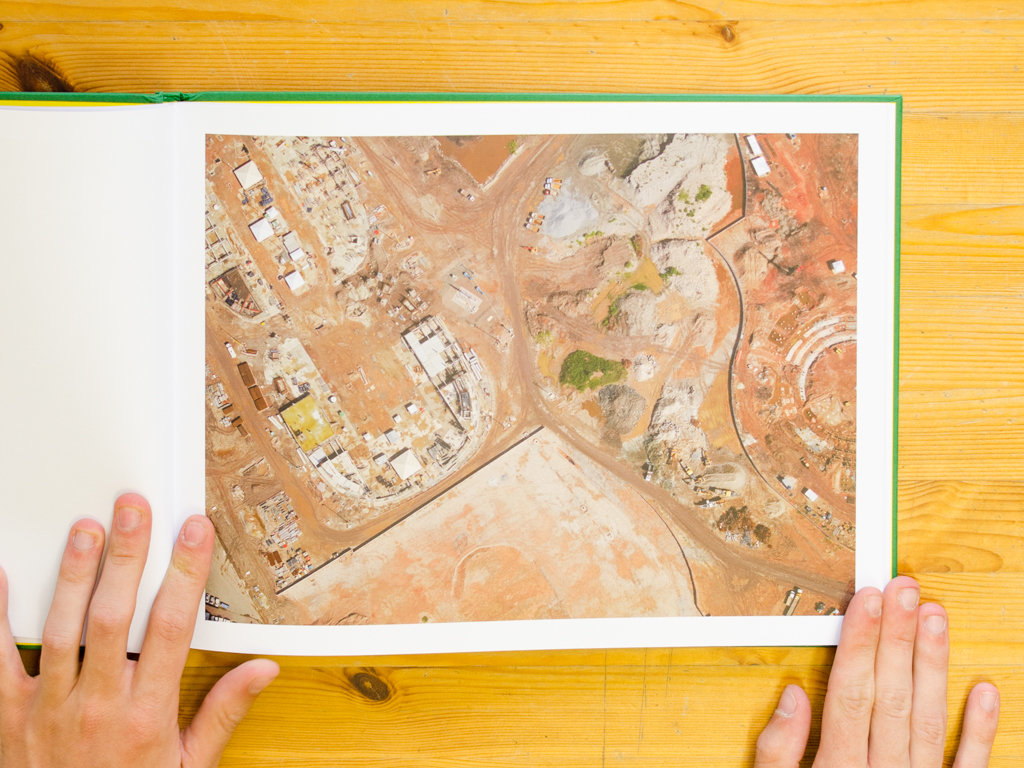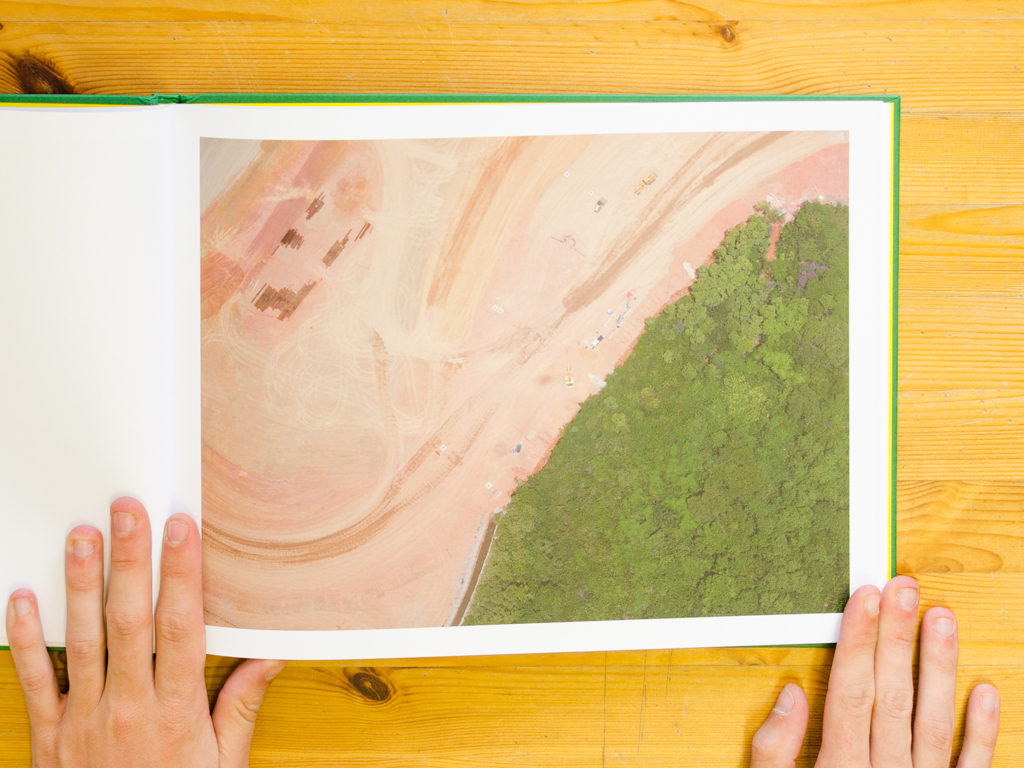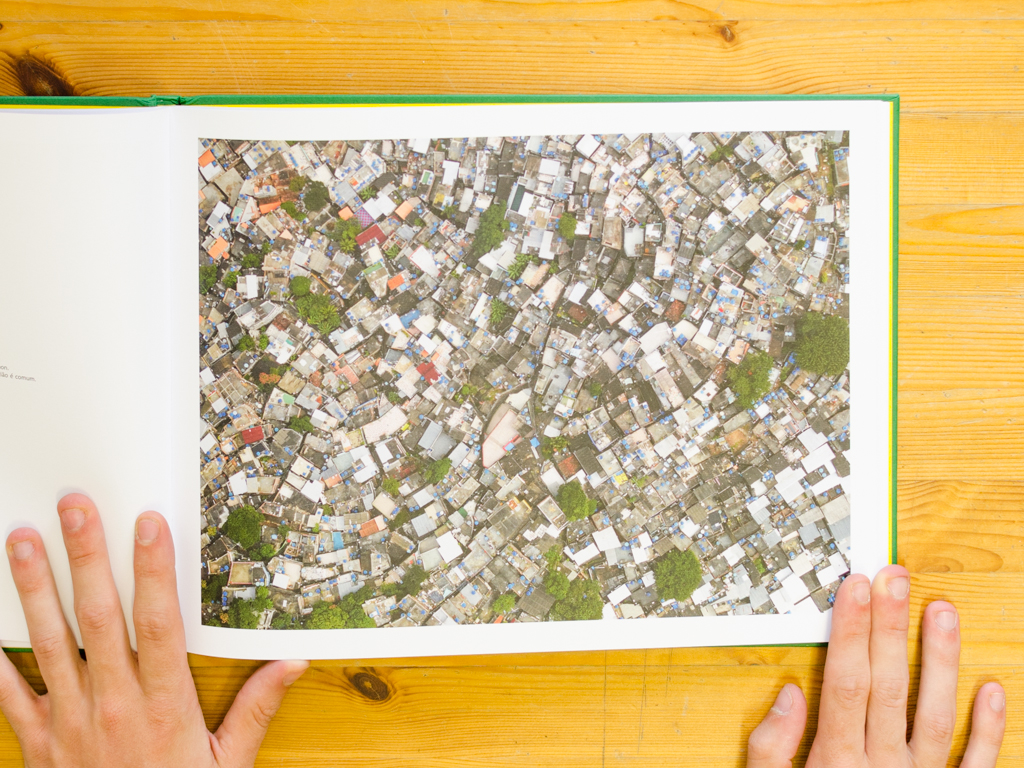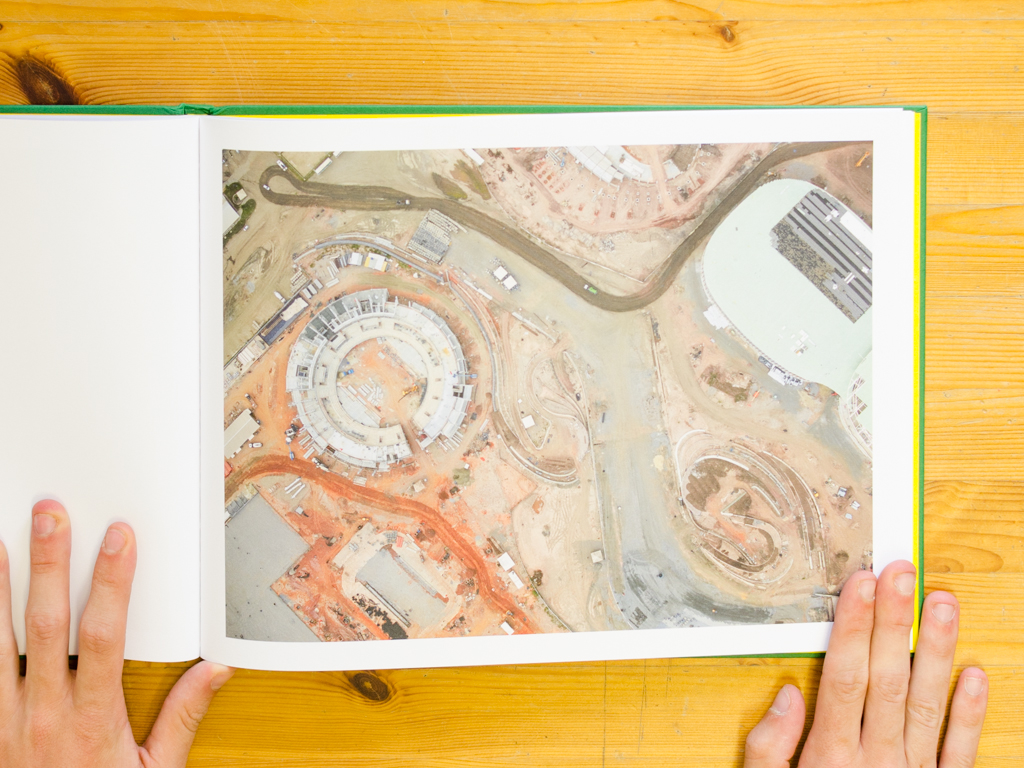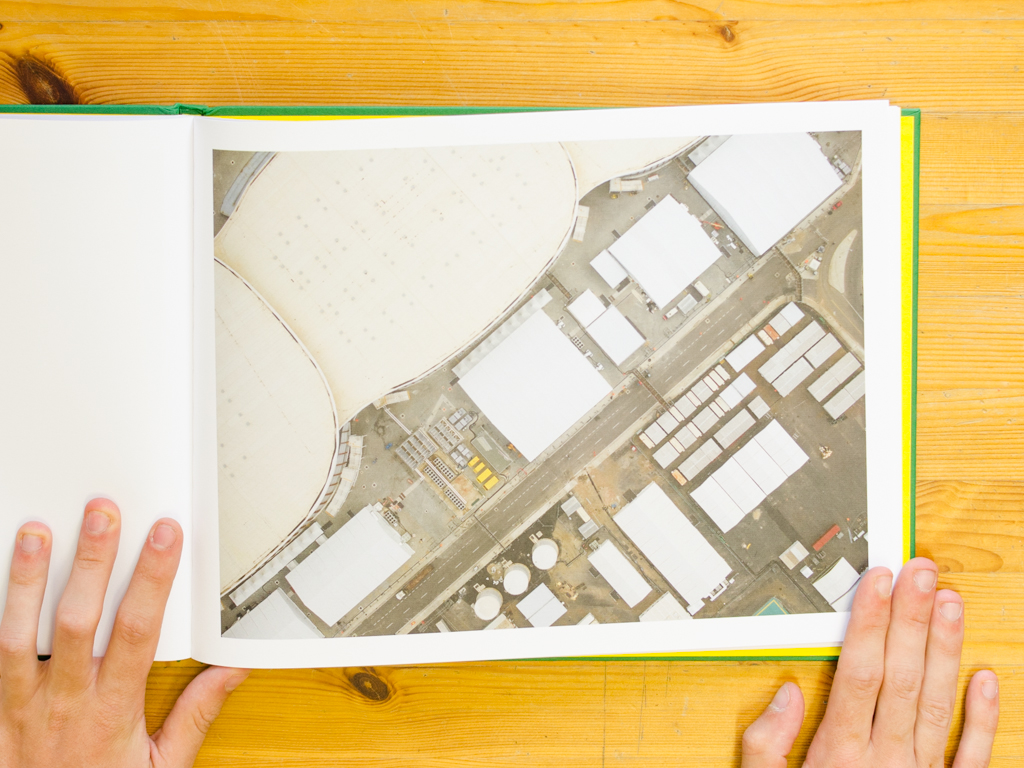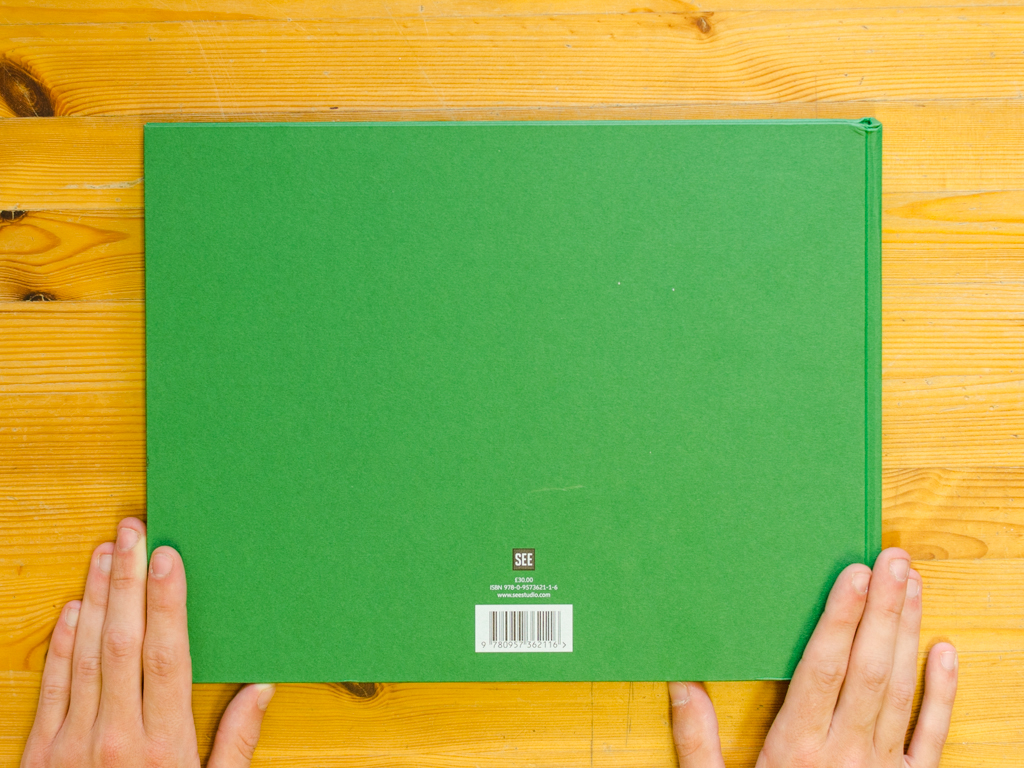 Title: Morar Olimpíadas
Artist: Giles Price
Additional contributor: Forward by Jules Boykoff
Designer: Daren Ellis
Editor: Giles Price
Imprint: SeeStudio
Printer: F.E. Burman
Publication date and place: July 2016 / London Uk
Edition: 100
Format, binding: hardcover, case bound
Size:  320mm by 245mm landscape
Number of pages and images: 72 pages / 31 colour images
Type of printing and paper: Digital HP Indigo Press, 170gsm Acroprint.
Retail price: £30
Book Description: Morar Olimpíadas examines the physical transformation of Rio de Janeiro in the run up to the 2016 Olympic Games.
Between 2014 and 2016 Giles Price travelled to the city three times to document the city's preparation, as uniquely captured from the air. His vertical aerial images, which often take on a graphic, abstract appearance, offer not only a new perspective of the construction and development in Rio, but also simultaneously highlight the social inequality, negative environmental impact and corruption revealed in the lead up to the Games.