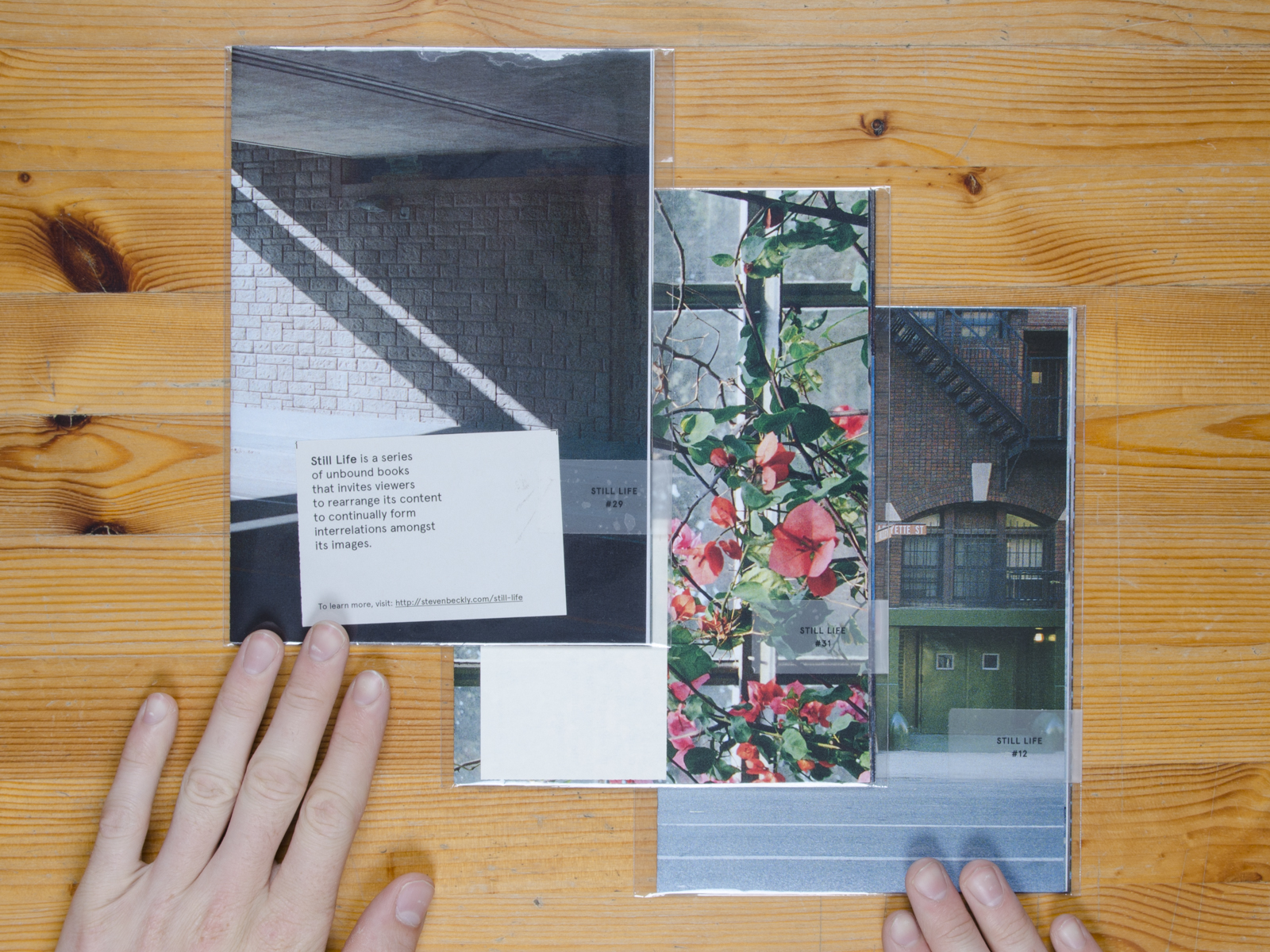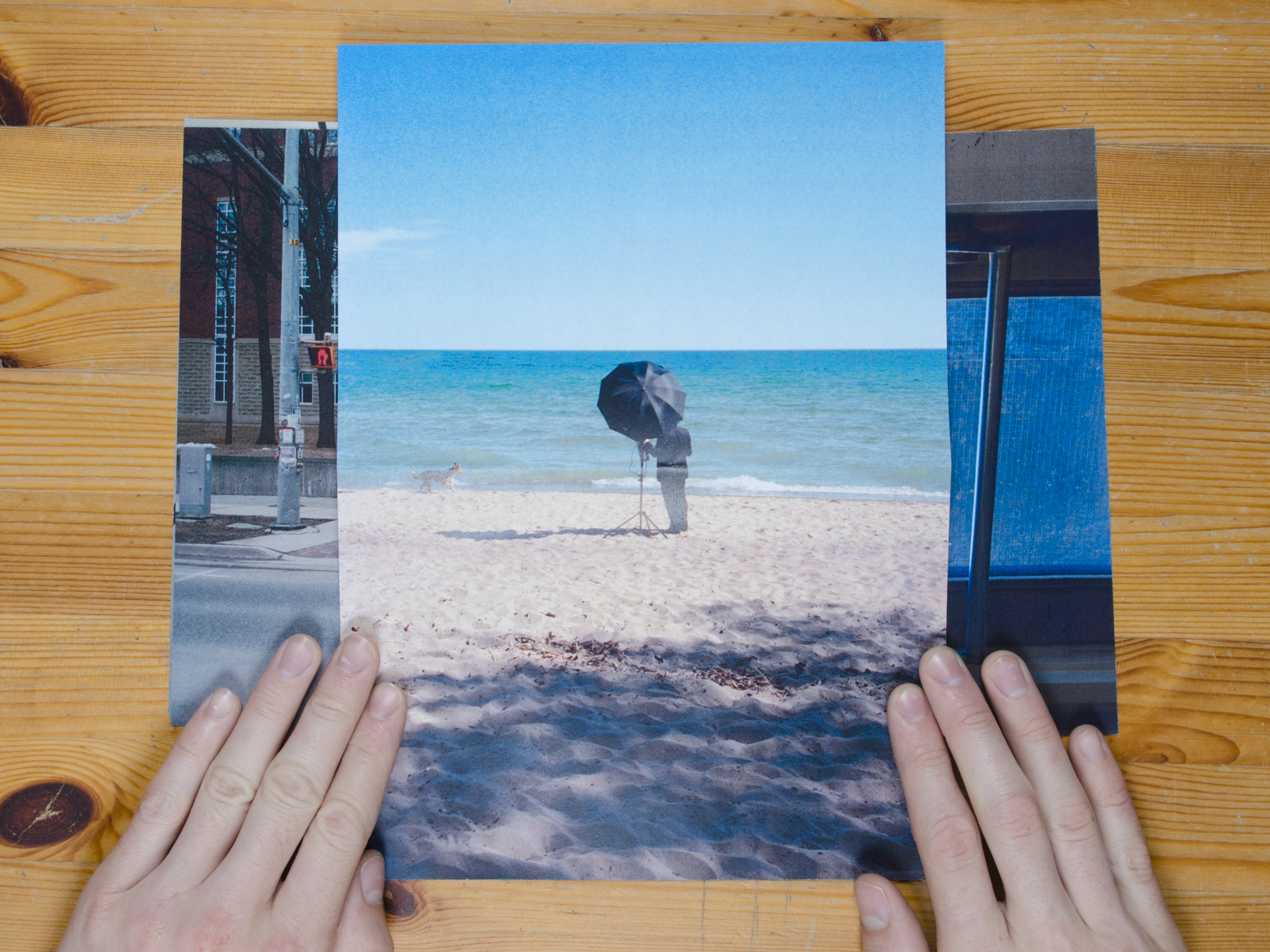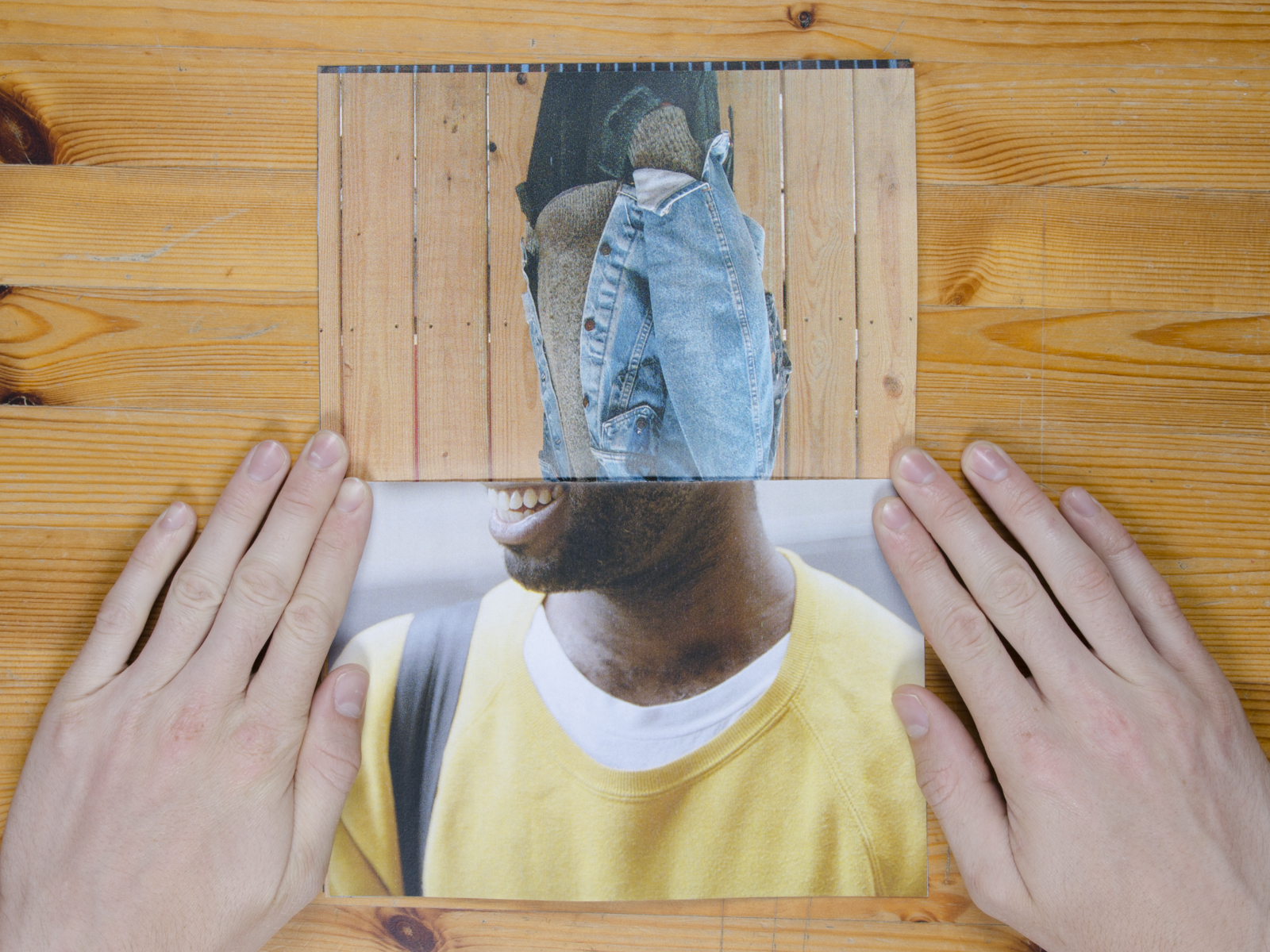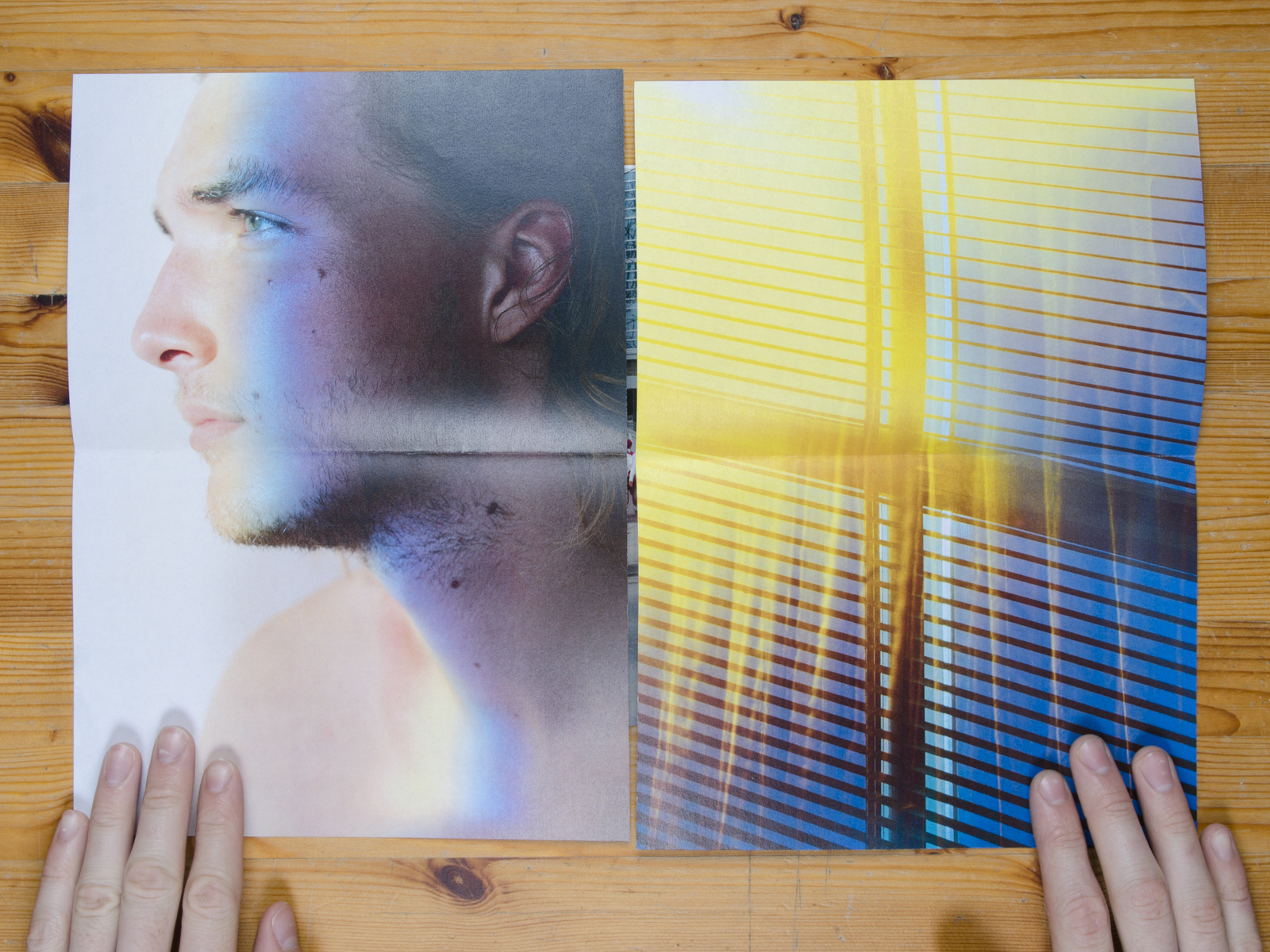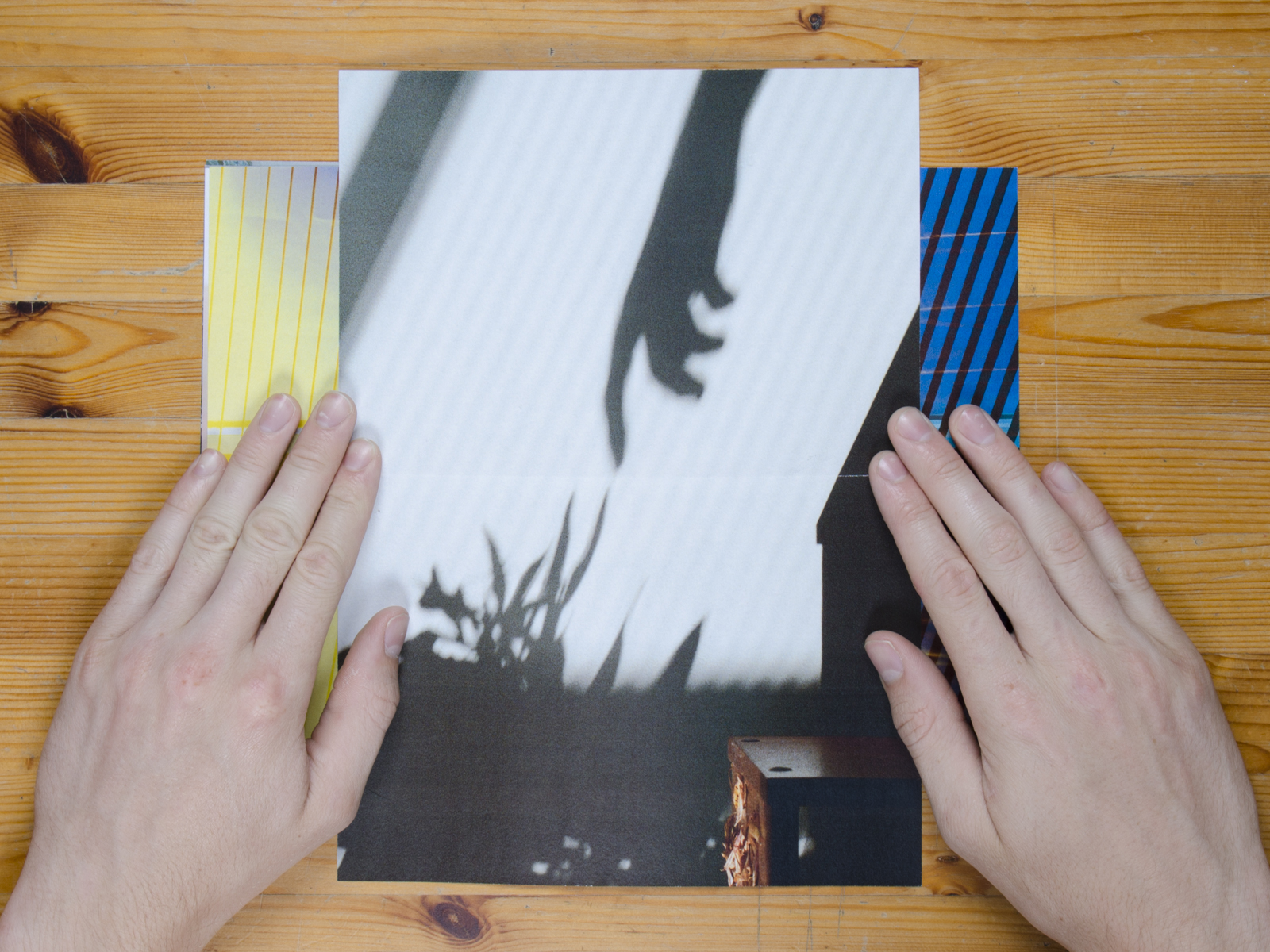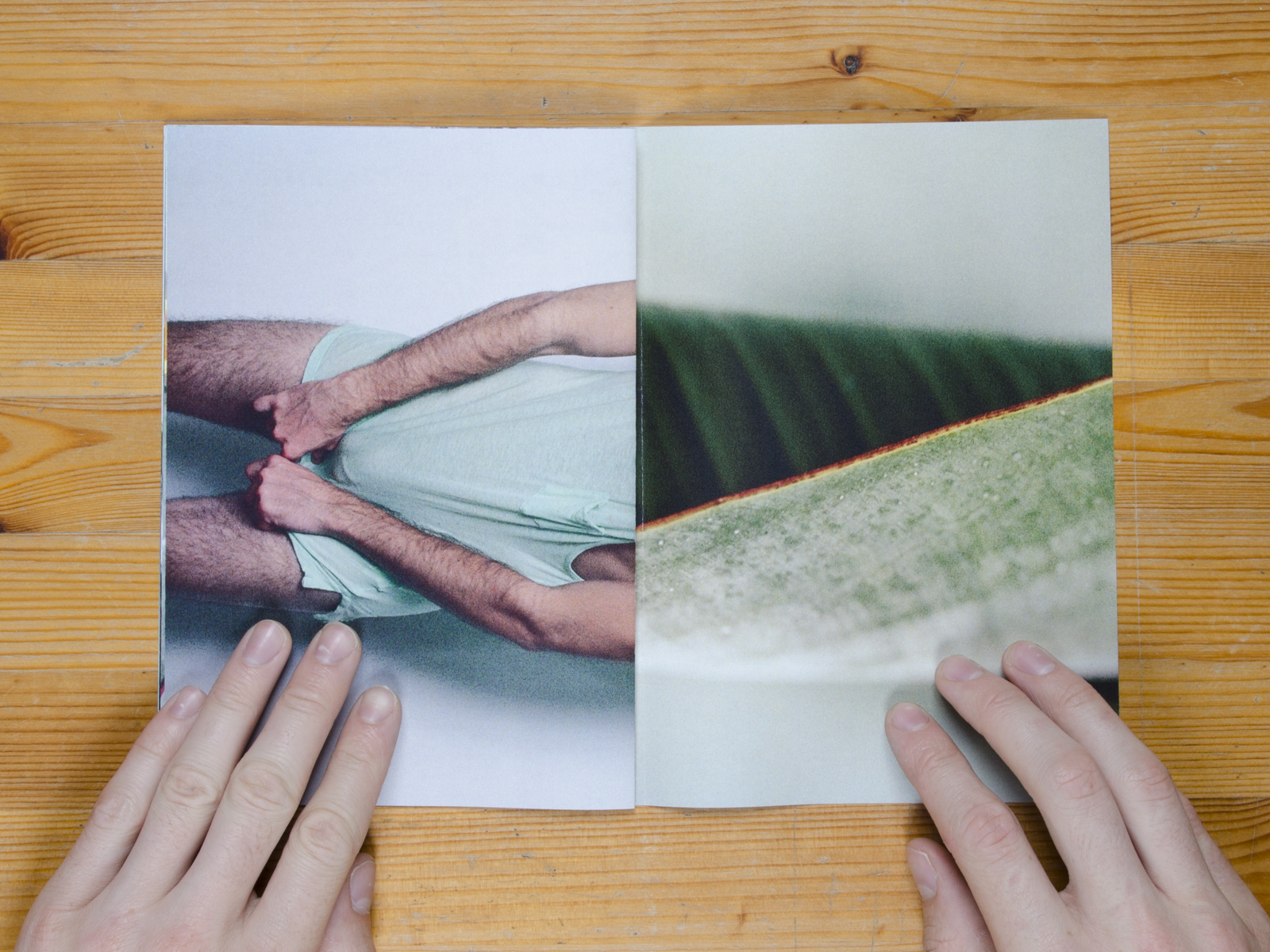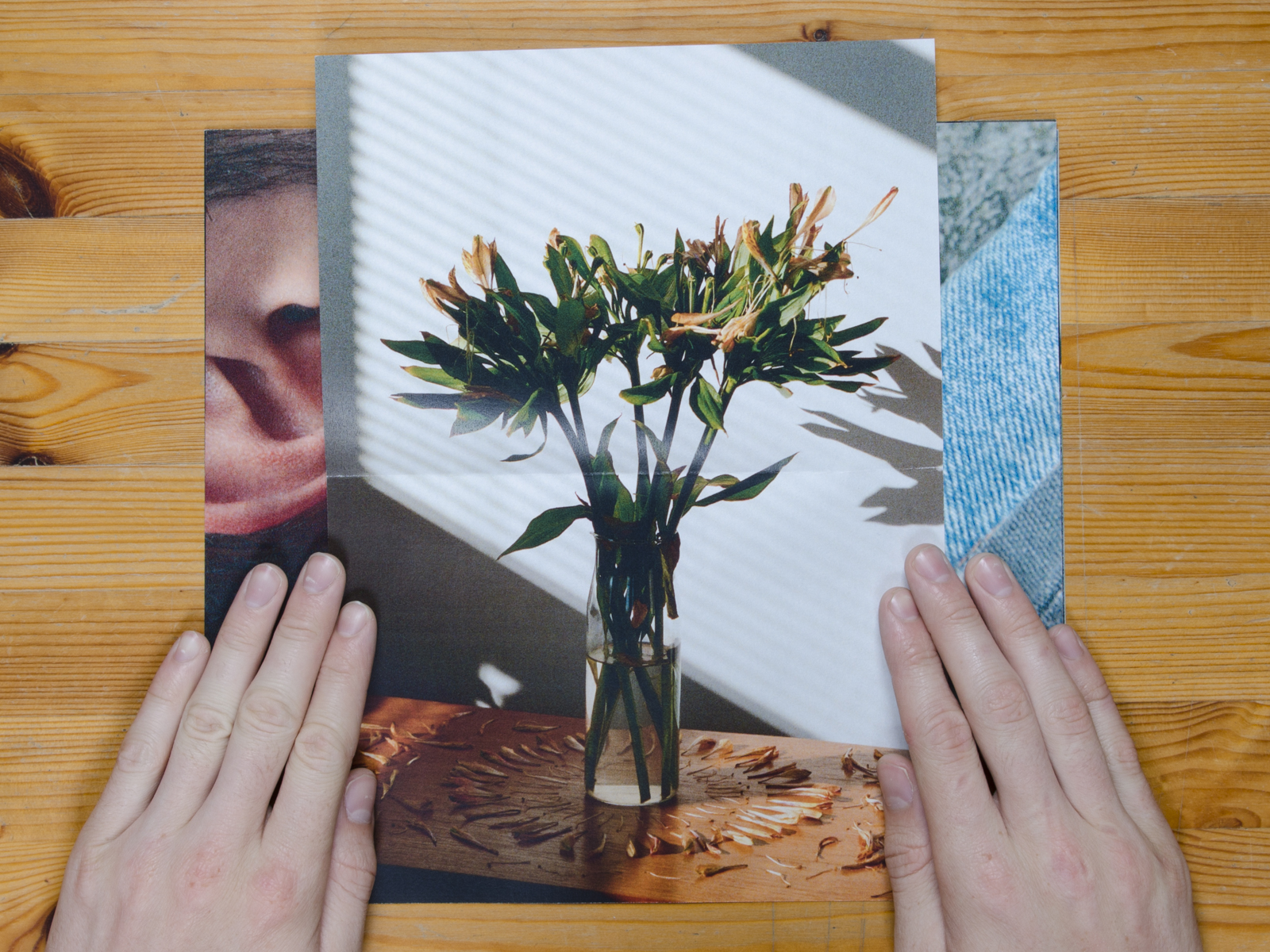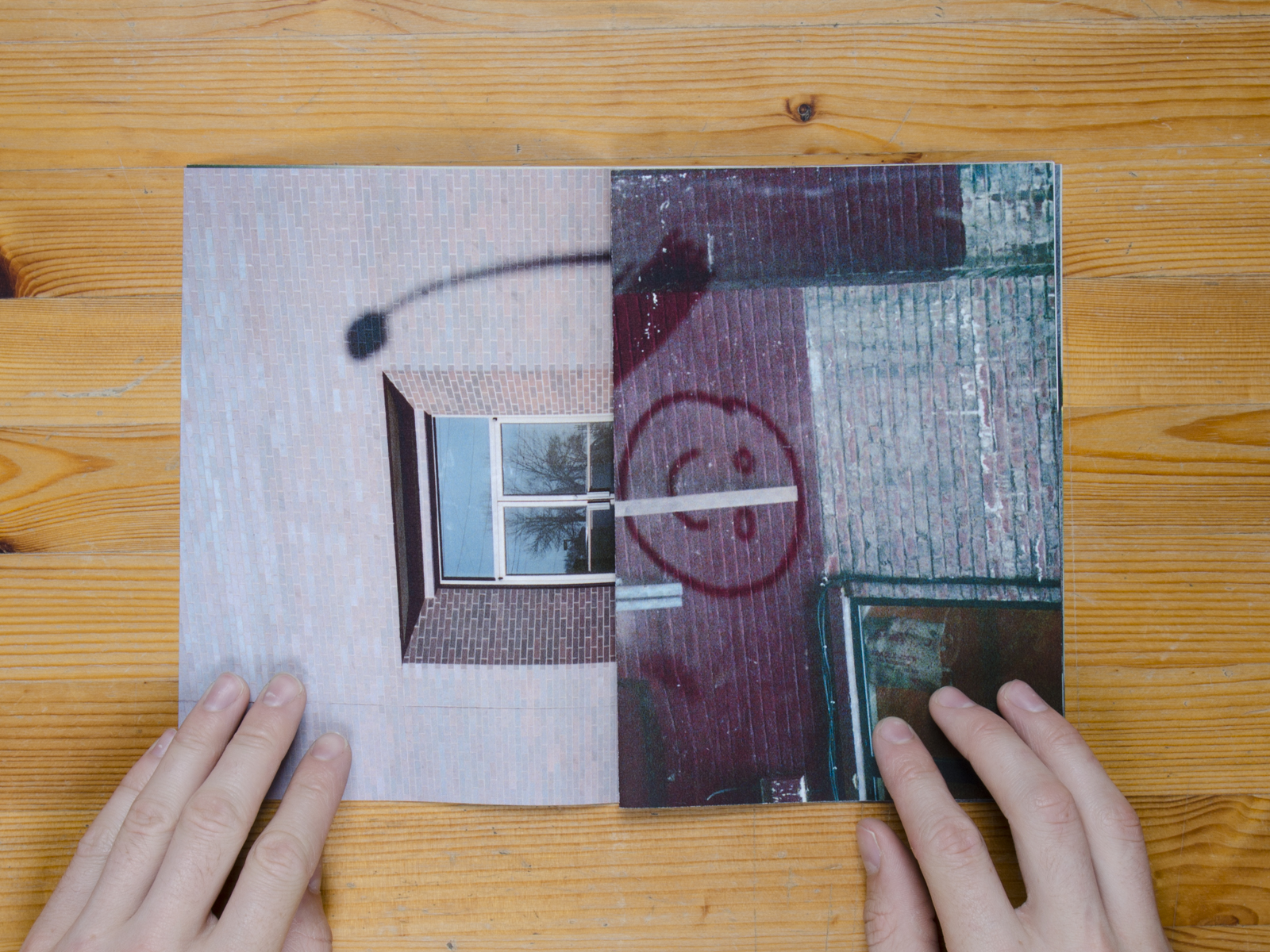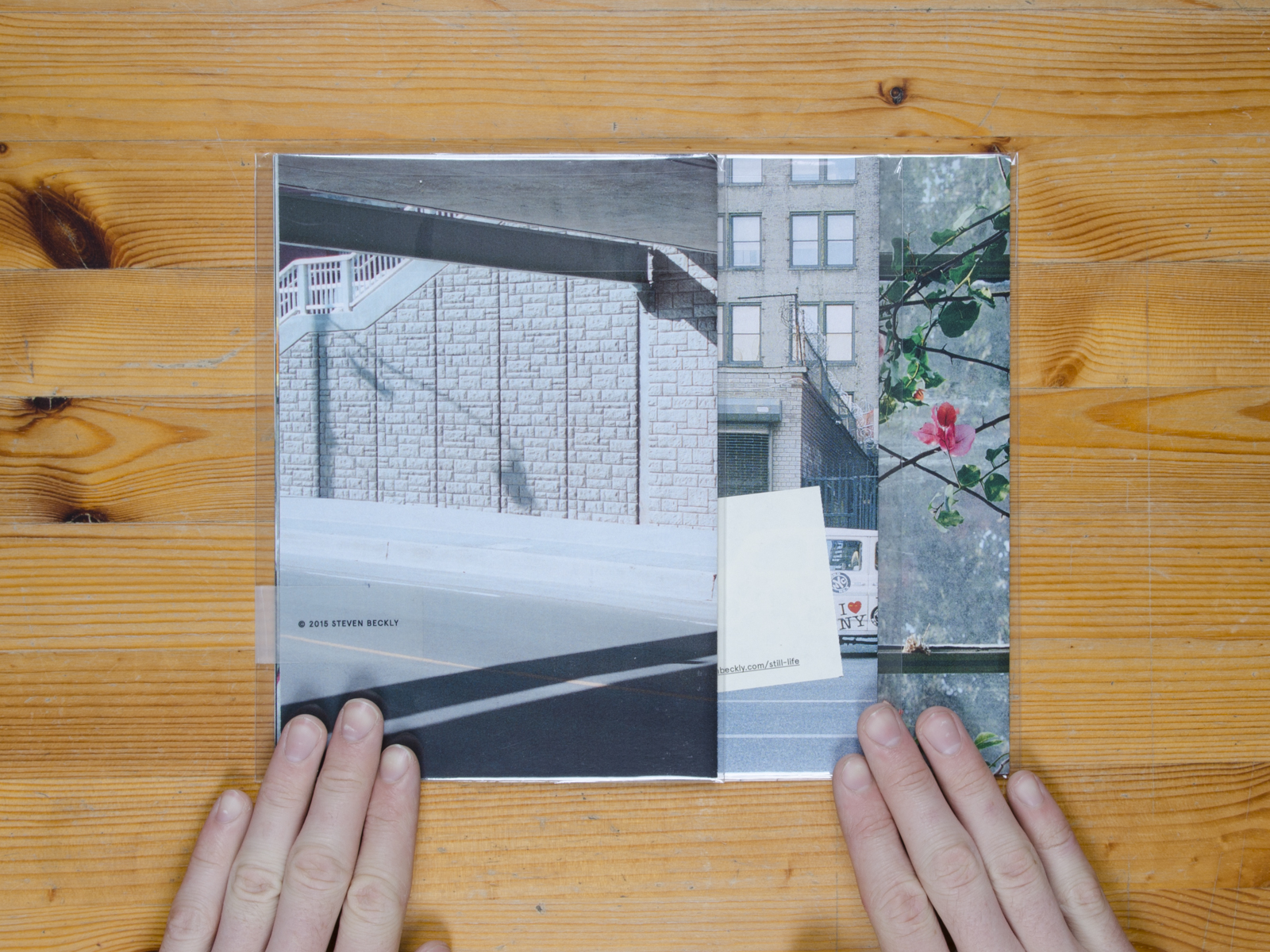 Title:

Still Life

Artist:

Steven Beckly

Size:

14.2 x 20.1 cm

Number of pages and images:

10 / 10

Type of printing and paper:

Laser prints / bond paper

Retail price:

$10
Book description:
Still Life is an ongoing series of unbound photography books by Toronto-based artist Steven Beckly. Through a multiplicity of images that includes still lifes, portraits, landscapes, and snapshots, Beckly discloses a visually promiscuous eye that searches for intimacy within the multivalent complexity of a life. In Still Life, his images inhabit the form of unbound books. Loose and rearrangeable, each book invites the viewer to shuffle its pages to form interrelations amongst its images, relying on the viewer's subjectivity to shape its meaning. By converting photographic stillness into an intimate storm of aesthetic and thematic interactions, Still Life undermines a singular, fixed narrative in favour of a continuous, shifting encounter. As an ongoing series, Beckly regularly adds new issues to Still Life, a body of work continually unfolding.