We speak to student of Adam Broomberg and Oliver Chanarin at the HFBK in Hamburg about his developing practice, the emancipated image and why studying art is worth it.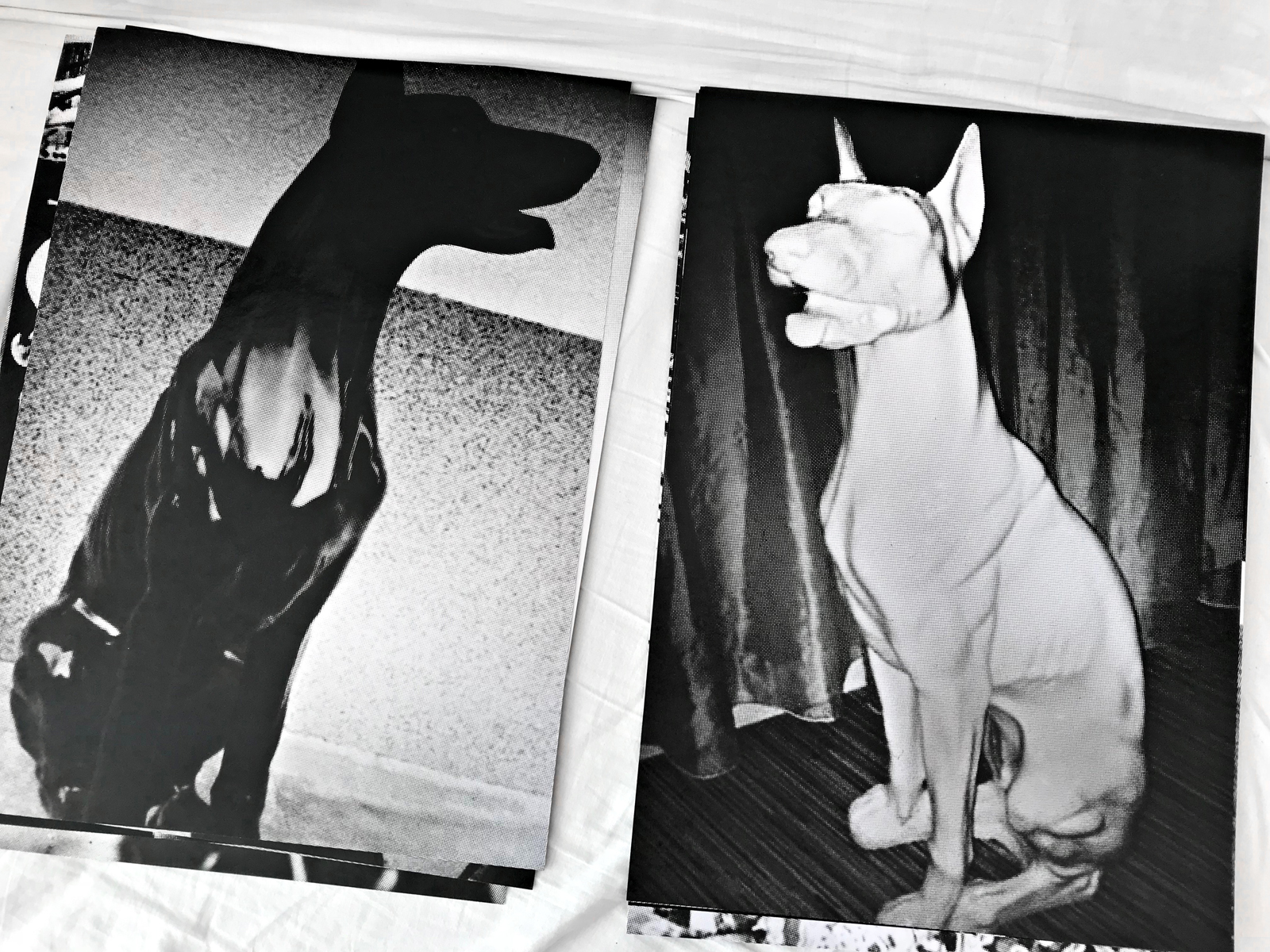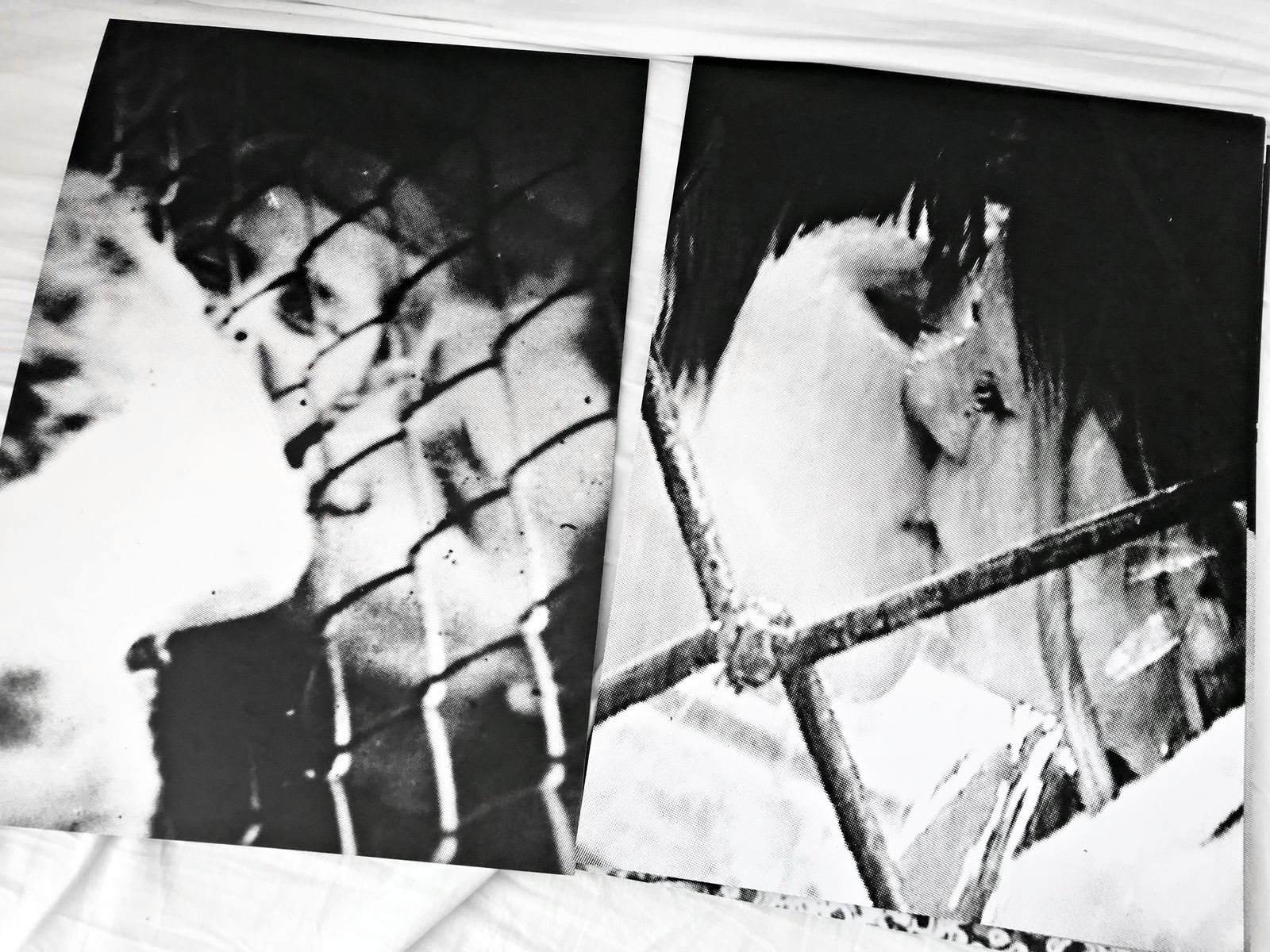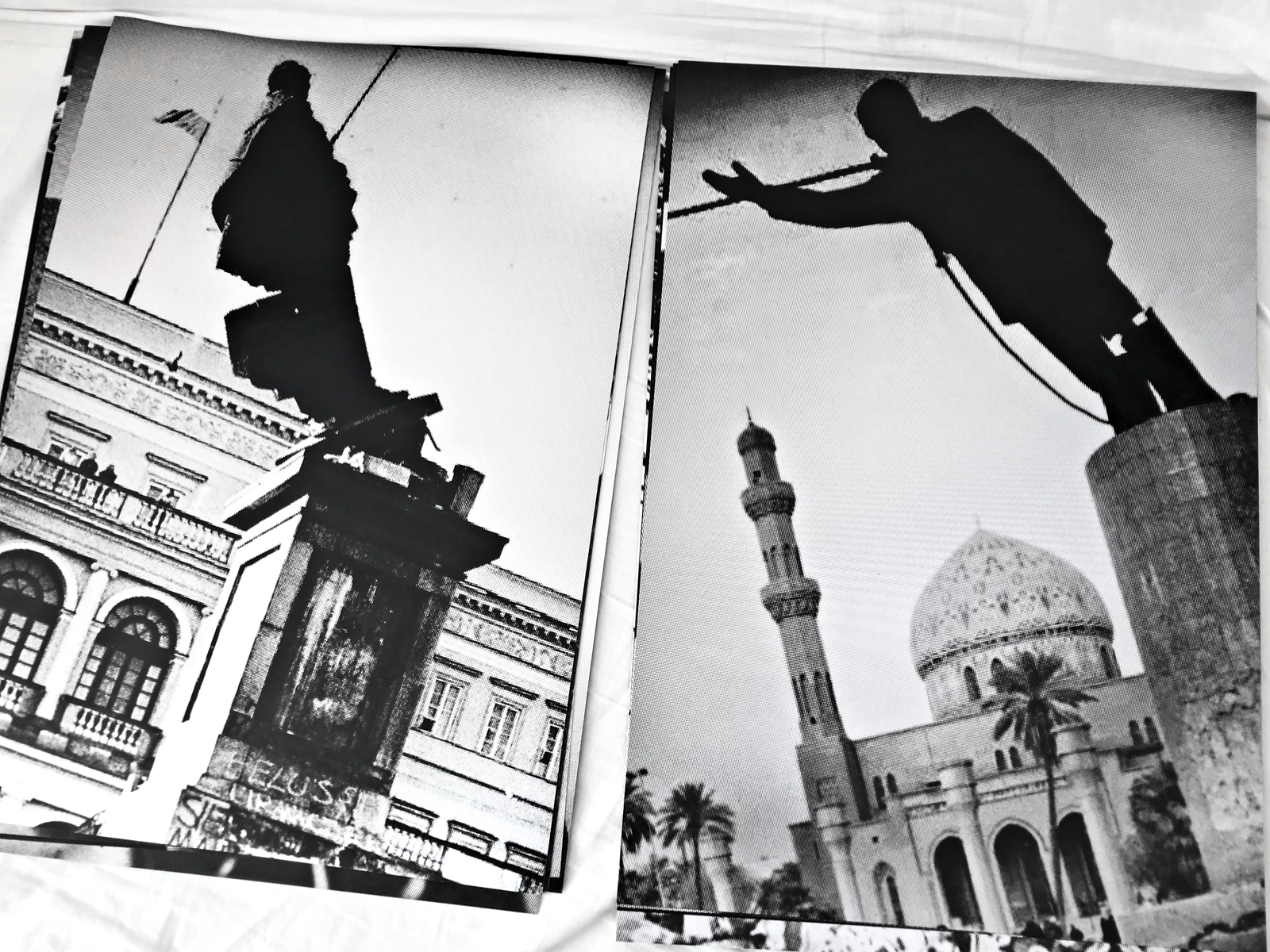 Billions of pictures on Google, Google Street View, You Tube, chatrooms, Ebay, Facebook, Instagram surround me daily. I stray through that virtual space. I react and reflect it by taking photos. I do that in an associative way. The camera is between me and the scenery. No screenshots. No copies. In the form of prints, books and objects I materialise my motifs in the physical space. I detach them from their original context and take possession of them. The focus of my practice is to test a way of dealing with images. I create a dynamic structure letting images move in a game of associations. Recently I am focusing on the topic of collective and cultural memory.
What made you choose this course?
I like the approach of Adam Broomberg and Oliver Chanarin towards the class. It's fresh and they aren't afraid to try new things. Most importantly, they challenge their students.
Can you show us your school in a few images?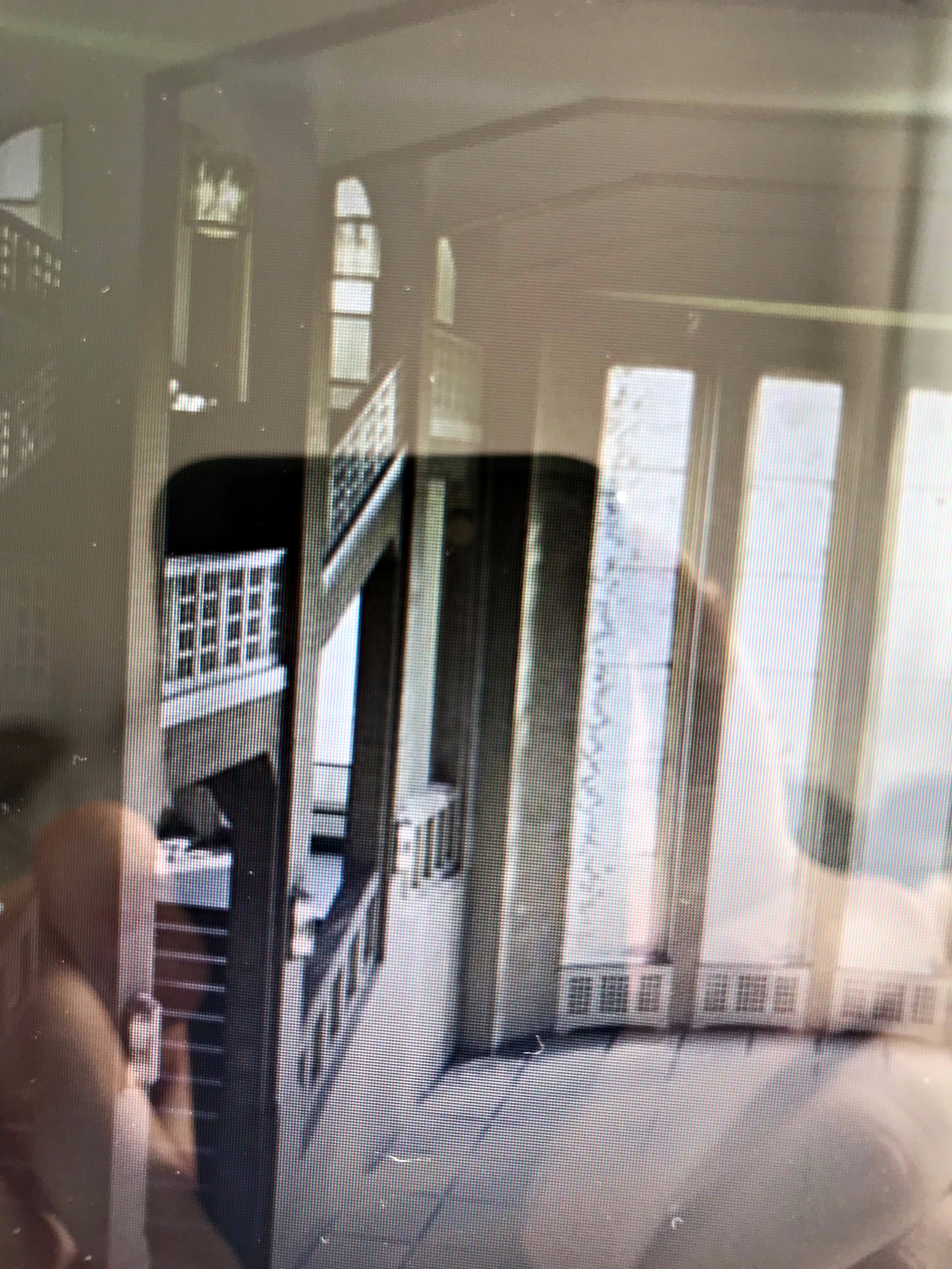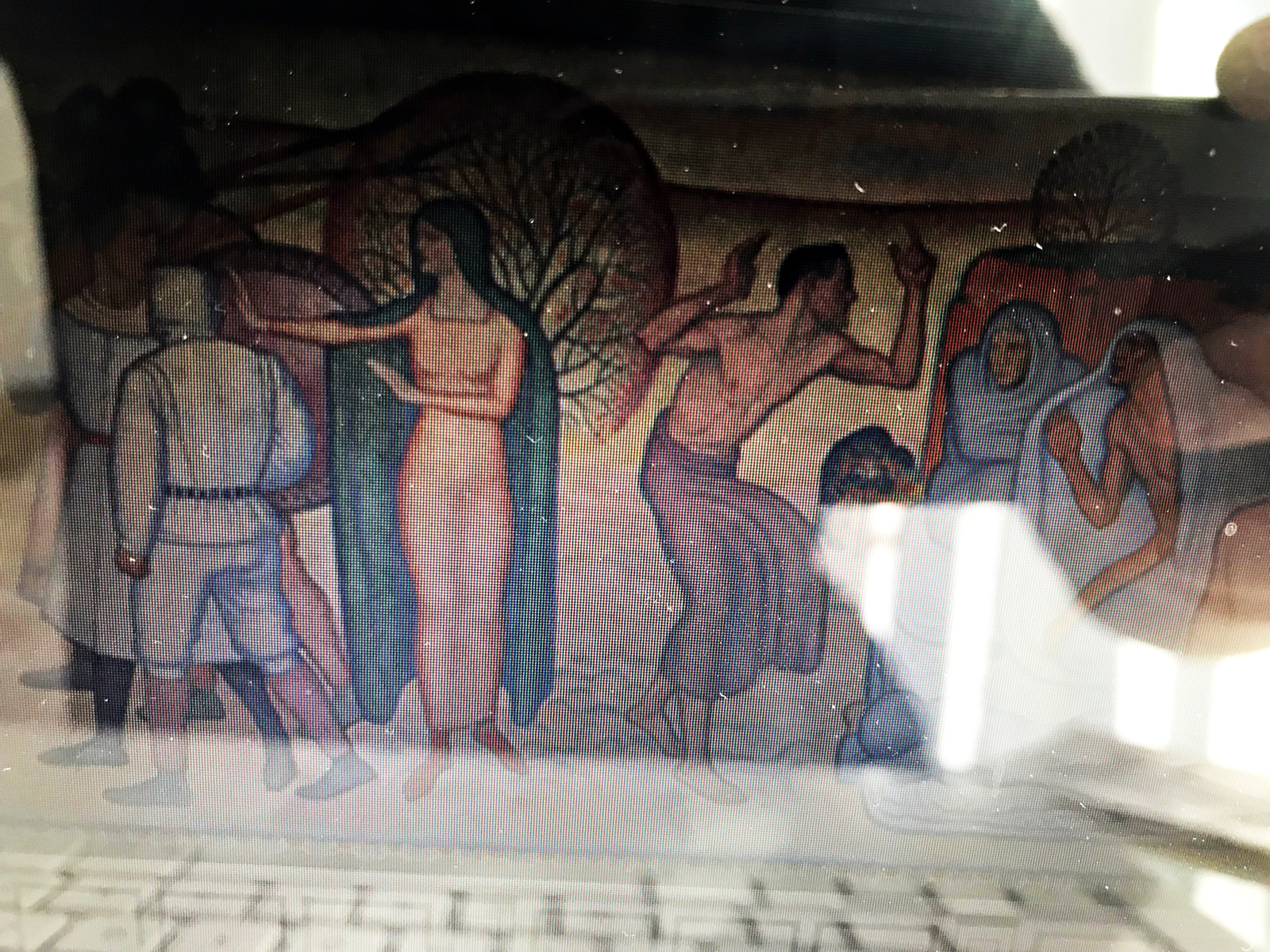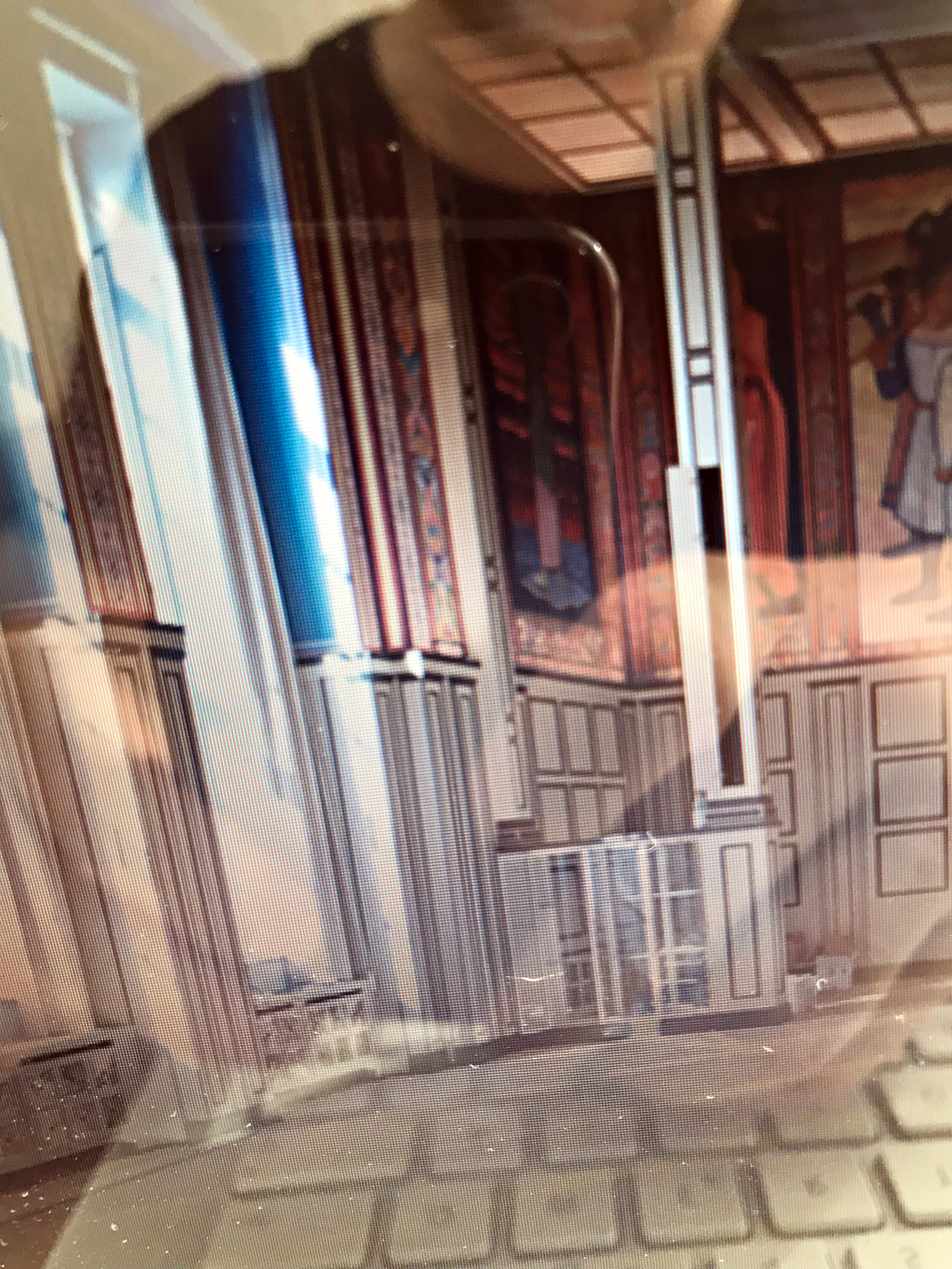 What has been your most enlightening encounter so far?
I could not pin point one moment, encounter or any specific work. It is the sum of everything. The freedom and intensity art studies present have the potential to encourage enlightening moments – when you travel a lot and meet new people, when you are interested in everything. That has lasting effects. I would like to mention the Mnemosyne Catalog by Aby Warburg. It is definitely important to my personal work.
Can you share an item on your to-do list?
How to elegantly hang a 2 meter pole horizontally from the ceiling in the exhibition space.
Show us the work of one of your classmates.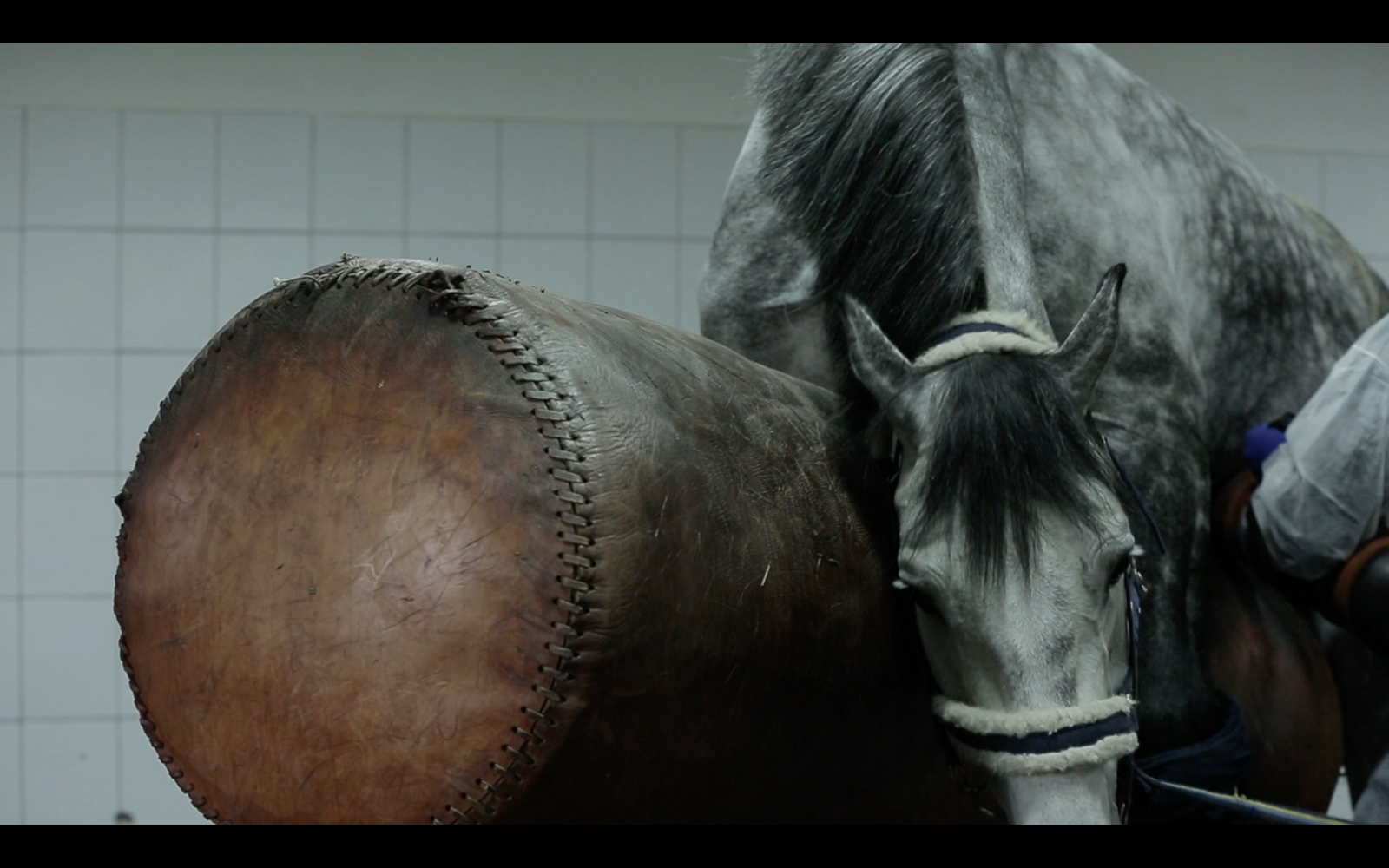 This is a still from "Play Down" a video work by Agnieszka Mastalerz. In her practice she is focussing on mechanics of control and discipline.
What was the last great book you got out of your school's library?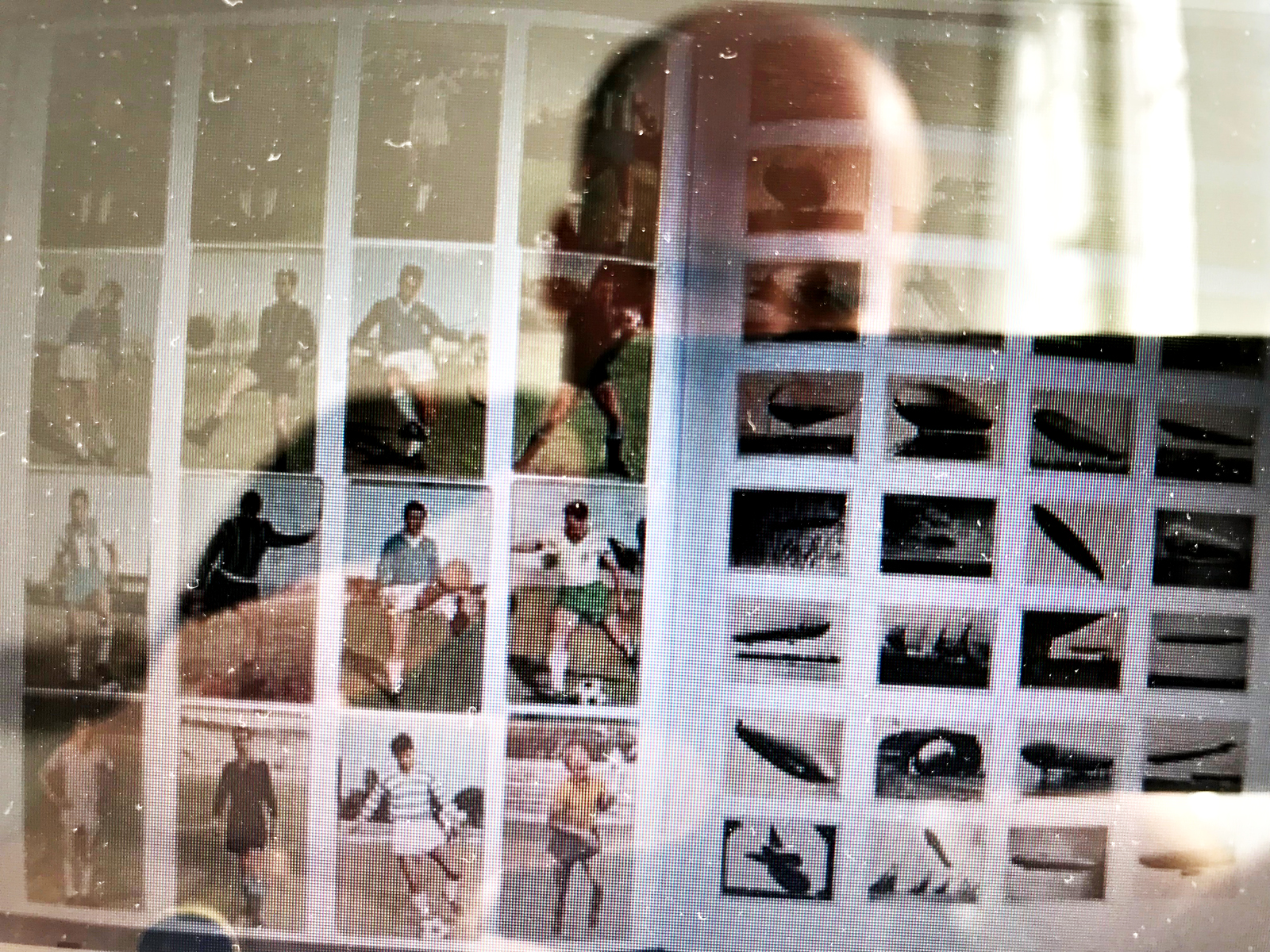 Album by Hans-Peter Feldmann, 2009.
 How do you see photography contributing to todays world?
Photography is not contributing to todays world at all. Today's world is made of photographs, made of images, and we are contributing to this world of images non stop. The image, the photograph emancipated itself from the one who is making it a long time ago.
How do you imagine your life 10 years from now?
I will be married, have children, a dog, a house, a car and a boat.
About Conrad: I am 28 years old. At the moment I am spending a semester abroad studying at the Academy of Fine Arts in Warsaw where I attend the classes of Mirosław Bałka and Agnieszka Polska, as well classes with Prot Jarnuszkiewicz.