We talk morbid fears, the vying provocations of a James Kerry Marshall painting and darkroom nostalgia with this London based photographer.
1. Show us a sample of your work.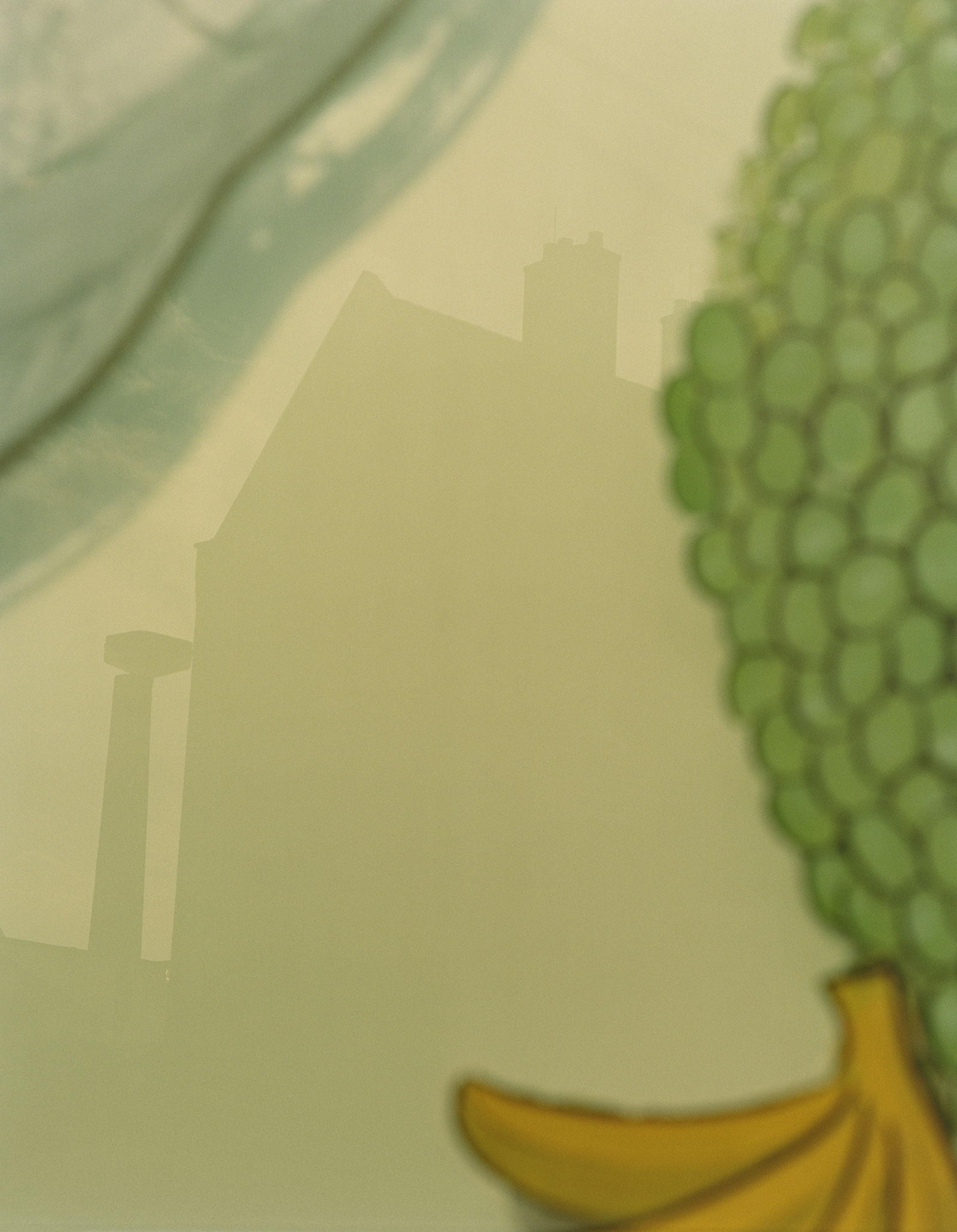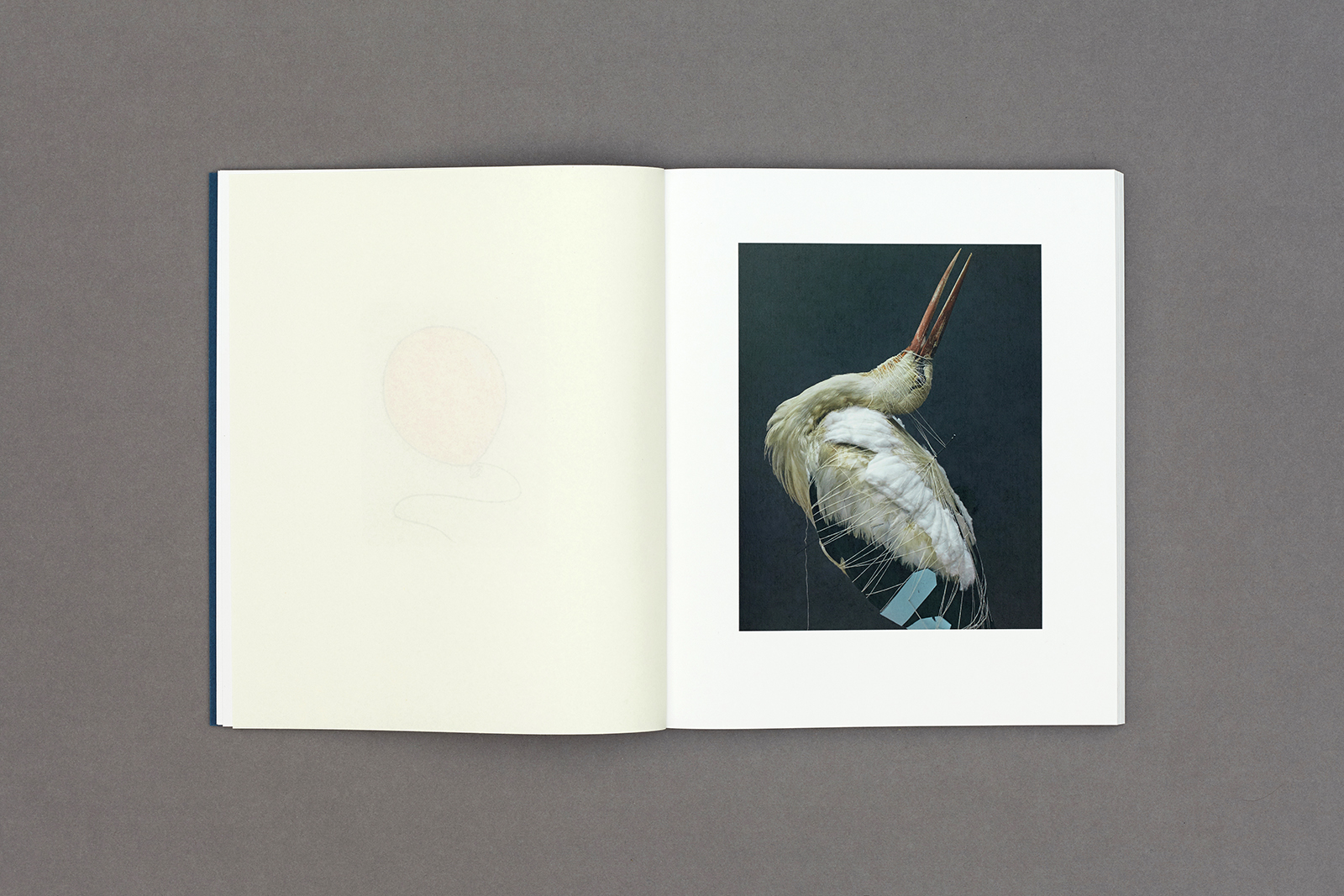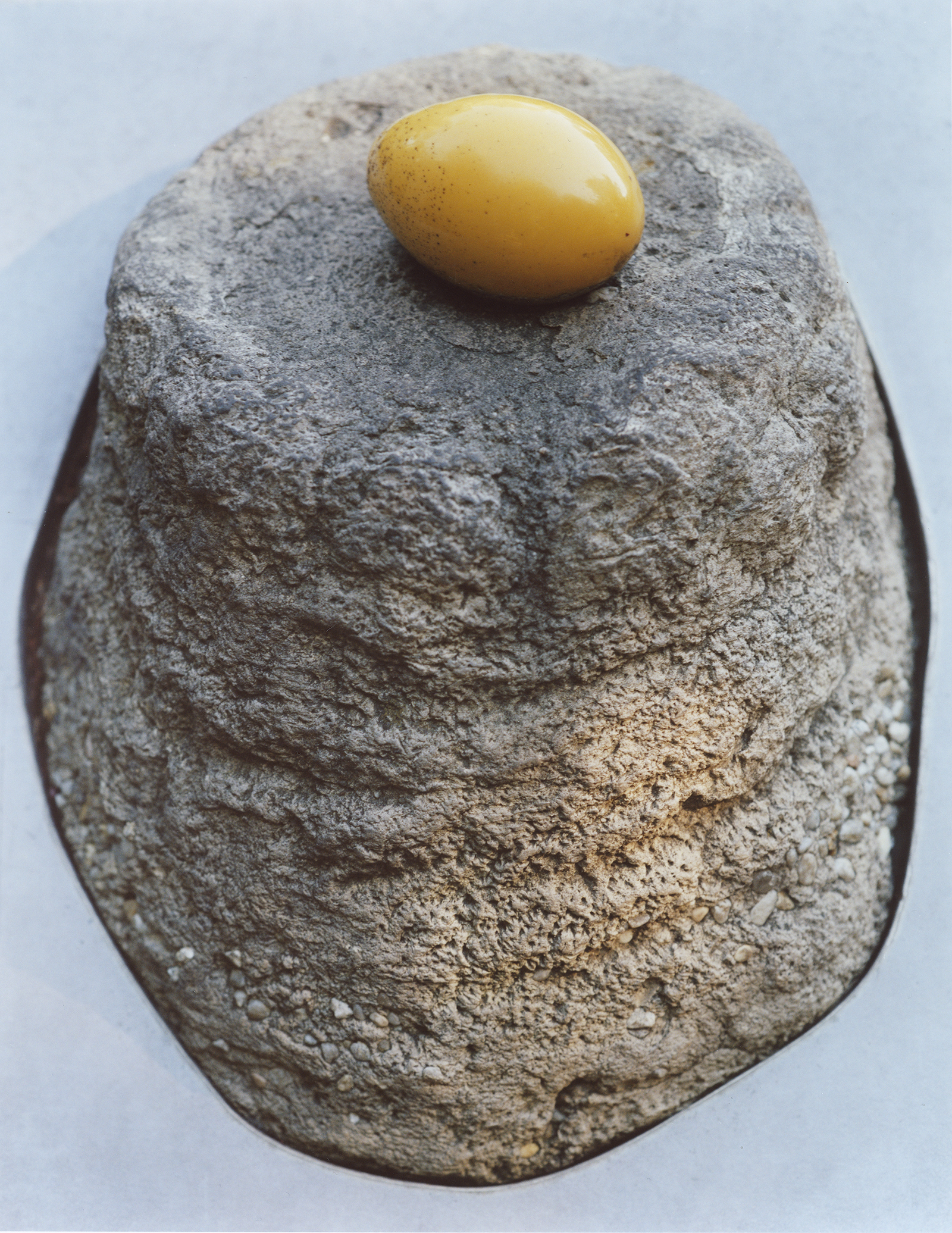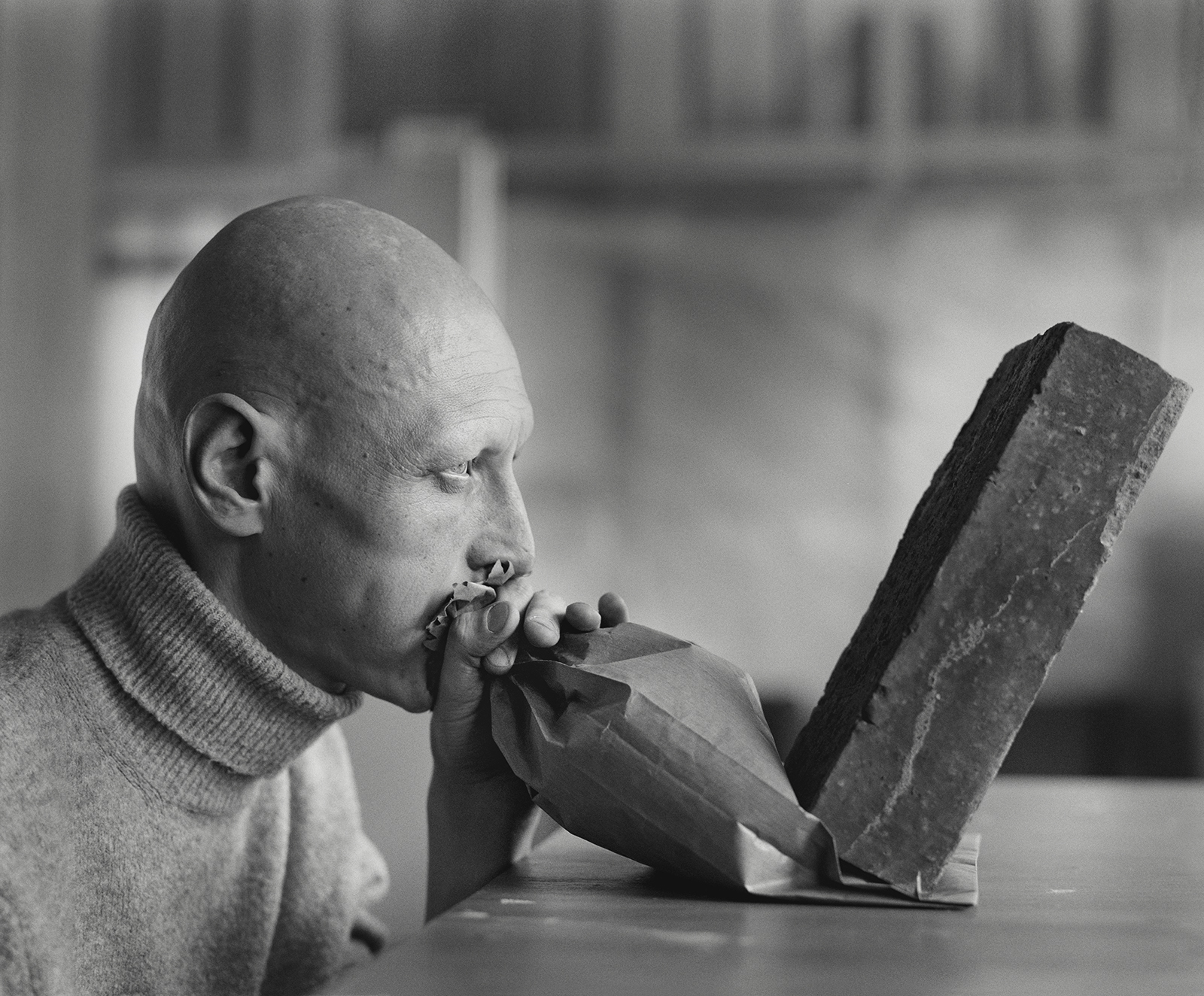 1. A home nr1 2017
2. Chloe 2017
3. Taxidermy nr5 (stork) 2015 a spread from the book Elemer
4. Self-deception 2015
5. The force of pneumatics nr1 2015
2. What research is currently most informing your practice?
I started a new project last year which is mainly a way to process my personal relationship with my father (who passed away in 2003) and my feelings towards our slowly eroding family. The series intends to raise questions about self-deception, how to overcome inherited psychological limitations and understanding my place within the context of a family. Since I'm working on this I read as much as I can about how the human mind deals with, and processes emotions.
3. Which photograph are you obsessed with right now and why?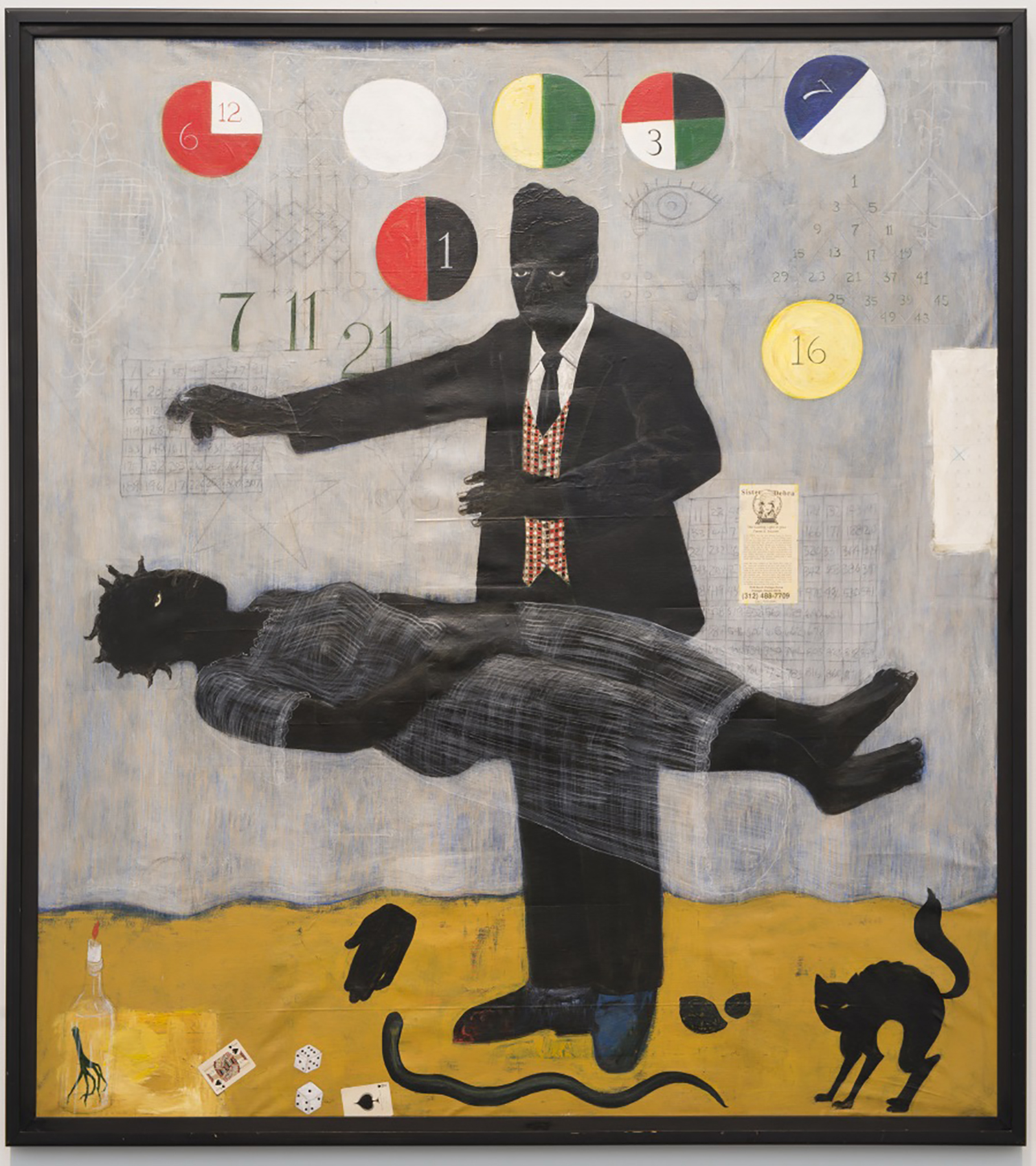 I'm cheating a bit as you've asked for a photograph but I can't get enough of this painting from Kerry James Marshall – When Frustration Threatens Desire, 1990. It has a strong emotional effect on me which is mystically calming but hauntingly alerting at the same time. I'm also inspired by the use of colours, composition and the format of this painting.
4. What video can you not stop watching?
5. Can you give us five links to things you think we should know about?
6. How many photos do you have right now on your phone? Please share one
…and feel free to give us some context if you feel like it.
7. Can you send us a pic of your desk/workspace?
8. What is the most coveted photo book you own and why?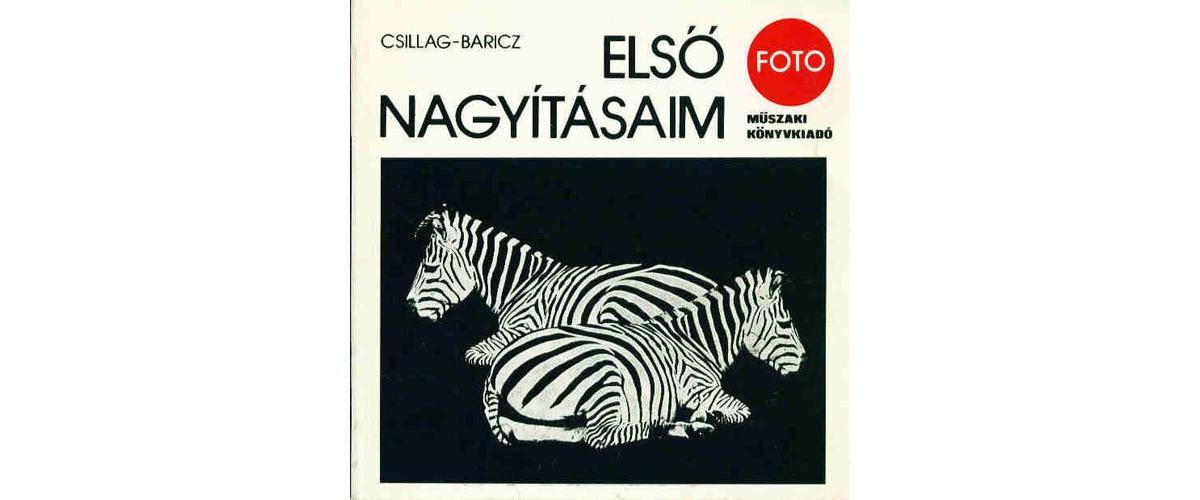 Első nagyításaim by Baricz Katalin and Csillag Julianna, 1979. What got me really into photography was working in the darkroom. I'm not a technical photographer and this is the only book that deals with the technical aspect of image making in my library but I read this one at least 20 times when I started out as a photographer. Every time I look at this book it brings back the memory of the naïve enthusiasm I felt when I was doing my first prints.
Disrespect
Fear of commitment
Social irresponsibility
Ego inflated, arrogant people
10. What makes you happy?
Marton features in our new book Posturing, an anthology charting a new movement in fashion photography. Check it out to see and read more about his work!
About Marton: Originally from Budapest, Marton attended Bàlint György Press Academy (with a major in photojournalism) and Budapest University of Theater and Film Studies, where he graduated with a master's degree in cinematography in 2011. Marton was shortlisted for the 2015 Paul Huf Award; was one of Foam's 2015 New Talent's and had work included in the 2015 Taylor Wessing Portrait Prize at the National Portrait Gallery in London. In 2016, Marton published his book Elemer in conjunction with Loose Joints and debuted his solo exhibition of Bird, Bald, Book, Bubble, Potato at the Robert Capa Contemporary Photography Center in Budapest. He lives and works in London.