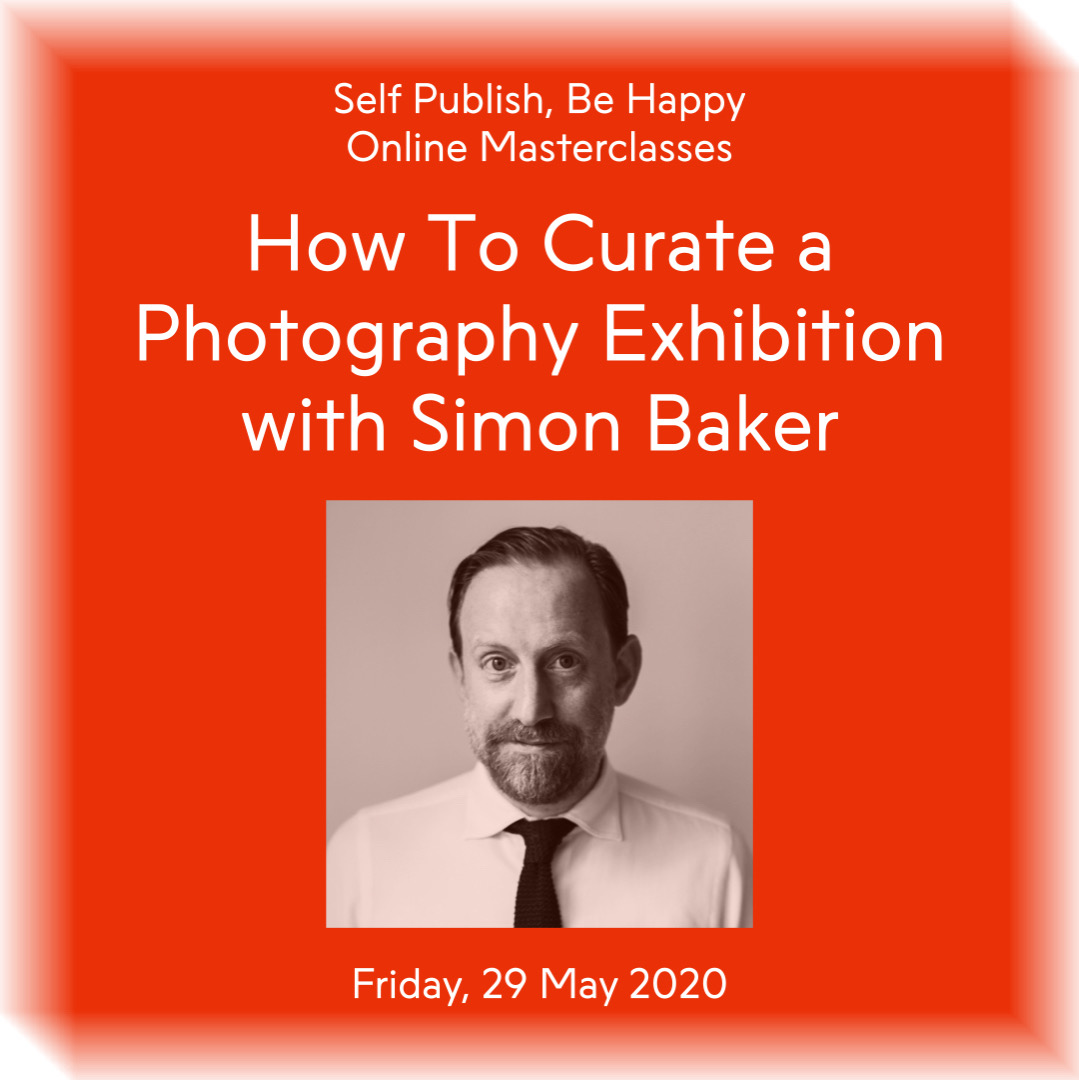 Friday, 29 May 2020
Milan 6pm / London 5pm / NYC 12 noon / Los Angeles 9am / Shanghai 12 midnight
2-hour Masterclass
Live on Zoom
Subscribe to the entire How To Masterclasses program and save money.
Click HERE
Simon Baker, director of the Maison Européenne de la Photographie in Paris, will explore the complex process of thinking about photography in three-dimensional gallery spaces.
He will offer insights into the various ways in which photography can be exhibited within institutional or public contexts in terms of both theoretically framed exhibitions, such as the Tate shows Conflict, Time, Photography and Shape of Light, and monographic exhibitions such as Ren Hang(Baker's inaugural exhibition at MEP) or Masahisa Fukase at Arles.
Baker has worked both as a university lecturer in art history and curator, and in collaboration with artists including Coco Capitán, George Condo, Daido Moriyama, Boris Mikhailov and Taryn Simon, as well as many emerging artists in Europe, Japan and China. His masterclass will cover both the practical and conceptual aspects of exhibition making.
Simon Baker has been director of Maison Européenne de la Photographie (MEP) ( in Parissince May 2018. He was formerly senior curator of international art (photography) at Tate, London, having been appointed Tate's first curator of photography in 2009; he was also an associate professor of art history at Nottingham University. He has published widely on both photography and the history of art including the monograph George Condo: Painting Reconfigured (Thames and Hudson, 2015). Recent publications on photography include essays for books on Coco Capitán, Hassan Hajjaj, Mari Katayama and Erwin Wurm.
You will be sent an email with further instructions closer to the event