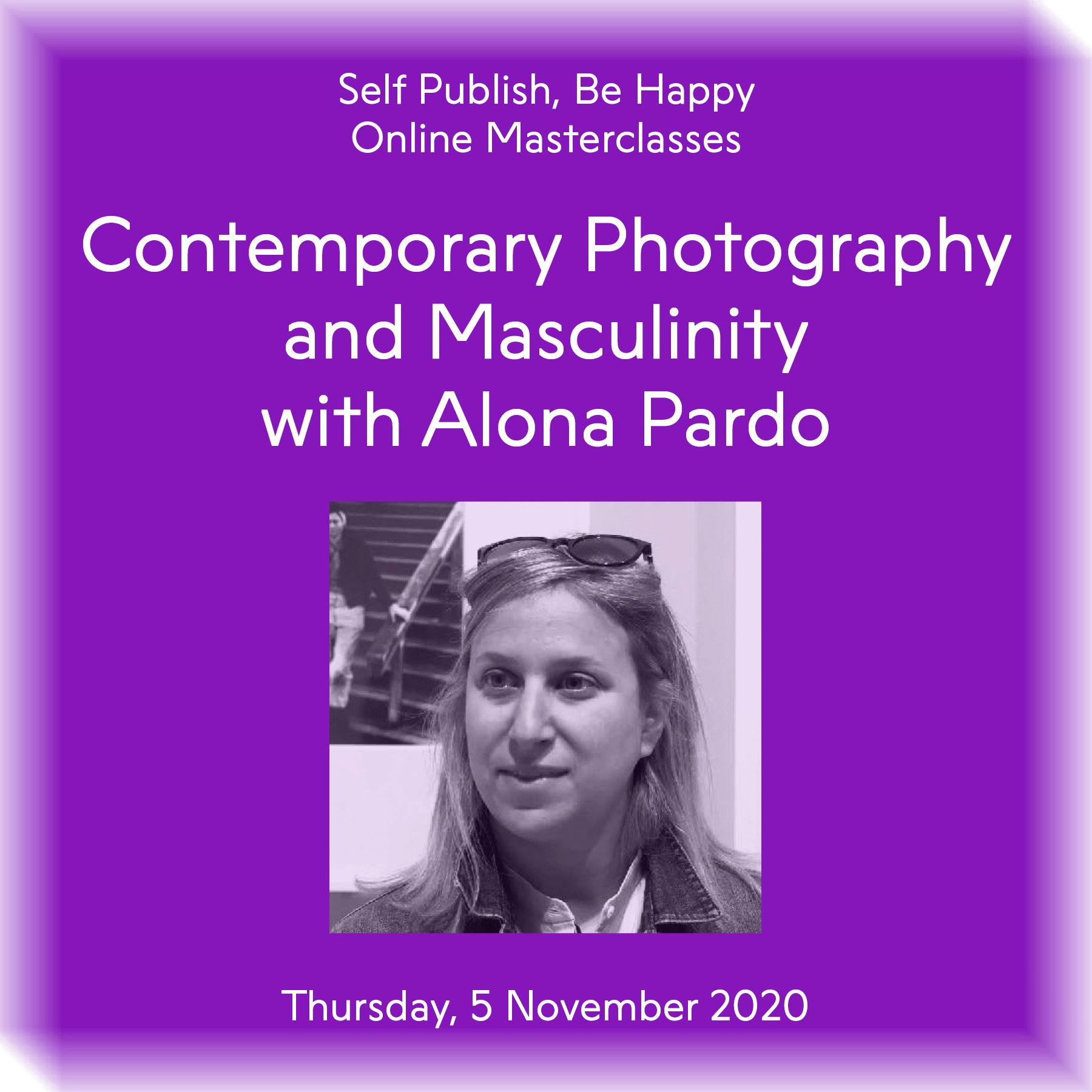 Thursday, 5 November 2020
Milan 6pm / London 5pm / NYC 12 noon / Los Angeles 9am / Shanghai 1am (Friday)
2-hour Masterclass
Live on Zoom
Subscribe to the entire November Programme and save money here.
Curator Alona Pardo will deliver a masterclass examining the representation of masculinity through contemporary photography. She will explore the varieties of representation, from heteronormative masculinity and female masculinity to marginalised and queer masculinities, and more.
Building on her recent exhibition Masculinities: Liberation through Photography, Pardo will ask among other questions: how does hegemonic masculinity perform itself and by extension who does it exclude? By looking at the work of artists including Hank Willis Thomas, Sunil Gupta, Catherine Opie, Paul Mpagi Sepuya, Elle Pérez, Sam Contis, Kiluanji Kia Henda, Cassils, Karen Knorr, Clare Strand and Liz Johnson Artur, in conjunction with texts by James Baldwin, Judith Butler, Jack Halberstam, Paul Preciado, R.W. Connell and bell hooks, Pardo will look at how photography has been both a political tool to reinforce heteropatriarchal dominance, while also being an agent of resistance and change.
Alona Pardo is a senior curator at Barbican Art Gallery, London, with a focus on photography and film. Recent exhibitions and publications include Masculinities: Liberation through Photography (2020); Trevor Paglen: From 'Apple' to 'Anomaly' (2019); Another Kind of Life: Photography on the Margins (2018), Vanessa Winship: And Time Folds (2018), Dorothea Lange: Politics of Seeing (2018), and Richard Mosse: Incoming (2017).