We have set up a Kickstarter campaign, as we'd love your support in publishing Promise Land, the first monograph of one of the most exciting new voices in contemporary photography, Gregory Eddi Jones. Promise Land is a visual poetic epic that usurps photographic convention to confront what the artist considers the spiritual poverty of common cultural pictures.
For the Kickstarter, we are offering a selection of signed open edition prints for £100. Choose from 4 options, only available for the duration of the Kickstarter campaign.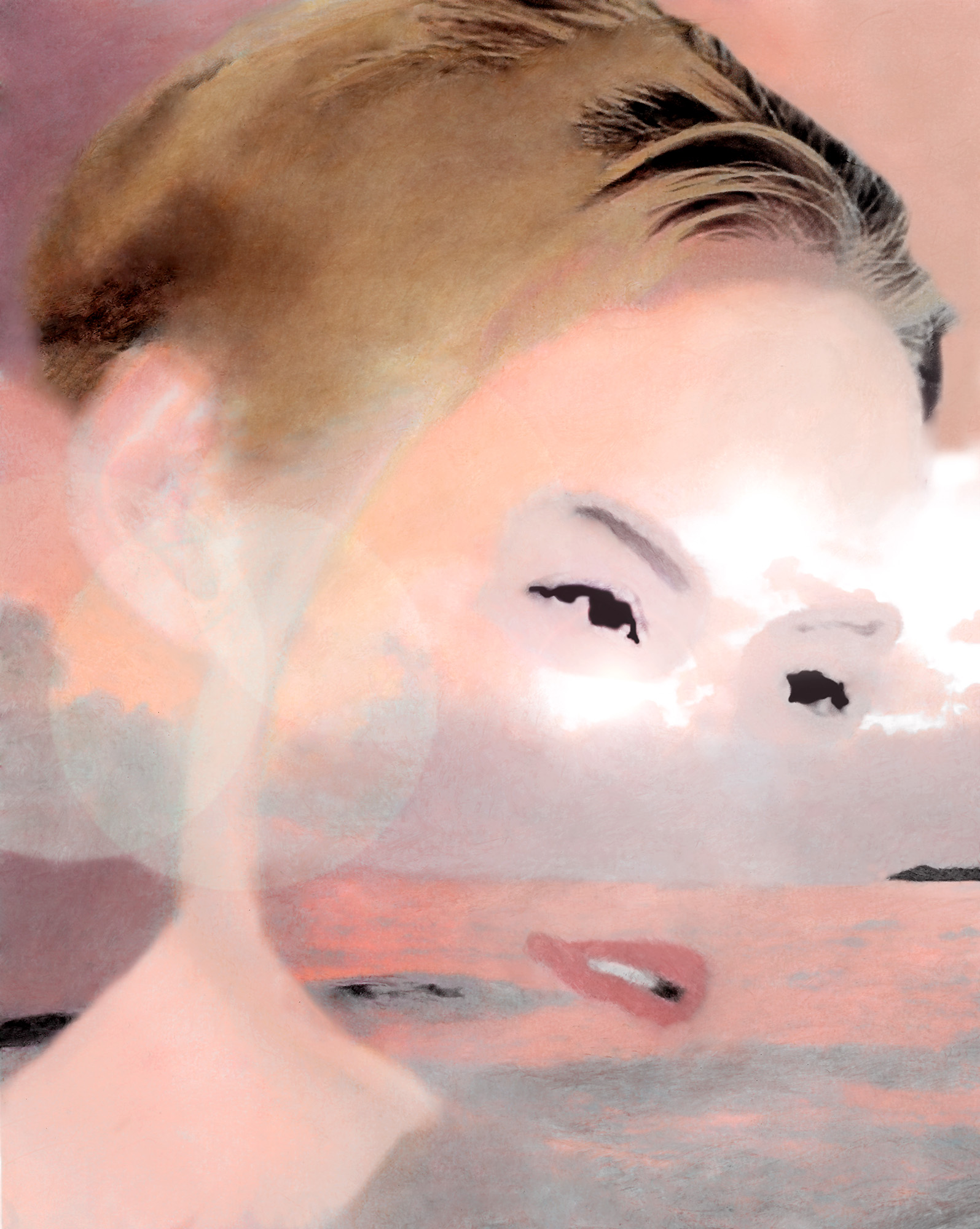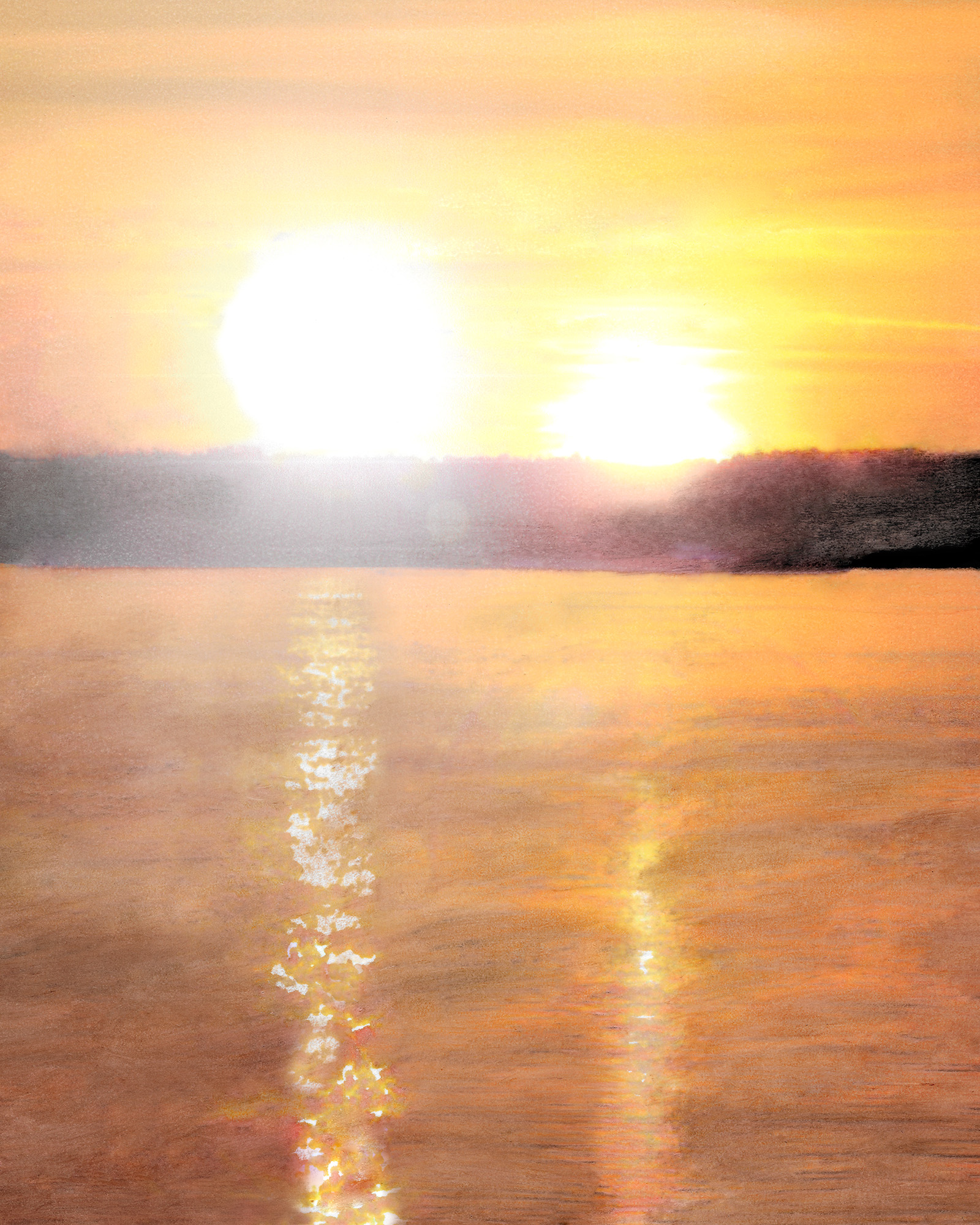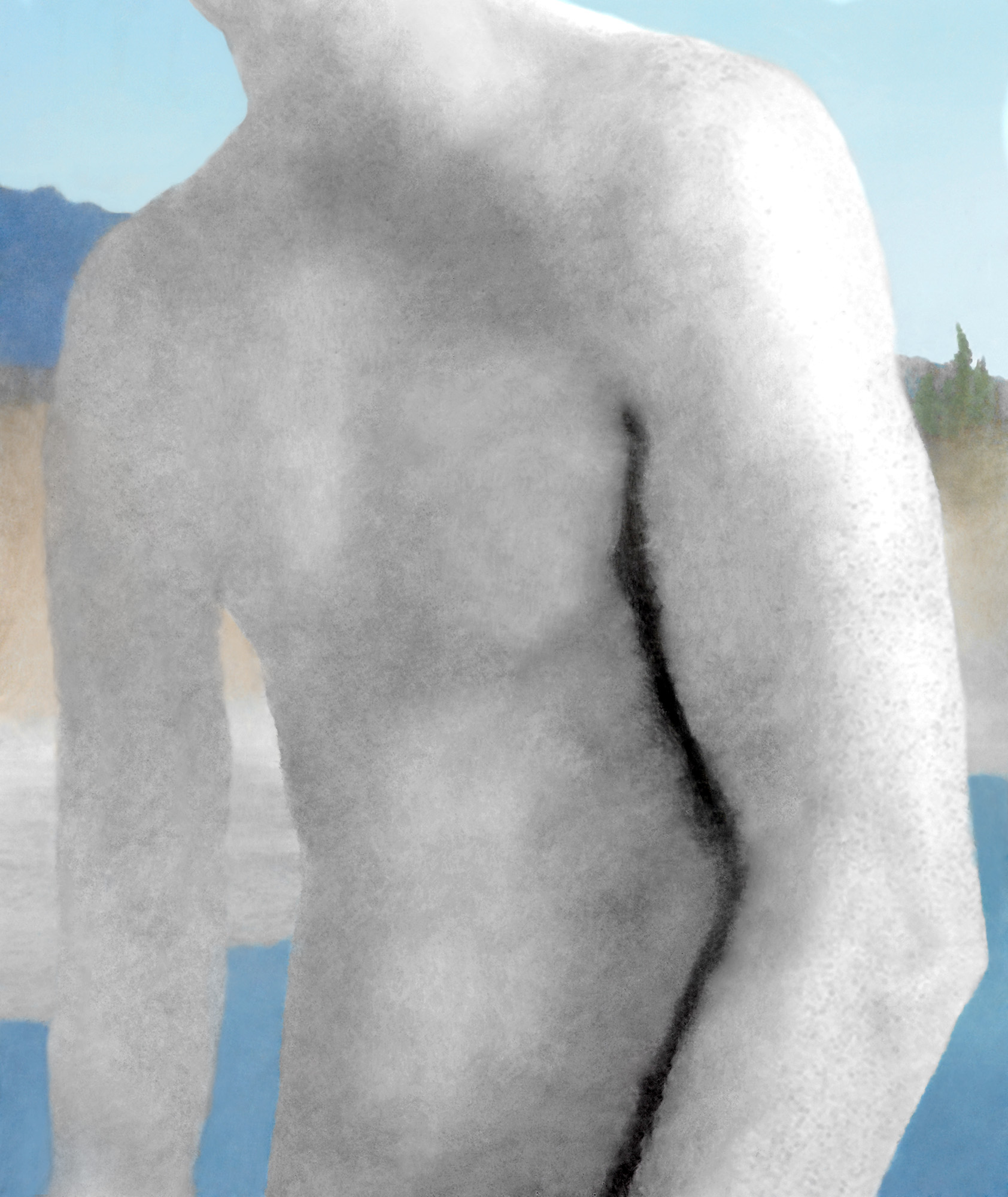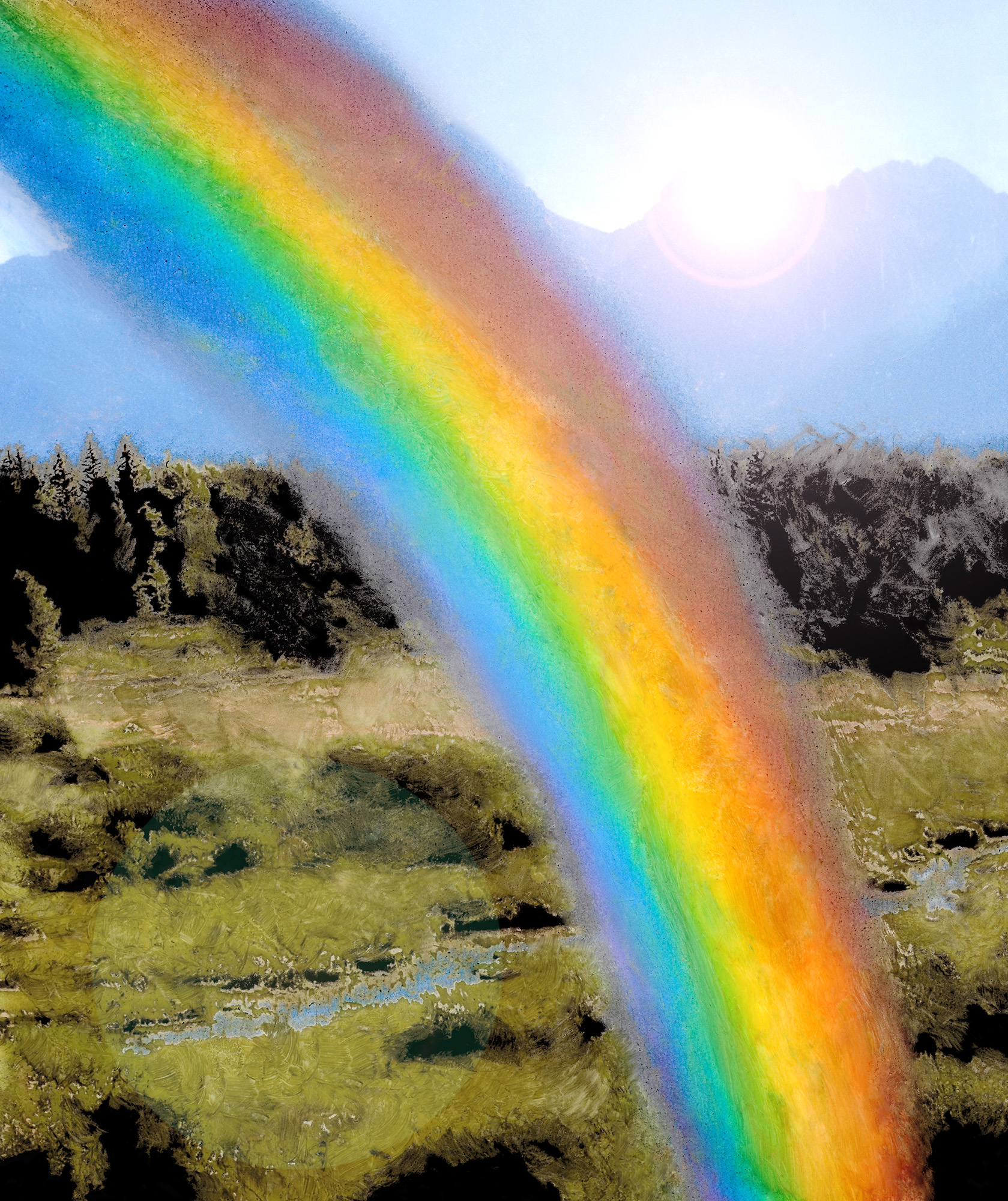 To purchase a print and see more rewards, visit our Kickstarter campaign here.