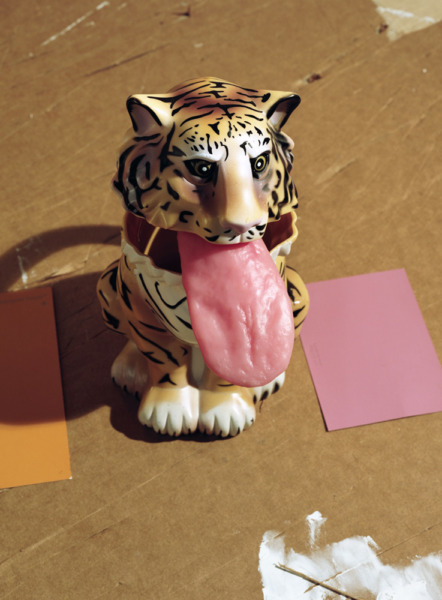 Wednesday, 5 October: 6.30pm
bruno, Dorsoduro 2729 30123, Venezia, Italy
On Wednesday 5 October American authors Catherine Taylor and Nicholas Muellner will present their latest image-text works in a slideshow reading. The reading will be followed by a Q&A.
In their books, Image Text Music and Lacuna Park, Taylor and Muellner re-imagine the essay as a journey through the contemporary visual and literary landscape, drawing piercing and pleasurable insights from intimate personal, historical, erotic and emotional experience.
Catherine Taylor (born 1964) received a BA from the College Scholar Program at Cornell University, studied Classics at Somerville College at the University of Oxford, and earned a PhD in English from Duke University. The author of You, Me, and the Violence, Apart, and Giving Birth, she is also a founding editor of Essay Press, and associate professor in writing and co-director of the Image Text MFA at Ithaca College and of ITI Press.
Nicholas Muellner is a Los Angeles-based artist and writer and founding co-director of the Image Text MFA and ITI Press at Ithaca College, NY. His previous books include In Most Tides an Island and The Amnesia Pavilions. Muellner's work has been widely published and exhibited, and recognized by Guggenheim, MacDowell and Yaddo Colony Fellowships.