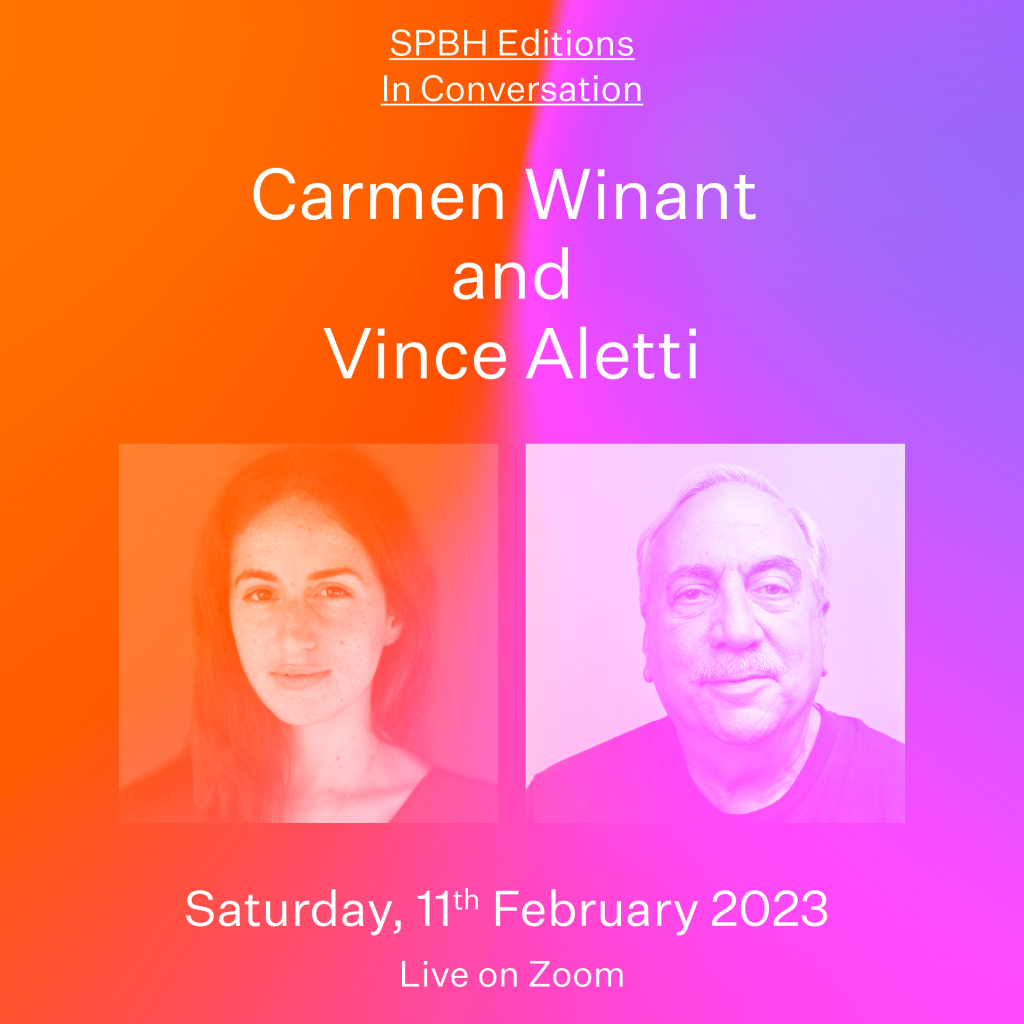 In 2022 SPBH Editions published two photobooks composed of found photography: The Drawer by Vince Aletti and Arrangements (co-published by Images Vevey) by Carmen Winant.
American critic and curator Vince Aletti has been collecting photographs printed on the pages of magazines and books since the 1970s. The Drawer documents the curator's hundreds of tearsheets, newspaper clippings, gallery announcements, and other ephemera stacked in a drawer of an antique flat file in his East Village apartment.
Arrangements began with a simple premise: the collection of sheets of paper—ripped from books—featuring multiple photographs and inlaid narratives. Carmen's constructed pages trouble how the idea of "theme" operates as the engine of a book, instead taking the act of arranging, both in discrete pages and as a whole, as its own meaningful subject.
This event brings together the two authors to discuss how found photography can be arranged and re-contextualised to create multivalent narratives that voice our personal and collective histories. The discussion will provide attendees with an insight into the parallels and differences between approaching found material as an artist and as a curator.
This event will take place on Zoom. Those who register to attend will receive an email with a link to join the lecture through a computer or mobile device prior to the program start time. We recommend participants download the Zoom app on their device prior to the program.
For more questions about the virtual lecture, please contact: [email protected]
Please note audio, video, and other information sent during this Zoom session may be recorded. By joining this session, you automatically consent to such recordings. If you do not consent to being recorded, please turn off your video sharing within the application or consider not joining the session.