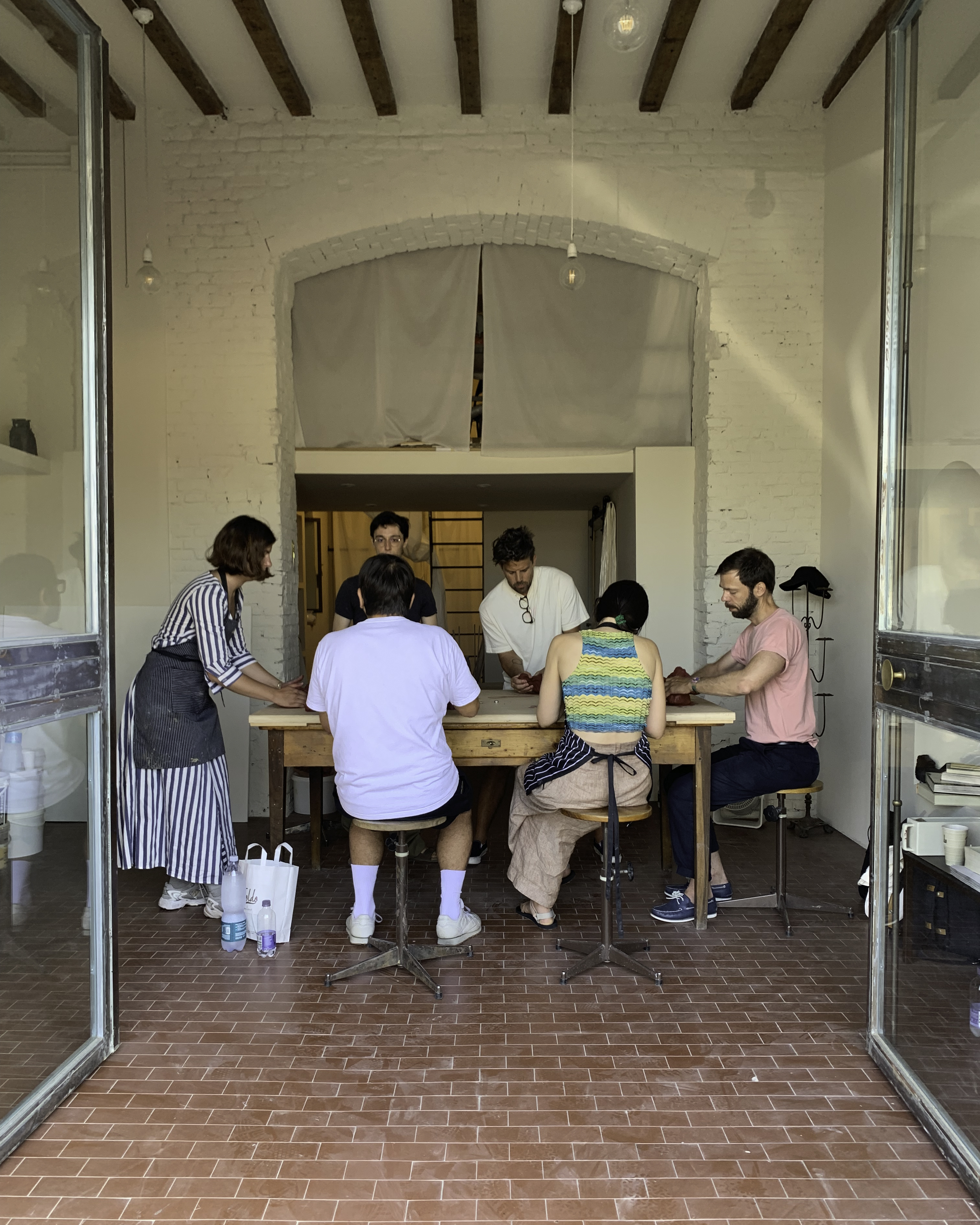 Between September and October, ceramist Claudio Saviola will lead a series of workshops in his Milan studio, in collaboration with SPBH Space.
Saviola will introduce participants to the art of ceramics, drawing from the textural and sensorial approach that distinguishes his production. The series of workshops is in preparation for the upcoming CERAMICISSIMA exhibition, which will open in November 2023 at SPBH Space.
The pieces created during these workshops will give life to a collective bestiary, which will inhabit the Space from November to January.
The workshops will take place on the following dates, from 10am – 5pm:
– 17 September
– 24 September
– 1 October
– 15 October
– 22 October
– 29 October
Price: 75€
Book here.
No previous ceramics experience is required. All are welcome to join!