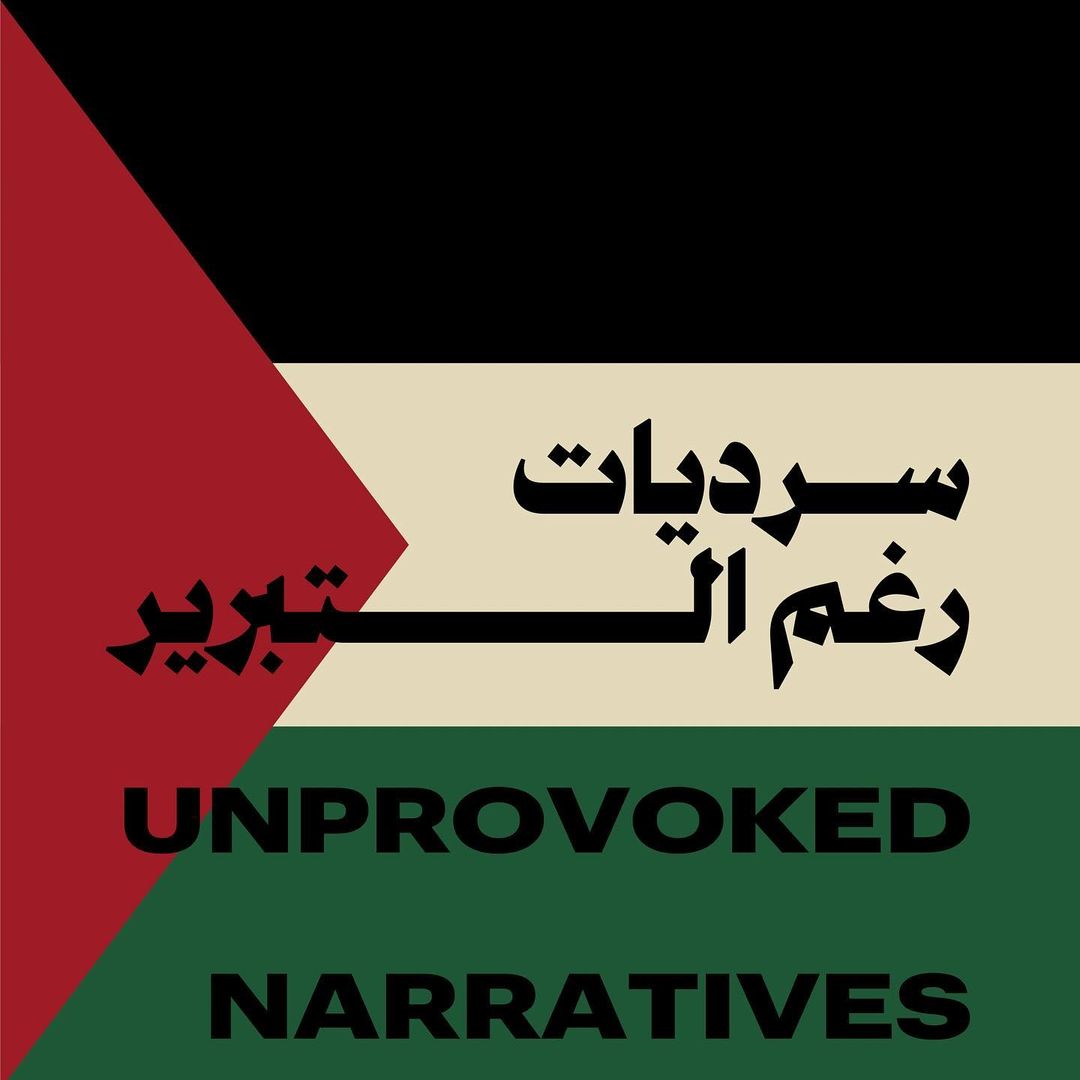 On Saturday 21 October 2023, from 9am to 9pm, we will be screening Unprovoked Narratives at SPBH Space (Via Venini 26, Milano). The film programme was made available worldwide by Palestine Film Institute to celebrate the beauty of Gaza, its people, its struggle and its survival. The programme aims to resist the demonisation of this beautiful place.
9am: Tale of the Three Jewels (1995)
11am: Ouroboros (2017)
12.30pm: Ambulance (2016)
2pm: Scenes of the Occupation from Gaza (1973)
2.30pm: To My Father (2008)
3.30pm: Condom Lead (2013)
4pm: Gaza Ghetto: Portrait of a Palestinian Family (1985)
5.30pm: Gaza Calling (2012)
6.30pm: Shujayya (2016)
7pm: Habibi (2011)
Due to the limited amount of time available for projecting films at SPBH Space, we have decided to prioritize non-western productions. All films are free to stream at https://www.palestinefilminstitute.org/en/unprovoked-narratives though October 21st.
Everybody is welcome at any time.